Montpelier is an easy-going and graceful metropolis of France. This fastest growing city is well-known for its museums, tempting restaurants, cathedrals, gardens and a lot of interesting places to explore. A list of best and fun things one should never miss in the city is given below. Browse through and get ready to enjoy your holidays in this beautiful city.
Things To Do In Montpellier
1. Cathedral St. Pierre
Built originally as a Benedictine chapel, it was later made into a cathedral. The mediaeval church is an excellent example for Meridional Gothic architecture. The spectacular twin towers, beautiful stained glass windows, stunning altar and paintings are important attractions in the national monument. It is an important building to visit in Montpellier.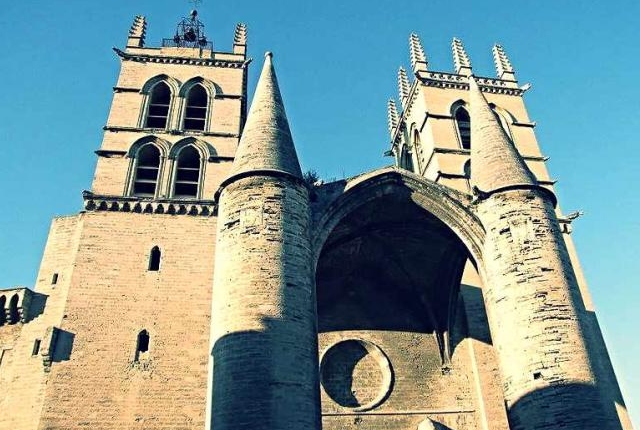 2. Aquarium Mare Nostrum
One of the most visited and a popular spot in Montpellier, the 'Aquarium Mare Nostrum' is a place where you get to see the most fascinating underwater world. With 15 different aquatic environment, namely polar waters, tropical forests, Mediterranean, etc., you can explore the submarine world with a lot of fun. The flora and fauna, interactive exhibits and displays offer an educative experience to everyone from kids to adults and you will love it.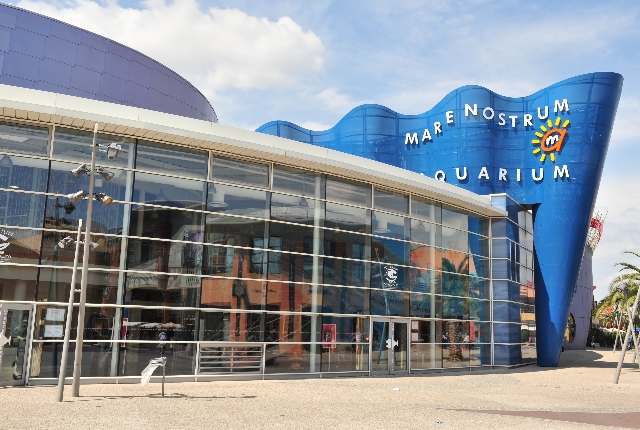 3. Montpellier Parc Zoologique
The second largest zoo in France, which covers about 60 hectares of area, is filled with a large population of wildlife. Many rare species of animals are found in the zoo such as white rhino, three leopard brothers, Atlas lions, etc. African mammals, South American birds, Amazonian greenhouse with more than 500 animals are all amazing. Take a walk to see the animals roaming freely in the open enclosure.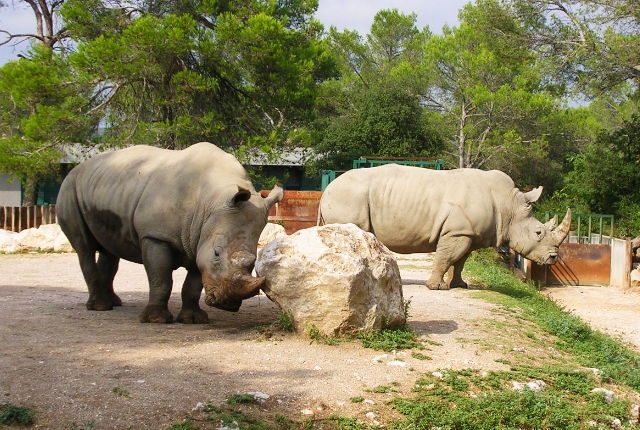 4. Musee Fabre
The important museum in the city houses a lot of excellent work of arts. The three sections of galleries represent the artistic work in Europe during the past 600 years. Rubens' paintings, works of Jacques Louis David, Marseille and other French artists are engaging. The ceramic displays and sculptures are very interesting. The museum is the perfect place for art lovers to spend an afternoon.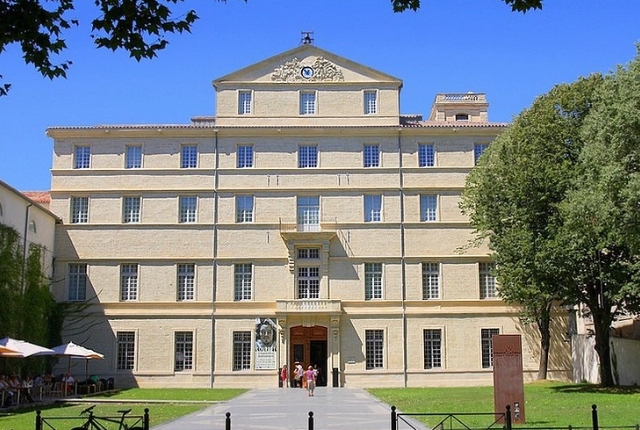 5. Jardin des Plantes
The botanical garden, which was initially a medicinal garden, is a fantastic place to take a stroll and relax. The wide array of trees, rose garden, alpine garden, greenhouses are quite wonderful. It is a good place to take a break and escape from the busy city life and concrete jungle.