There are some countries in the world those although not very large in size, not very rich in material wealth but has enormous natural beauty, resources and at the same time colorful historic past. Honduras a central American nation is such a country. Honduras bordered by El Salvador, Guatemala, Nicaragua has some famous sea resorts and bio parks or reserves. It is one of the countries which was one of the main habitats of ancient people like Maya once. It was a colony of Spain too. There are several historic elements in the country which are connected to this past. Tourists from home and abroad can stay in different hotels of Tegucigalpa, the capital city of Honduras.
Here Are 6 Must Visit Tourist Attractions Of Honduras:
1. The Ruins Of Copan
One of the most famous Mayan ruins in the world that belongs to Hinduras. Copan was once a sprawling Mayan habitat from which excellent Mayan artworks, hieroglyphics and sculptures are discovered along with major ruins like temples and pyramids. These ruins can be dated back to almost 2000 years ago. The site is declared world heritage by UNESCO.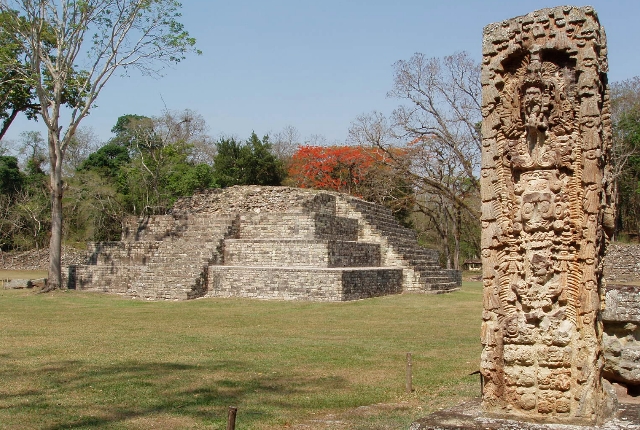 2. Regional Archeological Museum Of Maya
It is perhaps the artifacts and sculptures which are discovered from the ruins of Copan that have made it possible for the site to make it to the list of world heritage sites by UNESCO. To see these amazing sculptures a traveler should visit the archeological museum in Copan. The most famous is the restored version of temple of Rosalila. This belonged to the ruin no 16 of the site of Copan. A must visit place for a history lover.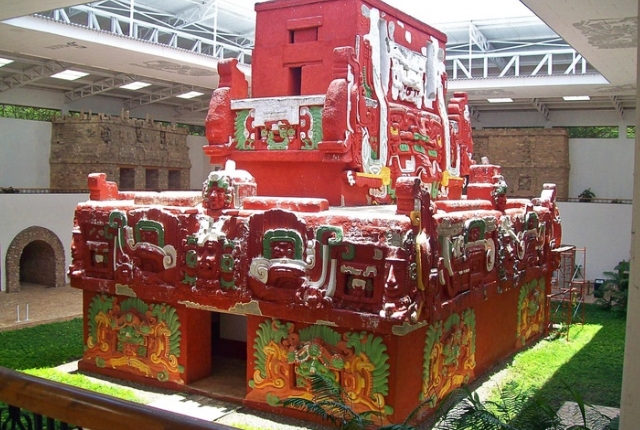 3. The Island Of Roatan
If you are not so interested in history then you can begin your travel from this island of Honduras. It is the most famous of Bay Islands that has enormous beauty in terms of blue green sea rich coral riffs and under water animal life. Tourists can dive underwater to enjoy the beauty up close.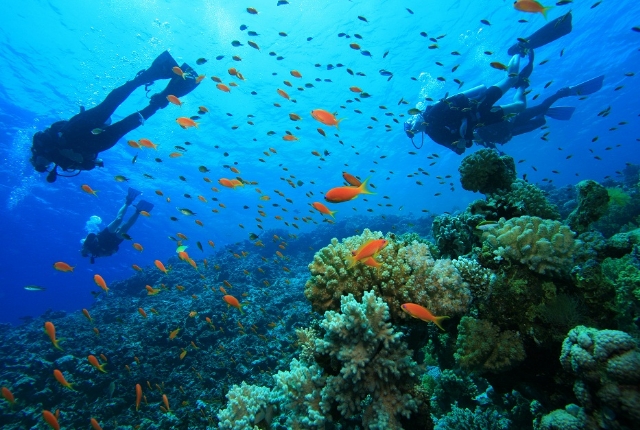 4. Play With Dolphins In Roatan Institute Of Marine Science
Not only underwater scuba diving, Roatan is also providing a very rare opportunity to a visitor to get up close with an intelligent creature like dolphins and play with these. For this you have to visit the Roatan Institute of Marine Science and enroll in its day program of training with dolphins. It is really a rare and valuable experience for a tourist who loves sea.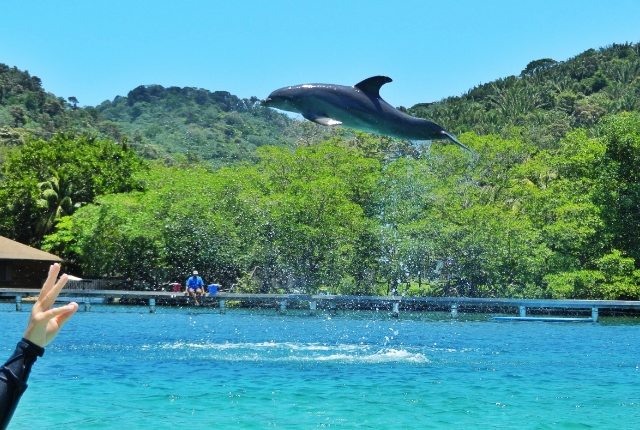 5. The Bio Reserve Of Rio Platano
Lovers of rainforest and its wild life and population must visit this area near famous Mosquito coast. The area is so rich in vegetation, waterbody, wild life as well as indigenous population like Garifuna etc that UNESCO has put this into their list of heritage site that is in danger. But that does not prevent tourists to tour the area. There are organized tours that take interested tourists in the place.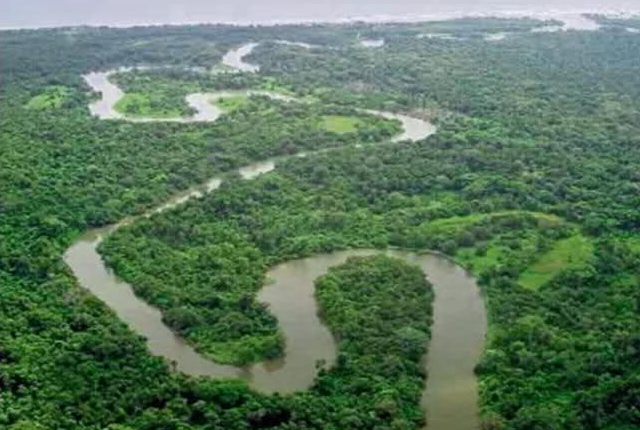 6. The Colonial Heritage Of Comayagua
After visiting Honduras' beaches, lakes national parks if you want to visit a town that still has its colonial heritage intact then you can visit Comyagua. It is situated at a distance of 80 Kms from the capital city of Honduras. Comayagua has typical Spanish architectures scattered around the town which are preserved. It has exotic local cultural events too. There is a cathedral in the central square of this place that is said to have the oldest clock in America.