Honduras is one of the most popular places in Central America, attracting thousands of tourists around the year. The country touches the coastlines of the Pacific Ocean from the South and the Caribbean Sea from the North. It is a beautiful place to be in and it offers a lot of attraction places to the tourists. For example, the Mayan Ruins is an ancient place, which is one of the most common tourist attractions. There are a number of more, which you should visit when you go to Honduras. There are many tourist attractions in Honduras.
The Top 10 Tourist Attractions In Honduras Are Mentioned Below:
1. Roatan
Roatan is amongst the best tourist attractions in Honduras. It is the Bay Island located in the Caribbean Sea. Here you can have fun in the cruise ships. It is an extremely beautiful place and you can do various activities here like scuba diving and snorkeling and many more fun activities. The beaches are really beautiful and it is worth a visit. It is a serene place and you will enjoy your visit to the Roatan.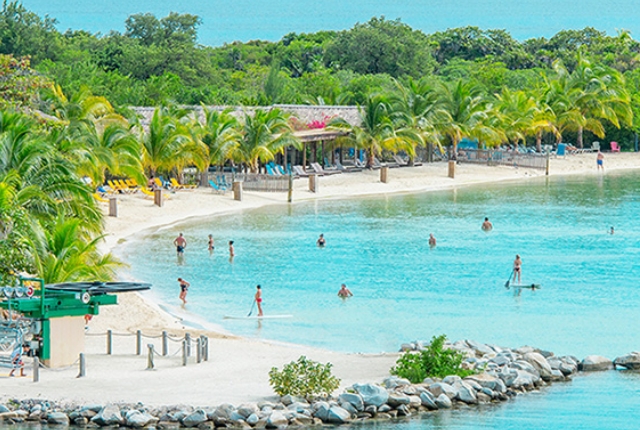 2. Copan
Copan is located in the western part of Honduras. It is a very small Mayan Site, which is very famous for the series of the remarkable portrait stelae. The sculptured and the stelae decorations of the Mayan site are historical and are amongst the surviving sculptures of the Mesoamerica. Few of the surviving arts is dated to the 9th Century BC. The place has a lot of mystery and secrets, which you should explore when you visit the place.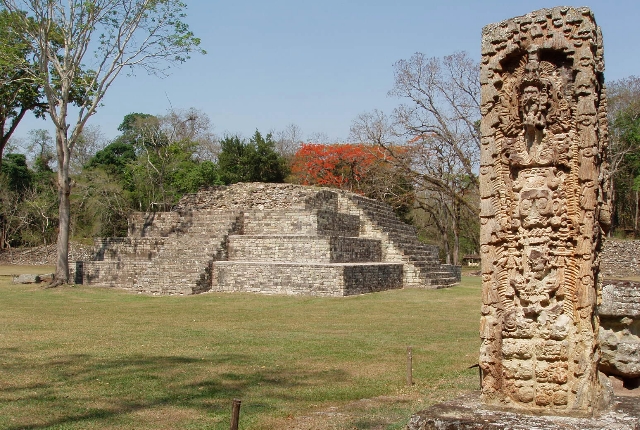 3. Utila
Utila is a Bay Island, and it is the best for diving. If you love diving then, this place is a must visit for you. It also has the cheapest course available for diving and is very popular. There are many other water sports available in this place that you can explore. And apart from that, the place also offers horse riding through the jungles and even hiking. It is amongst the best tourist attractions in Handuras.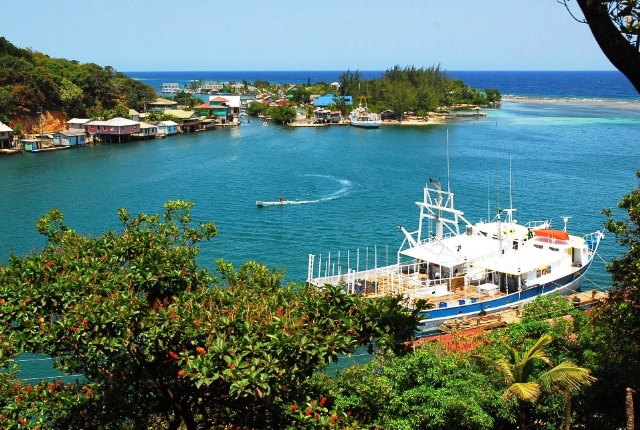 4. Macaw Nature Reserve And Mountain Bird Reserve
This natural mountain bird reserve is amongst the best tourist attractions in Honduras. If you love bird watching and you love to explore the nature, then you must definitely visit this beautiful place. It has a lot to offer to you and you would enjoy visiting this place.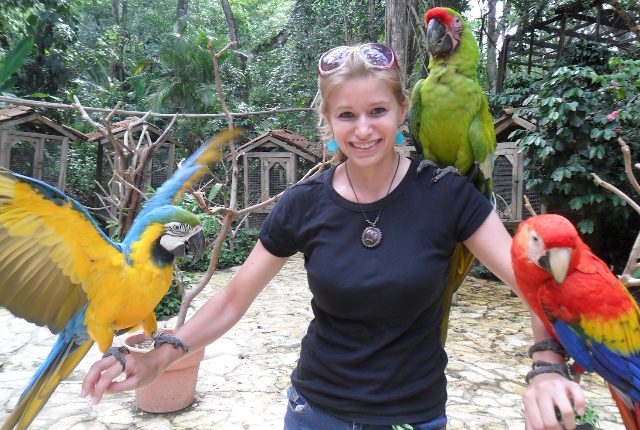 5. West Bay
If you are in Honduras, then you cannot miss visiting the West Bay. This is a perfect beach, which has white sands; the water is extremely calm and clear and has a lot of service resorts. If you are looking for a place, where you can just sit and relax and enjoy the serene and calmness of the nature, then this is the best place for you. You can also indulge yourself in different sports activity that the place offers.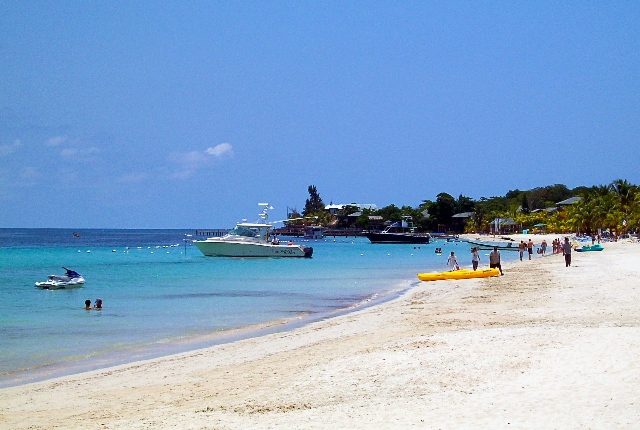 6. Lake Yojoa
This is another tourist attraction that is visited by a lot of tourists. The main reason why it attracts a lot of tourists is because of its natural beauty and the calmness. You can come here and enjoy fishing and do bird watching. There are several things to do around this lake, such as hiking, exploring the caves, touring the coffee plantations and many more things.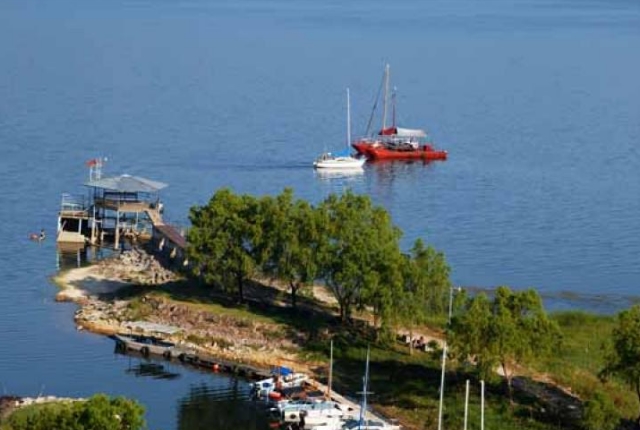 7. Punta Sal
This place was once used by the Pirates to hide and it was their territory. Today, this place has become a very famous tourist attraction for the natural beauty and also encountering Honduras's wildlife. When you visit the place, the natural beauty will astonish you, but the place doesn't limit itself till there. It has a lot of wildlife living, which you can easily spot when you visit the place. So, be careful.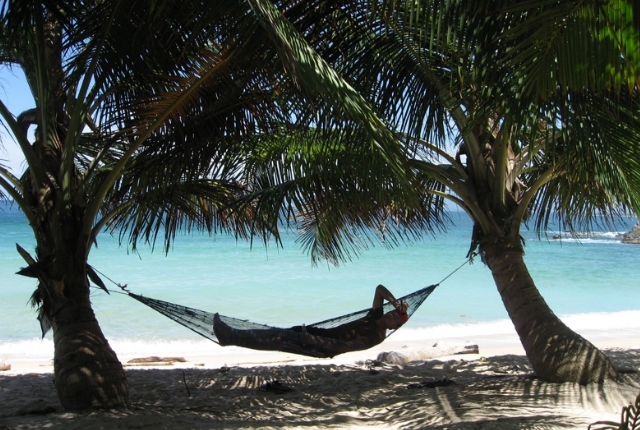 8. Guanaja
This is another interesting tourist attraction located in Honduras. It is a picture perfect island, and if you are tired of travelling and exploring things around and need to just relax, then this is the best place for you.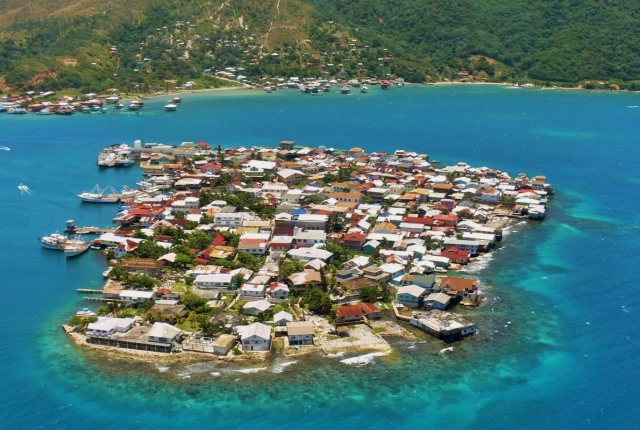 9. El Picacho
El Picacho is a famous tourist attraction and if you have kids with you, then you must surely visit this place. It is a vey beautiful park and you can spend a good family in this place. The view from the top of the place is tremendous. It is an extremely safe and is perfect for a little relaxing outing.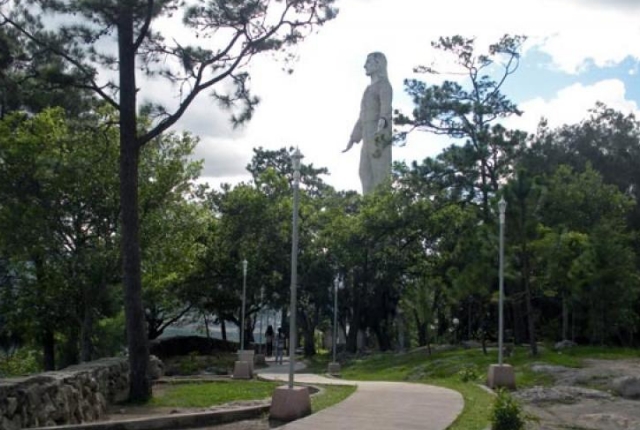 10. Gumbalimba Park
Located in Roatan, this is one of the best tourist attractions in Honduras. The park is huge and you can do a lot of things there. The best thing about this place is that you will find a lot of monkeys and all these monkeys are very friendly. You will have a great time, when you will visit this place. There are lot sports activities as well, which you can explore.