Are you planning a beach vacations in Honduras? Are you looking forward to explore various spellbinding beaches in Honduras? That's a great idea! Honduras is a enchanting Central American nation that is adorned by the coast of Caribbean Sea in the north and Pacific Ocean in its south. This wonderful country of Honduras is well-known for its 470 miles of spectacular stretches of white sandy beaches, incredible wildlife, and greater than 700 species of birds. This is why you can enjoy a host of water activities, such as scuba diving, swimming, and snorkeling, to the fullest and discover the magical underwater world. So, if you are looking for stunning beaches in Honduras to explore, read on to learn all about them.
Find Below Some Exotic Beaches In Honduras To Explore During Your Beach Vacations:
1. West Bay Beach
One of the most spectacular beaches in Honduras is West Bay Beach, which is well-known as the picture-perfect destination in Caribbean. You can find this beach in the west of Roatan island of Honduras. Calm and clear waters, white sandy stretch, and tranquil atmosphere are some of the prominent characteristics of this stunning West Bay Beach. Do not miss enjoying a plethora of thrilling water activities, such as scuba diving, parasailing, snorkeling, and fishing, when exploring this spellbinding beach in Honduras.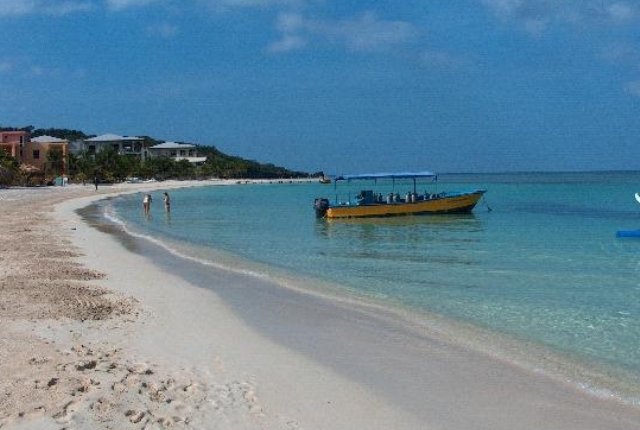 2. Cieneguita Beach
Do not miss explore marvelous Cieneguita beach, which you can find in the west of city Puerto Cortes in Honduras. This beach is also well-known as Playa Coca Cola. Spend some leisure time at this beach basking in the sand and sun. Enjoy the fun of surfing and various beachside activities over here. Also, a visit to Cieneguita beach helps you experience original Honduran beach culture.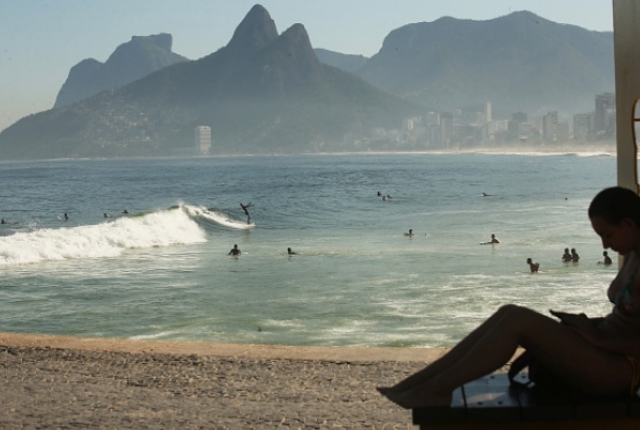 3. Guanaja Beach
If you want to spend time in a calm and peaceful environment away from the hustle and bustle of the city life, make sure you visit amazing Guanaja beach when exploring Honduras. It is regarded as one of the best beaches in Honduras. Lush green tropical jungle adds more charm to the beauty of Guanaja beach. Plan to hike a bit further in the inland, when visiting this beach, to find marvelous Big Gully waterfall. Also, you can enjoy various fun-filled activities, such as diving, snorkeling, horseback riding, and enjoyable boating excursions when exploring this fascinating tropical beach.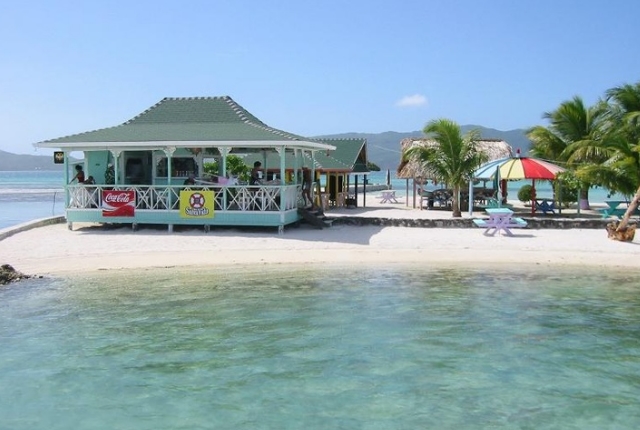 4. Chepe's Beach
When vacationing in Honduras, make sure you visit Chepe's beach which is well-known as the best stunning beach on the Big Island that you can find on Utila group island in spectacular Honduras. Palm trees, clear waters, stones, and sandy stretch adorn Chepe's beach. Spend some leisure time here to feel refreshed.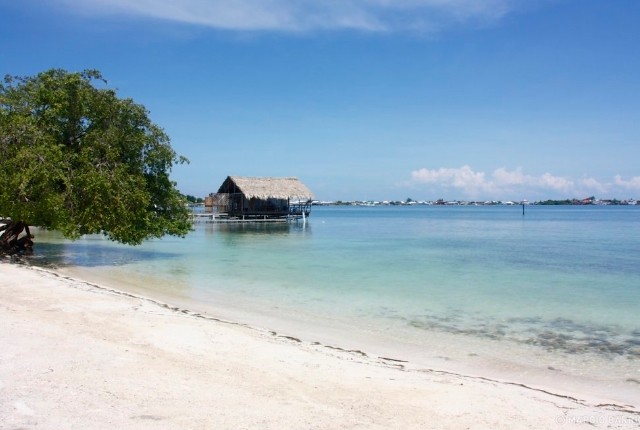 5. La Ceiba Beach, Honduras
Your trip to Honduras won't be complete without having visiting charming La Ceiba beach. This amazing beach attracts several families and tourists to spend pleasant time in its vibrant environment. You can find some of the best shops and restaurants in Honduras close by this fascinating beach. Also, while visiting this spectacular La Ceiba beach, do not miss watch eye-catching views of Pico Bonito Mountain. Plenty of banana plantations present in the vicinity of the beach adorn it.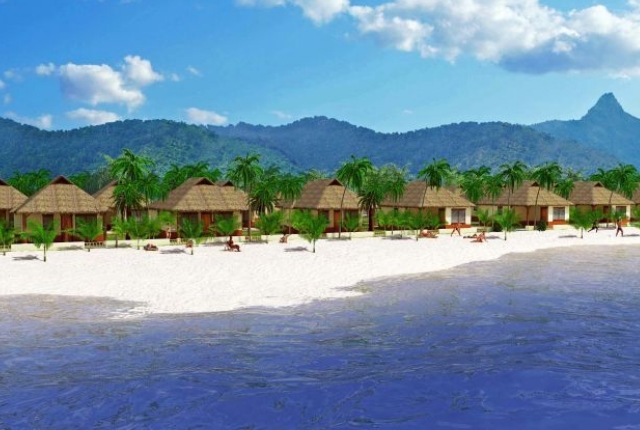 6. Cayos Cochinos Beaches
You simply can't afford to miss exploring enchanting beaches located long the coral Cayos Cohinos when you are holidaying in Honduras. Cayos Cohinos beaches are famous as snorkeling hot spot for snorkelers. Go for snorkeling tours to view beautiful underwater reefs. Also, you can find several species of tropical fishes while snorkeling. Discover wonderful marine life here. Make sure you go for boating tours and have a great time.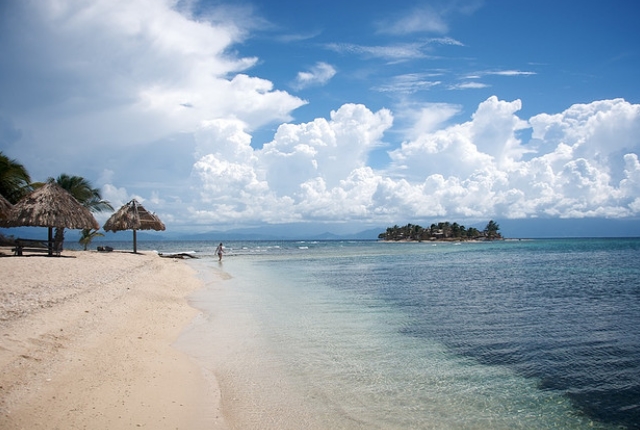 Now that you know these six beaches in Honduras, make sure you explore each one of the during your sabbatical in Honduras.