Not every party place would be the perfect new year destination! Some people wanna go wild, others like sophisticated dining, while some prefer quiet and relaxing beaches. Approximately 1 in 4 Americans like to go on a holiday on new years, so pick your choices s per your style of partying and get going for the best new year celebrations ever.
The Best New Year Destinations In The USA Are-
1. New Orleans-
This city has it all. And if you are not interested in doing any of the long list of things it offers, just spend your time gazing around and trust me, you will not be bored for even a second!
And for those who want to party, the choice of bars and pubs is endless.
Though Bourbon street is the hot favorite hangout area, the local flavor and fervour can be experienced at the Uptown or Ferret street.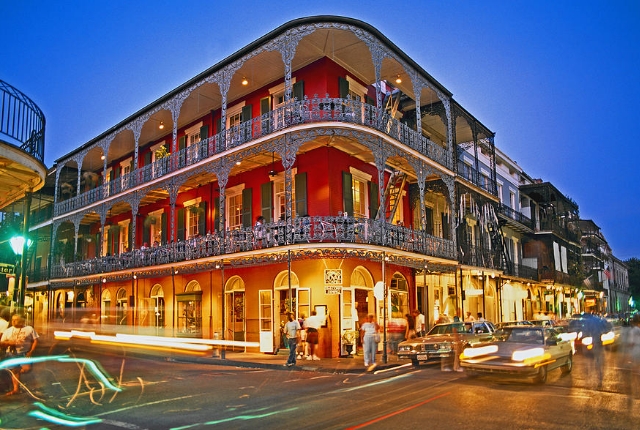 2. San Juan, Puerto Rico-
This city offers lovely cocktails and its warm weather supports the perfect New year holiday.
The people in this place are warm and welcoming like its ideal climate.
Coquito is the popular rum-based alcoholic drink served at this time of the year to mark the Christmas and new year celebrations.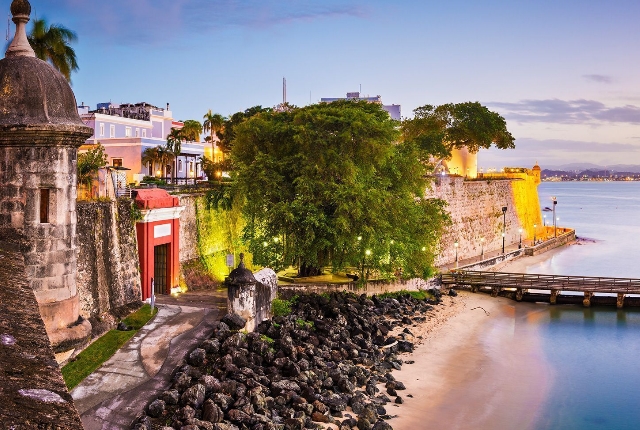 3. Honolulu-
If you want to take the kids along for the holiday, Honolulu is a perfect choice.
New year celebrations are seen with fireworks at the Waikiki beach and the Aloha tower marketplace.
And not just New years, this city is often ranked as the most leisurely and romantic place any time of the year.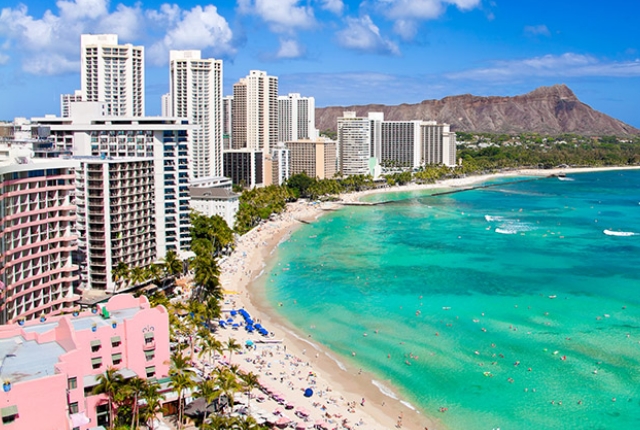 4. Savannah-
Having a delectable old-fashioned and amusing charm to its way of life, Savannah is another great option for New years party. There are free fireworks and music fests at the new years eve and the famous polar bear Atlantic plunge at new year mornings.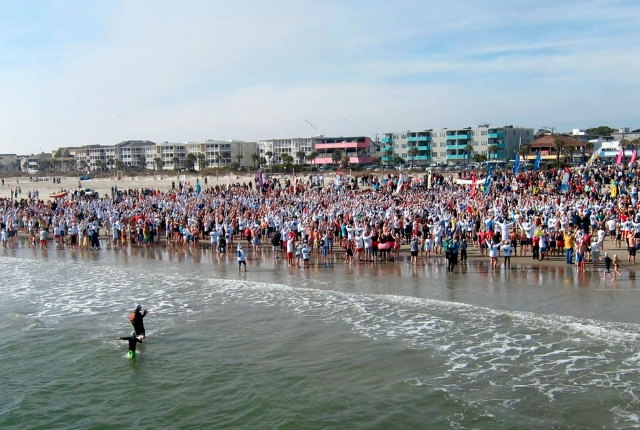 5. Las Vegas-
Mad parties, clubbing, casinos , the choice of options in this exotic city are endless and so should be the spending capacity, there is no place for peace lovers especially at this time of the year. The strip is the most sought after spot, but on new years, people prefer to venture into other hot spots that are not as maddening and crowded.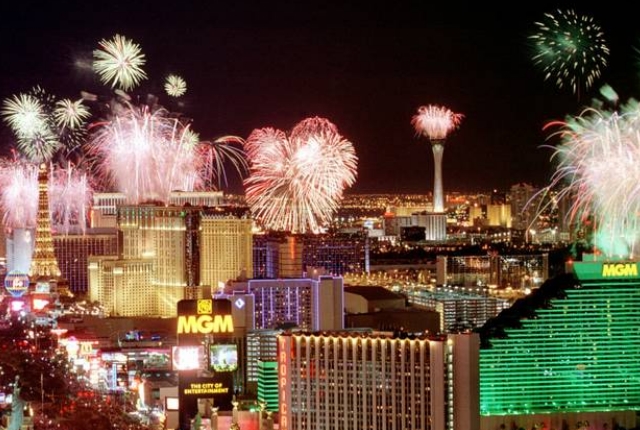 6. Phoenix-
The city of pleasant sunshine and warm winters has beautiful resorts to enjoy the weather, amazing nightclubs and prim and proper golf courses.
This metropolitan offers great places to celebrate.
New year's with friends, family or alone. It has a vibrant metropolitan feel to it and this area is also called the valley of the sun.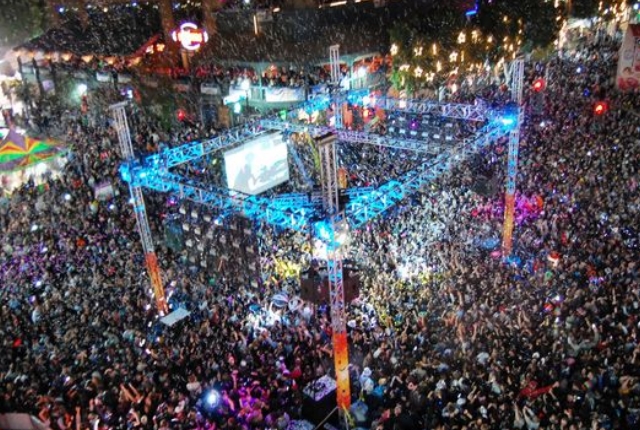 7. San Antonio-
Though this city is not ranked high in fashion and style, but the city's riverwalk is to die for. ith lovely music on the new year's eve on the riverside and fireworks at midnight. It has affordable accommodation and is a great place to soothe your palate on the barbeque and divine ethnic food.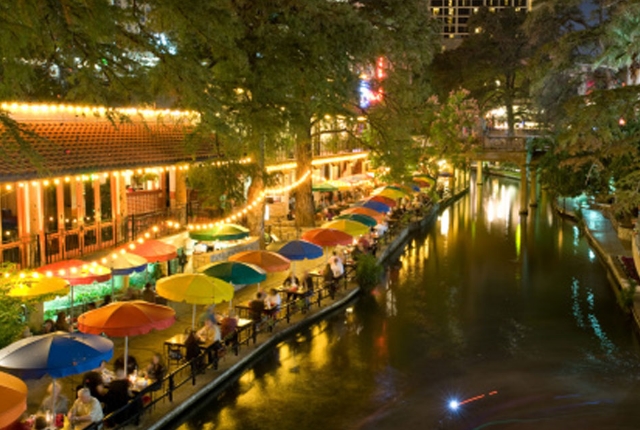 8. San Diego-
A romantic laid back holiday and a spectacular outdoor scenario, San Diego has great beaches and super nightclubs. It has a favorable weather to party in the downtown at new years, and you can sure put on your favorite dress due to the excellent weather conditions of the place.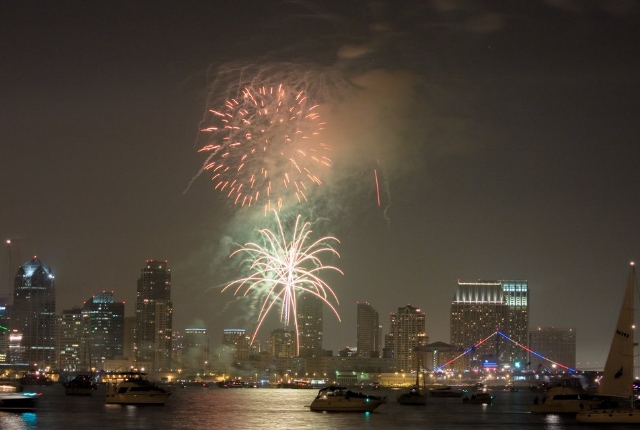 9. Austin-
Wild weekends and lively music, this Texas capital is the place to party on new year's eve. The Sixth street is sprawling with pubs and bars,  but what is commendable is that it is a squeaky clean place and people around have a fetish for keeping their city neat and clean.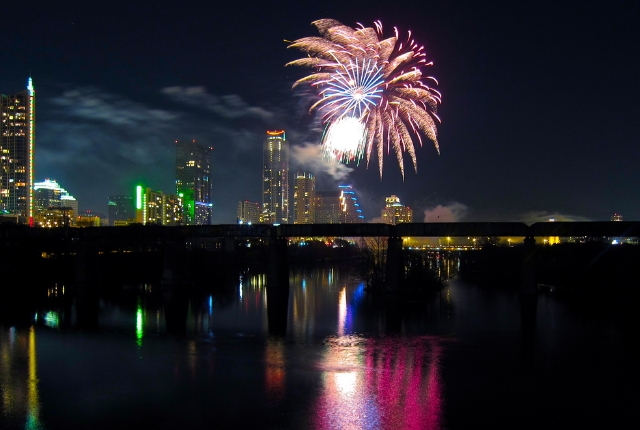 10. Nashville-
This place has a sizzling nightlife with great watering holes and pubs.
It is a very affordable place with great live music and party feel in the air.
The perfect place to party in new year's eve with legendary country music and that classic pair of boots.