Trekking is an amazing form of touring as well as a good exercise for the body. The experience that one receives from trekking is an experience of a life time and the exhilaration is beyond anything. As first time trekker, you may be thinking about the dos and don'ts on your trekking tour. You may be skeptical about the success of your experience. So, here I present a list of essentials that you need to do before and during the trek to make it a memorable one forever and each time.
1. Have Proper Fitness Level
Having a fit body is an essential thing for trekkers because you need to train your body to the strain that it will face throughout the trek. Go for a thorough medical checkup before starting the trek. It is normal to face headaches, dysentery, cough and cold during the trek but see that you inform the guide or the trek manager about it.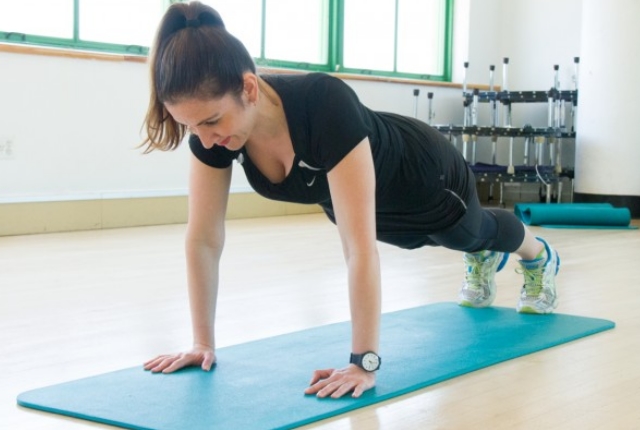 2. Choose An Easy Trekking Destination For The First Trek
For a first time trekker, it is advisable to go for a easy trekking destination to get a proper experience about the essentials of trekking. The tough trekking destinations are for the veterans and you can go for that too after a few easy treks. So, be patient and donot go for experiencing everything at the first trek itself. Your body needs to get acclimatized slowly to the change of environment.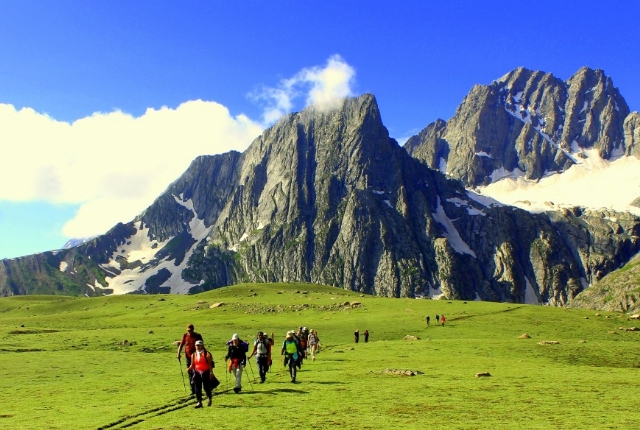 3. Plan A Proper Budget
While calculating the expenses for the trek, keep in mind about the variable rates of accommodation and food of different trekking destinations. Carry a bit of excess money to meet any emergency during the trek.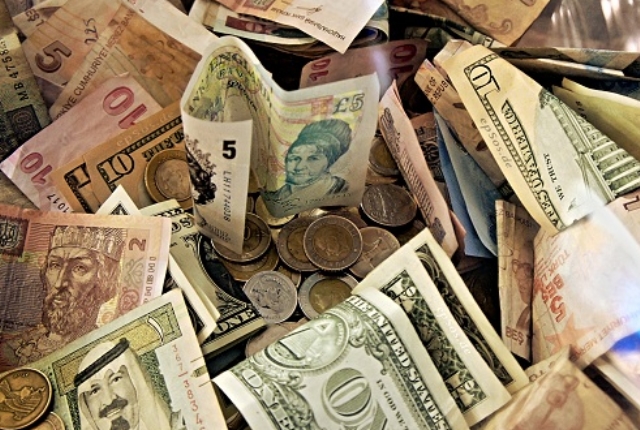 4. Make A Good Schedule For The Trek
Different trekking destinations have different climatic conditions that may not match to that of the plains. See that the scheduling is done well by keeping in mind the extreme climatic conditions and situation of the place you are trekking to.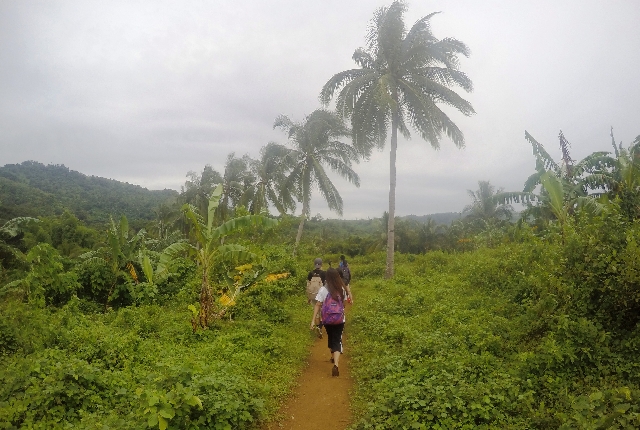 5. Do A Proper Research For The Trek
The means of travelling to your trekking destination, the stoppages you need to take in different places to get to the trekking destination- everything needs a proper research. Do not get too tired before you reach the trekking destination by travelling in an unplanned and unorganized way. Save your energy for the trek.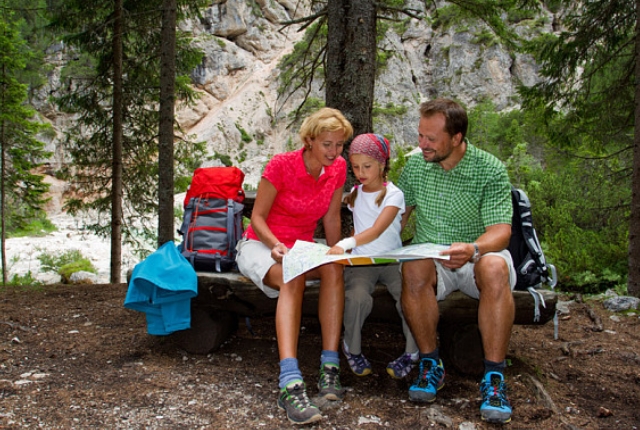 6. Carry The Essentials In Your Bag
Donot overload your bag with unnecessary things because you have to carry it while trekking. You will get an option for a porter to carry your luggage but I will still recommend to carry only the important things for the trek. Here is a list of some of them: waterproof trekking boots, sweaters, track pants, cotton topwear, good number of undergarments (you may not have the option of washing them. So carry enough), running shoes, rain coat, hat or cap, gloves, socks, medicines for common ailments, tablets for purifying the water, towel and soap or soap papers, torches and extra batteries, water bottle, pocket knife, plastic bags, sleeping bag, cameras and batteries (optional), umbrella and water proof duffel bag. Carrying tents is not necessary as you get them on hire.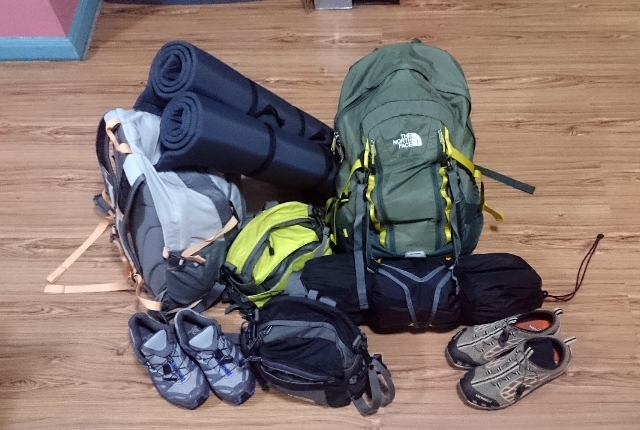 7. Trek In A Group
As a first time trekker, donot go for a trekking alone. Get into a group or plan a trip with family. Even if you trek with unknown people under a common trekking manager is safe because you will anyway get help from the travelling companions.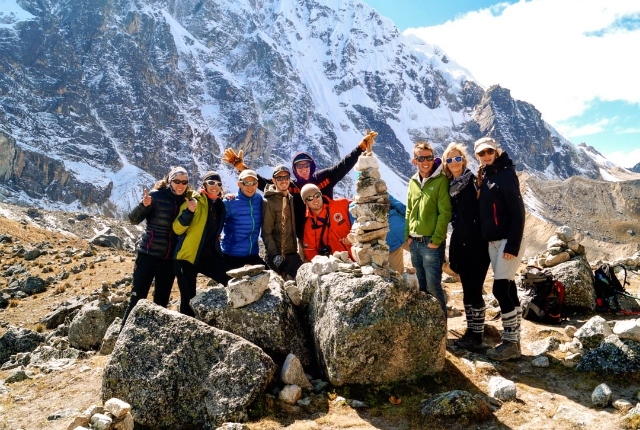 8. Do Not Hurry In A Trek
Donot hurry to go before everyone to the next planned campsite. You are in no rat race. Enjoy the beauty of the nature around you as you walk and absorb all the excitement of your dream of the trek coming true.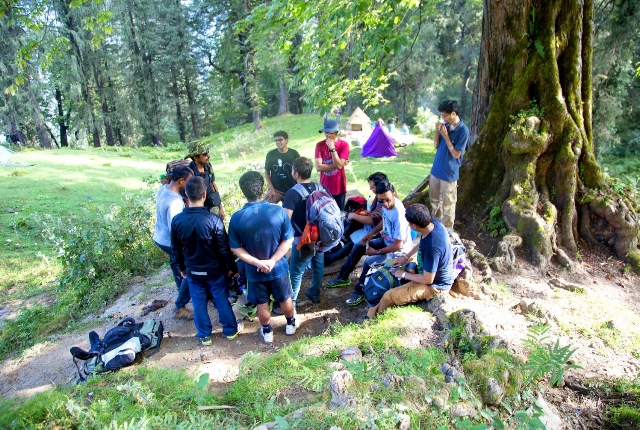 9. Get Dehydrated Well
Your guide is well aware of the water resources on the trekking route. Drink a lot of water a you will perspire a lot. Avoid getting dehydrated as this will leave you with little energy for walking till the destination.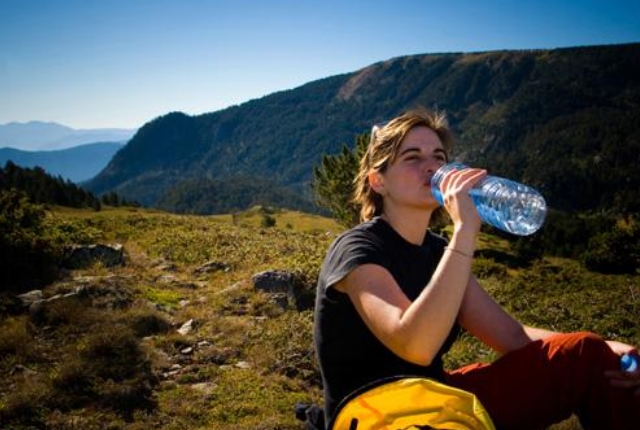 10. Carry Small Packets Of Snacks
The main meals during a trek are breakfast and dinner. Have a proper breakfast because lunch may get skipped if there is no plan for cooking at a campsite. So carry small packets of biscuits, ready to eat noodles and chocolates to keep you going rather than staying in an empty stomach.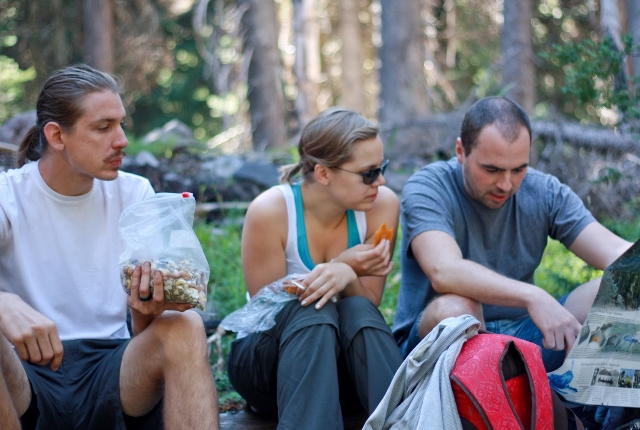 11. Altitude Sickness
You may face some altitude sickness like vomiting and difficulty to breathe. In that case inform your guide about the physical difficulties you are facing. They will come to your aid immediately. Otherwise, facing minor hearing problem is quite common.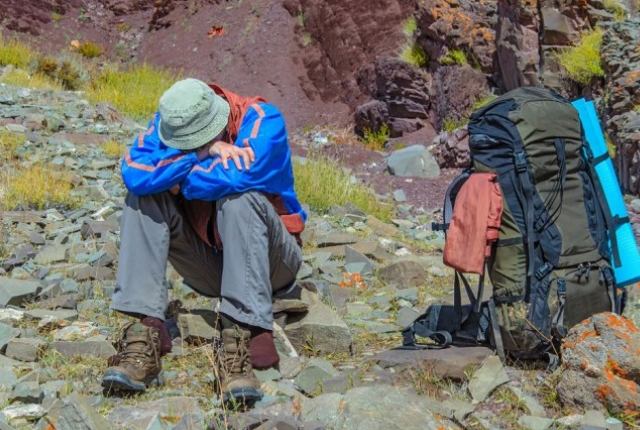 12. Listen To The Guide
Your guide has a far better experience about the trekking routes. Stop and start walking whenever they say to do so. Starting late may spoil the entire schedule planned by your guide and thus destroying the fun of others too. Before dark, stop where your guide says to and do not walk further to avoid unwanted dangers.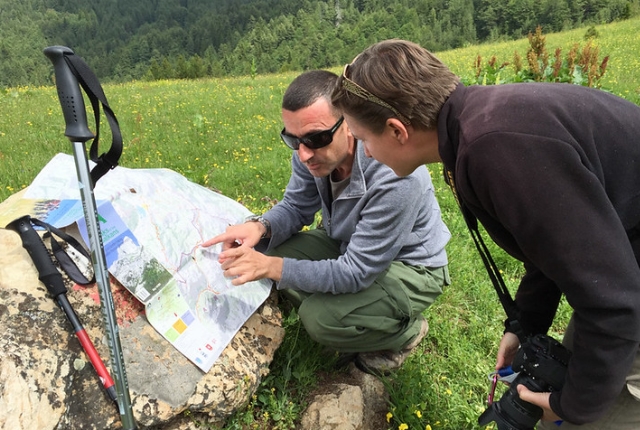 13. Know Your Limitations Well
If you are tired, which is normal during a first time trek, and cannot walk further inform your guide about it. He will help you to go back to the starting position. It is ok if the first time trek is not a successful one completely. What matters more is the experience and zeal you took to set out for one.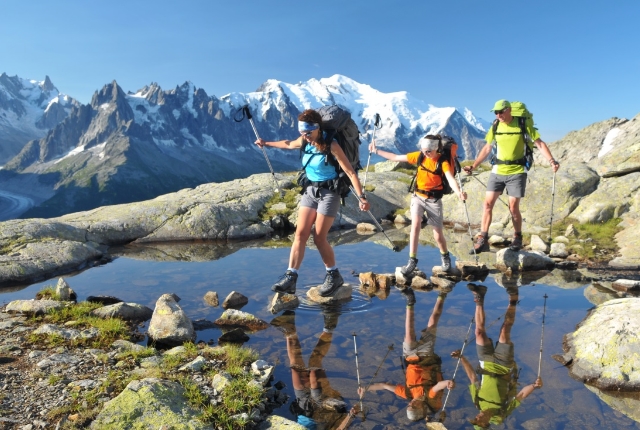 So, follow these simple recommendations to make your first time trek a memorable one.