Everyone may not enjoy visiting the top elite countries of the world during a vacation. Some people love to lose themselves in the eerie and peaceful environment of the hills which is completely away from human habitat . So, if you are one who is completely fit, has a knack for adventure and has an experience of trekking as well, then I would suggest you to go for these trekking destinations which are a lot tedious but equally blissful. A trekker knows the lifetime experience he receives when on a trek. So, if you want to make your experience of trekking to leave an indelible impression on your life
Think About These Top Trekking Destinations For Making Such A Memory
1. GR20, FRANCE 
You will get manifold landscapes consisting of moonscapes, craters, glacial lakes, snow capped peaks, plains and neves while travelling through this 15 day route through Corsica. This route is considered the most difficult and the most beautiful GR route in Europe. The main entry points to this landscape are Calenzana, Calvi and Bastia. The best time to go for a trek in this part is late June and early September.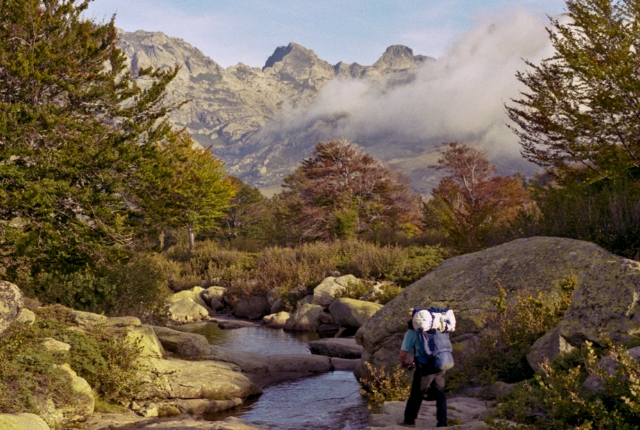 2. INCA TRAIL, PERU 
This is the most famous trek of South America and is visited a lot by trekkers all over the world. One will love the final destination of this trek- "Lost City Of The Incas"- Machu Pichu. The path embraces beautiful mountains, subtropical forest, Inca paving stones, ruins and tunnels. If you wish to go for a trek here, then follow the link incatrailperu.com where you will get abreast knowledge of this exciting trail.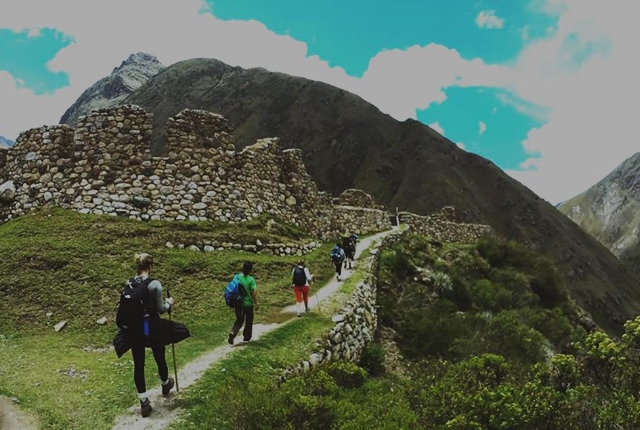 3. PAYS DOGON, MALI 
This site has been designated by UNESCO as a World Heritage Site for its varied natural beauty and rich culture. This country is called the Jewel of West Africa. Its has amazing landscapes and a very interesting cultural heritage. This region has some secluded villages that are lodged on high cliffs.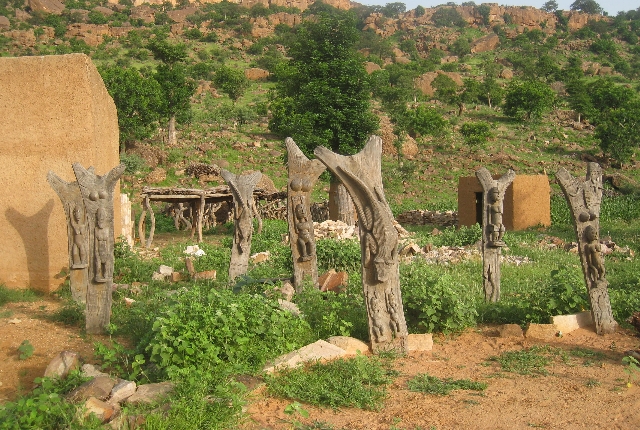 4. EVEREST BASE CAMP, NEPAL 
This trail has two base camps: the South Base Camp which is in Nepal and the North Base Camp situated in Tibet. This is one of the most popular trekking routes of the Himalayas visited by a lot of trekkers every year. A visit to the North Base Camp in Tibet requires a permit from the Chinese government which can be arranged by the travel companies of Lhasa. The route from South Base Camp starts from Lukla, then Namche Bazar following the valley of Dudh Kosi, then Dingboche and last is Gorakshep.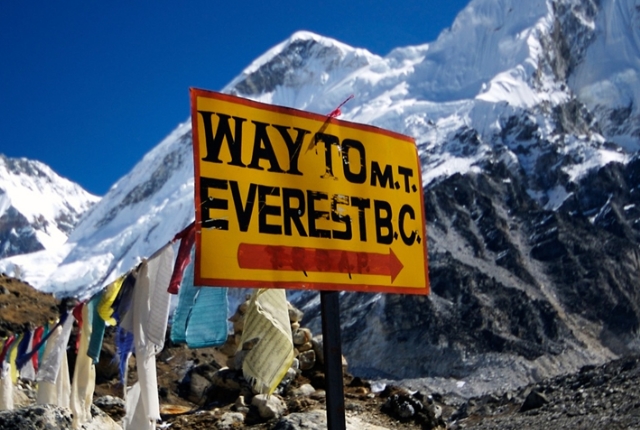 5. HIMALAYAS, INDIA
This is a very difficult and challenging trek that a trekker can ever face. The treks can be done in the regions of Garhwal and Ladakh. The central part of this mountain range has India's highest peak called Nanda Devi. The entire route has awe inspiring peaks, beautiful valleys and varied landscapes.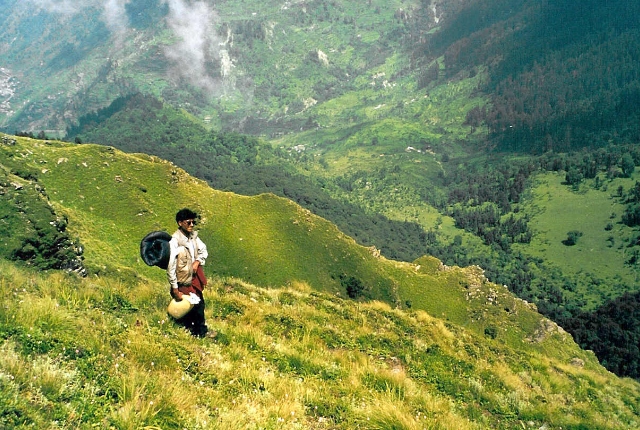 6. OVERLAND TRACK, AUSTRALIA 
This trek is considered to be Australia's premier alpine walk.
A six day walk covers around 65 kilometres from the Cradle mountain to lake St.Clair.
this trek is also known as Tasmania's World Heritage Site.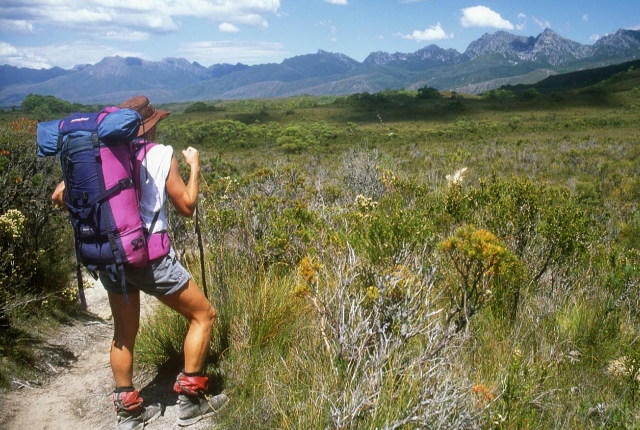 7. ROUTEBURN TRACK, NEW ZEALAND 
This trek will help you to travel through the alpine track with a lot of mountain ranges, forests, rivers, lakes and valleys on its path. It has a lot of native birdlife and a lot of national parks.
A 3 day walk will remain etched in your memory for experiencing its beautiful surrounding.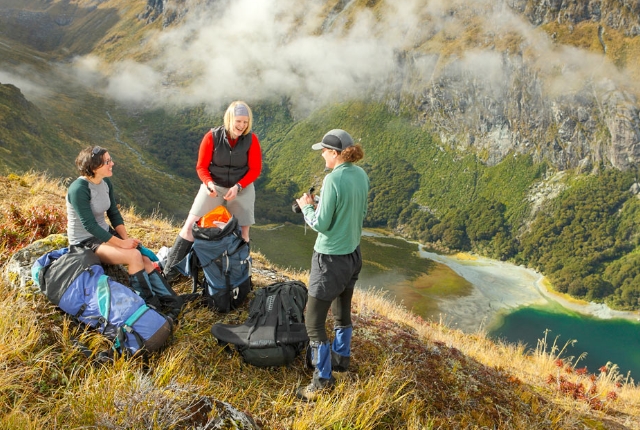 8. THE NARROWS, USA 
This is a section of the canyon situated on the North Folk of the Virgin river. This is situated on the Colorado plateau. This hike can be completed in a day by travelling through hanging gardens and natural springs.
It is a 26 km hike through exciting to see canyons carved by the Virgin river.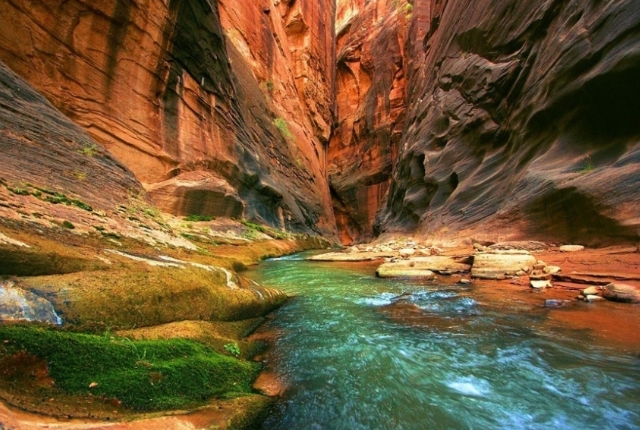 9. THE HAUTE ROUTE, FRANCE 
A beautiful and demanding hike by many trekkers, this trail is strenuous that goes through French and Swiss Alps which takes 10-12 days. The route crosses through several passes and high peaks situated in the Alps. It is covered with glaciers, snow capped peaks , green alpine valleys and meadows.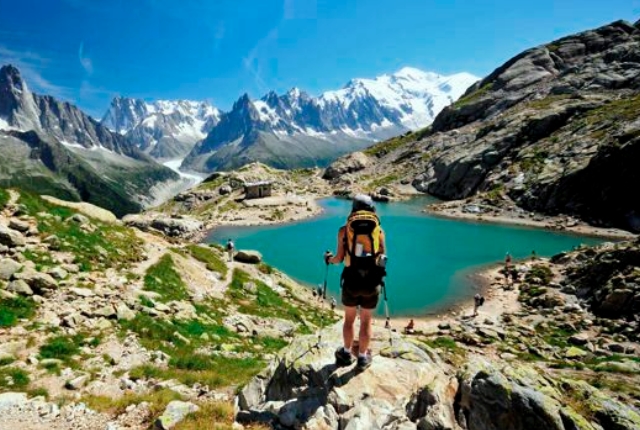 10. THE BALTORO AND K2 PEAK, PAKISTAN 
This trek is filled with ice along its path which leads to the 2nd highest peak of the world, K2.
It has a lot of icy routes, glaciers and granite pyramidal mountains including Paiju, Uli Biaho, Great Tango Tower and then K2.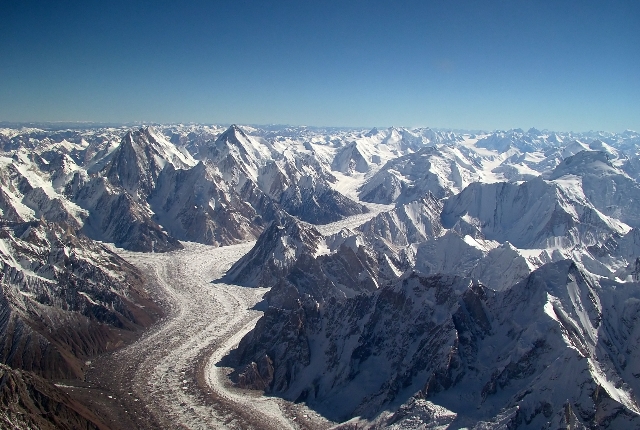 Not all are lucky to have an experience of trekking. But if you are a trekker who stayed successful in the other treks, then you should surely try for these trekking destinations to have the ultimate experience of life.