Every person loves to spend his holidays in the best place he can visit. Sameway the children love to spend their holidays in such places which provide them with funtime, new friends of their age, things which make them curious and a lot more which make them little learned too. There are numerous such pretty places in United States where people can send their children for spending their valuable holidays.
List Of 8 Best Holiday Destinations For Children In U.S.:
1. Brant Lake Camp:
This wonderful camp is located in Brant Lake, Newyork. It was founded in 1916 and is a private resident camp for boys. The boys of age between 7 to 15 years can be a part of this camp. Unfortunately, girls are not allowed in this camp. Maximum of 400 campers can enjoy a lot of land sports activities like tennis, baseball, soccer, basketball, archery and hockey. In addition to this, water sports like water basketball, water skiing and fishing makes the camping experience amazing. A fitness centre, art and craft space are also there in the premises for the campers.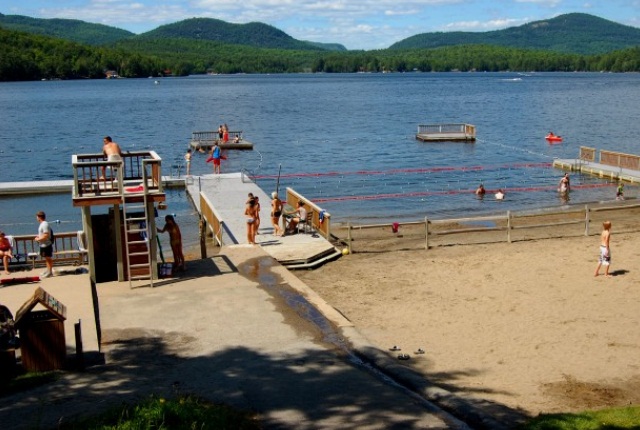 2. Mountain Meadow Ranch:
This mesmerizing camp is situated near Lake Tahoe in California. It is a co-ed camp for children aged 7 to 16. This camp promises ''summer of magic''. It was founded in 1956 and was meant for boys only. Girls were not allowed to camp here at that time but in 1960 girls were also given permission to camp. Camp's rich natural beauty, suitable environment and wide open spaces attract campers towards it. In addition to learning and enjoying land and water sports, youngsters enhance their environmental awareness too.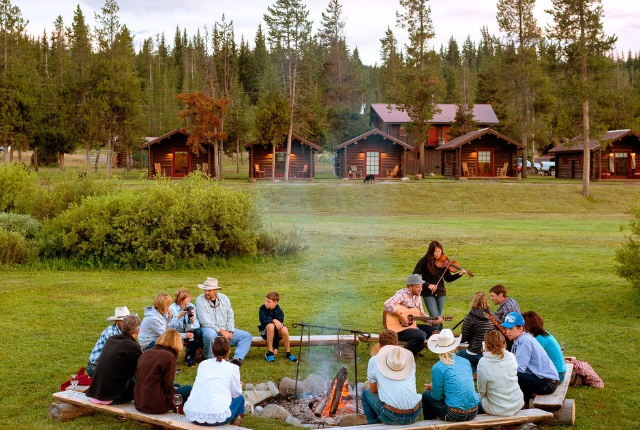 3. Camp Sangamon:
This camp is situated in Pittsford in Vermont. This camp allows only boys of age 9 to 16 for camping. It offers a lots of fun games like kayaking, sailing, canoeing, mountain biking and many more. Also it provides a chance to the boys to learn farming and gardening. In addition to this, they can become creative by learning photography, poetry, woodwork, poetry and drama.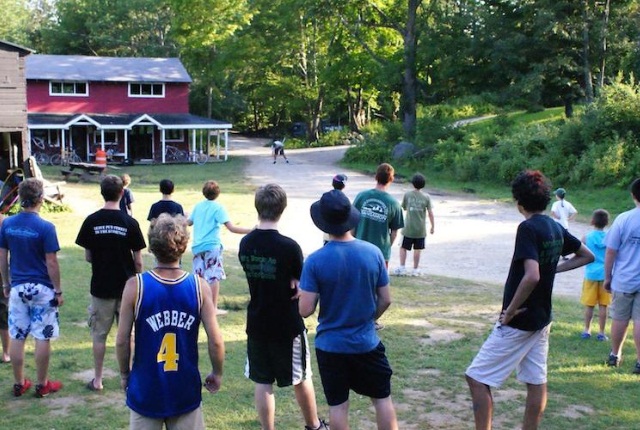 4. Camp Tall Timbers:
This camp is located in High View, West Virginia. Jerry Smith set up this camp in 1970. It was meant for youngsters both boys and girls aged 7 to 16. There are numerous facilities for children in this camp like riding stables, baseball diamond, driving range and soccer fields. Youngsters also prefer to enjoy in the art studio and performance stage.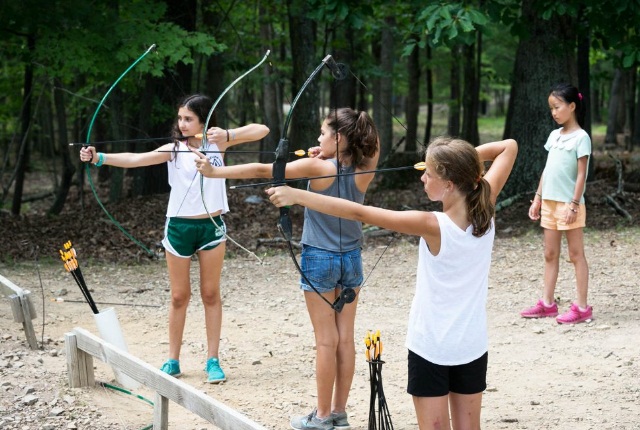 5. Camp Wicosuta:
This camp is in Hebron, New Hampshire. It was established in 1920. This camp is meant only for girls of age 6 to 15. Maximum 270 camper girls are accommodated per session. The main goal of the camp is to make every girl child confident so that she can surpass her self–set limits. The facilities provided to the campers are ice-skating, horse riding, water sports, gymnastics, athletics, tennis, performing and visual arts.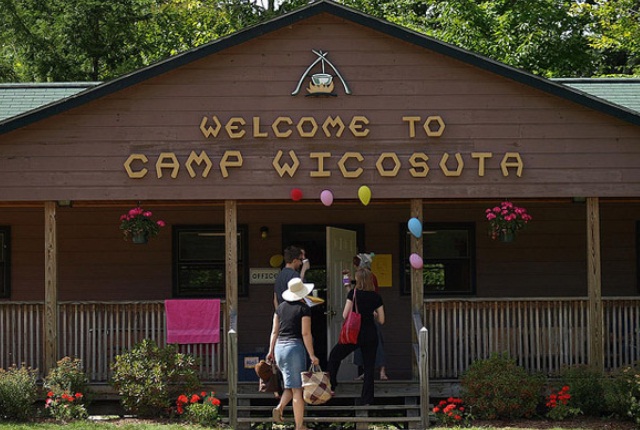 6. Kennolyn Camp:
This camp is founded by two teachers Marion and Max Caldwell. It is located in Soquel, California in 1946. It is surrounded by beautiful Santa Cruz Mountains. The campers are divided into juniors and seniors in this camp. Junior campers are from first and second grade whereas senior campers from eighth and ninth grades. Tenth-grade campers can experience its leadership training program. Campers are offered numerous activities like BMX and climbing, surfing, trapeze, fencing and pursuits related to horses. In addition to these facilities, there is an equestrian centre and rope courses in the premises.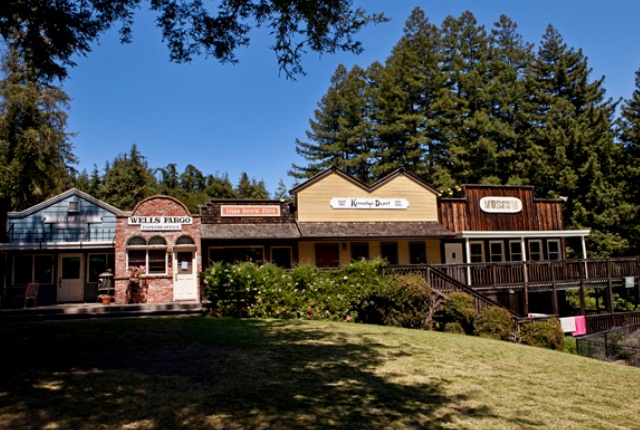 7. Camp Mason:
It is located in Hardwick, New Jersey. YMCA run this camp and it is just like an outdoor paradise. It has a capacity to accommodate 400 campers as it covers 4 villages, 2 lodges and has 26 cabins for campers. Campers are offered with a traditional overnight camp. Horse lovers have an additional facility of ranch camp in Mason with a day camp. Other activities in camp are swimming, boating, fishing, mountain biking and many more.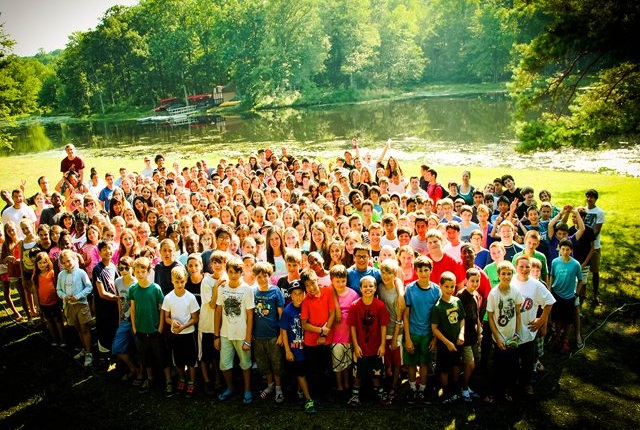 8. Lake of the Woods and Green Woods:
The name shows these are two camps which are located in Decatur, Michigan.'Lake of the Woods' is the camp for girls and the other 'Greenwoods' is for boys. 180 children are accommodated per session in both the camps with 4 to 8 weeks programme. The facilities provided to the children include an equestrian centre, 3 baseball diamonds, gymnastics pavilions, art and craft studios. In addition to these facilities, aquatic options include aqua volleyball court, 7 ski boats, a water trampoline, canoes and kayaks. There are numerous boats for the campers.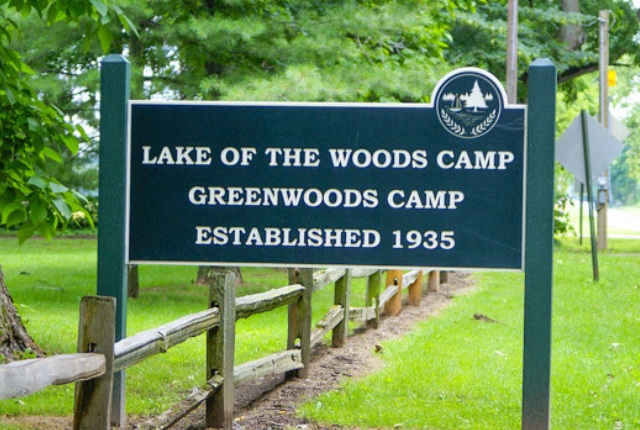 9. Tripp Lake Camp:
It is in Poland, Maine. It is said to be one of the best camps for girls. Unfortunately, boys are not allowed in this camp. This camp is established by Eva Rosenheim in 1911. The girls aged seven to 16 can be a part of this camp. The camp offers various activities to its campers which include kayaking, canoeing, archery, basketball, equestrian pursuits, waterskiing, soccer and art and theater options.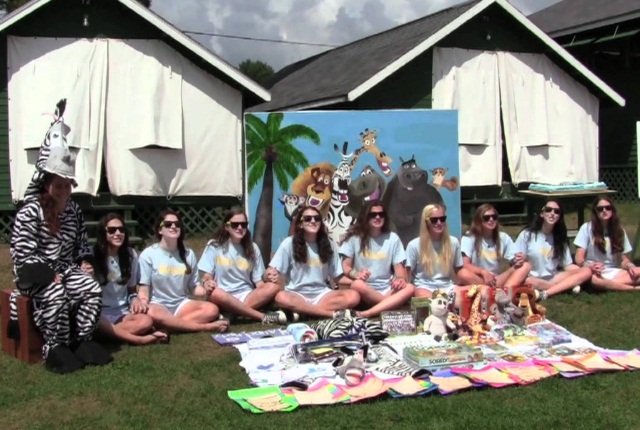 10. Camp Takajo:
It is in Naples, Maine. It is said to be one of the best camps for boys. Unfortunately , girls are not allowed in this camp. This camp was setup by Morty Goldman in 1947. The boys aged seven to 15 can be a part of this camp. The camp offers various activities to its campers which include exploration of hobbies and skills, and pioneering, water sports and a lot more.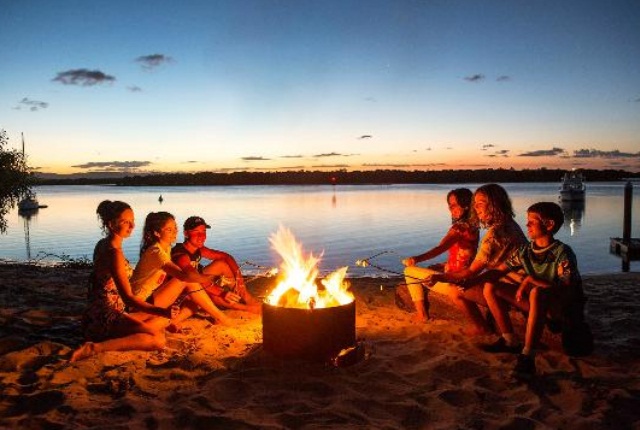 11. Camp Winnebago:
This camp is in Fayette, Maine and was founded by Frank L. Guggenheimer in 1919. Camp Winnebago is the perfect place for boys aged between eight and 15. The camp provides many facilities which include a camp radio station, a theater, seven tennis courts, three baseball fields, a pair of soccer fields, two basketball courts and a photographic dark room.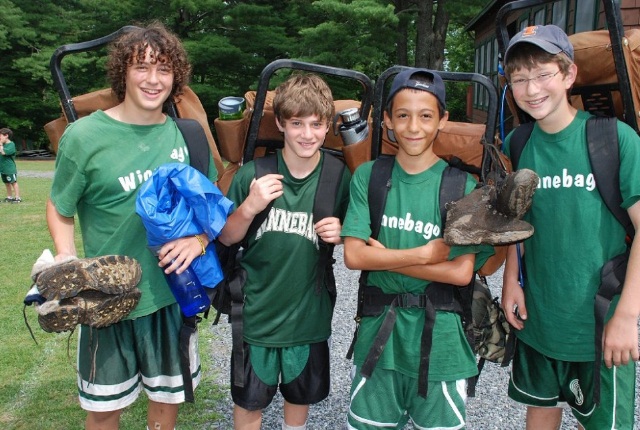 12. Camp Marimeta:
This camp is only for girls aged between seven and 15. Its location is near to Meta Lake. Facilities provided by the camp to its campers include athletics fields, four lit tennis courts, a lit basketball court, boating, windsurfing and tubing, a climbing wall, riflery and archery ranges, gymnastics, aerobics, yoga and dance programs.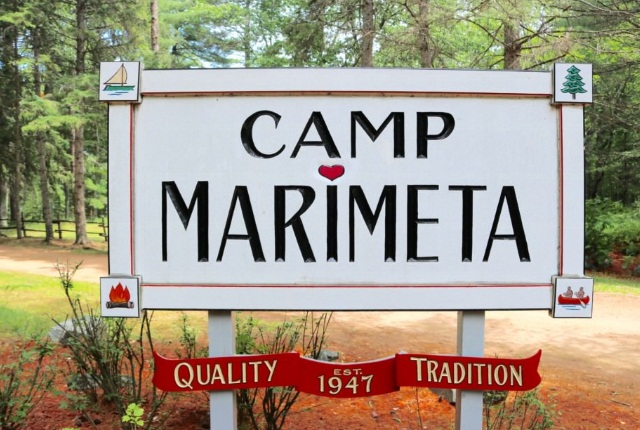 All the above holiday destinations are equally safe and magical for youngsters i.e. both boys and girls. People can plan to send their wards or can visit with their wards to these places whenever there are holidays in schools in United States.