Are you planning beach holidays in Texas? Are you working hard to make a list of beaches in Texas to explore during your beach vacations in this beautiful state in USA? If that's so, then think no further. Here we are at your help with a list of spectacular beaches in Texas to make your trip there more enjoyable and more interesting. Texas is a big, pleasant state that you can find in southern USA. Pine forests, River Rio Grande, deserts, beaches, and wonderful nature adorn it. You can find here a variety of beaches, from extensive beaches, party beaches like Galveston Island East Beach to secluded beaches like Boca Chica. Scroll down to learn more about enchanting beaches in Texas to explore during your beach vacations there.
Find Below 9 Stunning Beaches In Texas To Visit During Your Holidays.
1. Rockport Beach
Visit one of the cleanest beaches in pleasant Texas by paying a visit to the Rockport Beach, which faces fabulous Aransas Bay. This beach is quite safe for kids to enjoy the fun of swimming as there are no powerful undertows or huge waves here. You can view a 1500 feet jetty pier being lighted where the Rockport Harbor ends. Rockport Beach is a perfect place for spending family holidays and have a pleasant stroll in wonderful natural settings.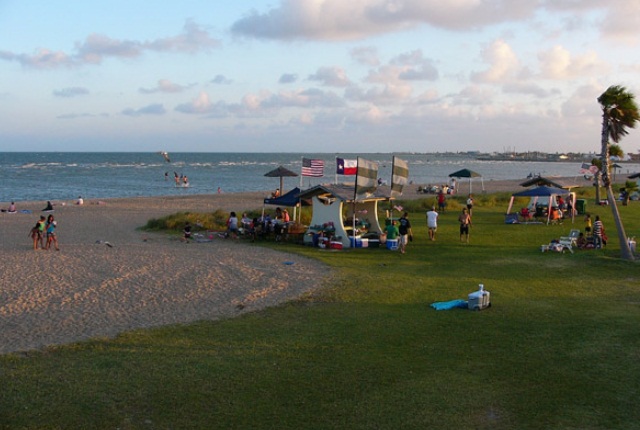 2. Magnolia Beach, Texas
Do not miss visiting fascinating Magnolia Beach that you can find on the shore of Lavaca Bay in Texas. It is a small, charming beach that spans 8 miles with its fine sand. It is a quiet place to spend a pleasant family day with kids under the sun. you can also find several picnic shelters here along with benches, playground for kids, and an amazing volleyball court. Magnolia Beach is a great destination for birdwatching, crabbing, and shelling.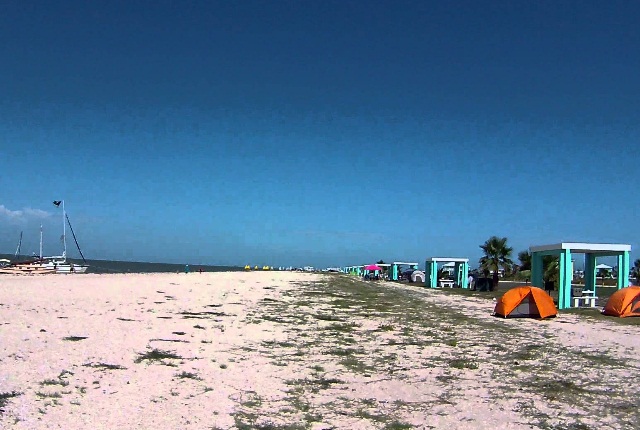 3. Surfside Beach
If you want to escape from the busy city-life stress, plan to visit Surfside Beach in Texas. You can find it in Brazoria County, and it is well-known as one of the cleanest beaches to explore. Beachgoers can enjoy a host of fun-filled activities here. Enjoy all exciting water sports and activities here and relish scrumptious delicacies at one of the coastal eateries. You can also enjoy a bonfire here.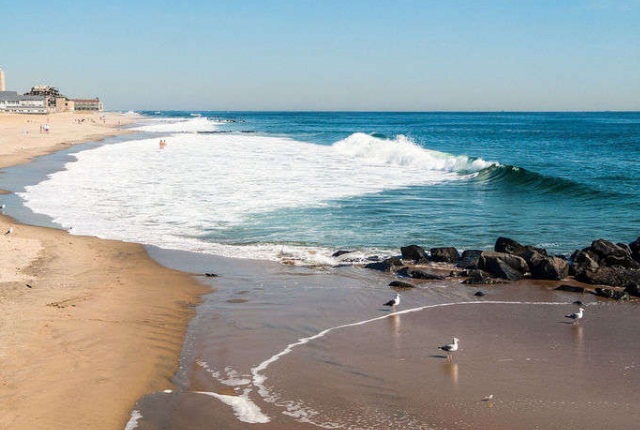 4. Crystal Beach
You simply can't afford to miss exploring quiet, relaxing Crystal Beach when vacationing in Texas. You can find this amazing beach spanning across 7 miles in Bolivar Peninsula. It offers you numerous fishing and crabbing opportunities. It is less-crowded as compared to other beaches in the state. Enjoy the fun of swimming and several other fun-filled water activities over here.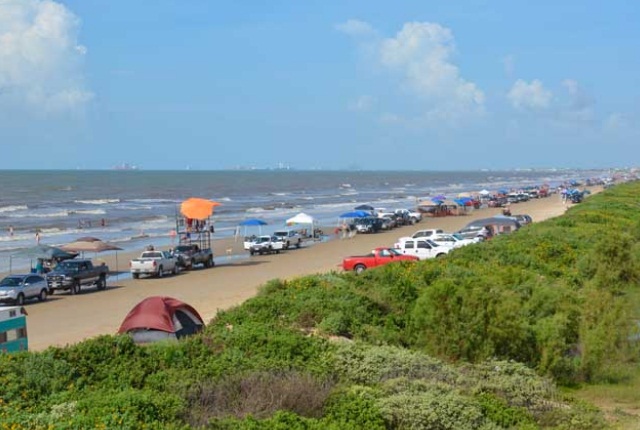 5. Port Aransas Beach
Make sure you visit tranquil Port Aransas Beach when vacationing in Texas. Spend a leisure time at this less-crowded beach away from the hustle and bustle of the city. This beach boasts extensive stretches of natural calm and pleasant beaches where you can relax and get refreshed before getting back to your busy routine life.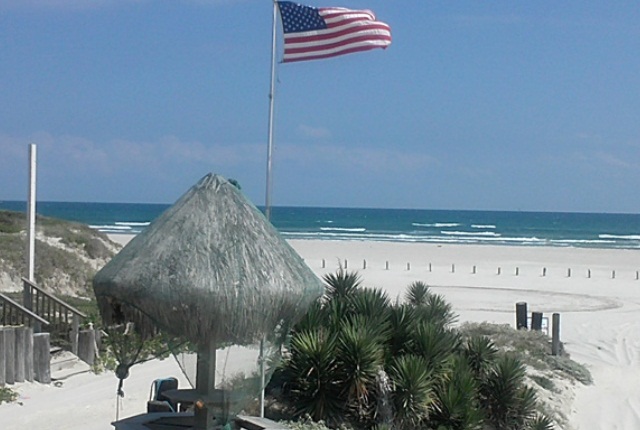 6. Boca Chica Beach
Plan to spend time exploring Boca Chica Beach when in Texas. It is one of the most peaceful, cleanest, and most beautiful beaches in the state. You can find it in the east of Brownsville with Rio Grande River separating it from Mexico. Do not miss enjoying the thrill of snorkelling, kiteboarding, swimming and fun of fishing and birdwatching.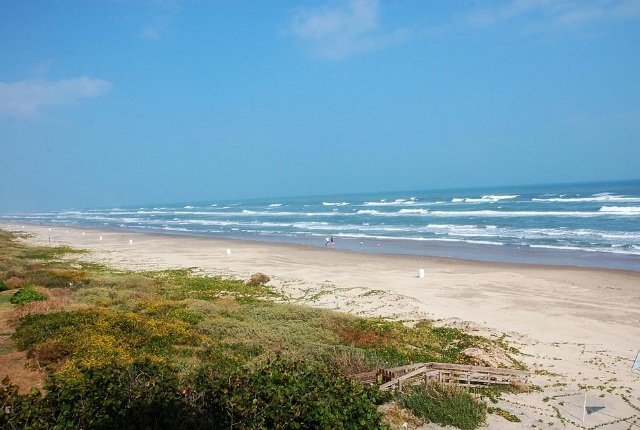 7. Galveston Island East Beach
Don't miss visiting Galveston's biggest, spectacular beach when in Texas by visiting Island East Beach here. It is the most famous beach in Texas. Galveston Island East Beach is well-known for hosting best parties, festivals, amazing concerts, and events throughout the summer. Also, you can find here a sandcastle building competition over here. Enjoy the fun of great fishing, going for long walks, and birding over here.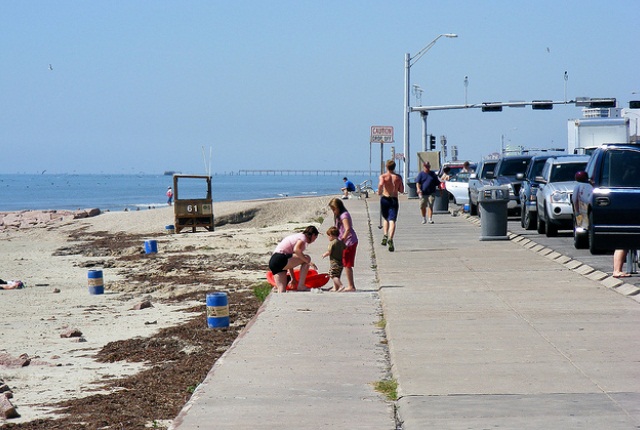 8. Magee Beach
Another amazing beach in Texas that you should not miss exploring is Magee Beach. You can find it in Port Aransas at the north side of the Mustang Island. Magee beach is an extensive 157 acres long stretch of the coast. It will famous for comprising 75 well-hosted campsites. Also, gaze at 1,240 feet long Horace Caldwell Pier, which is a well-known attraction, that stretches deep into the stunning Gulf of Mexico. Also, enjoy the fun of fishing, playing volleyball, pleasant long walks, swimming, snorkelling, and going for picnic with tables and cabanas on the shore.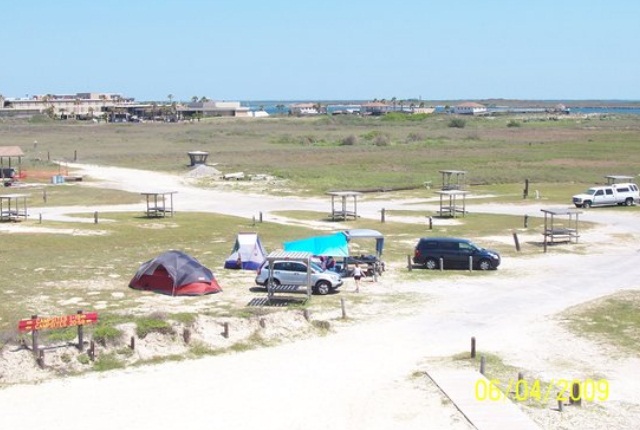 9. The South Packery Channel Beach
Pay a visit to the South Packery Channel Beach, which is a pleasant sandy oasis located between Padre Island and Mustang Island, in Texas. Have the fun of swimming in the pleasant waters, going for snorkelling, fishing, and building sand castles when exploring this pretty beach in Texas.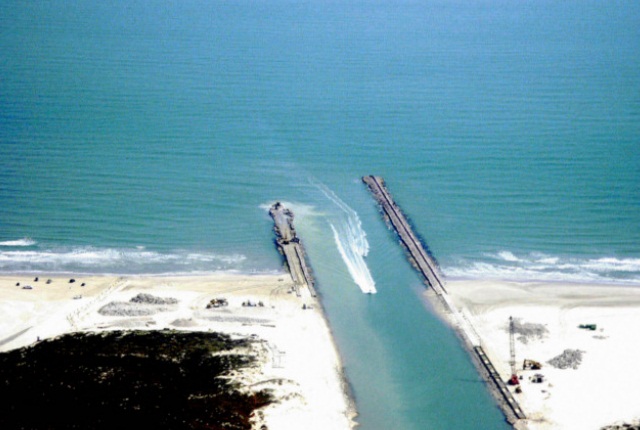 Now that you know these nine beaches in Texas, make sure you explore each one of them during your excursion in this beautiful state in USA.