The name Alaska conjures up strong images of an incredible wilderness and according to the travelers, who've been to this least populated state, the untamed beauty of Alaska stays with its visitors forever. Etched in both mind and soul of the visitors, this extraordinary place still continues to excite and inspire millions of travelers every year.
Read On To Know About Four Must-have Alaskan Experiences That You Shouldn't Miss Anyway:
1. Glimpse A Calving Glacier
Alaska boasts of approximately 100,000 glaciers amongst which only 616 are named. Some of them are accessible by hiking, others can be reached by helicopter and some can be accessed by driving.
Childs glacier in Cordova is considered amongst the most agile calving glaciers across the world.
In summer time icebergs shear off into the stream every 15 minutes, arousing 10-feet waves. Make sure to watch from the viewing platform to avoid getting thrown around.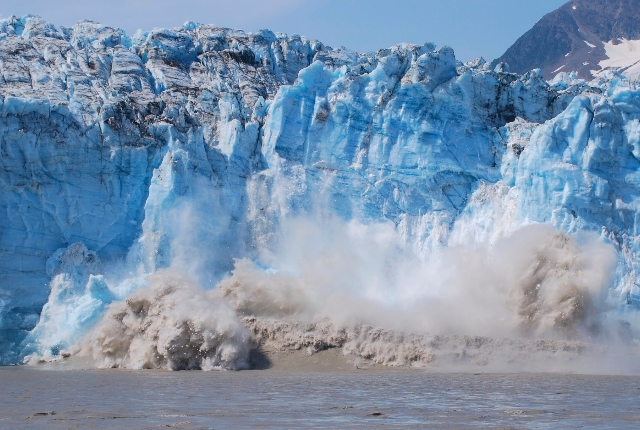 2. Confront A Wild Animal Face-To-Face
Nothing can be compared with the primal sensation of looking into a wild beast's eyes (of course, from a secured distance). If you've ever went on a long backpacking trip with only freeze-dried food, you may have some extra empathy for them. Imagine surviving the harsh cold of Alaska's winters for years without clothing or shelter. By taking a 'Bear Viewing Tour', you can watch large numbers of bears at a time.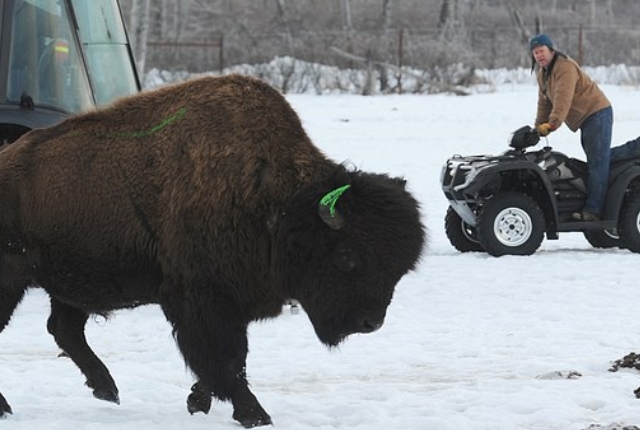 3. Watch Alpenglow At Midnight
Long days in Alaska give a feeling of freedom you may have never had before. The expanded daytime starts with the midnight sun. The view is simply awe-inspiring as the rosy band of alpenglow arises around mountains.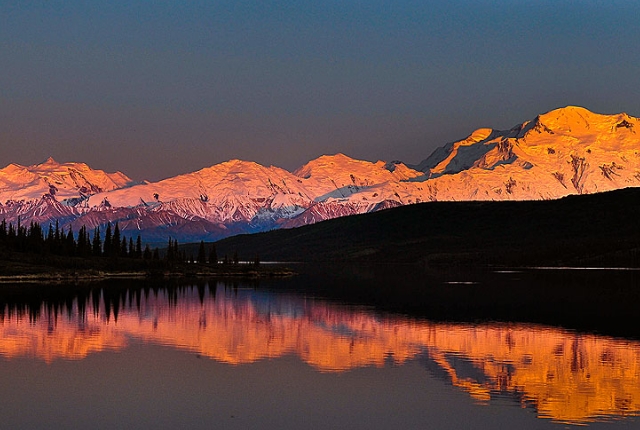 4. View The Aurora Borealis
The clear, cold winter nights are the best time to watch the Aurora Borealis. The prime time is after the midnight when you can view the lights in all their glory. Brave the cold weather and embrace at least one late night adventure to view the astonishing Alaskan natural phenomena.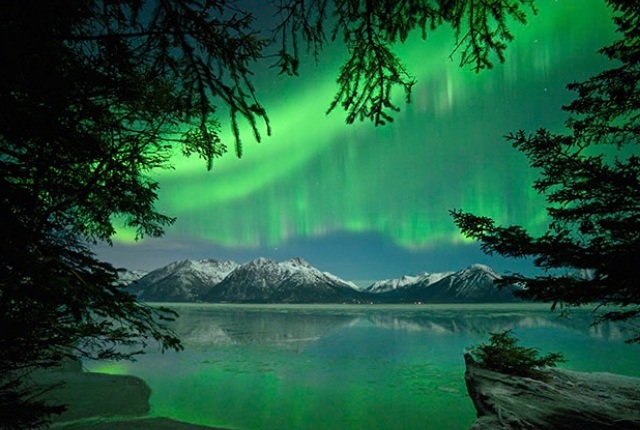 5. Drive The Alcan
If you want to realize a different meaning of 'remote', you've to drive the Alcan or Alaska Highway. You'll drive through villages, regions and towns from where the nearest city is about 1,000 miles away. Driving potholed, long 1,000 miles stretch of Alcan is a complete different experience. It's a guaranteed and great way to notice wildlife as well.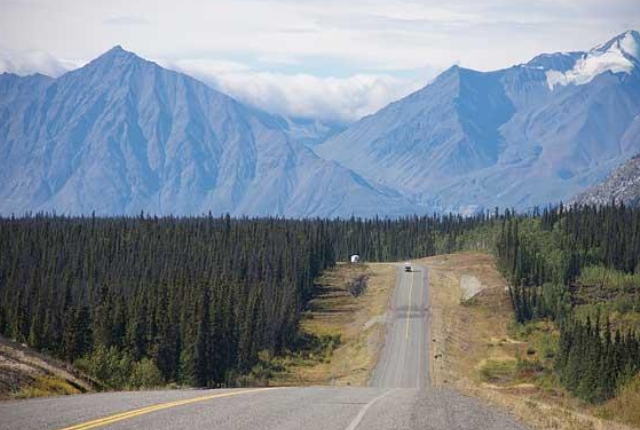 Landscapes of Alaska seem to be stretched out to infinity. With the abundant rain forests of southeast and flat tundra in north, Alaska trip will become a memorable one for your lifetime.