Santiago de Compostela, the capital of Galicia in Spain was considered a sacred city similar to that of Rome in the middle ages. Even today, the ancient cathedrals and monuments continue to attract modern spiritual pilgrims. The outstanding monuments, rich history and vibrant culture make the place an extraordinary destination to travel around. Some of the popular attractions in Santiago de are briefed below to help you get an idea what not to miss when you visit the place.
Things To Do In Santiago De Compostela:
1. Cathedral de Santiago
The sacred monument standing majestically on the grand monumental square, Plaza del Obradoiro is worth a visit for its fantastic architecture. Built during 1075 – 1211, the cathedral is a mix of several architectural styles such as the Romanesque, Gothic, and baroque. Visit the Portico da Gloria, and Botafumeiro, and take a rooftop tour to enjoy amazing views.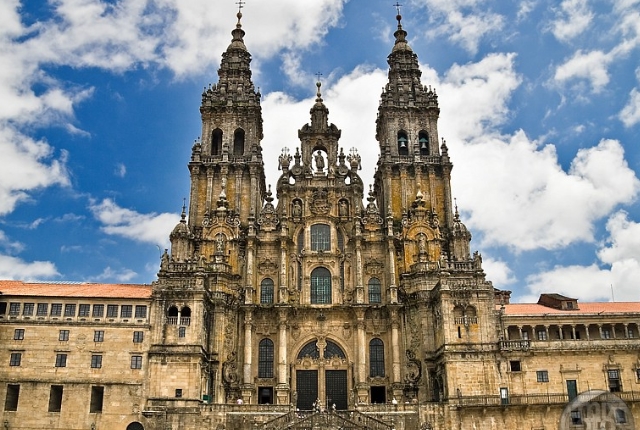 2. Alameda Park
Alameda Park is the center for many celebrations in Santiago. A daylight stroll in the park which is designed to look like a large country estate will be refreshing. There are about 90 types of plant species that help you breathe some fresh air and gives you a complete escape from city life. The colorful two Marias statue and the three paths grab attention and speaks history. The Baroque Chapel and oat trees are amazing.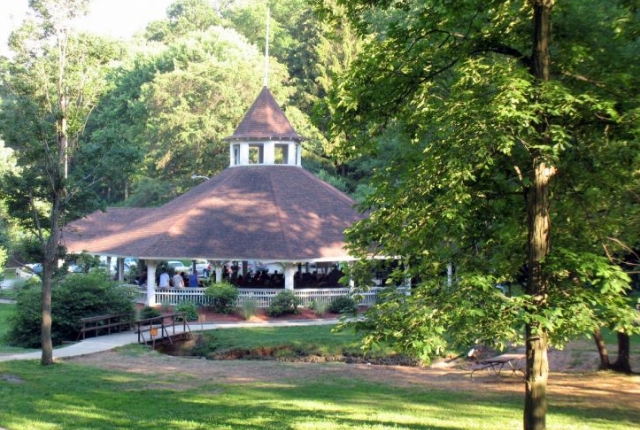 3. Old town – Casco Antiguo
The old town is quite beautiful with historic buildings and rich culture. It is a world heritage site today. The granite streets, squares, plazas, monuments and arches are fantastic. You can see renaissance, Romanesque, Galician and Baroque architecture and some old universities, traditional restaurants, palaces, convents and churches there. The ancient buildings can be considered as a single memorial for the cultural significance.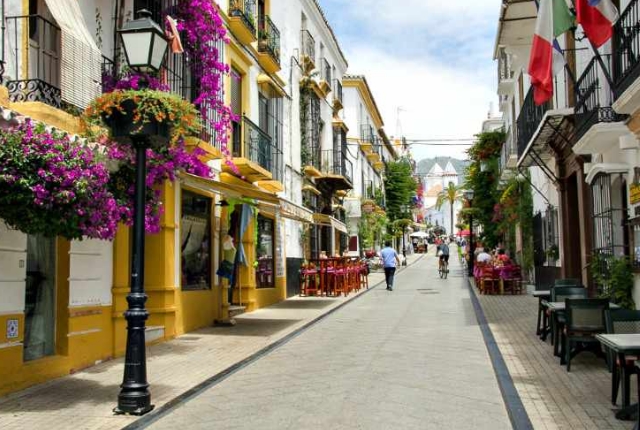 4. Santo Domingo de Bonaval Park
The popular park is situated in the oldest vegetable gardens of the Santo Domingo Convent. The garden was renovated into a park later in 1994. The large Camilla trees in full bloom offer a stunning view. You can relax under the shades of trees or take a stroll around the park in the evenings. The views of sunset in the garden are breathtaking.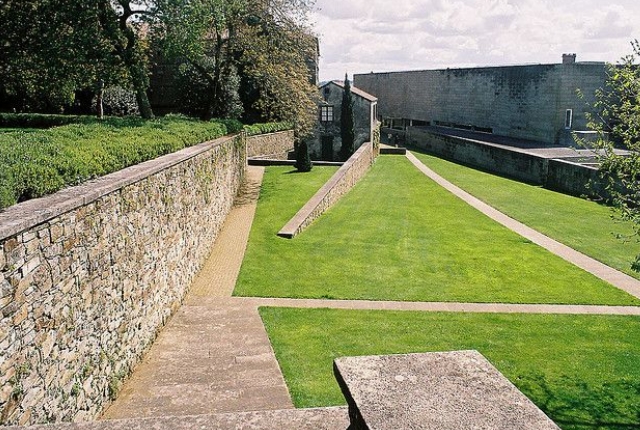 5. Galician Center of Contemporary Art
Situated in the heart of the city, the center of contemporary art serves as a place for cultural dispersion and contributes to developing contemporary art. The displays in the exhibition hall provide an insight of the modern culture. The center also puts on display temporary exhibits in addition to its permanent collections.