The largest city in Alaska, Anchorage, is a commercial hub which offers a perfect gateway for adventure. Whether it is a tour of the adjoining snow capped mountains or glacier trails or a search for the wilder side of Alaska, this is the place where everything starts. It is a favourite destination for adventure tourists who enjoy the liberty of experiencing everything from river rafting and kayaking to skiing, hiking, biking and exploring the amazing national parks in its vicinity. Anchorage provides plenty of opportunities to indulge in outdoor activities and it also helps you to delve deeper into Alaska's culture and heritage. So, if you are planning a trip to Anchorage, Alaska, there will be a lot of things to try. Let's find out the 10 best things to do in Anchorage, Alaska.
1. Hike Along Tony Knowles Coastal Trail:
Hiking enthusiasts would simply love to cross the Tony Knowles Coastal Trail, one of the popular hiking regions of Anchorage. The scenic 11 mile track is ideal for hiking, biking or cross country skiing. As you pass along the Pacific coast, try to search for the beluga whales at Cook Inlet, if you happen to hike during the summer months. The trail is open throughout the year and will take you past Alaska Aviation Heritage Museum and the famous Kincaid Park.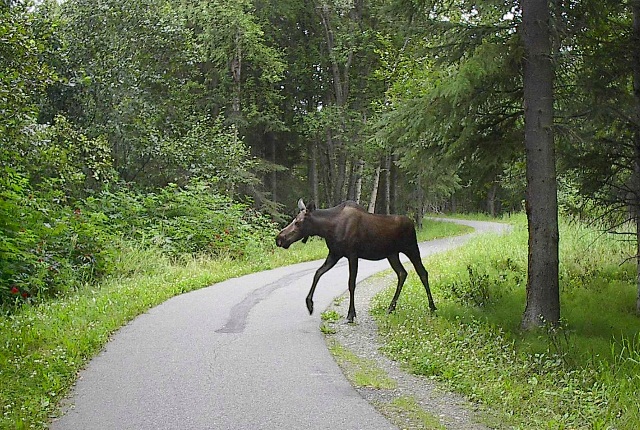 2. Opt For Glacier And Wildlife Cruises:
A number of glacier and wildlife cruises can be availed from Anchorage. If you want to experience a once in a lifetime experience, get close to a glacier and hear it breaking away from the massive sheets of ice. And as you cruise back, don't forget to spot a few whales, otters or porpoise in the water. There are a number of day cruise options that you can choose from and enjoy an awesome time in Anchorage.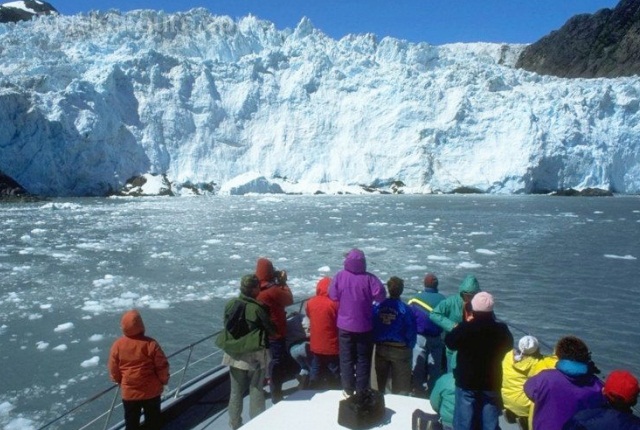 3. Wildlife Viewing In Anchorage:
When in Anchorage, you must not miss the opportunity to visit its wildlife. These tours are available throughout the year and you are guaranteed to find a few exotic species of bears, moose, whales and eagles. There are a number of national parks such as Kincaid Park which is ideally suited for visitors. This 1400 acre park is home to numerous wild animals and is best for leisurely outdoor tours.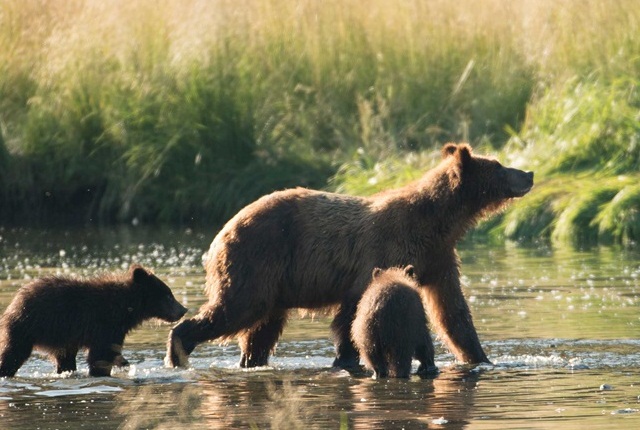 4. Enjoy Bird Spotting:
Potter Marsh is a wonderful place to spot different varieties of birds. Located in the southern part of Anchorage Coastal Wildlife Refuge, it is a favorite spot for canvasback ducks, Canada geese, red-necked grebes and many other exotic bird species. Depending on seasons, different types of birds visit Potter Marsh.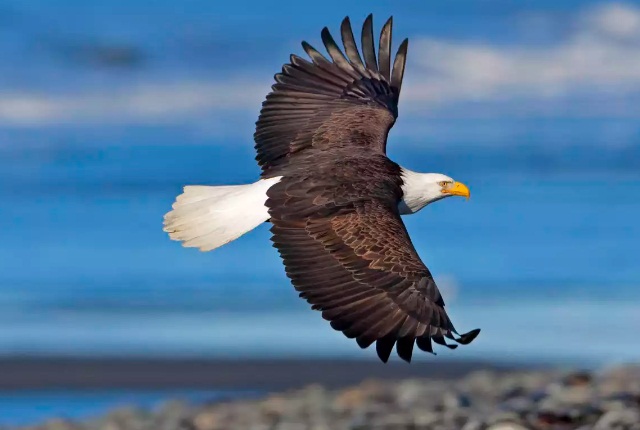 5. Visit The Ulu Factory:
If you want to get a taste of old knife making traditions of Alaska, a visit to the Ulu Factory is a must. Known for the famous Ulu knife, which was used for skinning, snow and ice carving by the locals, the factory has become a heritage museum. It is a must see place for tourists and it also has a gift shop where you can collect your own souvenir.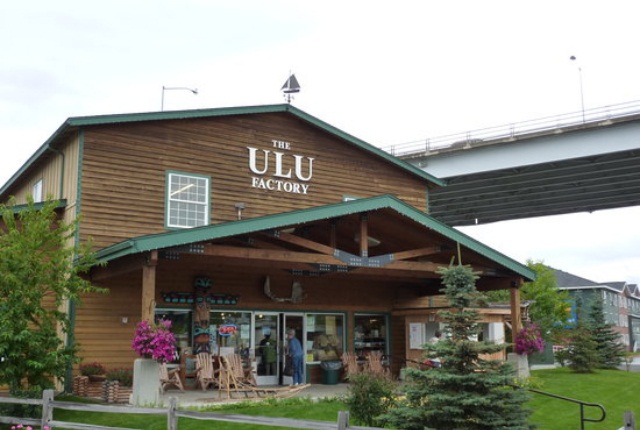 6. Trip To Anchorage Museum:
Museums are great places to delve deeper into the history and culture of a place. The Anchorage Museum too is a great place for visitors and it will take you down memory lane, reminding you about Alaska's native tribesmen to the periods of gold rushes and the growth of modernism in the country.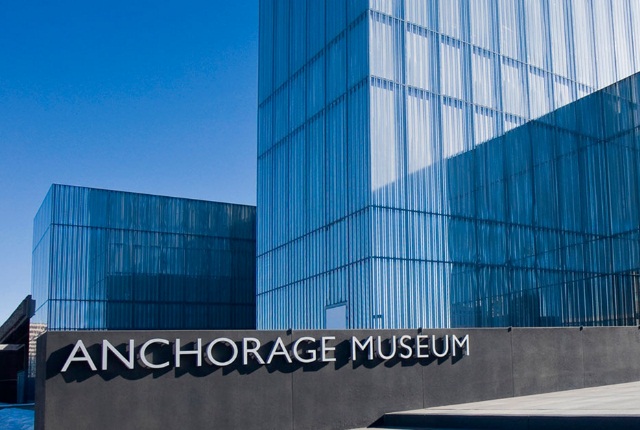 7. Do Not Forget Shopping:
While on a trip to Anchorage, do not forget shopping. It is a great place to pick up souvenirs, warm clothes, fur coats and freshly packaged seafood are some of the things you can take home. A number of shops in Anchorage arrange for delivery to most parts of the world and therefore, there is hardly any trouble for you.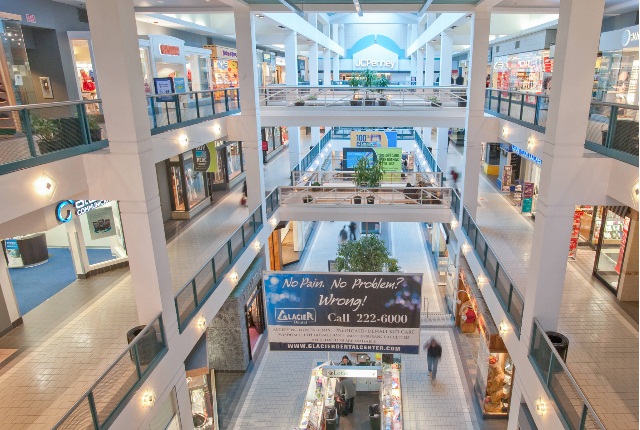 8. Try Local Delicacies:
A trip to Anchorage will be incomplete if you do not taste any of its local delicacies. Try some reindeer dogs or hot dog buns with reindeer sausages. They are the ultimate street food of the region and are extremely delicious. Also, taste some local salmon and black cod delicacies. They are fresh and mouthwatering. Apart from these, any fresh jams or desserts made with local berries taste divine. The Eskimo ice cream is another local favorite you must try.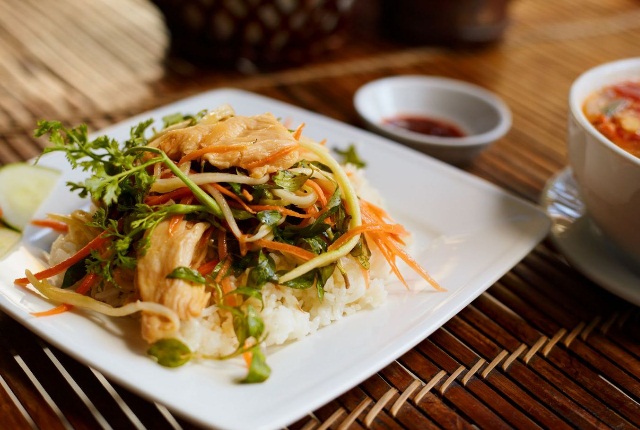 9. Hop Over To The Saturday Market:
Anchorage's Saturday Market is famous for its local produce. Locals as well as tourists throng this place to pick up different types of food ranging from smoked salmons to local delicacies and beautiful craft items. It also has many stalls selling native American trinkets, different types of souvenirs and Russian dollls.