Located in the west of North Dakota and at the top of Wyoming, Montana is an amazing state in USA that invites plethora of tourists worldwide to explore it. You can find here diverse terrain to explore that includes terrain ranging from incredible Rocky Mountains to spectacular Great Plains. Glacier National Park is widely famous as the jewel of this state's crown. Turquoise lakes, plenty of outstanding wildlife, amazing national parks, ice-hewn valleys, wonderful hiking trails, spewing geysers, charming rivers, breathtaking canyons, bubbling hot springs, and thermal pools make Montana a must-visit destination at tops your travel bucket list. And, if you are wondering which amazing things you must not miss when exploring Montana, you need to have a list of interesting activities to go for when visiting this state. Read on to learn all about it.
Find Below Seven Enjoyable Things To Do In Montana:
1. Whitewater Rafting
If you love adventurous activities, then you should not miss the thrill of whitewater rafting in the Yellowstone River when you are holidaying in amazing Montana. You can go to some big water rapids in a group with your friend and with help of a guide, and enjoy the fun of whitewater rafting to the fullest.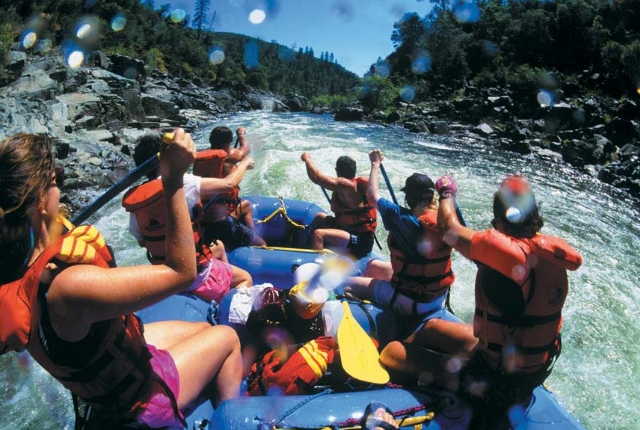 2. Horseback Riding
Another fun yet adventuring activity, that should go for when exploring Montana, is horseback riding. As you enjoy horseback riding here, you can have a breathtaking glimpse of five incredible mountain ranges and eye-catching fields of wild flowers. Even if you are an inexperience horseback rider, you can enjoy the fun of horseback riding here by going for one of the training tour here.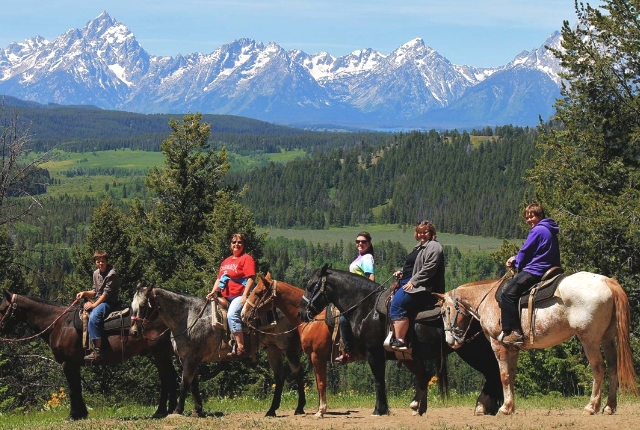 3. Explore Dan Walt Gardens
Do not miss the wonderful opportunity to visit one of the most beautiful and diverse gardens present in Montana by visiting the Dan Walt Garden. If you visit this garden in summer, you can find that the garden organizes some artsy events. You can also attend some interesting classes here if you wish to learn how to develop an enchanting and about species that live in Montana.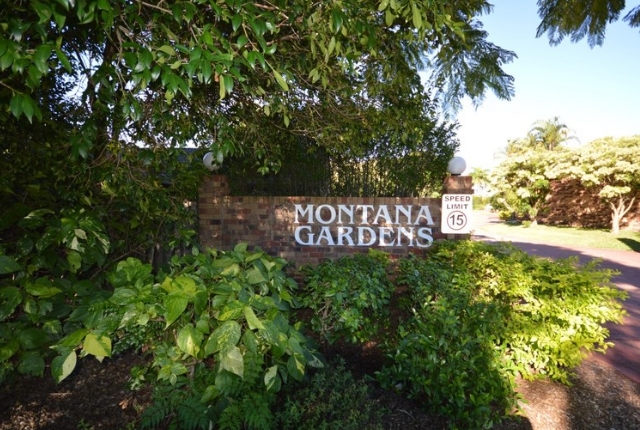 4. Shop Yellowstone Farmers Market
Make sure you visit Yellowstone Valley Farmers Marker during your excursion in Montana and enjoy shopping various fresh seasonal foods. You can easily find fresh jams and jellies, baked items, and other local fresh food.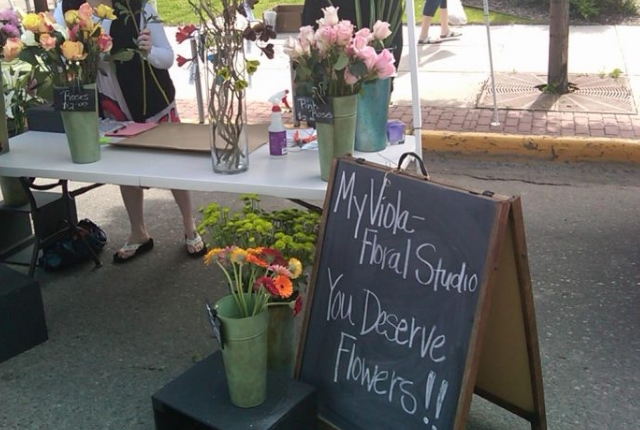 5. Hiking
If you are fond of exploring various wonderful hiking trails, then you can enjoy the fun of hiking on Swords Park trail when in Montana. Sword Park is a great option for hikers to enjoy hiking. This sprawling sixty acre park is known for the Swords Trail that offers the visitors of the part a spectacular view of Billings and the nearby vistas.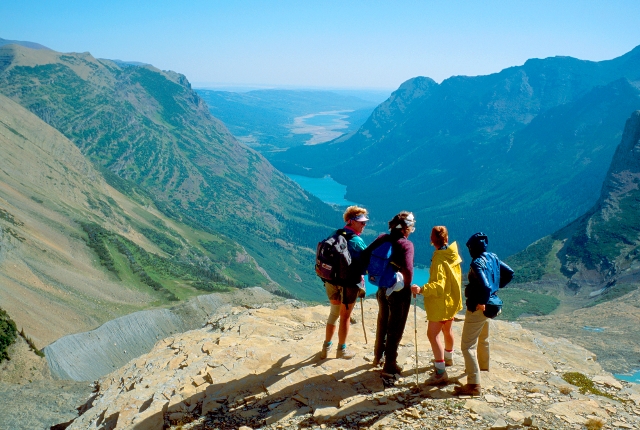 6. Watch A Theatre Show
As a relaxing recreational activity during your busy travel schedule, you can catch a show at outstanding Alberta Bair Theatre. You can find your choice of entertaining theater performance to watch, and that include jazz, ballet, classical and popular music, ethnic dance, drama, and opera. If you visit this state and theatre in the months of summer, then you can enjoy the fun of Montana Renaissance festival.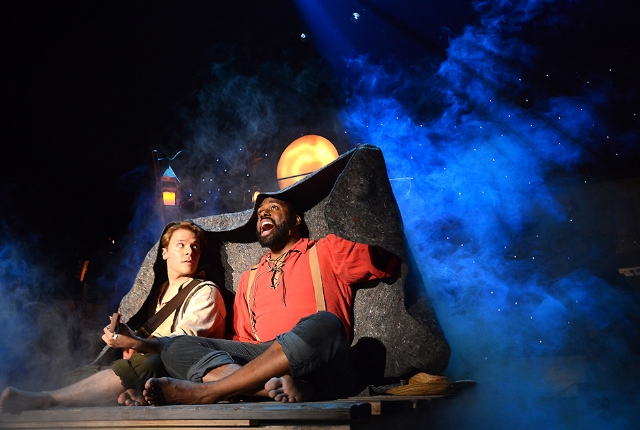 7. Canoeing
If you are fond of canoeing, you have a great opportunity to learn it when vacationing in Montana. You can join canoeing classes in Billings, which is regarded as the biggest city in the state, and learn canoeing. After you learn canoeing, you can try this enjoyable activity on your own. Enjoy canoeing on the Yellowstone River during the months of summer. Watch the scenic beauty of nature as you float on this amazing river. You can also try fly-fishing here as it is a popular activity most people try when exploring this river.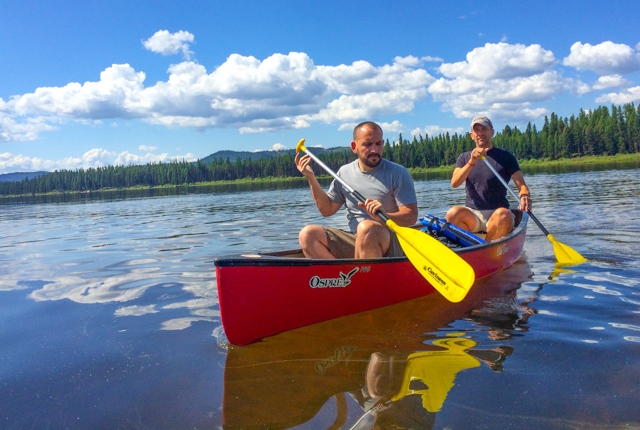 Now that you know these seven enjoyable things to do in Montana, make sure you go for each one of them during your excursion in this fabulous state in USA.