The Hudson Valley welcomes visitors who are keen in enjoy their holiday closely with nature by relaxing against the serene backdrop of the Hudson River. It's a place where you can reconnect with nature; discover wine trails, best native culinary delights, small towns, historical sites, and art centres. The region's flora is a brilliant blast opening the doors to a magical dreamscape of red, golden, and orange hues, truly making it a spectacular setting.
Here Are The Most Amazing Reasons To Plan Your Hudson Valley Vacation:
1. Mohonk Mountain House – Best Lodging
Built in 1869, this Victorian Castle resort constitutes 250 rooms. Spread over 40,000 acres, the resort offers of numerous outdoor activities to its guests like, boating on the lake Mohonk, playing tennis, golfing, and hiking on 85 miles of trails. It has one of the best spas that possess 16 rooms and an outdoor pool.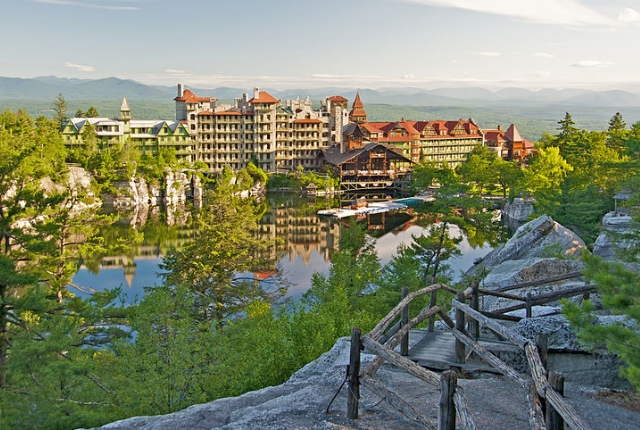 2. Blue Hill at Stone Barns – Fantastic Dining Experience
The Hudson Valley is a sure blast for food-lovers for its farms, wineries and the Culinary Institute of America. It provides a fresh dining experience, of farm-to-table. It offers a volley of flavours in of more than 20 courses that are prettily presented in small plates.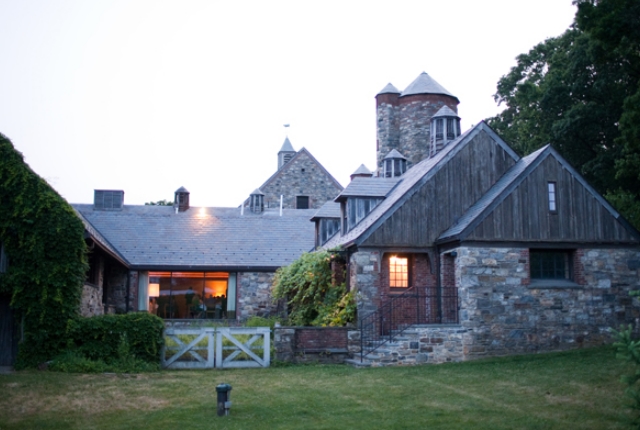 3. Minnewaska State Park Preserve- Finest Outdoor Adventure
For some of the best outdoor activities, just head to Minnewaska State Park Preserve. Spread over 23,000 acres next to the Shawangunk Ridge, the park includes 'sky lakes' waterfalls. You can hike or walk around the carriage road around Lake Minnewaska enjoying the spectacular lakefront views and awe-inspiring canopy trails.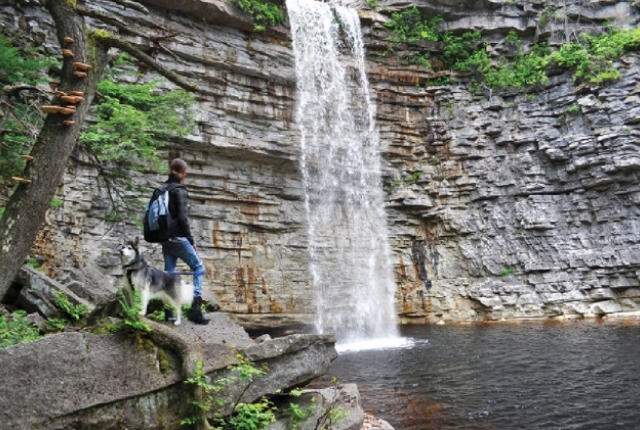 4. Storm King Art Center – Historical Tour
This sculpture park is spread across 500 acres of forests, farms, and extensive lawns. Visitors can see more than 100 contemporary sculptures created by contemporary masters. Never miss out George Cutts' Sea Change or Andy Goldsworthy's Storm King Wall.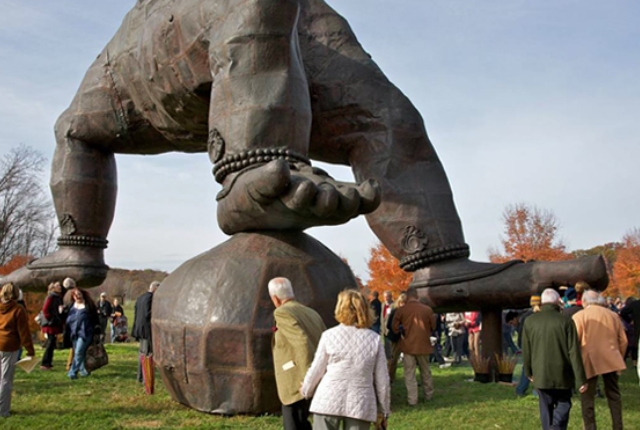 5. The Franklin D. Roosevelt Home, Presidential Library & Museum
The Franklin D. Roosevelt Presidential Library contains seams with information, videos, photographs, and mementos.
This historic site is best-known for preserving documents on Franklin and Eleanor's personal and public lives.
The other special ones include his four terms in office, during the New Deal years, Great Depression, and World War II.