Laredo is a city that is the seat or the main center of Webb County situated in Texas region of the U.S. It has a big population with the people mainly of Hispanic and Latino origin. International trade forms the main economy and there are centers of transportation companies in this place. Sports like soccer, baseball and football are popular among people. The city is surrounded by plains, plateaus, and mountains. Grass and oak are found on the land area. A large number of creeks and lakes are also found here. The summers are hot while the winters are mild. Annual celebrations like the Jamboozie are organized. Historical items, artwork, and paintings are displayed in the museums and art galleries. There are many things to do in Laredo. We will suggest some activities in this city. Do visit these places when you go to Laredo and enjoy your holidays and vacations in this beautiful city of Texas.
Following Are The 8 Best Things To Do In Laredo In Texas:
1. Visit The Republic Of The Rio Grande Museum
Republic of the Rio Grande Museum is situated in the center of Laredo in Texas. It is a very old building constructed in 1830. It looks unique and very beautiful due to being made with Mexican vernacular architecture. The building was the residence of mayor in the olden times. Later, it was also used as a capital of Rio Grande Republic. At present, it is used as a museum where exhibitions are held and items are displayed. It is a historic landmark of Laredo that attracts visitors to the city.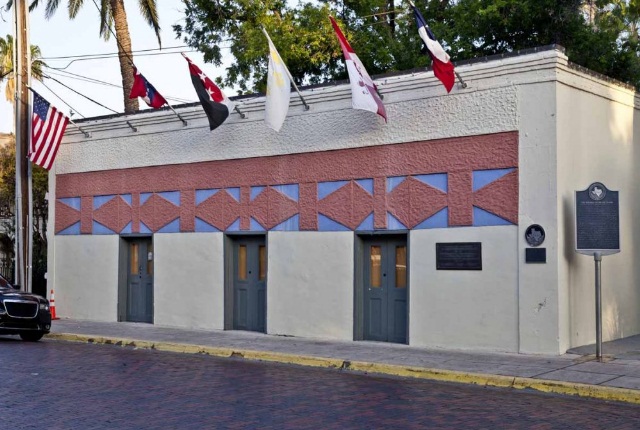 2. See The Cathedral Of San Agustin
Cathedral of San Agustin in Laredo, Texas has a church building that was originally made in 1872. It is a place of Catholic worship for people of Laredo. The chapel was made in 1760. Mass is held at the church on Saturday, Sunday, and Monday every week. Confessions, baptism and matrimony functions are held.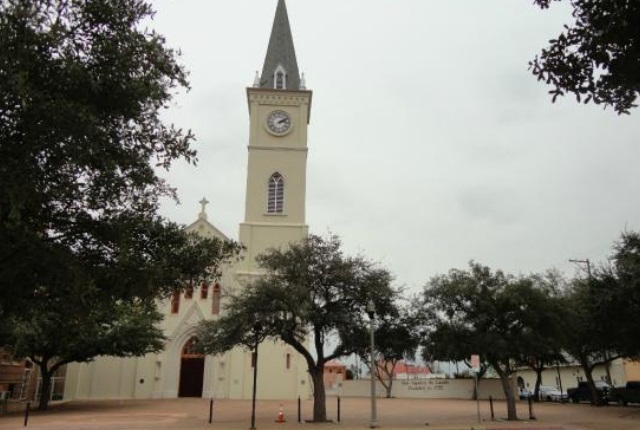 3. Enjoy Fishing And Water Sports In Lake Casa Blanca
Lake Casa Blanca situated in Laredo in the United States is a type of reservoir on Chacon Creek. It was originally made in 1951for recreational purposes for people of Webb County. The Texas State Park is situated in the surrounding area of this lake. There are many houses and properties located in this area. Recreational fishing facilities are available in the lake. People like to enjoy cooking and camping in the area. The place is good for swimming and boat. You can enjoy skiing, picnics and mountain biking in the area.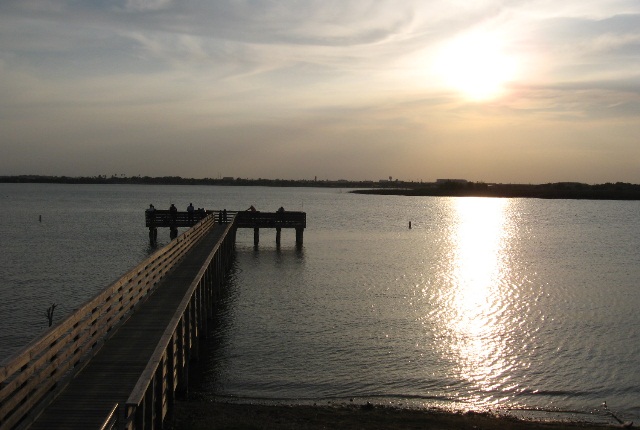 4. Enjoy Shopping And Food In Zaragoza Street
Zaragoza Street made with cobble stone material has a large number of shops and places worth seeing and visiting. People like to see and explore the place by walking on foot. There are old buildings with architectural designs. Enjoy eating delicious food at the family restaurant. Tourists and visitors like to do shopping in the western part of the street.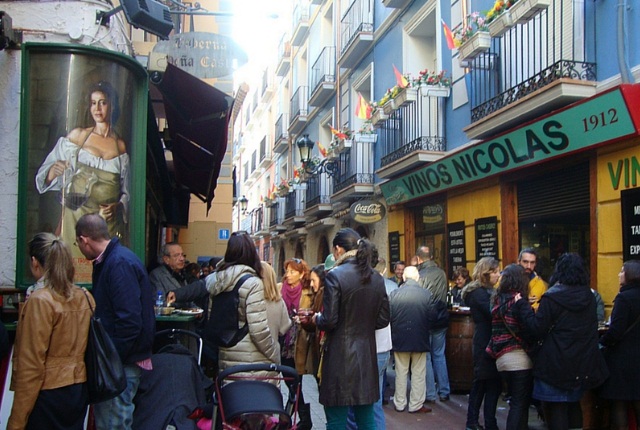 5. Visit Zacate Creek
Zacate Creek is situated inside the boundary of Laredo city. It has a historical background of American Civil War. At present, there is a park in the surrounding area of this creek. Also, there is a green path for trail running. Clay terrain surrounds the creek. Cacti and grasses are the main vegetation of this area. A large number of highways pass near the creek and its branches. A dam and pond are situated in the north of the creek.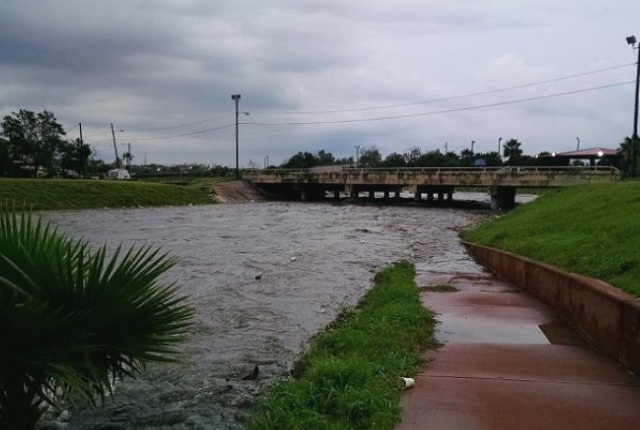 6. See The San Agustin Plaza
San Agustin Plaza in Laredo in Texas is a beautiful and gorgeous building that is worth visiting with the family. It is a small plaza named after a church situated in front of it. With a square shape, the place is surrounded by buildings on all sides. There are benches for sitting, talking and relaxing. The place has water fountains too. The main feature of this plaza is ornate stone gazebo with four monuments and statues on it. It is a historical place that is very peaceful and tranquil.
7. Enjoy Fabulous Views At Lamar Bruni Vergara Planetarium
Lamar Bruni Vergara Planetarium has a forty feet high dome and glass pyramid structure with a lot of shine and gold leaf pinnacle. There is a 5 projection system in this place through which a view of the whole universe can be seen. It is a very sophisticated planetarium with high-resolution televisions. The audience can see visuals with rich colors. Besides this, an excellent sound system provides wonderful auditory experience. Public shows are held here for teaching and learning purposes. Field trips are organized. The planetarium also has star gazing events.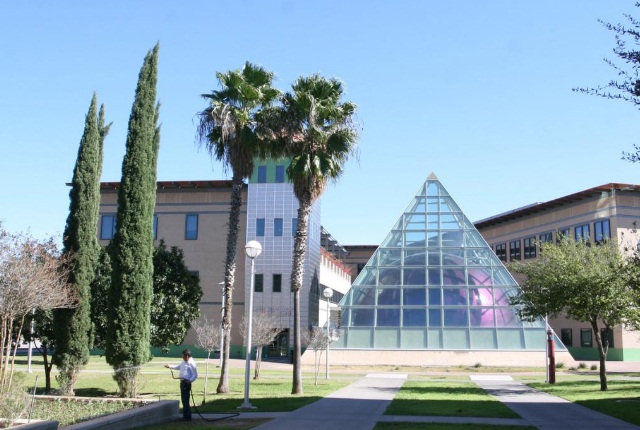 8. See Fort Mcintosh
Fort McIntosh has a historical background of American Civil War. It was made in 1849 by the Infantry of United States for guarding and protecting the Texas frontier. It is the site where the Battle of Taredo was fought. The place is not used for military purposes anymore. At present, it is used as a community college. People visit the fort in large numbers every year.