Massachusetts is an England state famous for its colonial history. This place is not only famous for its history but also for a number of things like art, music, shopping, beaches and islands. This place can actually get you wrong if you are thinking it is only a place of history. The place has got many variations and may surprise you each time. The varied landscapes, amazing fashion and green pastures make this place a great tourist destination. This place has room for every person having unique interest for instance if you like historical destinations then you can always enjoy this place, if you like buzzing cities even then this location is perfect.
Here Is A List Of Best Tourist Destinations In Massachusetts You Must Visit At Least Once:
1. Cape Cod Beaches:
Cape Cod is a hook shaped peninsula that is protected by the Cape Cod bay. The shoreline of this place is about 560 miles and is famous for the white sand beaches. These beaches are usually crowded as they provide a great view and good sea food.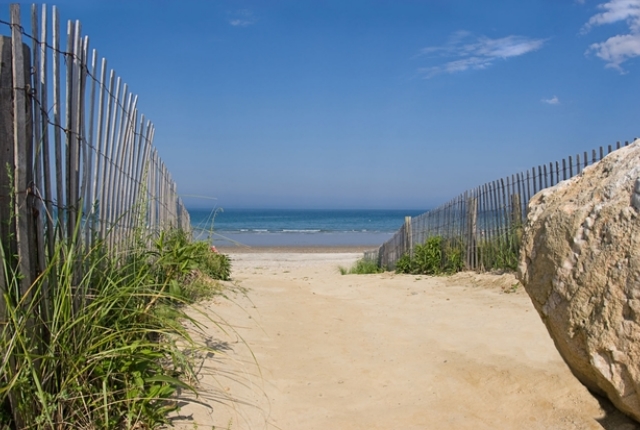 2. Faneuil Hall:
This ancient hall still preserves the history and is worth visiting. This place was initially given as a market hall by merchant Peter Faneuil. This place was also a centre for public meetings. Even today the place is completely crowded by shoppers who have a great time. The top floor of the hall showcases ancient arms, uniforms and some battle related paintings which will remind you about the 17th century.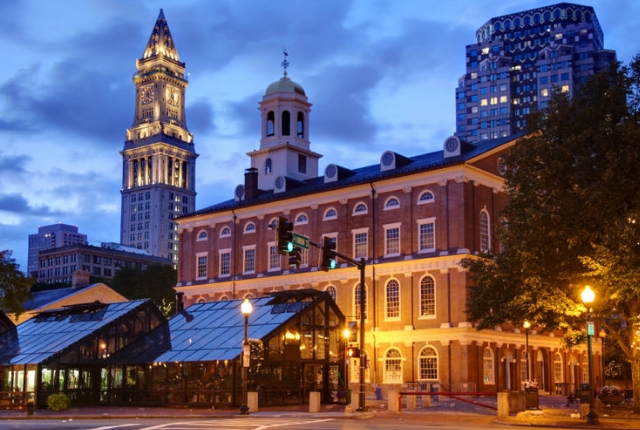 3. Salem's Historic Houses:
This place depicts the history of Salem and offers great information about the former china trade port of Salem. There are several museums housed which take us back to the former china. The Peabody Essex museum helps us to know about the China trade. Several buildings stil preserve the interiors and take us to the age old era. Two homes called the Hawkes and Derby houses are part of the Salem Maristime National Historic site.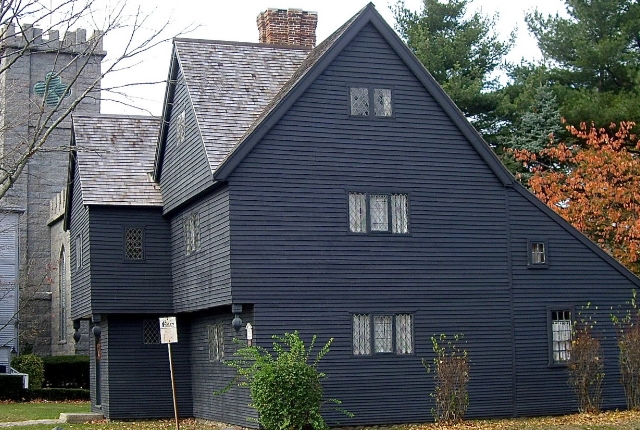 4. Freedom Trail:
The red brick line and brass medallions in the Boston from the visitor centre to the 54 gun frigate USS constitution. The old state house Boston's oldest public building was the scene of the Boston massacre. Lot of museums and marketplaces take us back to the historic era. Marketplaces offer a lot of shopping places and are truly a shopper's paradise. It houses stalls of Faneuil hall market place which has lot of food courts and shopping places.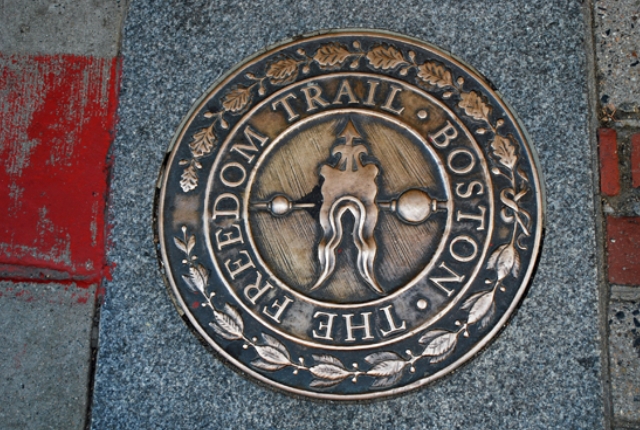 5. Stellwagen Bank:
This place is one of the top ten whale watching places in the world. Stellwagen bank has the biologically productive ocean environment. This underwater plateau in the Atlantic features one of the best views of whales. It is located in the national marine sanctuary. There are more than 50 whales which have been named by the researchers. This place facilitates whale watch cruises and is truly worth visiting.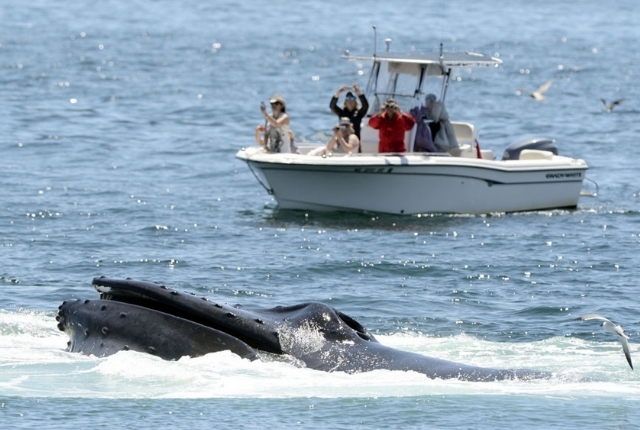 6. Old Sturbridge Village:
This is one of the most famous tourist destinations; it recreates life in the New England that takes us back to the 18th century. There are costumed interpreters available who demonstrate the daily chores of the farmers, artisans and many other craftsmen.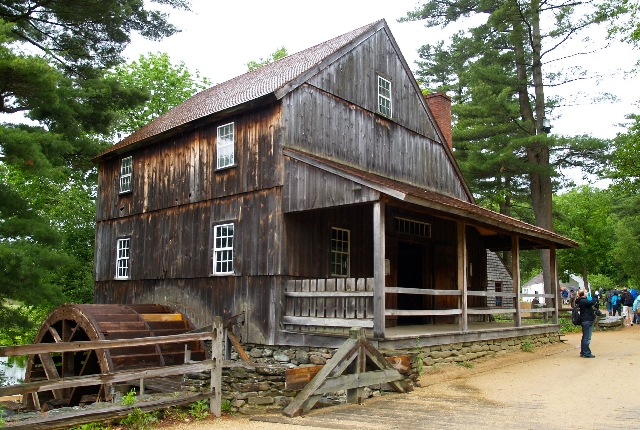 7. Tanglewood Concerts:
This is a great place to visit for all music lovers. The season starts from late June, various guest musicians and guests rehearse in the hall for the upcoming performances.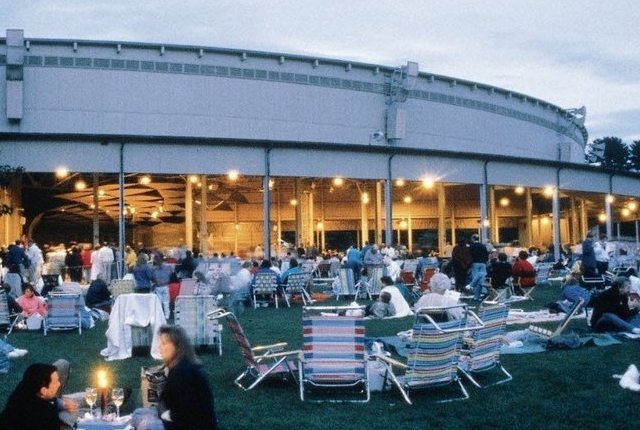 The above mentioned places are fun and unforgettable. So, try them out!