Adorned by Caribbean and Pacific coastline, rainforest, breathtaking volcanoes, incredible biodiversity and outstanding wildlife, Costa Rica is a fascinating Central American nation that you should not miss exploring during your vacations. You can enjoy a plethora of enjoyable activities when spending your vacations in Costa Rica. So, if you are planning to visit Costa Rica in your coming long vacations, then it would be great to have a list of amazing things at hand to have a wonderful time in your holidays. Scroll down to discover some interesting activities to try during your excursion in Costa Rica.
Find Below Some Amazing Things To Do In Costa Rica:
1. Canopy Walking
One of the best experiences that you can enjoy when vacationing in Costa Rica is canopy walking. Make sure you visit a small town that you can find in the vicinity of Monteverde Cloud Forest to enjoy several thrilling forest-based activities, such as canopy walking. Have fun moving through the Santa Elena cloud forest exploring breathtaking platforms located high above the ground. Gaze at 360° views of the forest and incredible wildlife.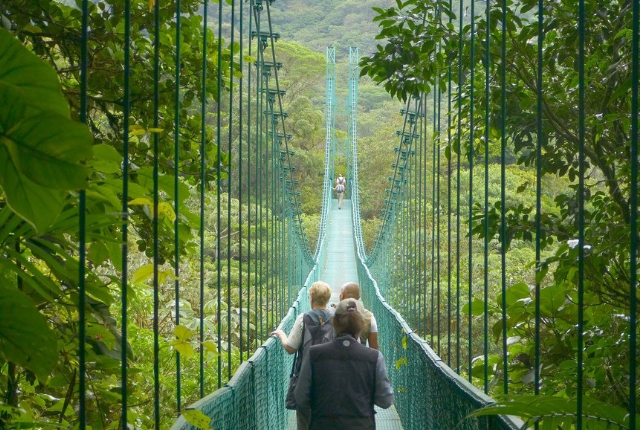 2. Whale Watching
Do not miss the amazing experience of whale watching, by visiting the Drake Bay that you can find in the remote Osa Peninsula. This area is known for its longest humpback whale season on the planet. You can find here humpback whales migrating from south and north through incredible Drake Bay every year from August to March. Also, you can find here spotted dolphins and bottlenose dolphins. Go for a boat tour here.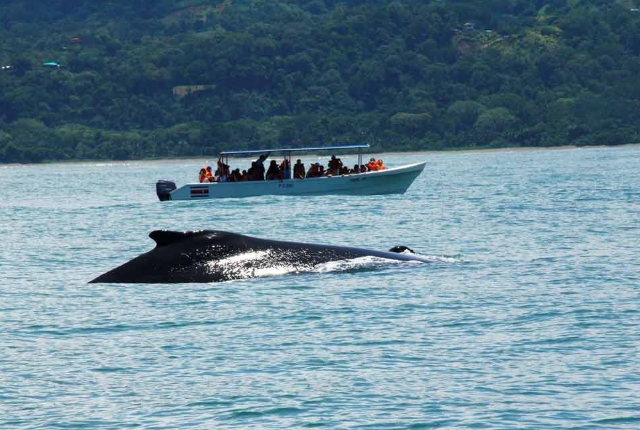 3. Paddle Through The Canals
Plan to visit outstanding Tortuguero National Park, and the best way to explore this park is to paddle through lagoons and canals. Admire the lush green, quiet rainforest and watch incredible wildlife as you explore it. You can identify this unique forest ecosystem from the waterways. A professional guide here can help you learn more about ecology of the forest and a wide variety of species here that include monkeys and sloths.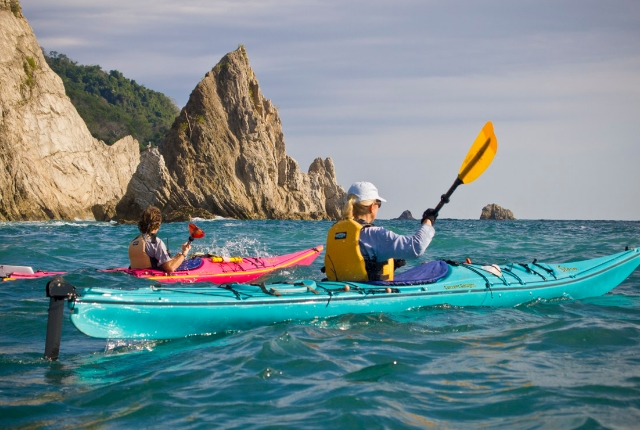 4. White-Water Rafting
Make sure you enjoy the thrill of white-water rafting by exploring the turbulent rivers in Costa Rica. Reventazón and Pacuare are two of the best rivers in Costa Rica to enjoy the fun of white-water rafting. Plan to explore rivers by going for white-water rafting any time from June to October as it is the best time for this water adventure to enjoy.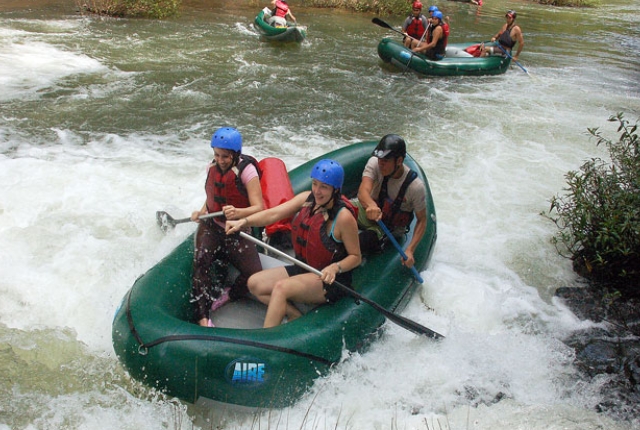 5. Go For Turtle Tour
Vacations in Costa Rica gift you a wonderful experience of watching incredible marine turtles. Pacific and Caribbean shores are amazing sites in Costa Rica for turtles to lay eggs in the soft sandy coast. Do not miss viewing loggerhead turtle, green turtle, leatherback, hawksbill, and Ridley turtle. Plant to visit Tortuguero National Park as it is one of the best destination for spotting turtle. The best time to watch turtle's hatchlings emerging up is from March to October to November every.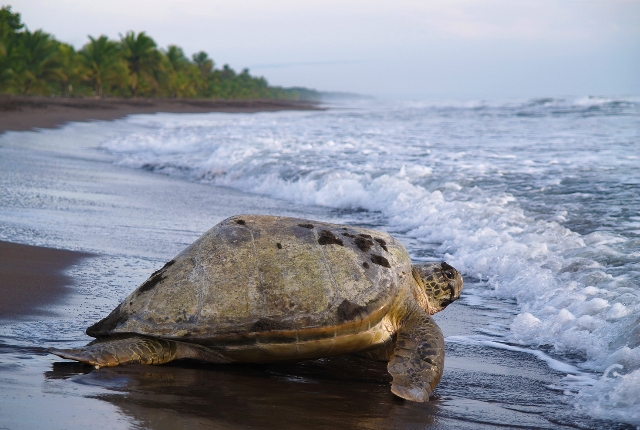 6. Zip Lining
Go for the thrilling adventure of zip lining when exploring the land of Costa Rica. Zip wire adventures have gained a great significance in the recent years. Enjoy swinging through the canopy ecotour by gazing at amazing birds, wildlife, and spectacular nature. Rincón de la Vieja National Park is one of the best locations to go for such adventures.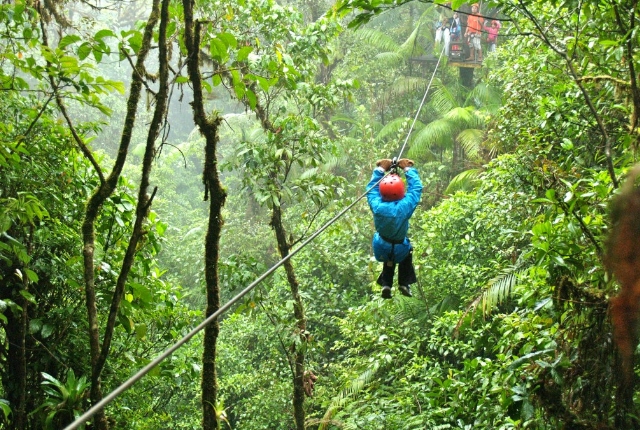 7. Visit Volcanoes
Costa Rica is well-known for being pockmarked by incredible volcanoes. It is known to be home to Arenal, which is well-known as an active volcano that erupts about 41 times in a day. Even though you cannot climb it, watching it on the clear nights you can see pyrotechnic show. You can also visit Smouldering Poás, which is the only drawf fog forest on the land of Costa Rica to watch stunning views of the nature out there.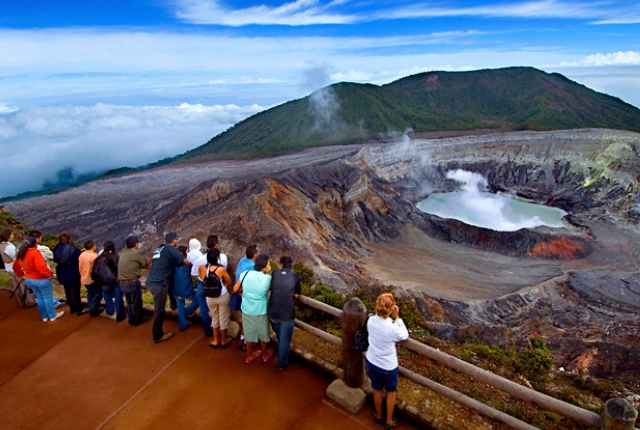 8. Learn About Indigenous Culture
Make sure you pay a visit to the Centro Neotrópico Sarapiquí, which is an outstanding museum that you can find in the Northern Lowlands. Here, you can watch an incredible collection of pre-Colombian weapons, clothings, artefacts, and ceramics. Also, you can visit the wonderful waterfalls and river in the vicinity and explore the forest present there.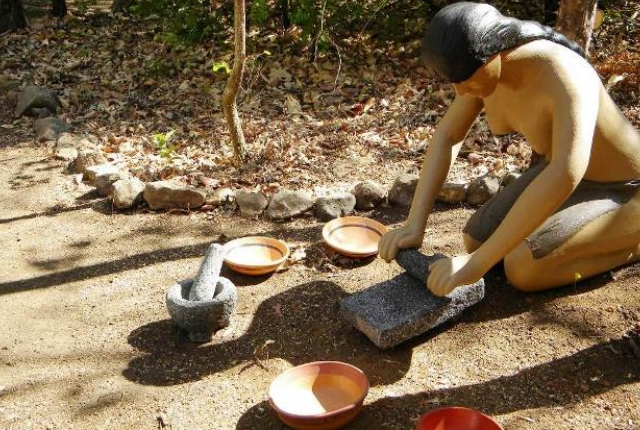 9. Windsurfing
One of the most fun-filled activities that you should not miss when vacationing in Costa Rica is windsurfing. Plan to visit the Lake Arenal, as it is one of the best destination for enjoy the fun of windsurfing and kitesurfing. You can find it about 5580 feet high above the sea level in the northwestern area of the country. Here you can enjoy the thrill of windsurfing the best between the months of April and December every year.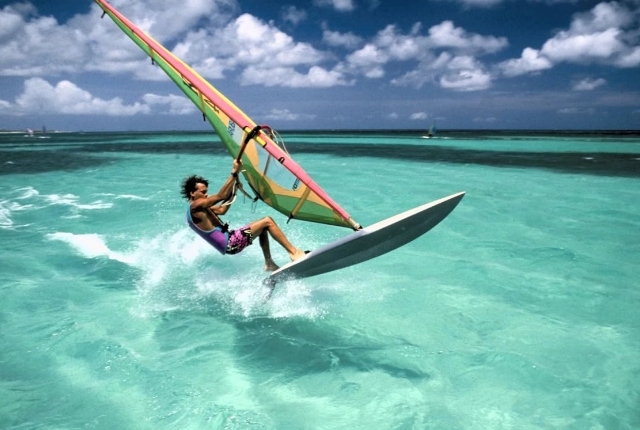 10. Look Out For Quetzal
Make sure you watch quetzal, which is the most spectacular bird that you can find in the Neotropics. Graceful tail feather and the colorful plumage makes quetzal look beautiful. It is regarded as the Holy Grail of Costa Rica's birds. Paying a visit to the Monteverde Biological Cloud Preserve can gift you the wonderful opportunity to watch quetzal.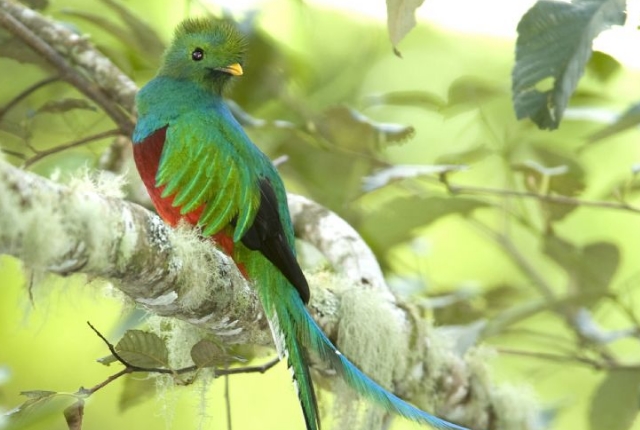 11. Cruising
You are sure to enjoy the fun of cruising to the offshore islands during your excursion in Costa Rica. It is one of the most pleasant experiences when exploring this fabulous tropical paradise. Make sure to visit Isla Tortuga by cruising. Palm trees outline the white shores of this beautiful island. Watch spectacular turquoise waters here. Enjoy the fun of snorkeling and a host of watersports here. You simply cannot miss the opportunity of going for a beach barbecue.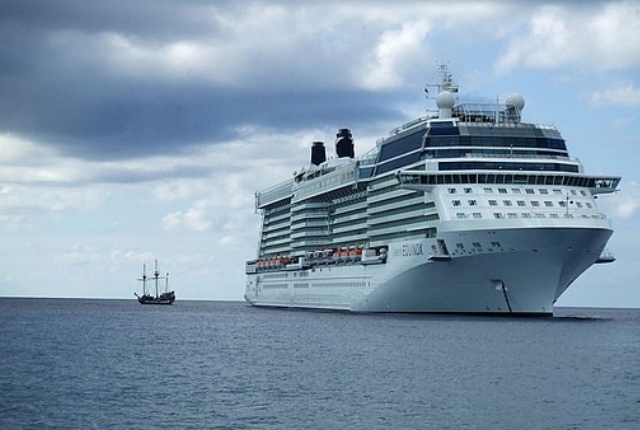 12. Explore Coffee Plantations
Your visit to Costa Rica wound is incomplete without paying a visit to outstanding coffee plantations there. Coffee is one of the main exported goods of Costa Rica so you can find plenty of amazing coffee plantations and guided tours to learn more about it. Make sure you visit Heredia, which is well-known as one of the most crucial coffee regions. Here, you can learn how precious coffee beans are collected and roasted. Also, you can find here fabulous farm-style accommodation.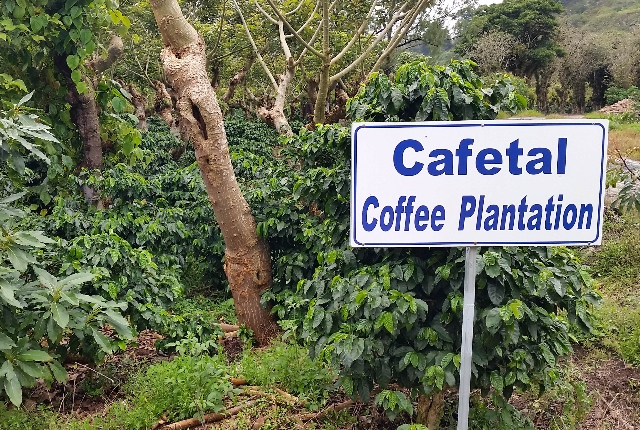 13. Trekking
If you are fond of trekking, make sure you go for trekking at Cerro Chirripo which is popular as the tallest peak in the area. You can find it fun trekking and hiking over here; you just need stamina to enjoy this adventurous activity when vacationing in Costa Rica.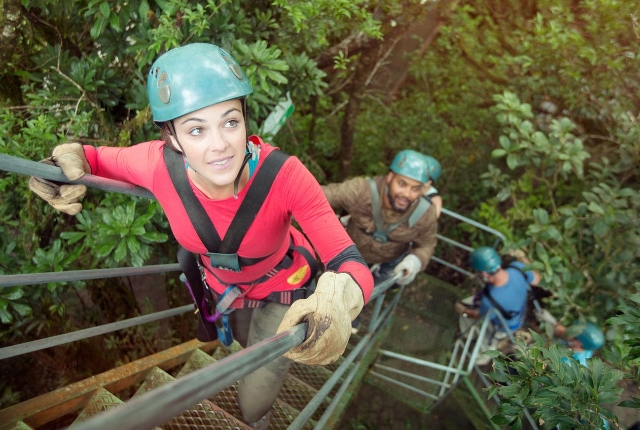 Now that you know these thirteen enjoyable things to do in Costa Rica, make sure you miss none of them during your sabbatical in this Central American country.