A popular tourist destination, Mexico offers a large a cuisine that is both a joy for the eyes as well as the palate. A dream destination for sun seekers and food lovers, Mexico offers a varied cuisine. Every region in Mexico offers its own traditional dishes served with special ingredients.
Following Are Some Of The Dishes You Must Try While Visiting Mexico:
1. Tamales
Developed for the battlefields of Mayan, Aztec, and Inca tribes, Tamales are dough stuffed with filling. Made by filing pockets of corn dough with either sweet or savory filling, they are wrapped in banana leaves or cornhusks and steamed. The sweet version of Tamales is prepared with sugar and raisins.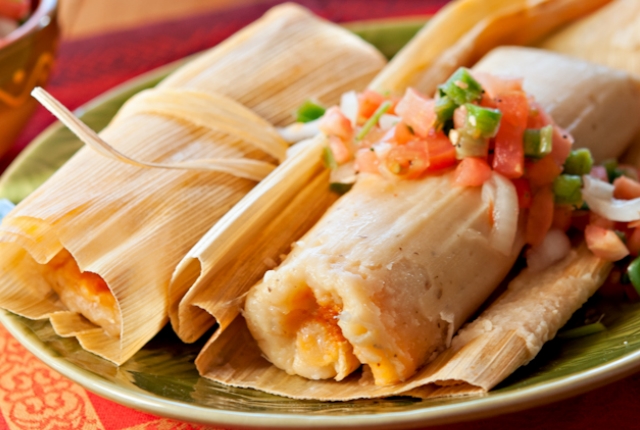 2. Birria
A local Mexican dish, Birria is a stew made up of beef, pork, or lamb along with different spices. A dish that consists of meat that is extra moist and tender; it is prepared by steaming the meat slowly in the pool of spices.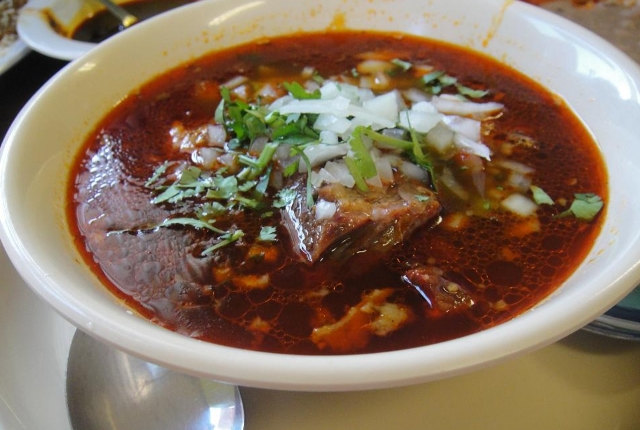 3. Mole
The dish of Mole (pronounced as moleh) is a popular Mexican sauce. A traditional Mole is a combination of cocoa, peanuts, chili peppers, and other spices. Mole is typically served with turkey, chicken, or duck. Mole is equally popular in street food as in high-end restaurants across Mexico.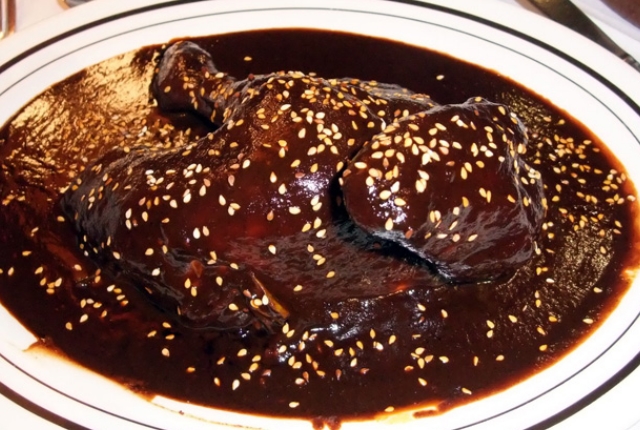 4. Tacos
Tacos may have become a common sight across the globe, but the taco variety available in Mexican street is endless. Street tacos usually consist of tortillas filled with meat that is seasoned with different spices and herbs. One of the most popular street varieties of tacos consists of strips of pork on a tortilla served with onions, coriander, and pineapple.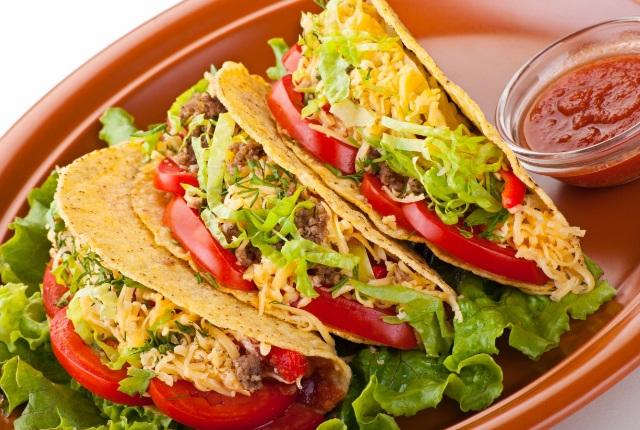 5. Pozole
A traditional Mexican soup, Pozole is made of corn, herbs, and spices. Available in vegetarian, chicken, and pork versions, Pozole is stewed for hours overnight before its ready to serve. Once ready, Pozole is served with radish, onion, lettuce, chili, and lime.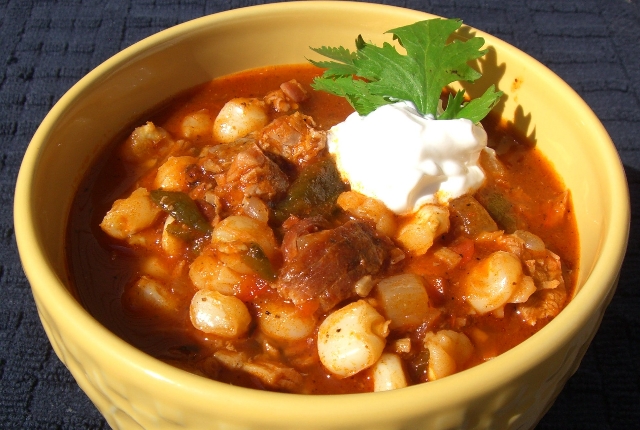 6. Chilaquiles
Termed as a hangover cure, the dish of Chilaquiles is made up of fried corn tortillas, mole sauce, scrambled or fried eggs, pulled chicken, salsa, cheese, and cream. The best breakfast in Mexico, Chilaquiles is often paired with beans.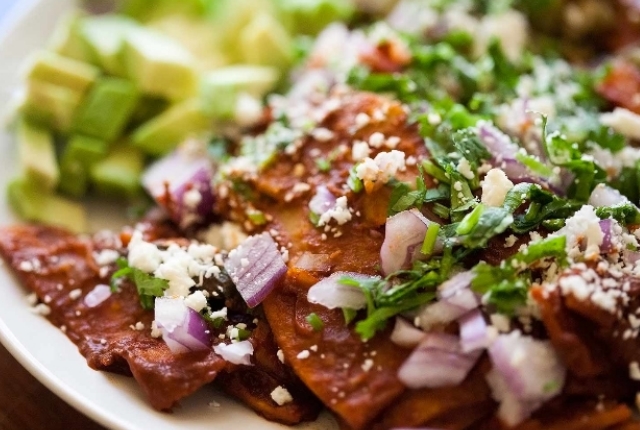 Tell us about the dished you tried and fell in love with while in Mexico. Leave your suggestions in the comments section below.