Los Angeles in Southern California is a world famous place to visit which is well known for its adventurous tourism spots and enjoyable nightlife. If you're planning to visit any special destination in your upcoming winter vacation then Los Angeles in California will be the perfect place for you which is blessed with amazing destinations for tourist attraction and can create unforgettable memories.
Here Are Attractive Destinations In Los Angeles Which Will Definitely Make You Cherishing In This Winter Vacation:
1. Getty Center
Getty Center is a fantastic place to visit in Los Angeles that gives a real view of natural beauty from Westwood and towards east. You can visit there free of cost as this touring spot is free for all visitors however, you're required to pay parking charges there. This place is surrounded by ocean which gives a marvelous view during sunset time on the west direction. It is an ideal place to attain mental satisfaction for sometime with its natural scenario as it is free from rat race environment and pollution of cities.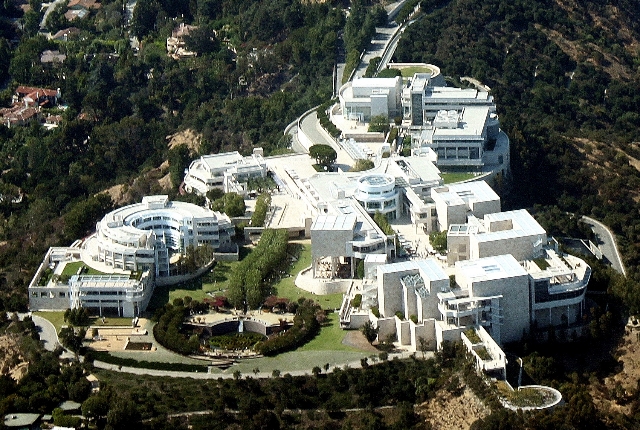 2. Turnbull Canyon
This is another famous tourist attraction in Los Angeles which gives a beautiful scenario of lakes and hills to its viewer. For the lovers of adventurous activities, this is an ideal place that may rewards you with views of the Hacienda Heights area, from the hills top you can enjoy view of peaks near Schabarun and Powder canyon as well as Hsi Lai temple during daytime which offers great peace to the minds of its viewer.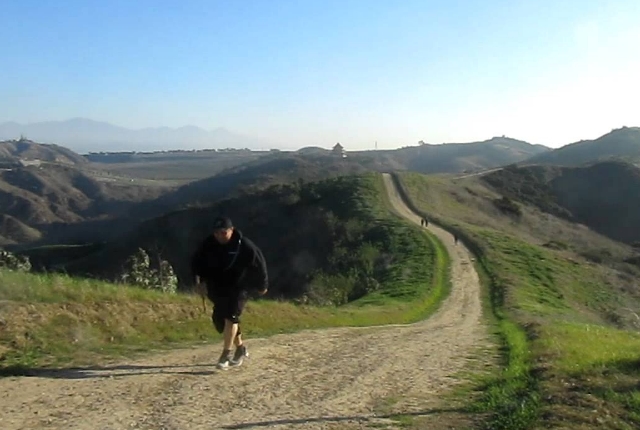 3. Top Of City Hall
If you want to enjoy the beauty of this city from 27th floor of the building then Top of the City Hall will give you such moments. It is open freely for the public and gives close insight of entire Los Angeles city. You only need to bring a Government I.D with you for taking entry inside the Top of City Hall.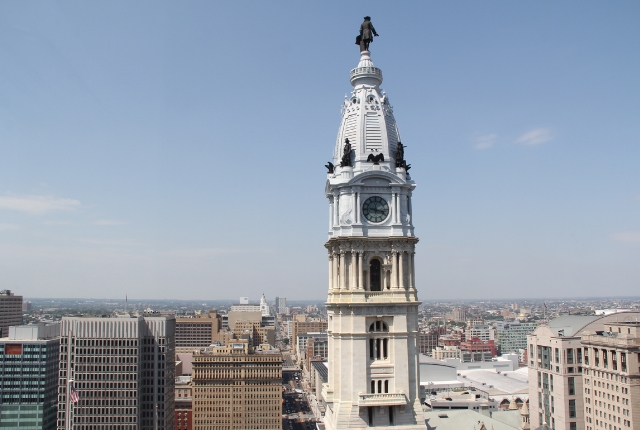 4. Angeles Point In Elysian Park
This is also a wonder place to visit free in Los Angeles which gives a true reflection of DTLA as you can see the famous Dodger stadium of Los Angeles from this park. The greenery and peaceful environment of this park will definitely make you happy and refresh for a long time.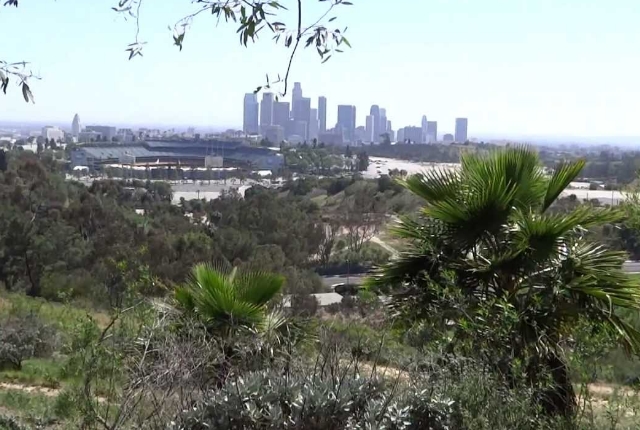 5. Vista Hermosa Park
This is another popular garden in Los Angeles which delivers a fragrance of natural beauty with its greenery and fresh air. Visitors uses to take their selfie and photographs while sitting in a bench because such bench shot gives marvelous view of tall buildings in the background.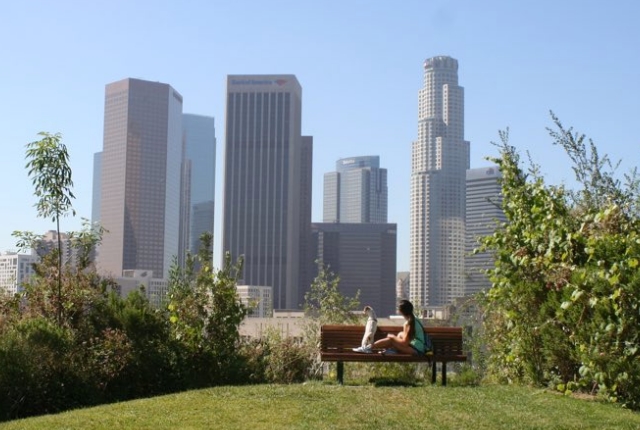 6. The Hollywood Sign At Mount Lee
This is the world famous destination in Los Angeles which every visitor wants to visit in their tour. You can reach the top of Mount Lee from different gates and from each route you can clearly see the Hollywood sign along with full view of Lake Hollywood.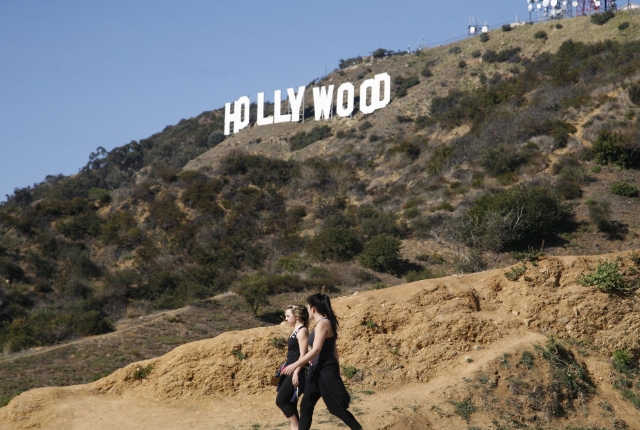 7. Baldwin Hills Scenic Overlook
It is also a free touring spot in DTLA in which you need to climb up the stairs to see the extensive view of entire city from the top. Many visitors used to take a long walk here because the fifteen minutes journey offers a good health and refreshment to its follower.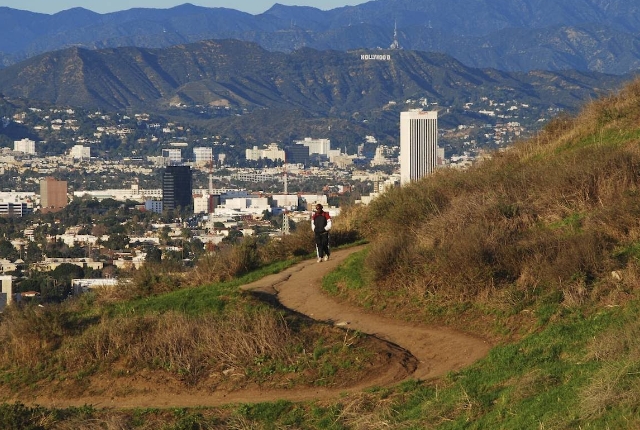 8. Griffith Observatory
You might have seen many special effects of thundering and lighting in Hollywood's movies but at Griffith observatory, you can realize the same effect naturally. However, you must go there at night time to have a look on brilliant lightning of clouds and shimmering lights of the city buildings from the distance.