Uruguay is a South American country renowned for its long and wide coastline and beautiful beaches. The unspoilt coastline of about 660 km makes it a perfect beach destination. The white sand, blue waters, well organized vacation rental industry, good infrastructure, warm people, and above all high security makes the country the best winter getaway. Some of the best beaches in Uruguay are listed here.
Best Uruguay Beaches:
1. Pocitos Beach
The beach in the capital city, Montevideo is a popular and populated beach. The white sand coastline stretching a few miles and the blue waters attract large crowds during summer. Though the beach might look less than pristine, variety of beach sports, restaurants, the lighthouse, large parks make it a favorite spot. The beach is a well-known volleyball and football site.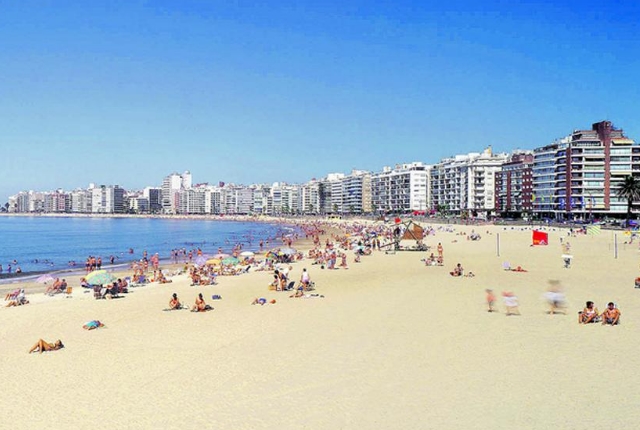 2. Malvin Beach
Malvin is a calm beach with a wide stretch of sand on the eastern part of the country. The seashore is a quiet place with less activity and crowd. The views are beautiful and very picturesque. If you want to enjoy some time on a beach in solitude, then this is would be perfect for you.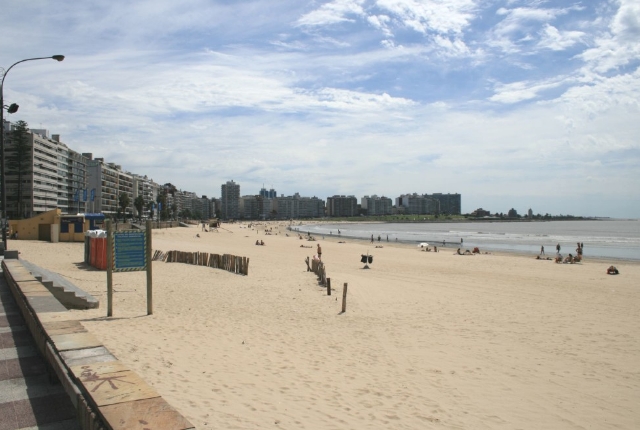 3. Buceo Beach
This is a fascinating beach with calm blue waters and wonderful coast lined up with yachts and small boats. A lot of activities are available on land and sea, which makes it a fantastic holiday spot for families. Windsurfing is a very popular activity on the beach. You can also visit the Oceanographic museum located adjacent to the beach.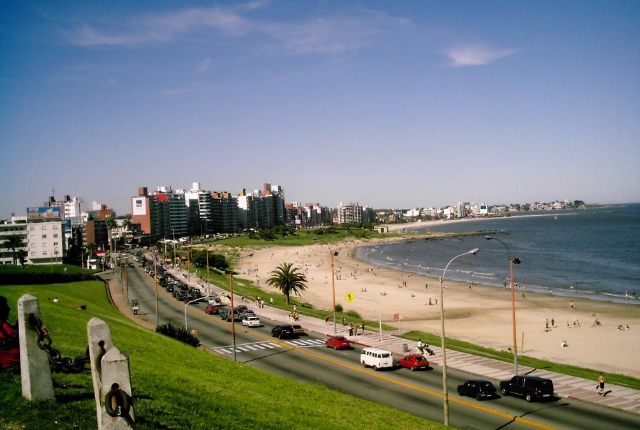 4. Atlantida Beach
The wide coastline in the town of Atlantida makes a stunning beach. The sea shore is large and beautiful with banana boats. It is a pretty good place to go windsurfing, kite surfing and jet skiing. Besides these, swimming, beach volleyball and sunbathing are other popular activities here. The petting zoo and the walker streets near by the beaches make it more attractive.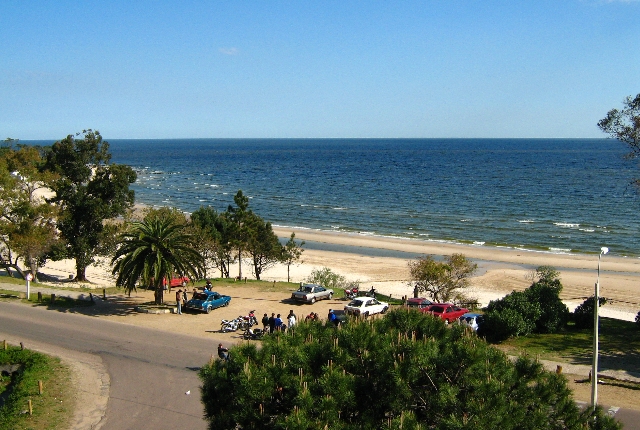 5. La Barra Beach
The beach is located about 16 miles away from Punta Del Este peninsula. It is an active place with people playing beach volleyball, surfers, ongoing beach parties, fashion shows, outdoor bars and many more. It is a place full of activity and a lot of fun.