Uruguay is a country that is located on the east part of south America. It is bordered by countries like Brazil, Argentina and sea like Atlantic ocean. Uruguay is perhaps the only south American country that has low rate of corruption. Experts say that it ranks high in practice of democracy, peace and modern economy. Uruguay is a country which was subjugated by Portugal first. Then it was Spain which captured its other places. Spain formed the city of Montevideo which is the present capital of Uruguay. A tourist can visit this peaceful country starting his or her journey from Montevideo.
Here Are 5 Best Attractions Of Uruguay For Visitors:
1. The City Of Montevideo
Montevideo, the capital of Uruguay is a typical Spanish colonial town that has retained some of its past heritage at the same time has embraced modern urbanization. A tourist who is interested in past history of the city can visit its heritage corners. But for relaxation the long stretch along the side of the Atlantic known as Rambla is the best attraction of Montevideo. Here you can rest or can jog if you like to.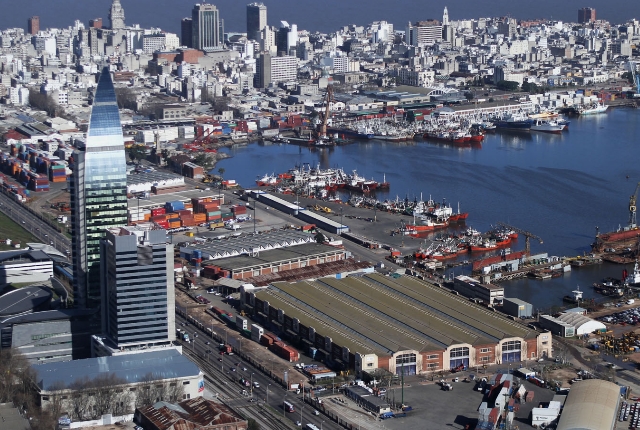 2. Plaza Of Independence
Plaza of Independence is a place that is situated in between downtown and old Montevideo. It is a place which has historic buildings like old theater and important landmark like office of the President. The interesting attraction of this place is the statue of Jose Artigas, the national hero of Uruguay. The height of the statue is more than 50 feet. Interested people can also visit the last resting place of this man which is located underground.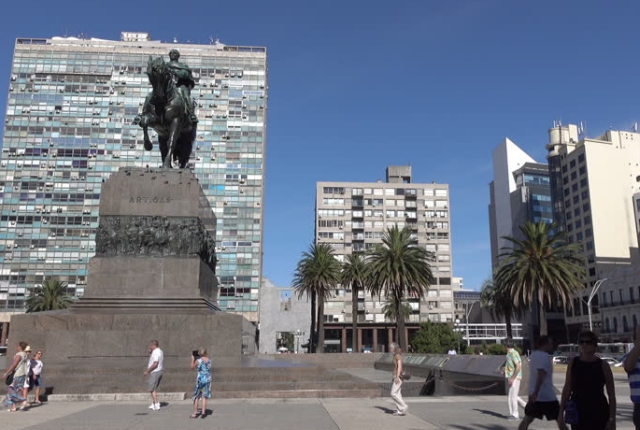 3. The Heritage City Of Colonia Del Sacramento
A UNESCO world heritage site in Uruguay that was established in 16th century by Portugal. Now govt has retained its colonial heritage for outside world where a tourist can see old heritage houses, streets with cobblestones, church etc. This place is a must visit place for a tourist who loves history. A non history lover also should visit this. It can be visited from Argentina's capital also.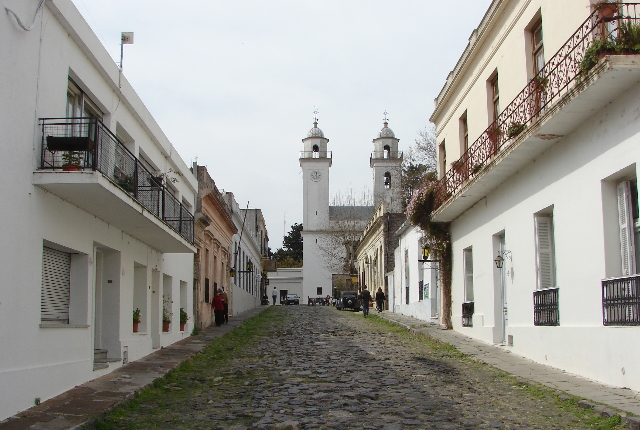 4. The Hand Of The Rising Giant In Brava Beach
An unique beach in Uruguay which is not famous for sea surfing or doing anything with the sea water but for a strange sculpture of simple giant fingers that shows as if a sleeping giant is awakening from under the sand. It is also called the Beach of the Fingers. The sea is very rough here. But you can relax on the sand and witness activity like sunrise. Needless to say that the main attraction is the strange statue or sculpture of rising hand.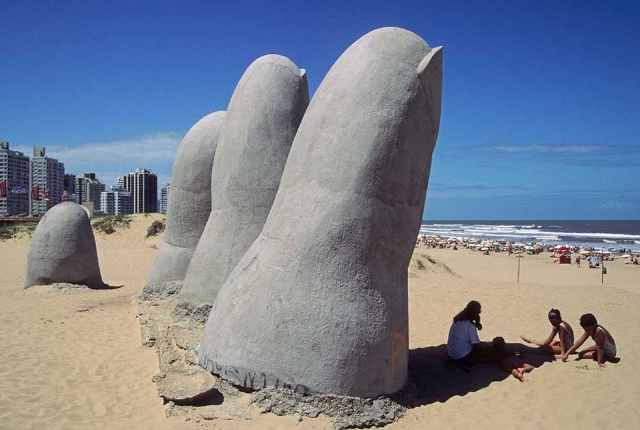 5. The Portuguese Museum Or Museo Portugues
This place is a must visit while you are in the town of Colonia. A colonial house here is turned into a museum. This museum though is not very big or spacious but it exhibits enough articles that give a traveler a conception about the colonial time in Uruguay under Portugal domination. The exhibits include uniforms, maps, weapons, various types of colonial furniture etc.