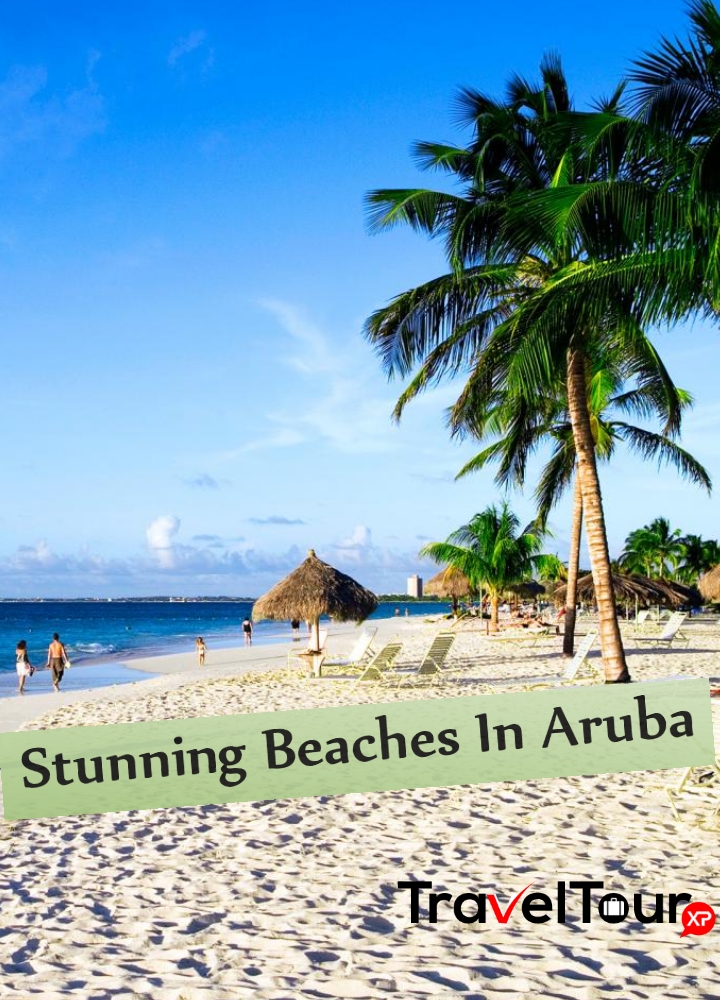 Aruba is the quintessential Caribbean Island with its pristine beaches, spectacular coastal waters and friendly locals. The beaches of this country are the cleanest, widest and most attractive ones in the whole of the Caribbean. The popular beaches of this island are bordered by world class resorts and hotels. Baby Beach, Arashi Beach and Malmok beach are the popular beaches of this country. To know more about these and other stunning beaches in this Caribbean jewel, read on.
Here Are 5 Stunning Beaches In Aruba:
1. The Spectacular, Hadicurari Beach
Hadicurari Beach is a Mecca for sun worshipers. The beach, famed for its powdery white sands, is located on the north western side of the country. Hadicurari beach is sandwiched between two other popular beaches  – the Malmok Beach and the Palm Beach. The placid waters of this beach is ideal for board surfing. In fact, Hadicurari beach hosts a popular wind surfing competition every year. Other popular water sports which visitors can enjoy at this stunning beach include swimming and snorkeling.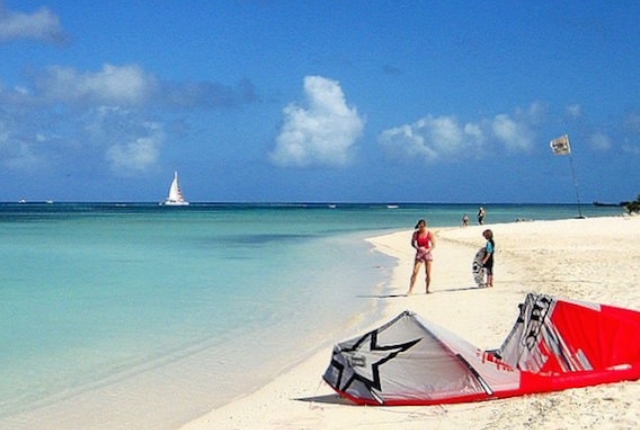 2. The Dramatic, Malmok Beach
The rugged beauty of Malmok beach entices one to visit this breathtaking spot again and again. The narrow stretch of powdery white sand which defines this beautiful beach is punctuated at regular intervals with limestone and rock terraces. The crystal clear waters which lap the shores of Malmok Beach are ideal for snorkeling. Beach enthusiasts can also relax on deckchairs and enjoy a brilliant sunset while sipping a delightful cocktail at Malmok Beach.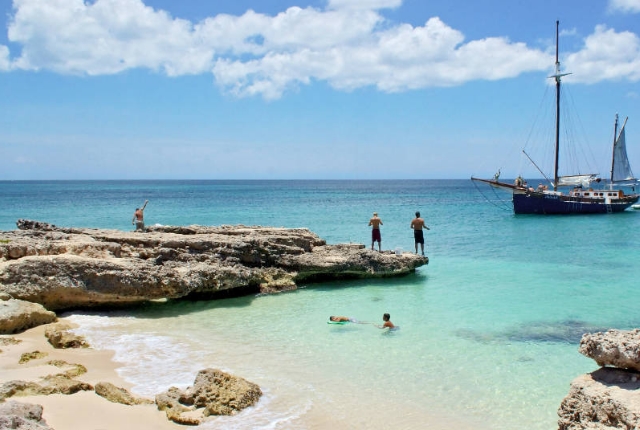 3. The Fantastic, Arashi Beach
Arashi Beach is one of the most recommended beaches of this tiny Dutch Caribbean island. Arashi Beach which is popular with locals and tourists alike is located on the northwest coast of the island. Besides its pebbly white sands, Arashi Beach is famed for its gentle currents and plentiful under water life. Arashi Beach is perfect for swimming, snorkeling and windsurfing. After an exhilarating swim in the azure blue waters of Arashhi Beach, visitors can head to the numerous restaurants located close to the beach, for a hearty meal.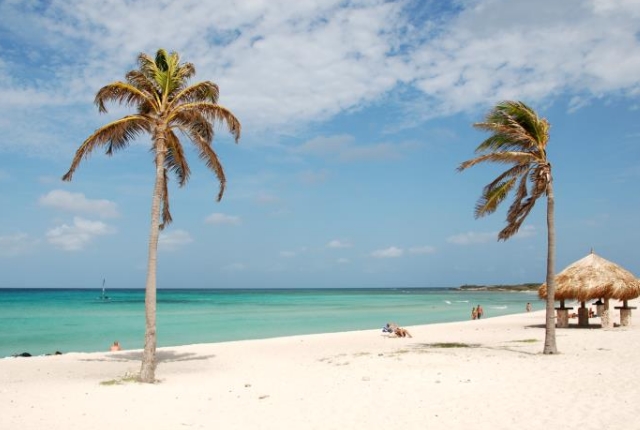 4. The Gorgeous, Baby Beach
Baby Beach, a true Caribbean beach paradise, is situated on the southeast end of the island of Aruba. Baby Beach is actually a calm lagoon which is bordered by a magical, crescent shaped sandy beach. The powdery white sands of this beach are ideal for sunbathing. Swimming and snorkeling are popular water activities which visitors can enjoy on Baby Beach.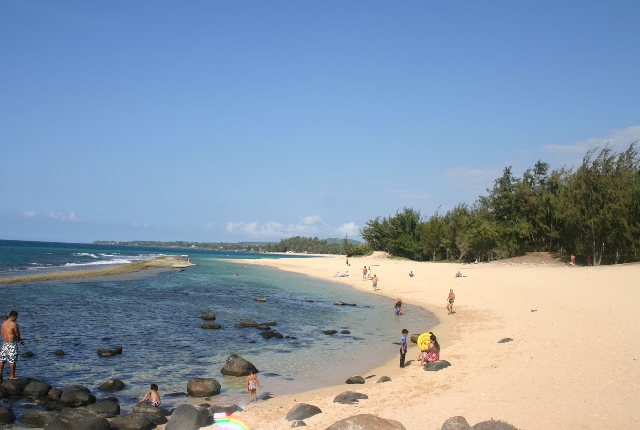 5. The Magnificent, Eagle Beach
The Eagle Beach has often topped the list of the most magnificent beaches in the Caribbean. Visitors throng this beach throughout the year to enjoy its azure blue waters and powdery white sands. Besides regular water activities like swimming and diving, visitors can also enjoy lots of motorized water sports on this beach. The shaded picnic areas which dot this beach are a big hit with locals and tourists alike.