With the Olympics being held in this country Brazil has emerged as one of the top tourist destinations flocked by casual tourists and also a honeymoon destination for couples who want a getaway from the hustle and bustle of their lives.
Here Are The Top 5 Things To Do When You Head To Brazil
1. Christ The Redeemer:
Rio De Janerio is home to one of the seven wonders of the world. Yes! I am talking about the statue of Christ the Redeemer. The art deco statue that was made by Paul Landowski and built by Heitor da Silva. It is located on top of the Corcovado mountain in the Tijuca forest. This statue is considered a pilgrimage for many Christians but is an absolute must see if you are a believer or not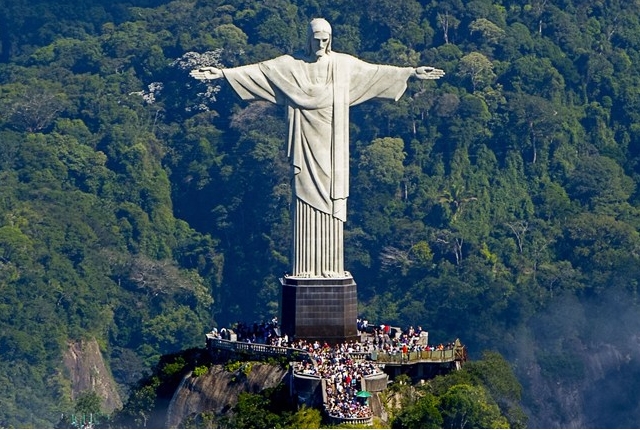 2. Iguazu Falls:
Brazil houses the largest waterfall system in the form of the Iguazu falls which is located in the Brazil- Argentine border of Misiones. The falls separates the river into two and it forms the border between Brazil and Argentina. Many people have been left speechless looking at the waterfall system that was supposedly formed out of anger when the lover of a deity fled in a canoe away from it. Well, we mortals are certainly happy with the result of its anger. Its splendor and beauty make it a must see the attraction.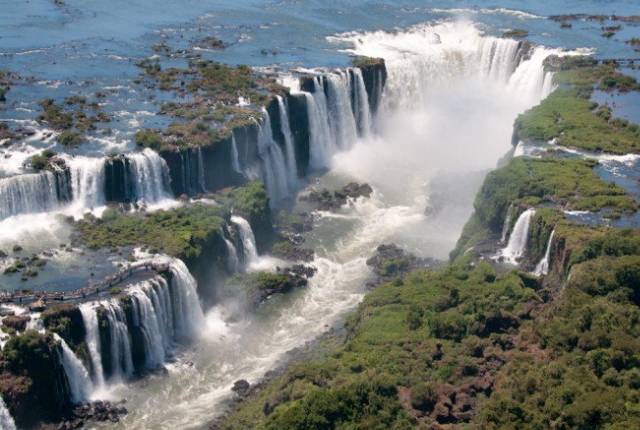 3. Centro de Arte Contemporanea Inhotim:
This is something for the people who are fans of things at a quieter pace and appreciate the finer things in life like art.  Inhotim was founded by a mining magnate called Bernardo Paz. Inhotim is a beautiful museum and botanical garden filled with contemporary art that can enthrall anyone and has the capacity to be lost for hours mesmerized by the art.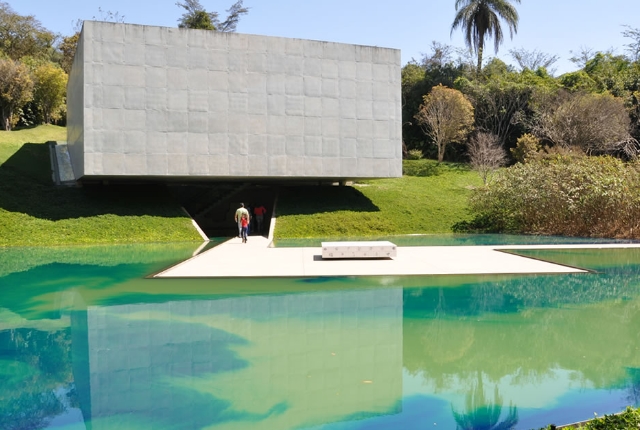 4. Theatro Municipal:
One of the most beautiful theatres in Rio de Janerio is the theatro municipal. Inspired by the classical theatres of Paris the theatro municipal is built in classic French architecture. The theatro hosts the Brazillian Philharmonic and could be the place to enjoy some ballet and classical music.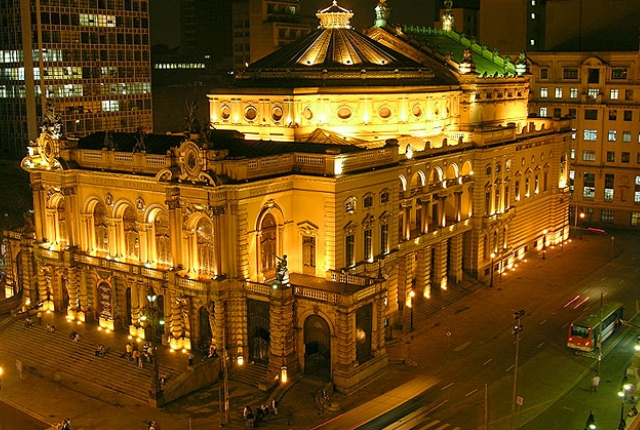 5. Arpoador:
A visit to Brazil will not be complete without a visit to its iconic beaches! Arpoador is a south of Rio between cococabana and Ipanema.
The beach is famous for surfing and has waves of 7-10 feet in high.
Cowabanga is the chant of this place, so what are you waiting for surfs up!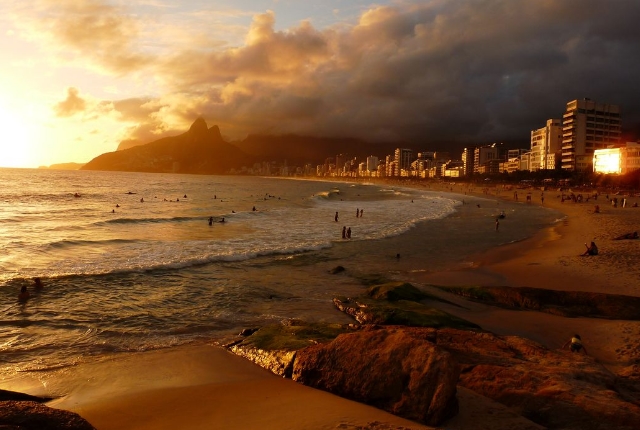 These are some of the places that are a must see in Brazil that will make your vacation worth your while!