There is hardly any debate that Los Angeles boasts some of the best Rock Clubs in the whole world. While different people have their own choices over the Rock Clubs to spend their weekend in (for some weekdays), a majority of people find their feet in these Rock Clubs, a list of top 5 Rock Clubs in Los Angeles.
1. Hollywood Palladium:
It is very spacious, the foremost quality and has an amazing sound system. The Second floor with balcony and some stadium seating. The outdoors has smoking area and a bar. The music fills the air and the chivvy music is a treat to people visiting.
Hollywood Palladium is a major venue for lead shows and prime hours see people in large numbers.
Located at 6215 W Sunset Blvd (at argyle Ave). The Rock Club has every reason to stay at the top position. Don't miss to visit this amazing place.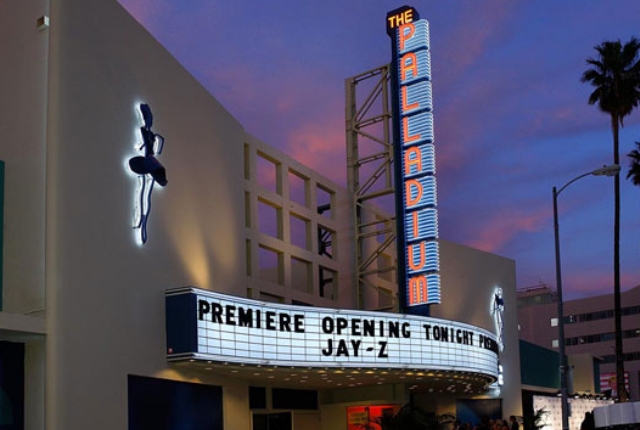 2. The Roxy:
A very best venue and the best location. It see a wide variety of artists performing from mainstream, legendary bands to local up comers who entertain the audience to their maximum. The perfect thing about this rock club is the amazing view, the stage is perfectly visible irrespective of where you sit or stand. And strong drinks are a treat after all.
Rock legends are made here in this Rock Club and concerts are the best, enjoyed by each and every one.
If you like music, make sure you visit this place once in your life or any chance you get a visit to Los Angeles. There is more to Hollywood here.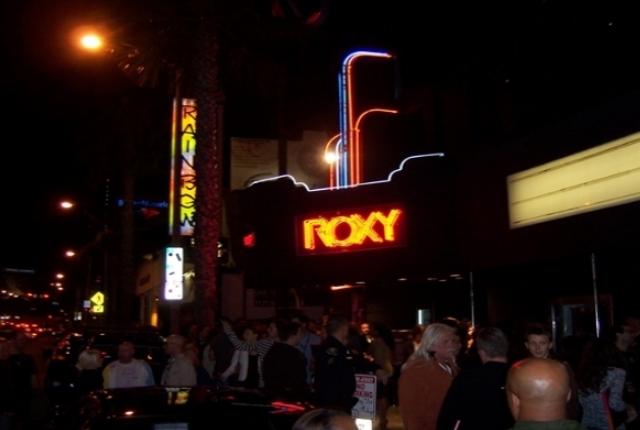 3. The Teragram Ballroom:
All famous things are not the best and all best things aren't famous, this holds true for The Telegram Ballroom. It is the best venue to enjoy music in Los Angeles.
It is super acoustic, with some of the very super cool audience and awesome plays. It is very big and spacious.
It is surprising that most of the people are not aware of this Rock Club and those who do, they have it in their prominent list. It's a must venue to see your favourite artist.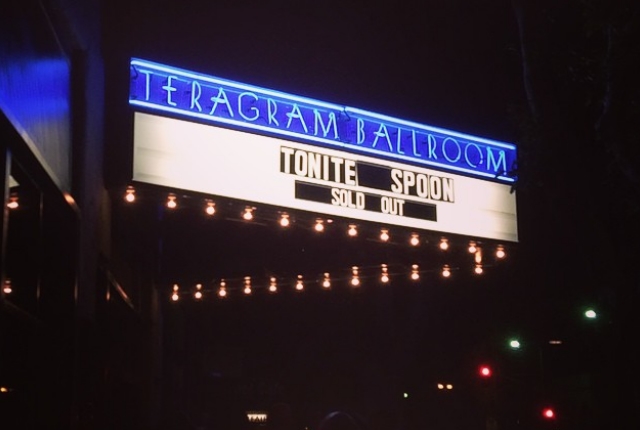 4. The Viper Room:
It's always open. 24×7 and what's best is music is live till 2 in the morning. You can enjoy as much as you want. Once owned by Hollywood sensation, Johnny Depp, this destination remains a popular destination for live music fans.
An intimate lunge downstairs and an over cheerful crowd.
There is best music, good women, libations and a sight best fit for anybody who knows music and wish to enjoy a little more.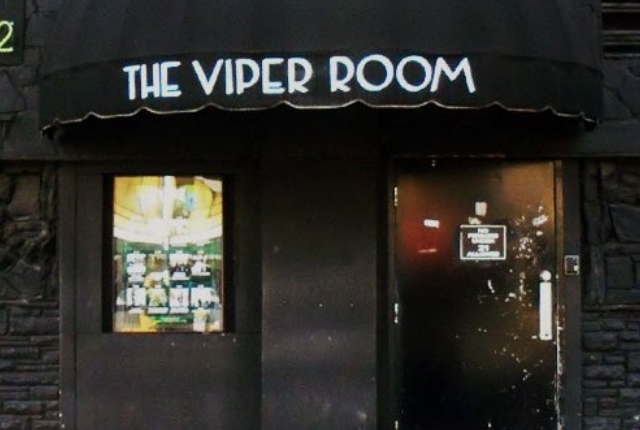 5. Hotel Cafe:
A place famous for delivering strong music. It see a regular of very best artists with two bars and a cheerful crowd to enjoy time.
People here are very passionate and love music at its best.
The most amazing thing about the audience in this club is the fact that, they don't talk between the music, they come to listen and open their mouth only during breaks. It is as if they come and get stick to their seats until the show is over.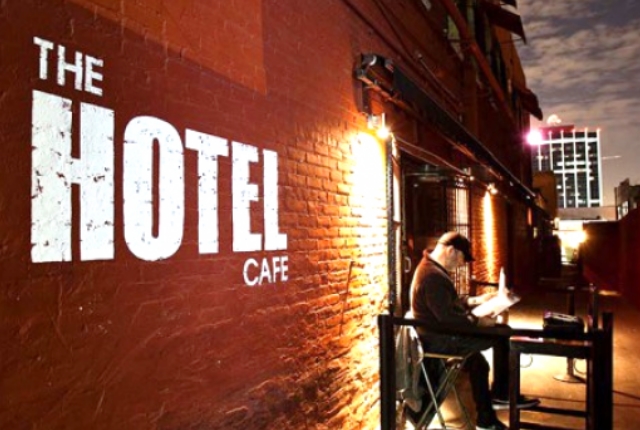 There are many other rock clubs in Los Angeles apart from the above ones. But, these are the most popular and old rock clubs. If you are a music lover and visiting Los Angeles, don't miss the opportunity of visiting these rock clubs.