It is such an enriching experience when we go to a museum! If you are in Canada and you are wondering where to take your kids which is both fun and broadens their knowledge about world history, country's history, extinct species and science and technology – we have the perfect list for you. We have listed the 5 Awesome Museums in Canada You Must Visit. If you ask us, we personally love going to Science museums and Natural History Museums. The visit is always fun because we get see dinosaurs, inventions and what existed even before we came into this world. Take a look at the list and plan your trip accordingly!
Here Are The 5 Awesome Museums In Canada You Must Visit :
1. Canadian Museum Of History, Quebec
This one is a national museum of history. It deals with human history. The purpose of the museum is to study, collect, preserve and present the objects that give a detailed account of the human history of Great Canada. The most impressive feature of the museum is the Grand Hall which has a very beautiful wall which has windows that give you the view of Ottawa River and also, Parliament Hill. You will find replicas of Airport Lounge 1970 here, Artifacts of First Nation, totem poles and much more. There is an IMAX theater for kids to enjoy.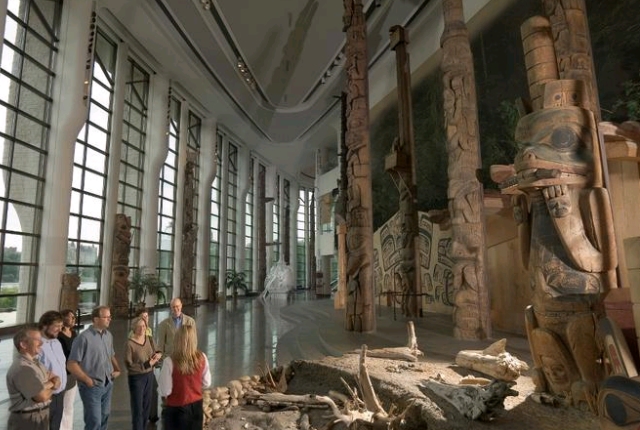 2. Royal Tyrrell Museum, Alberta
This is a very popular attraction in Canada. It is a research center and museum. There are 130,000 or more fossils here. You will find dinosaur skeletons. There is a huge T Rex here which is loved by small kids. It is amazing for them to see all this. There are facts written about these creatures how they actually where. You will also notice how technicians actually prepare the fossils for the display and research. It is a fun experience for kids and adults both.
3. Royal Ontario Museum, Ontario
This is one of the best museums in Canada. It is very cool! It is located in the famous Toronto. The museum is all about world culture, natural history and arts. You get millions of visitors here every year. You need an entire day to actually discover the items which are about 6 million or more. You will see dinosaurs, meteorites and also, minerals. There are interactive activities in which you can dig for dinosaur bones. Fun! There is something or the other for every age group here.
4. Biosphere Environment Museum, Quebec
It is important for kids to learn about the environment so that they learn how to be and why they have to be responsible for it. Kids love this museum and even adults would not deny that it is a fun place. There are many visitors here who love to learn about the climate, air and water quality. You get to learn about the environmental concerns in a very fun way. There are lots of games and activities for both kids and adults. It is a very unique museum which is located in Montreal.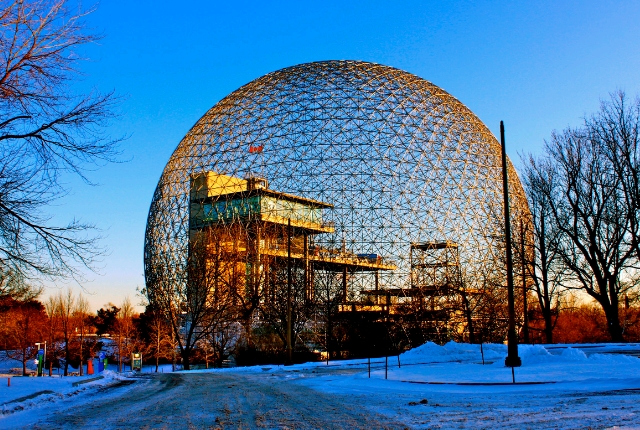 5. Vancouver Police Museum, British Columbia
How about taking your kids to a police museum? It is the oldest in North America. There are so many photos, documents and artifacts here. Visitors of any age are welcome here. It shows the history of crime in the country. There is a gallery of evidences, confiscated weapons, prohibited drugs and so much more. Your kids can wear the police uniforms and get clicked. It is fun!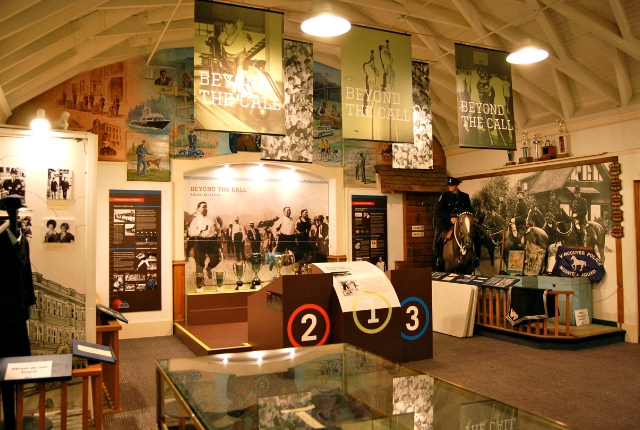 We find all these museums so cool! You should pay a visit to all of these if you are in Canada. Make sure you take your kids along. Even if you are adults, you will enjoy going to these museums because it is never too late to learn about your country, history and science. Have fun!