One of the small countries of the world Costa Rica in central America is known for its positive and consistent Human Development Index among developing nations in the world. Besides this, this small country has enormous natural beauty and resources in forms of sea related features, forests and volcanic terrain. Costa Rica was a colony of Spain also. For this reason it has historic imoportance too. A tourist can visit this country for all sorts of attractions. The capital city of Costa Rica, San Jose has some excellent hotels where tourists can stay and plan tour.
Here Are 6 Best Attractions Of Costa Rica For Tourists:
1. The Great Volcano Of Arenal
Situated at a distance of 90 kms from San Jose, Arenal is the greatest volcano in Costa Rica. The mountain is slightly higher than 5300 feet. Geologists say that this volcanic mountain has a classic conical shape of a volcano. Arenal is dormant at present. It has not shown any aggression since 2010. The surrounding is beautiful too.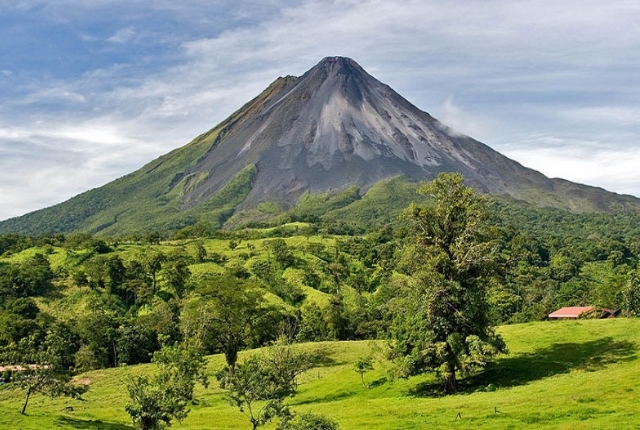 2. National Monument Of Guayabo
Like ancient Mayans who were indigenous people of other countries of Yucatan peninsular, ancient indigenous people also used to live in Costa Rica. The ruins that were partially uncovered in Turrialba of Costa Rica give evidence of that. These Guayabo ruins are 3000 years old. The ruins unearthed so far show mounds, plinths of ancient residences. Artifacts found from here are on display in national Museum of Costa Rica in San Jose. A history loving tourist can visit this archeological site.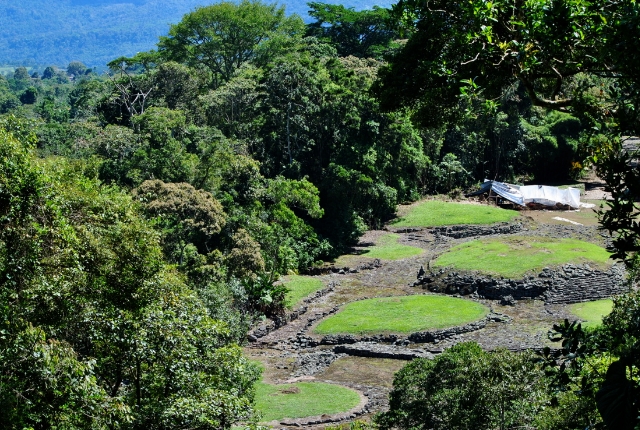 3. The Capital City Of San Jose
The city of San Jose is not only the capital and most important city of Costa Rica but it is one of the most important cities of central America. If you like modern urban center then you can visit the city center of San Jose without any hesitation. There are many attractions for you in the city. These include the massive and gorgeous Roman catholic church, theater, National Museum of Costa Rica etc. The city of San Jose is situated in a valley.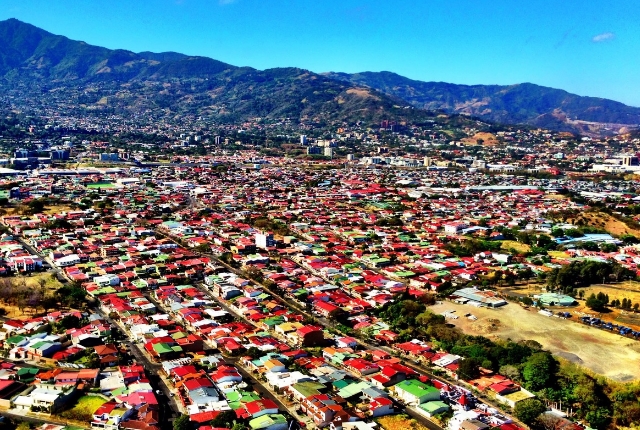 4. Tortuguero National Park
Costa Rica is country that is very rich in rain forest, animal lives of forest as well as sea. This lush green forest with lagoons and swamps is famous for marine turtles. This is a main breeding ground of major marine turtles. Tourists come here in this national park for this reason. Apart from this it is residence of west Indian Manatee that is declared as an endangered species.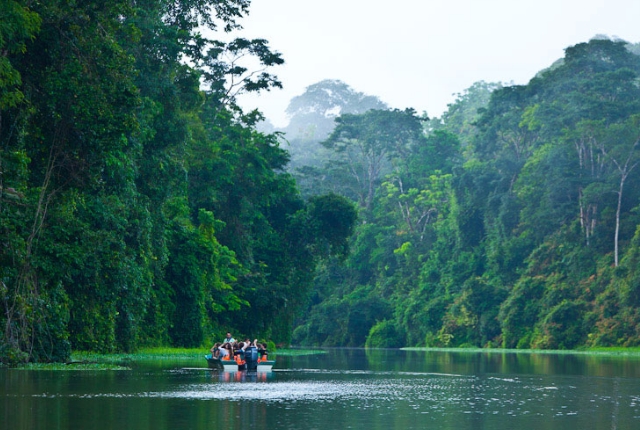 5. Rincon de la Vieja National Park
The difference between this national forest and other national park in Costa Rica is the volcanic terrain. Due to the proximity of volcano here in this park there are added features like stream pit, bubbling mud pit, hot springs etc. In a word this national park can be called a volcanic rain forest. It has amazing wild life and forest related beauties too.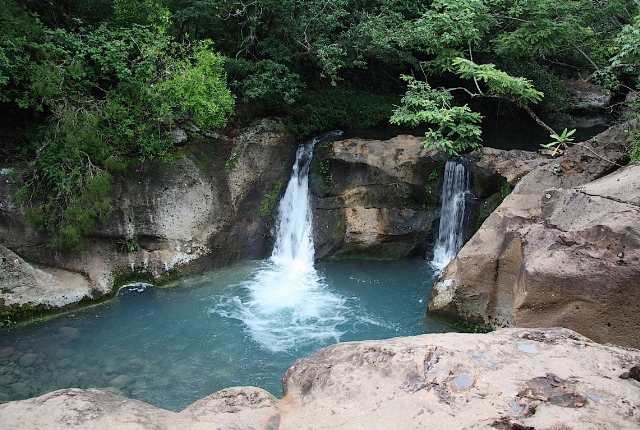 6. The Heritage City Of Cartago
Cartago situated 20 kms from San Jose is the former capital of Costa Rica. It was established in the middle of 16th century by Spanish rulers after occupying the area. It remained as a capital until first decades of 19th century. Now local govt has retained the heritage sites of the city for visitors. The most famous is the spectacular ruins of Santiago Apostol Parish. Though it is called a ruin but it is actually a place that remained unfinished and looks like a ruin for this reason. Cartago is a famous pilgrimage. Many religious people come here to pay a visit to Basilica de Nuestra Senora de los Angeles.