Belize is an amazing place to visit in Central America. This American country has a vivid geography and culture and thus is studded and rushed with numerous business visitors, tourists every year. The animal life, flora and fauna, the rich and high profile life style, economic condition makes numerous people vivid this amazing country. This perfect combination of a business centre and tourism place makes it prone to develop numerous resorts and hotels for the visitors. This cool place has uncountable cool resorts, hotels, lodges and stay options with all the facilities. Select the royal and luxurious amenities or go for the basic and average stay options, this cool country is filled and rushed with all the amenities.
Here Is A Cool Visual And Informational Tour Towards The Iconic And Amazing Country Of America With The Luxurious 5 Start Resorts!
1. El Secreto
This gorgeous and luxurious resort is such a pleasure to visit! If you want all the world class amenities and a high profile royal feel, this is the resort you must select for your stay. This cool boutique hotel is a wonderful creation where you can reach through a boat having a glimpse of the scenic views of the Caribbean Sea, the gorgeous tropical forests and natural glory of the country! Beach side views, luxurious lounge style rooms, private Jacuzzis, special rooms and packages of couples makes it attractive and a dreamy resort to visit.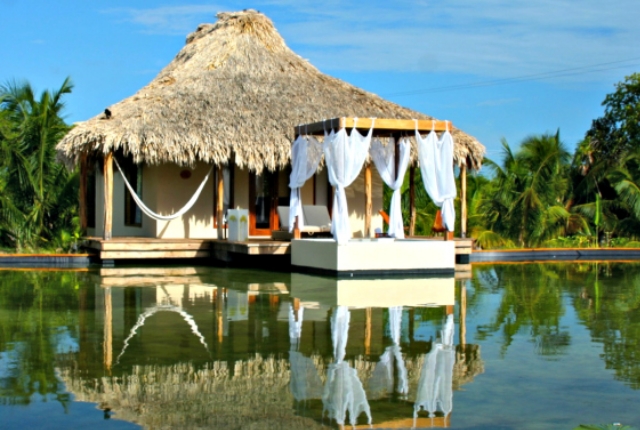 2. Cayo Espanto
This is one of the coolest and iconic resorts in Belize with classy and luxurious facilities and services which would never want you to step out. This glorious and beautiful resort located between the divine waters on an island is such a luxury to visit! One of the most happening and romantic resorts in Belize, this cool place has numerous couples visiting and is served with the best and high profile facilities. It is also refereed as a paradise on earth by people who visited this cool place. If you want a cool and amazing resort to spend your vacations enjoying world class facilities, this is a place to visit!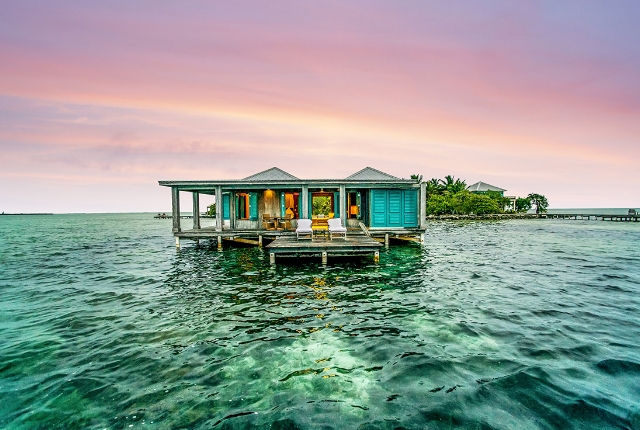 3. The Phoenix Resort
This luxurious and vibrant resort is a heart of the cool country of Belize. This amazing beach front resort would give you some iconic and most happening scenic views you would simply love to grab. This award winning resort has some classy and rich lounge style rooms, cool swimming pool, finest cuisines and all the amenities which you would require in an amazing high end luxurious resort. This breathtaking beautiful resort is such an iconic place to spend your vacations in Belize!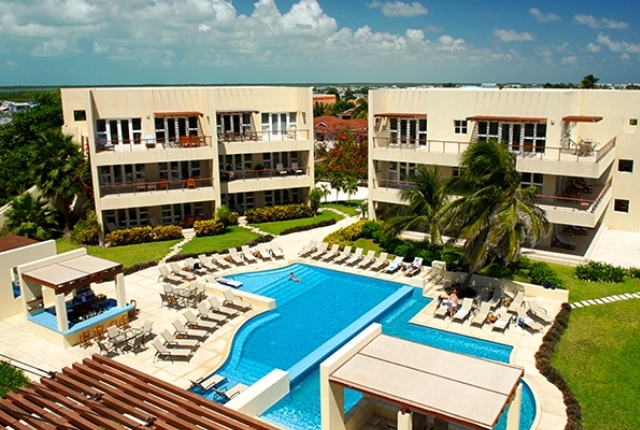 4. Mata Chica
This cool Mata chica resort is a beautifying resort on the beach side which would never ever want you to return home! This lavishing and cool resort with all the luxurious and royal facilities would steal your heart in seconds! The tropical and mesmerizing creation makes us visit this cool place now! If you want the tropical feel in the country of Caribbean Sea, here is a beach front resort which would get you a memorable stay experience. From the poolside Jacuzzis to the cool spas facilities, this amazing resort has it all!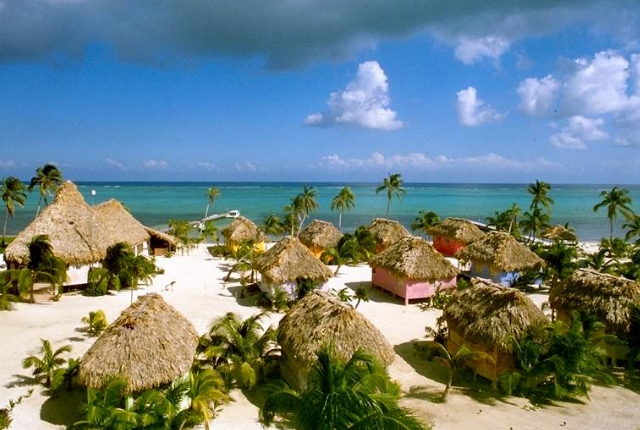 5. Victoria House
With a colonial and tropical construction, just the visual emphasis of this cool resort would get you stunned! This amazing resort in Belize is counted as one of the most lavishing and posh resorts which would enhance your stay and vacation experience as never before! The classy and elegant rooms, the dazzling poolside Jacuzzis, the ht style resting space and the scenic view and development of this resort would get you crazy! Visit this place and enjoy!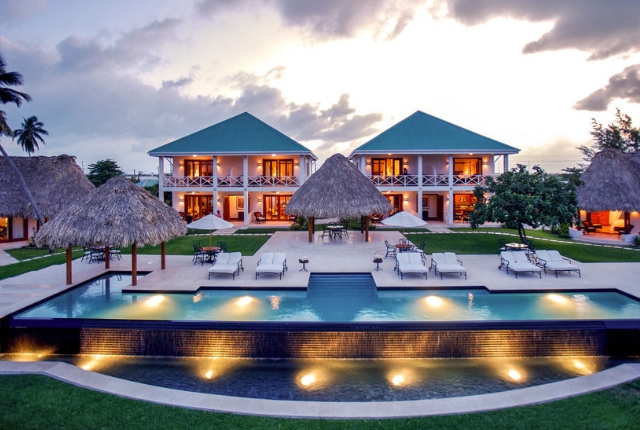 6. Turtle Inn
Wan a simply serene and adventurous trip and have a glimpse of one of the most cherishing and beautiful views, here is a resort in Belize, you must visit. This cool resort has a cool beach side creation, classy and tropical style rooms, amazing accommodation and luxurious facilities which would grove you a wonderful vacation stay. Visit this amazing resort in Belize and cherish your amazing memories!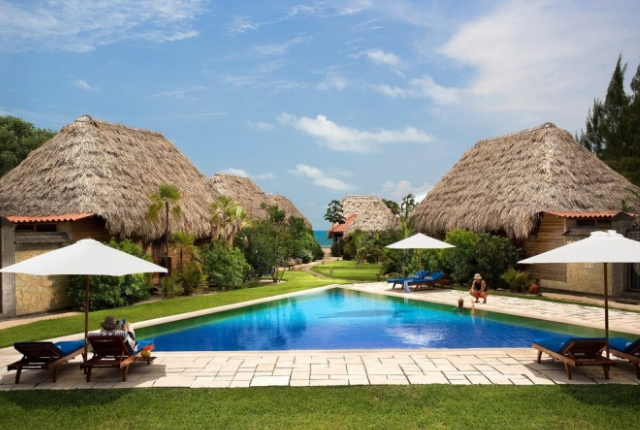 7. Roberts Grove
Oaks, beautiful forest surrounding, cool beach front settlement makes it more happening and adorable. This amazing resort is a pleasing place to visit with beautiful olive plants and cool vegetation, dazzling facilities and mind blowing amenities to enjoy!
8. Ka'ana Resort
If you want a colorful beautiful and charming beach resort in Belize, book this cool and glorious place which is simply scenic and lavishing. This amazing resort in Belize has all the facilities which you can expect for a luxurious stay. Amazing food with multiple cuisines, beautiful and chilling beach from with cool pools, awesome services and heart melting customer attention would steal your hearts in minutes!