The life nowadays has been very hectic and stressful. It is very important to get some time off the regular working life and get some rejuvenation and relaxation by visiting some stunning place where you can relax and enjoy the holiday time. The United States is filled with such amazing places and tourists spots which are amazing and a must visit. Arkansas is one of those amazing states which has a wide cultural and geographical diversity and amazing spots where you can spend your holiday time. If you are planning a trip for Arkansas, here are some suggestions regarding the best places which you can visit.
These Places Would Familiarize You With The Richness And Diversity Of Arkansan And Make Your Trip Memorable:
1. Crystal Bridges Museum Of American Art
If you are a person looking for more traditional sculptures and arts, this place would surely grab your attention. This place is filled with the traditional and classic arts and sculptures of traditional US. This museum arranges various exhibitions and fair where the people can have a glimpse of the tradition and history of the ancient and modern America.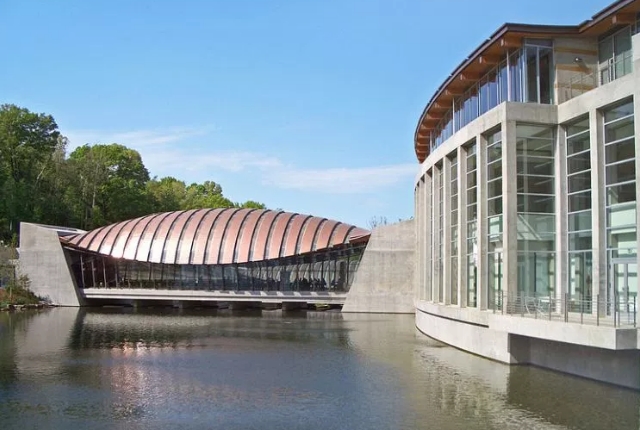 2. Hot Springs National Park
This amazing place has a lot of tourist's visitors in all the seasons. This place is also ideal for a road trip due to the amazing and beautiful roads and path ways. The national park offers the traditional and conventional baths which would get you rejuvenated and relaxed. The amazing treatments and spas would get you fresh and energetic.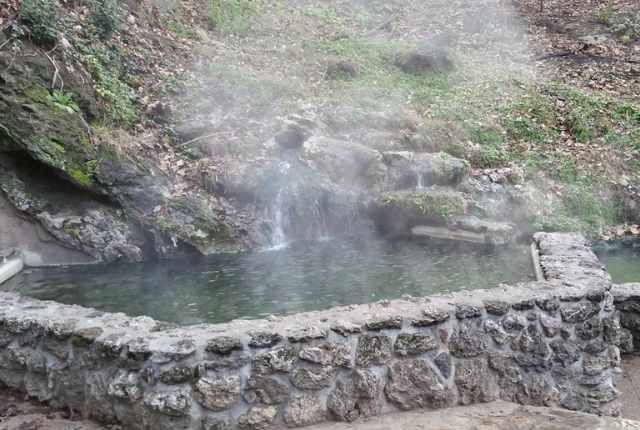 3. Magic Springs And Crystal Falls Water And Theme Park
If you are on a family trip and have little kids along, you must not skip this amazing place. The beautiful water rides, the twisters and the wave pool would amaze and thrill your kids. This theme water park provides every amazing water ride along with snacks and dining facilities. The huge coasters and rain dance would make your kids fall in love with this awesome place.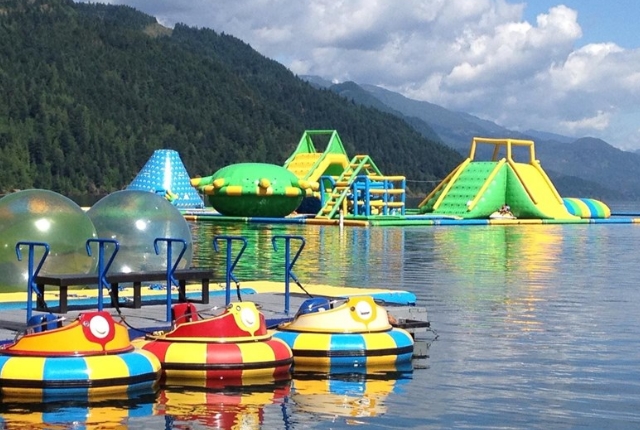 4. Little Rock Central High School And National Historic Site
If you love to visit the historic sites and find the historic sites everywhere you go, here is an amazing such place which you would love to visit. This is a school which has a high number of tourists visiting every day. The main attractions of this place are the frequent exhibitions where you can have a glimpse of the traditional galleries and the historical stories of the place.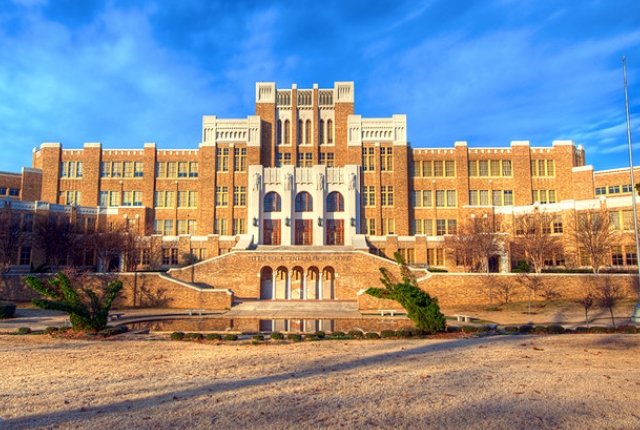 5. Little Rock Zoo
If you have kids and love to visit zoos and watch the amazing animals and birds roaming around the space freely, you must visit this amazing Hot springs national park. Hot springs is rich with amazing tourist spots from which, this is the most visited and liked place by the tourists. This place is completely a wonder for the children as it does not only have various animals and birds but also this zoo provides effective and fun learning to the kids. This place also offers some camps in which they provide various fun and study activities to the kids which are absolutely adorable.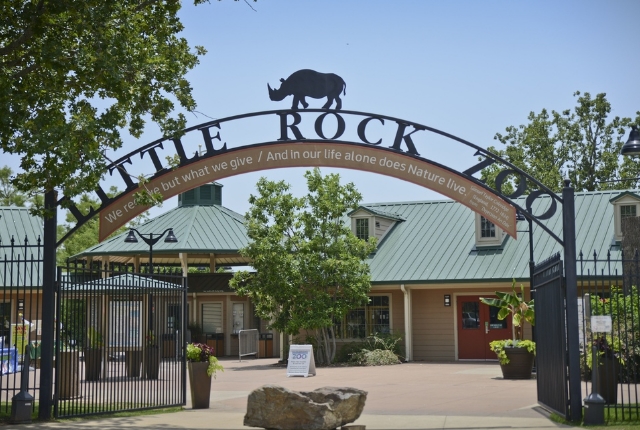 6. Clinton Presidential Centre
This place has a lot of things to do and a lot of things to see. The Clinton museum, the store, the office and the amazing restaurant are the main attractions of this amazing place. You will need a whole day to get into this amazing place and explore it.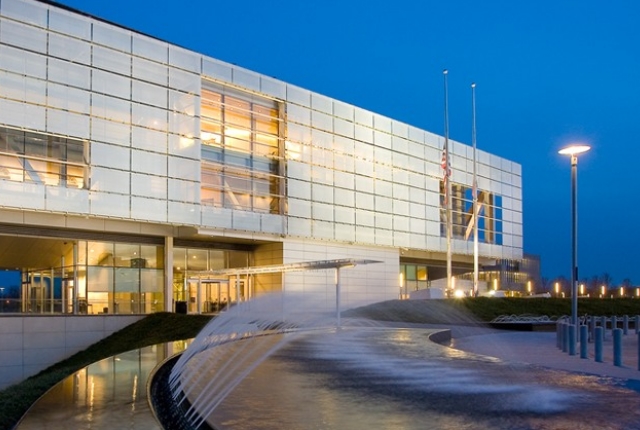 7. Thorncrown Chapel
This amazing huge chapel is a traditional and unique wonder which you must visit while on a trip to Arkansas. This chapel is mostly visited due to architecture and stunning design which is so adorable and classic. Visit this place is you love traditional art and architecture.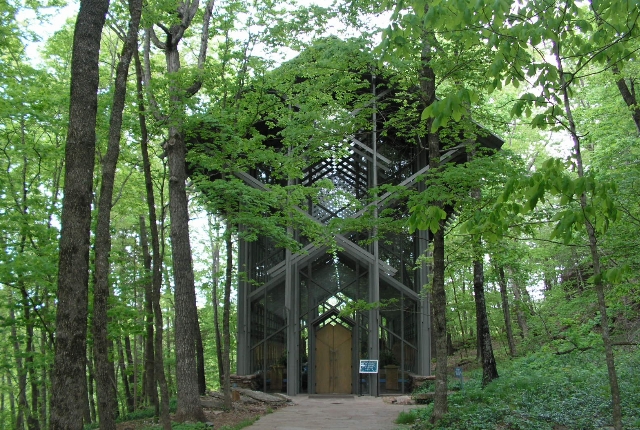 8. Arkansas Air And Military Museum
This is one of the best attractions of Arkansa. The amazing museum consists of all the traditional and classic air flights and jets collection. The various military vehicles are focused and enlightened here. If you love to get in detail of such things, you must visit this awesome place where you would be able to find the arms and vehicles from the 2nd world war.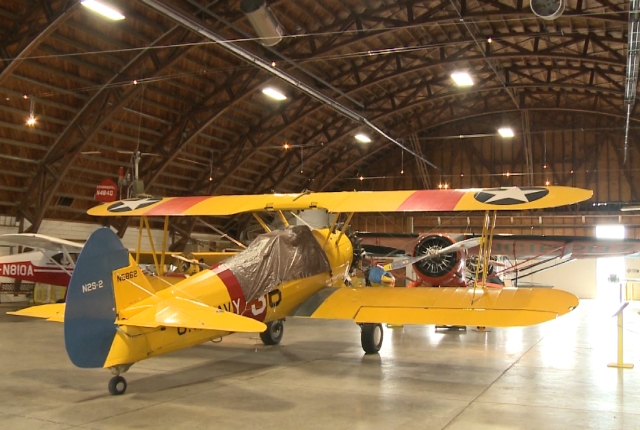 9. Crate Of Diamond's State Park
This is a kind of industrial space and if you love to have industrial visits and love to know the backend processes of the manufacture and distribution of diamonds, this is a place you will love. This is a place where you can find the diamonds, ancient rubies and such precious stones.
10. Garvan Woodland Gardens
If you are a lover of natural and scenic beauty and love to visit places where you can find amazing gardens and waterfalls, this place is a must visit for you. The beautiful green gardens and the stunning waterfalls would take your breath away. This place in Hot springs is a huge tourist spot where numerous tourists visit every day.