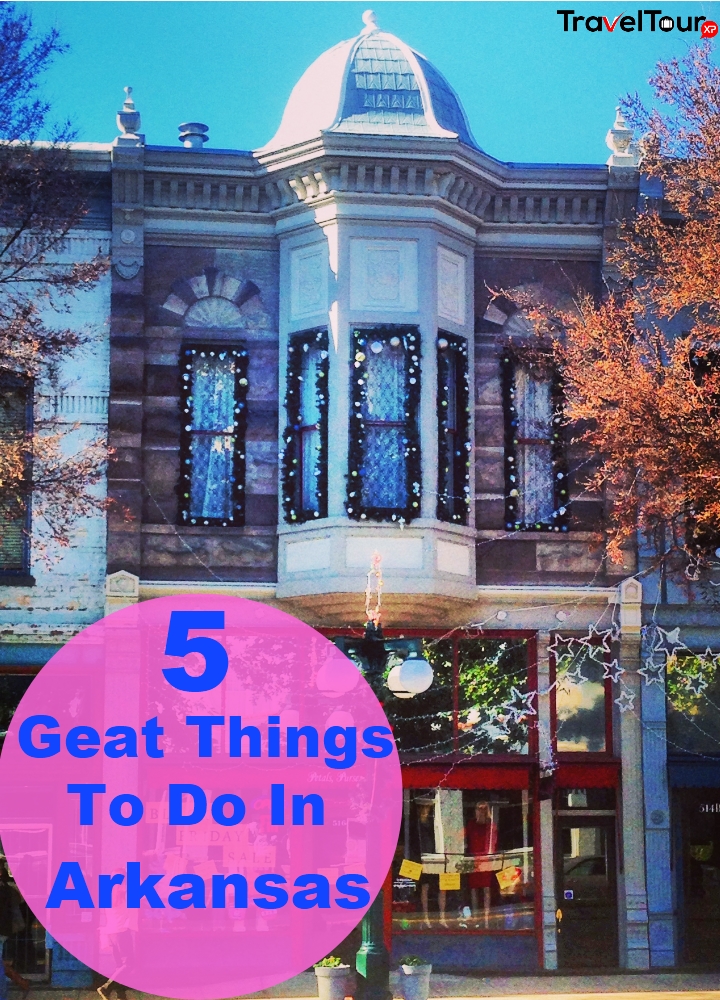 The state of Arkansas lies in the southeastern part of US. This state has diverse geography. It is dotted with mountains, highlands and some lowlands too. Parts of this state have great forest also. Apart from natural features Arkansas has rich cultural and social heritage. It has given birth to several people who in later life have become eminent persons in different fields that include politics, business, art forms like poetry, singing and song writing etc. For these reasons tourists from home and abroad visit this state regularly. There are interesting and diversified things a tourist can see or do while in Arkansas.
5 Great Things To Do In Arkansas
1. Visit The Sate Capitol In Little Rock
The Arkansas state capitol is situated in the capital city of Little Rock. This architecture has followed great Neoclassical style and was built in between 1899 to 1915. The history of building this place is quite interesting. The main architect George Mann was replaces after doing 9 years of work following his design. Later another architect Cass Gilbert finished the work. Several prisoners were engaged in building this capitol building. Prisoners used to stay in a dormitory like place in its ground. At present this capitol building has several impressive monuments around it for visitors to see. These include Monument of confederate soldiers, Law enforcement officers memorial, Vietnam veteran memorial etc.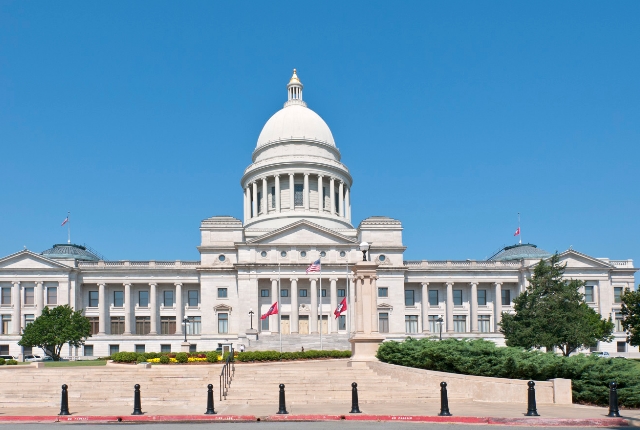 2. Catch A Glimpse Of The Merman In Hot Springs
The alligator farm in Hot Springs of Arkansas is one of the oldest alligator farms in the country that is running its business for more than 100 years. Apart from the reptiles the most striking thing that you can see is the stuffed remains of  Merman in a glass cage in the farm. This merman was captured in Singapore long ago. It was an object that was once displayed in museum of China. Later it came into the possession of the owner of this farm. Though the originality can be questioned but none the less it is a must see thing while you are in Arkansas.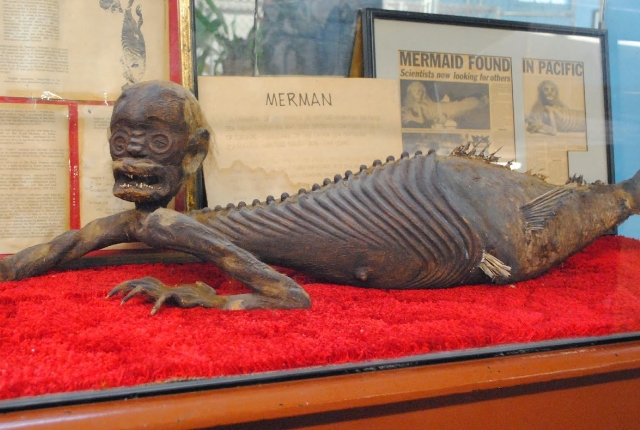 3. Enjoy The Grandeur Of Wax Museum, Hot Springs
While staying or visiting Hot Springs another attraction that you should not miss is the Wax Museum of Josephine Tussaud. This lady was a relative of Madame Tussaud too. Her work is on display in this museum since 1970s. You can wander around it and see terrific waxed figure of known personalities like several presidents of America, Pope John Paul 2, Elizabeth Taylor, Clark Gable etc. It has a wax figure of Jesus Christ too. The manager of this amazing place says that the museum uses modern most techniques to maintain the wax figures in intact condition.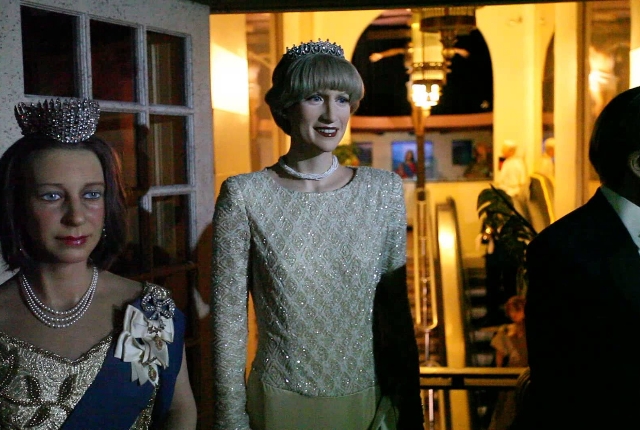 4. Visit The Monster Mart, Fouke For Mystery

Fouke of Arkansas has a legend of a yeti like creature that haunts the boggy creek area of Fouke since 1940. It is said that several people to this day have seen this creature. There were lots of sightings in a single day also. Americans are enterprising people. A grocery type shop is set up in Fouke that sells merchandise connected with this monster. These include T shirts and other objects. You can gather information on this mysterious creature here, see a cast footprint of big foot also. There is a kind of statue of that monster in Fouke which can be a great place for taking photo too.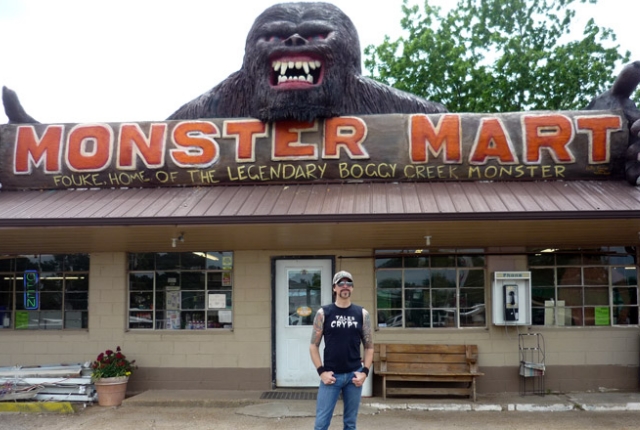 5.  Gather Historic Information In State Archeological Park Of Parkin
Now a place that can give you historic information on rich past of Arkansas. The Parkin Archeological State Park has remains of local  Indian people in the form of a mound. These people used to reside here in between 14th to mid 17th century. Historians and archeologists say that Spanish traveler Hermando Soto had written about this settlement in his account. Besides the mound you can view articles and objects found from this site in local or site museum.