With great Appalachian mountain range in the east and Mississippi  river in the west the southeastern state of Tennessee has no shortage of natural beauty and attractions for nature loving tourists. Along with this the state has colorful past history too. Tennessee had taken part in civil war leaving the Union and after the war it was the first state to re admit to the Union too. For this reason it has some interesting historical landmarks scattered in the state connected with civil war also. The state has remarkable cultural significance too. In a word this state of US will not disappoint tourists with varied tastes. Nashville is the capital of the state. You can start your tour from Nashville.
Here Are 5 Top Attractions Of Tennessee For Visitors:
1. The Capitol Building Of Tennessee
The specialty of US state capitol buildings is that these are influenced by classical European architecture mostly. For this reason most of the buildings have the dome on top. But there are a few which do not have a dome on top.
The state capitol building of Tennessee is such a building. It was built in between 1845 to 1859.
The architect was William Strickland. The architecture follows the Greek Revival style of architecture and looks quite astonishing from outside. There are excellent statues and sculptures inside with a museum for visitors to see.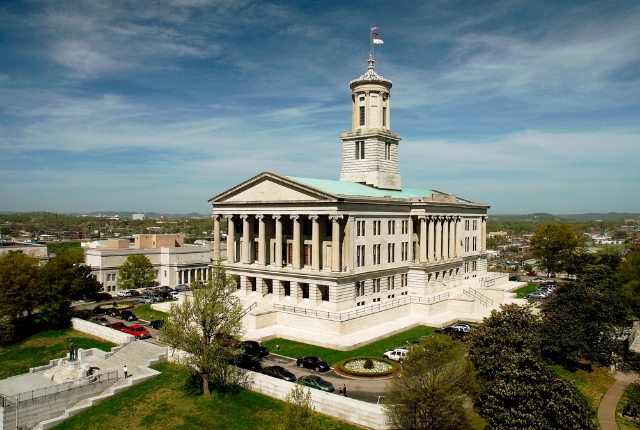 2. The Pantheon, Nashville
This is another Greece related attraction in the state that can be called as the best of Nashville. It was built in 1897 for the occasion of state's centenary. This Pantheon of US comes so close to the 'original that it can make you forget the regret of not visiting Greece. There is a statue of goddess Athena inside too that is gorgeous. Besides this place holds a very good collection of art works for visitors.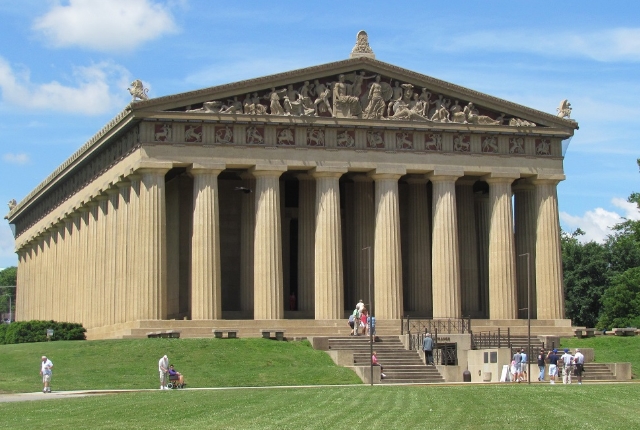 3. The Titanic Museum, Pigeon Forge
The not so big city of Pigeon Forge of Tennessee has two great attractions that draw millions of tourists every year. One of those is this Titanic museum. This looks like the ship from outside.
It has almost everything connected with the ship divided into 20 different galleries.
It is said that this huge museum has over 400 objects that are somehow related with the ship. If you are a Titanic enthusiast and fan of the blockbuster film of Hollywood then you should not miss the place. After visiting it kindly pay a visit to the other attraction Dollywood, a sort of entertainment park that is located nearby.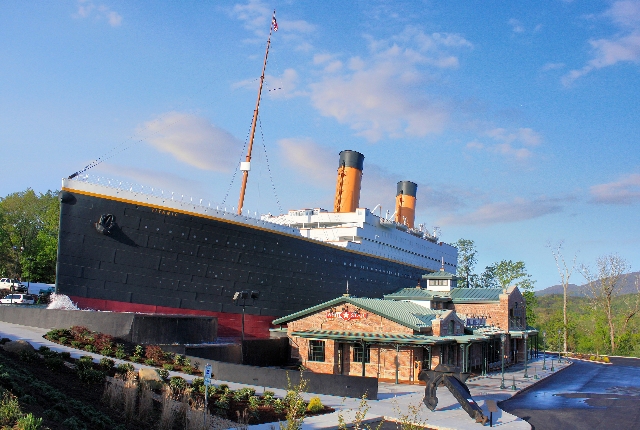 4. The Underground Lake, Sweetwater
This is said to be the largest underground lake and cave system built around it in US. The attraction or the site is called Lost Sea Adventure. It is located in Sweetwater of Tennessee. It is an amazing place for touring.
Boat services are available for tourists to wander around different caves and tunnels underground.
Historians say that aprt from its natural significance it has some historic value also. In time of civil war soldiers of Confederate States used to collect gun powder from this area. There is a village above the ground which tourists can tour also. Sweetwater is situated at a distance of 46 miles from Knoxville.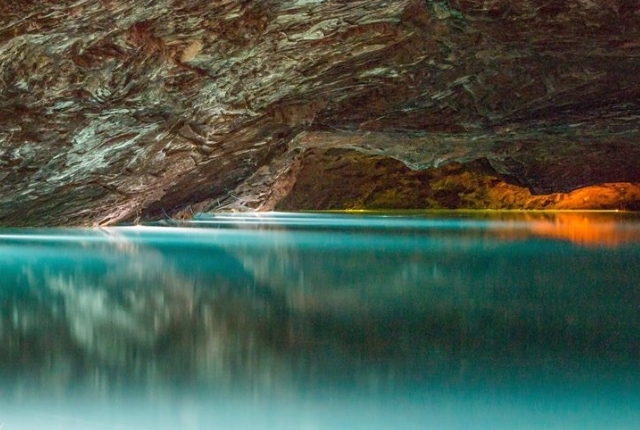 5. Museum Of Appalachia, Norris
If you are interested in the past history of people of Appalachian region of Tennessee then you should not miss this place in Norris. This is actually an open air museum spread over vast acres of land.
Here there are several old buildings that are restored from obvious destruction.
Besides there is a collection of more than thousand folk art objects that give an impression about life and culture of people of the area. The museum has recently received an affiliation from famous Smithsonian Institution.