Tennessee is the glorious and amazing state. It is a hub of art, music, and tourist places enriched with an amazing culture and tradition. The main attractions of this place are the traditional forts, monuments, the rivers, the cultural and ethnic food and cuisines, museums and theatres etc. The main and special attraction of this awesome city is the luxury hotels. Due to a high rush of business visitors and tourists, the city if full of the glorifying and stunning luxury hotels where you can get all the basic and high end facilities and enjoy your vacation period.
If You Are Planning A Trip For Tennessee And Looking For The Best Luxury Hotels In There, Try Having A Look At These Hotels:
1. The Inn At Fontanel
This amazingly luxurious and classy hotel just started in early 2014 has amazing services. This amazing hotel is just built in a farm ho0use style and is complete adorable. The hotel consists of a stunning ampetheatre, the studio gallery of Pepsi, an amazing café, the adventure spots, and all the basic amenities required for a joyful and fun stay at a hotel. Get into this hotel if you want to enjoy the rich and royal services and enjoy your holidays.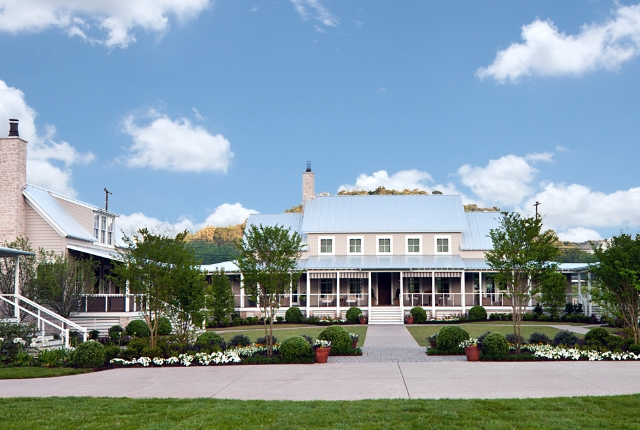 2. The Hermitage Hotel
This hotel is rated as an amazing 5 star hotel by Forbes. This amazing hotel provides immensely luxurious and royal facilities. The appearance and construction of the hotel is in itself a masterpiece and gives a royal look. This is considered as the best hotel of Nashville which bears a huge crowd especially the music lovers. The hotel has a royal and traditional design and you would find a café, an amazing dining spot, cultural festivals and the ethnicity of Nashville in this luxurious hotel.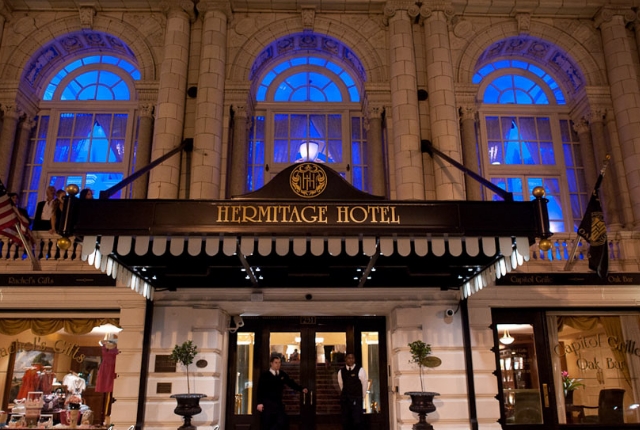 3. The Omni Nashville Hotel
Omni hotels are well known luxury hotel in Nashville. The design of this hotel is an amalgamation of the contemporary and traditional designs. With the facilities like water pool, lounges, bars, dining areas, spa, business centers, this hotel has got everything. If you want a subtle and stylish place to visit, try staying at this luxury hotel and enhance the feel of your holidays.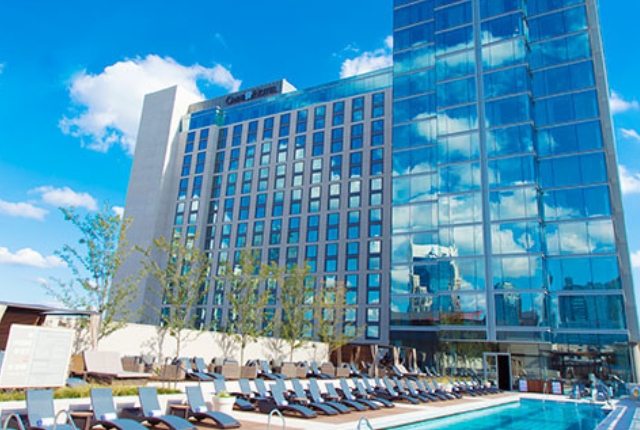 4. Loews Vanderbilt Hotel
If you want to glorify your entire vacation time, get a stay at this awesome hotel in Nashville. This hotel has developed its significance for more than 29 years and has been on the top of the visitor's choice. The reason behind being the choice of the tourists is the luxury services the hotel provides. From club level rooms and lounges, this hotel provides fitness centers, dining facilities and amazing room services 24×7. What else would you require for a stay!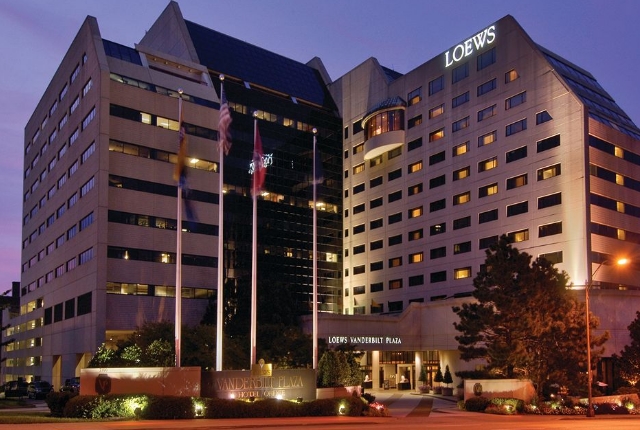 5. Renaissance Nashville Hotel
This is a hotel located centrally in Nashville from where it would get immensely easy for you to roam in the city. This place is extremely nearby to the tourist places like Bridgestone arena, the Nissan stadium etc. Mostly appreciated by the business travelers, this hotel has a huge space for business meetings ideal for the business people. The highly stylish water pools, designer elevators, rocking music at the lounges would not let you keep off the hotel.
6. Hilton Nashville Hotel
This is another luxury hotel which is considered by a lot of tourists and families visiting Nashville for holidays. The extremely rich and classy look of the hotel is the prime attraction. The hotel consists of 330 stylish and royal suited where you can have fun and get rejuvenated. This amazing hotel has a fine ballroom which lets you celebrate your party time and makes you go crazy. Nothing is as intense and rich as the services provided by this awesome hotel.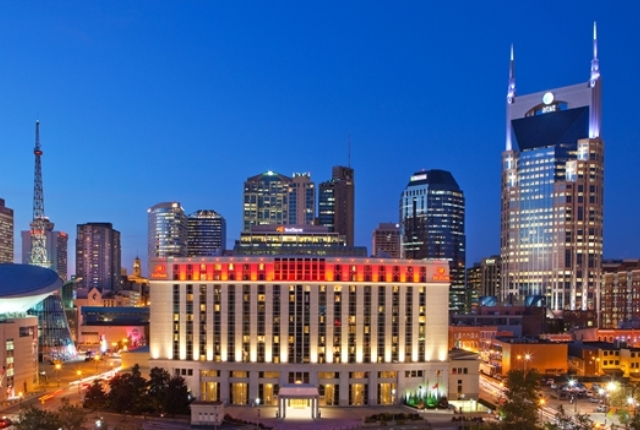 7. Nashville Airport Marriott
Just have a look at the picture gallery of this awesome luxury hotel in Nashville and you would want to go there now! This is hugely famous for the airport transportation and luxury facilities it provides. The hotel has a big business area where you can arrange meetings and have a business get-together. The awesome poolside and the dining area are so elegantly designed. This place is perfect for a wedding or party event too.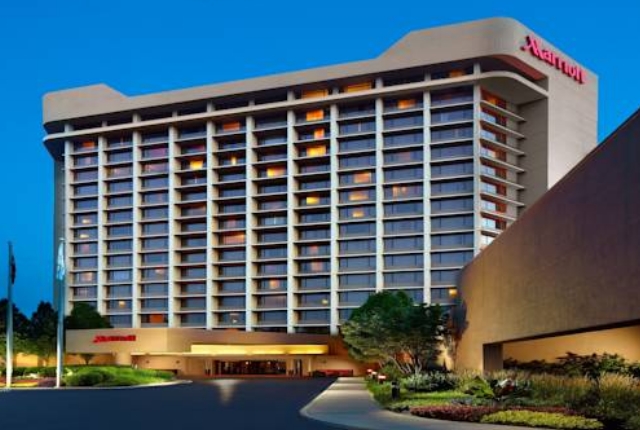 8. Hutton Hotel
This extremely huge and glorious hotel provides immensely luxurious and classic services. This is considered as the top hotel in the world having extra stylish and contemporary design and interiors and royal services. This hotel has all the uxorious facilities which you could never imagine off! Get this hotel booked now and enjoy the luxury!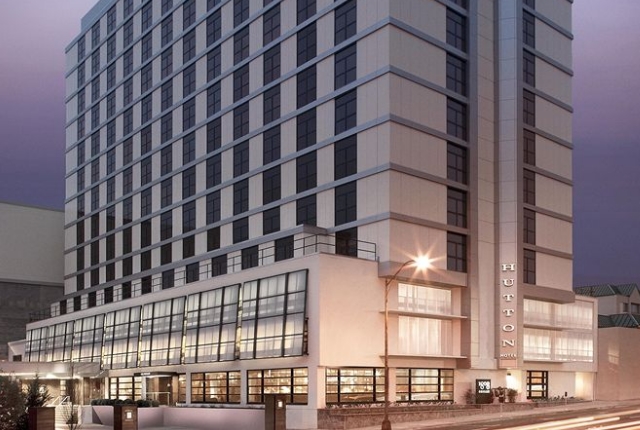 9. Sheraton Nashville Hotel
This hotel is a master piece of art and interior design. Especially renovated by the New York based designers, this amazing hotel provides amazing luxury services. Try getting into this hotel to experience the royalty, dignity and elegance of this amazing hotel and enrich your holiday experience.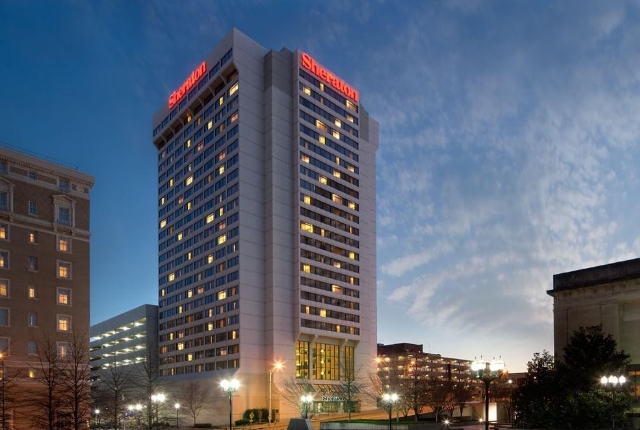 10. Union Station Hotel
If you need a refreshing and classy feel and want a railway station inspired hotel, try this amazing hotel of Nashville. This signature hotel is extremely famous for its designs and the luxury services provided. Stay in this hotel and enjoy all the basic and high end amenities of the luxury hotels and enhance your holiday.