The historic heritage of state of Georgia of US  is quite rich. It is the last of 13 British colonies. it was one of the southern states that joined civil war as a Confederate state. Great historic figure like Martin Luther King Jr belonged to this state.  Georgia has diverse natural beauty also. it has rocky features, great shore line,river, lake, island etc. In a word this state can be called a heaven for tourists. A tourist can enjoy and take part into several unique activities in Georgia. Here is such a list.
5 Great Unique Things To Do In Georgia, USA:
1. Visit The Spectacular State Capitol In Atlanta
Atlanta is the capital city of Georgia. This city is one of the most famous cities of US. It once held the Olympic Games in US. The state capitol building is in this city. This building was completed in late 20th century. it was built in Renaissance  Classical Revival style. Two renowned architects of Chicago were behind the design of this historic building. it looks quite spectacular from a distance now. There is a statue of Miss ;Freedom on top of its dome of the building. Visitors can visit galleries, museum etc on fourth floor of this capitol building.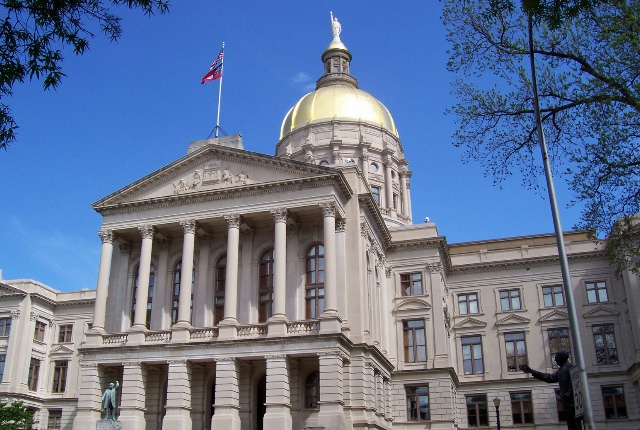 2. Step Into The Amazing National Civil War Naval Museum, Columbus
Every US state that has background or history of civil war has an interesting museum based on the subject. In this regard in Columbus of Georgia you can visit the National Civil War Naval museum. This museum has several original as well as reconstructed or remodeled war ships used in civil war. The specialty of the ships of civil war was the ships were covered with solid iron covers. But still these could not be saved from enemy attacks. You can see models of famous ships like CSS Jackson, CSS Chattachooche etc here. Besides there are some elaborate murals that depict naval battles in civil war also.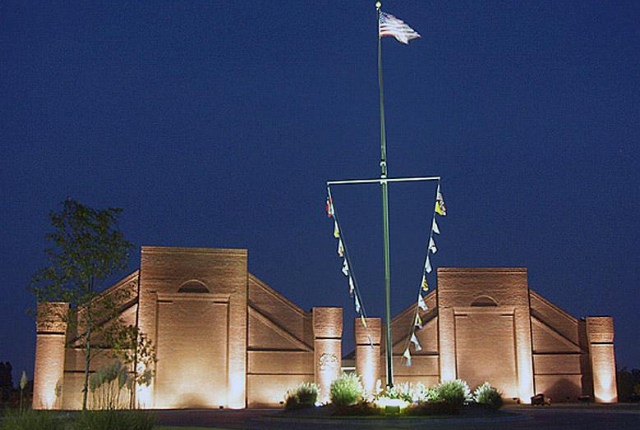 3. Experience Conditions Of POWs In National POW Museum, Andersonville
POW means prisoners of war. Throughout the history Americans had or have taken part in several wars around the world. Taking part in these wars made several American soldiers to be held as POW in enemy countries. This interesting museum exhibits the conditions of such prisons in which such POW were kept. These include the POW camps or prisons in Vietnam as well as Gulf war etc. Besides this museum has models of infamous civil war POW camp or prison in which several prisoners belonged to Union army died. An interesting museum you should not miss.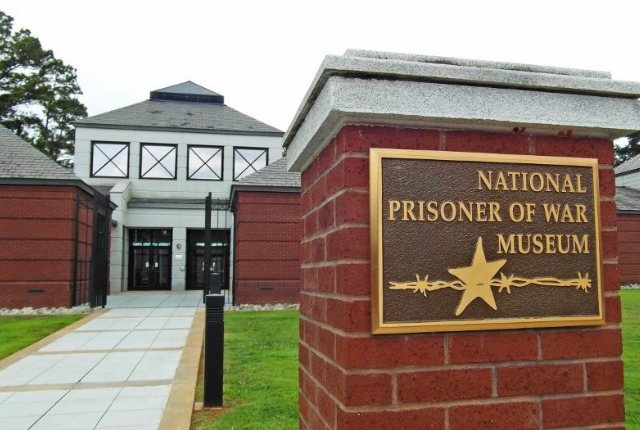 4. Behold The Remains Of The Alien In GBI Lab, Decatur
The incident of close encounter with a dead alien creature made headlines in press in July 1953 near Atlanta. Three local men produced a dead alien to the press and told that they found this body on the side of road in a crashed flying saucer. Police got inviolved eventually. Forensic tests were carried out. The tests proved that the body was a normal monkey mutilated or distorted severely for profit. It became one of the greatest UFO frauds of US. Interested visitors can see this monkey in GBI or Georgia Bureau of investigation Crime lab Museum in Decatur. There are other weird crime related objects and articles you can see also.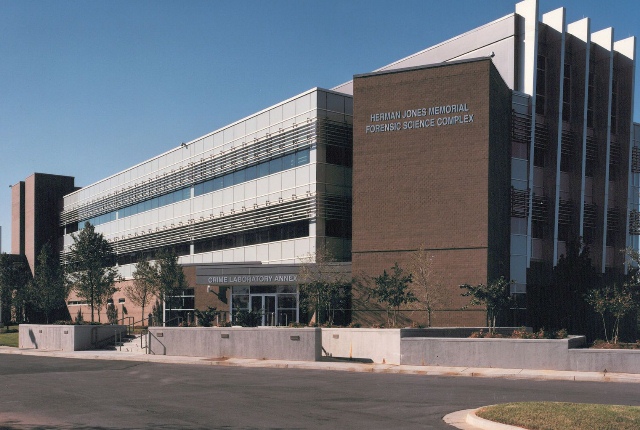 5. Drive Tank In Tank Town, Morganton
You feel fascinated by tanks. You like the way tanks move through battlefield and demolish obstacles in front. To experience such a ride you have to visit the Tank Town of Morganton, Georgia. Here Todd Leboss is providing you the opportunity to ride these heavy war machines and demolish some deserted cars. But one thing you have to remember. These are not real tanks. These are actually armored personnel vehicle of British army which look like and move like real tanks.