With sprawling urban cityscape, modern facilities, centers for education, art, culture and entertainment major US cities are attracting large number of tourists from home and abroad now a days. Atlanta city is one of such cities. Atalanta city is the capital of state of Georgia and most populated city in that state of US. It was founded in 1837 and gradually grew in size at the wake of American Civil War. For this reason Atlanta has some sort of historic value also. There are a number of museums of different kinds scattered around the city. Besides there are  elements for tourists of all sort of tastes in Atlanta city.
Here Are 8 Best Places To Visit In Atlanta:
1. Atlanta History Center
If you visit some old city it is always best to start from the museum if the place has any. That is why it is best to start your Atlanta tour from visiting Atlanta History Center situated on Pitchtree street NE. It is a 33 acre space upon which exhibits are there for visitors that can give a glimpse of how the city came into being. There are additional information on the state Georgia too. Apart from the museum there are some historic gardens and heritage house in that premise too. Among the heritage house the most remarkable attraction is the house of Margaret Mitchell the writer of Gone With The Wind. A must visit place for fan of the book.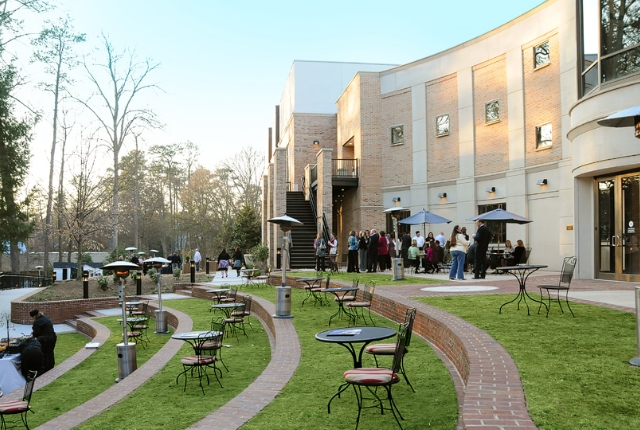 2. Martin Luther King Jr. National Historic Site
Martin Luther King Jr. one of the most famous persons in the US history as well as history of world was the son of Atlanta city. The local administration is preserving all his memories as well as last resting place in the city as National Historic Site. A tourist has to visit these places that include his birth place, work place as minister of a church and memorial to know the city better.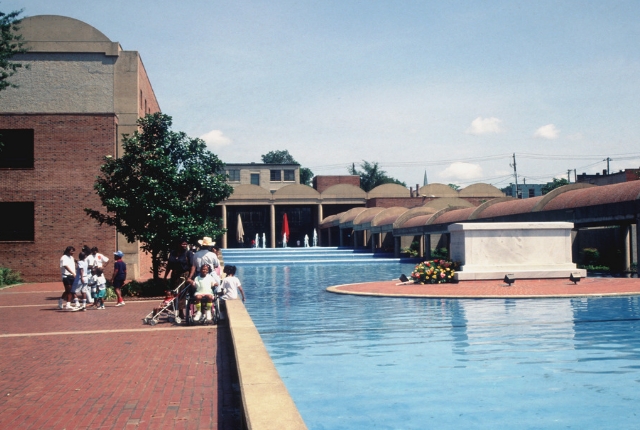 3. Oakland Cemetery
Another place you can visit if you want to have a glimpse of old Atlanta and Georgia. This cemetery which houses almost 40, 000 graves has been declared as a national historic landmark. It was started in the middle of 19th century with only 6 acres of land. Later within a few decades the size grew and assumed a large burial ground with 88 acres. It has excellent looking gravestones, graves that can be dated back to civil war and memorial of persons like Margaret Mitchell etc.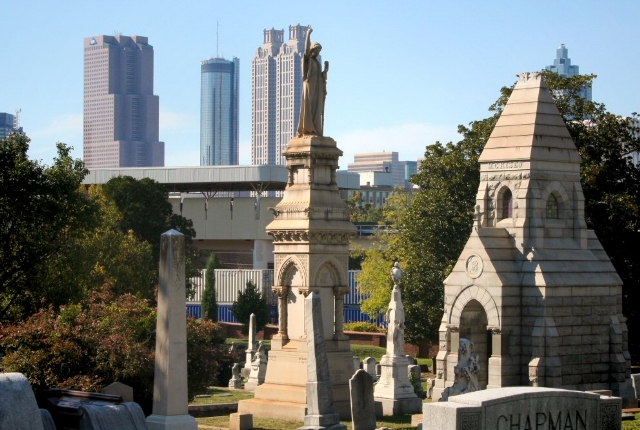 4. Piedmont Park
Now some places for tourists who like to stay close to mother nature. Situated in downtown Atlanta this park was originally a battlefield where battle during civil war was fought. Now local people as well as tourists can enjoy green nature, fresh air here. There is a big water body in the middle of the park. Besides there are attractions like pool, aquatic facility,  fishing pier, arrangements for social functions, walkways for pedestrians etc.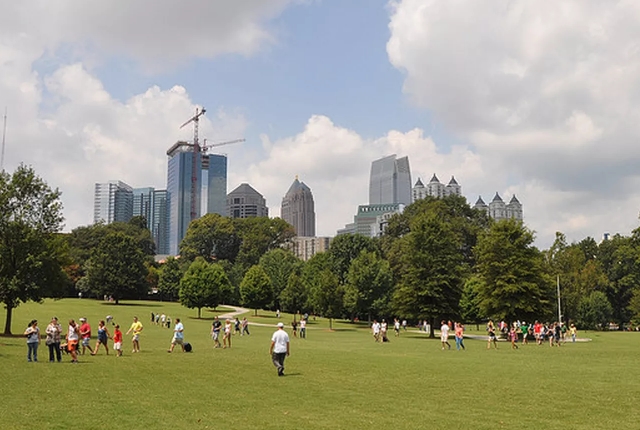 5. Stone Mountain Park
Another place that can satisfy the hunger of a nature loving tourist. It can also satisfy a tourist's craving for amazing artwork. The artwork is three images of great confederate personalities like President Jefferson Davis, general Stonewall Jackson and  Robert E Lee cut out from a massive rock that stands 863 feet in the air. The astonishing piece took 50 years to complete. There is an artificial lake near the mountain also. Besides other attractions include golf course, wildlife reserve, laser show.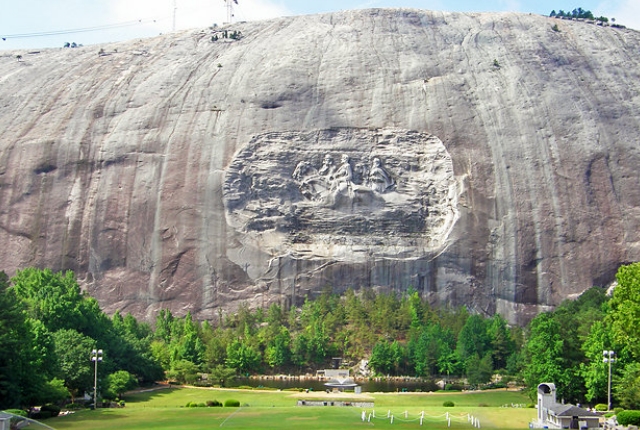 6. Atlanta Coke Museum, World of Coca Cola
You are a fan of coke! If you really enjoy this drink then you should visit this unique museum in Baker street NW, Atlanta city. This two storied museum tells and has everything about the drink. The history of the drink, equipment used, evolution of it, how bottling is done, almost everything A to Z of coke. An amazing place where one can have enough information, fun and enjoyment.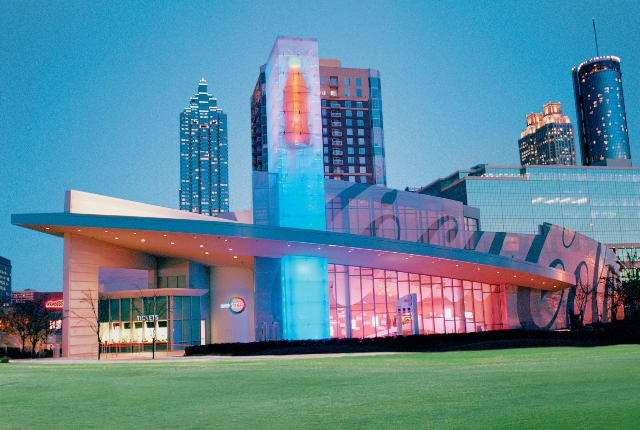 7. Georgia Aquarium
This place in the vicinity of coke museum offers enough chance to get near to marine world. Here a tourist can enjoy different types of marine creature small and big confined in big ocean like tanks. There is opportunity for a trained tourist to scuba dive in those tanks also. Besides a tourist can also enjoy marine life up close while going or crossing through transparent shielded walkways.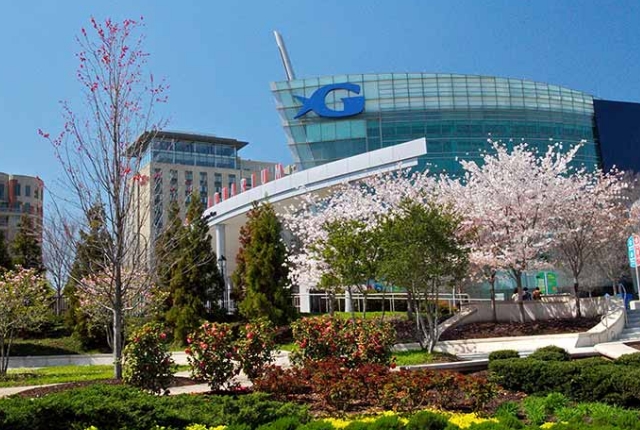 8. Fox Theater
Tourists who have weakness for performing arts like rock concerts, bands, musicals etc can visit Fox theater in Atlanta city. This theater which was started almost 100 years ago is one of the historic sites of the city. It was started as an Egyptian or Arabian nights themed theater. Now there are some rooms that have those glamor restored for visitors. You can enjoy performance here also.