Mankind always have a passion and fascination for ghost and horror stories. In this regard a tourist spot that has regular footfall of visitors is seen to have attractions which are connected with local ghost haunting and supernatural happenings too. New Jersey a north eastern state of United States has some places scattered around it with background of ghost haunting. New Jersey has old history. It has incidents of many bloody battles and violence that took place in past. That is why there is no shortage of haunting stories in this state. if you are interested in such things you can visit these spine chilling places too.
Here Are 6 Spine Chilling Scary Places Of New Jersey
1. Tennent Cemetery
It is usually seen that old graveyards or cemeteries which have hundreds of graves of ancient people have background of ghost sighting and paranormal happenings.  This is true in the case of Old Tennent cemetery of Manalapan of N J. The cemetery is hundreds of years old. But not for this reason but in the time of American Revolutionary war the famous battle of Monmouth was fought in adjacent field of this graveyard. The cemetery church was used as a temporary hospital too. Now visitors  or people say that during night sometimes the battle is repeated in this place. People have claimed to hear screams and agony of soldiers. Some even have sensed smell of gun powder in air too.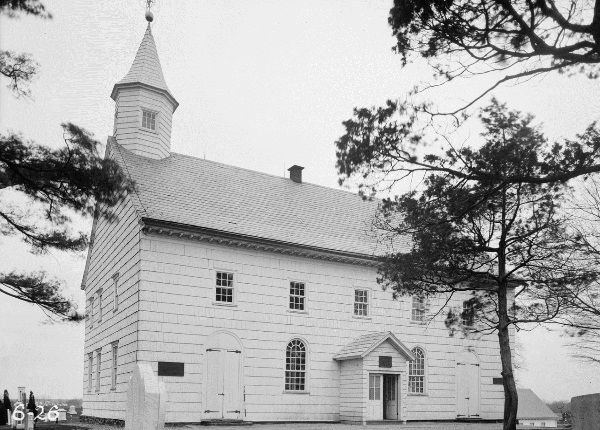 2. The Devil's Tree
Sometimes a place becomes a kind of tourist attraction for a particular thing that is associated with death and destruction. This has happened in the case of Devil's Tree of Bernards Township of N J. Local people say that several incidents of hanging by rampant mob had taken place in this tree. For this reason it was said to be cursed. Besides a local farmer also had committed suicide by hanging himself in this tree after killing his family. People say that nobody can cut this tree down. Whoever tried this in past had failed and had suffered mysteriously. Besides this tree feels always warm if you touch it. Even in the days of winter.

3. Gates Of Hell
Sometimes a seemingly harmless place acquires very bad reputation from local legend. This place is actually s sewerage system situated at Clifton of New Jersey that is nicknamed Gates of Hell by local people. According to local belief this place was used for animal sacrifice. Some even say that it has or had secret rooms inside for more sinister purposes. Some people claim to hear disembodied whispers coming from this Sewerage at night. Some even say that sometimes very bad rotting smell comes from inside this place too.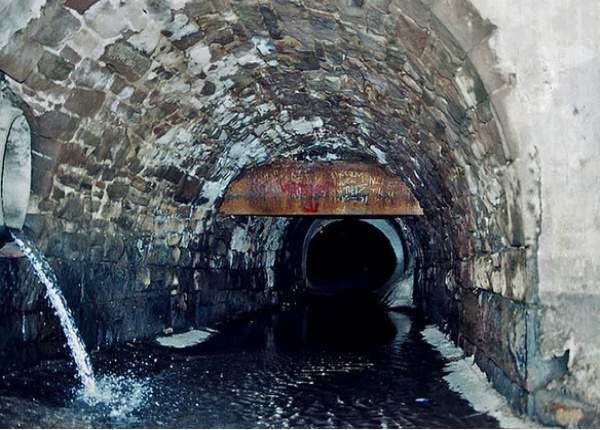 4.  The Devil's Tower
After Devil's tree now it is time for Devil's tower that also situated in N J. This time in Alpine. This several story high tower is actually a clock tower that was a private property. it was built by a local plantation owner Manuel Rionda. Mr. Rionda built it for his wife who used to have glimpse of New York City from one of the windows of the tower. People say that this wife of the local businessman committed suicide leaping from the window she used to use to look at distance. After her death Manuel Rionda left the place and attempts were made to demolish the tower. But several mysterious deaths occurred falling from the tower too. The attempts were  deserted.  Now people claim to hear loud noises or screams coming from it. Some even say that if you circle this tower for a few times you can encounter a ghostly figure also.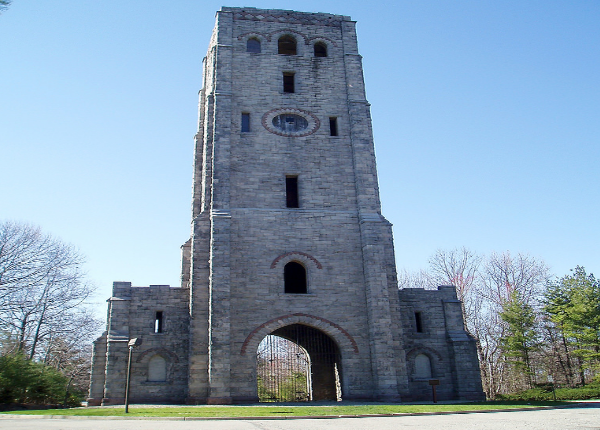 5. The Hindenburg Crash Site
The air disaster of Hindenburg which took place in Lakehurst of New Jersey in 1937 was an important incident in aviation history. This incident took lives of 35 people. This crash site and its surroundings is a major tourist attraction of New Jersey. But this place also has haunting reputation. People say that airfield hangar no 1 near this crash site is hunted. People have claimed to hear footsteps while no one can be seen. Besides it is also said that the Hindenburg visits the sky of this area from time to time. But office of air traffic control does not have any report of an aircraft being spotted on radar.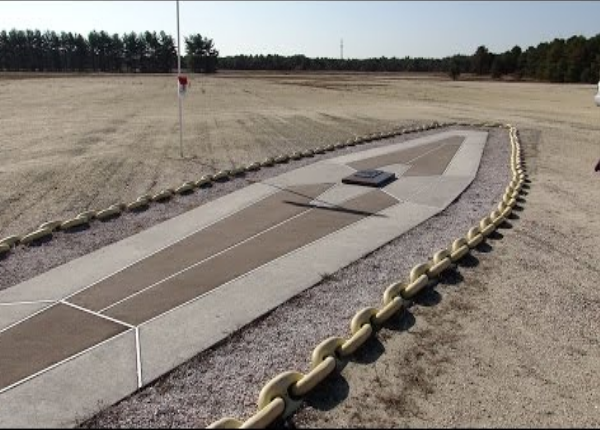 6. The High School Of Lambertville
An abandoned place which lies in ruins is sure to have background of ghost haunting and supernatural happening. This once famous school was abandoned in 2012 and destroyed later on. The remaining structures are covered in jungles. Local people say that unfortunate death of a student took place in this school several years ago. Spirit of that unfortunate boy still haunts the place. A couple of local intruders died mysteriously here. It is also said that you can feel sudden change in temperature as you enter the premise. A feel of gloom also can overcomes you.