Along with beautiful places with great nature and other sorts of general attraction haunting tourism is also becoming popular day by day in United States in recent times. Man's fascination to supernatural and ghost stories is doing this. The state of Minnesota in US has number of places or locations with haunting reputations. Past incidents of death, despair and darkness have connected these places to ghost sightings. If you are interested you can tour these locations too. Some are top general tourist places of the state.
Here Are 6 Interesting Haunted Places That Can Scare You In Minnesota:
1. City Hall, Minneapolis
An incident of execution has given birth to  ghost sighting and haunting legend in the historic city hall of Minneapolis, Minnesota. In late 19th century a man named John Moshik killed another man for just $14. For this crime he was executed in the city hall. It is said that John Moshik had to endure much pain at the time of his death.
For this reason he still haunts some places in this city hall.
The places include the execution site, mayor's office etc. People say that the ghost of John Moshik does not harm living people always. He seems to have a particular grudge on judges of this place. Other times he is seen to handling paintings or other things of city hall.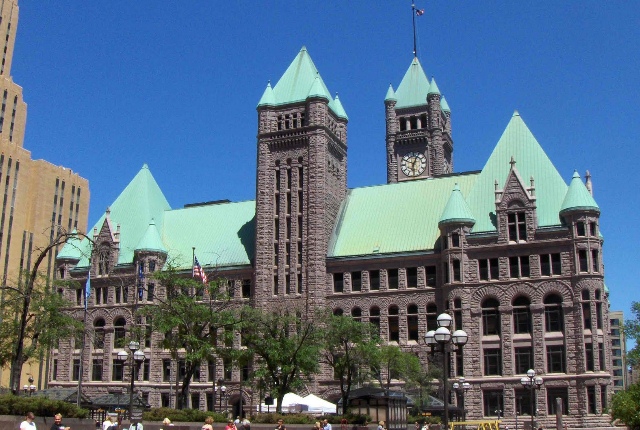 2 The House Of Warden, Stillwater
If the ghost of Minneapolis still searches for somewhat revege then the ghost of this place Warden;s House of Stillwater prison of Minnesota is searching her long estranged son. The ghost is Gertrude Wolfer.
She was the daughter of Henry Wolfer one of the wardens of this state prison.
It is said that unfortunate Gertrude died after giving birth to a son. The Wolfers later moved from this place and the boy was sent to his grand mother. But from 1914 the spirit of Gertrude haunts this place. Many sightings say that sometimes she stands besides window of the house and looks outside. Some even say that a cradle rocking without any help is sometimes seen in one of the rooms of the house too.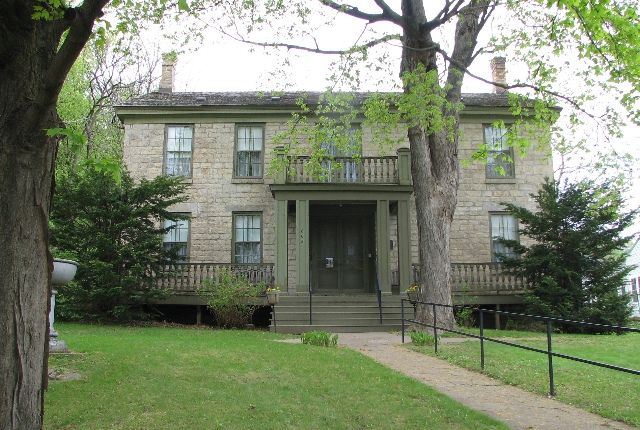 3. Grey Cloud Island, Washington County

According to ghost hunters this place or island is the most haunted place in state of Minnesota. Historically it is an important place in regard to the history of the country. it is said that this island has largest number of American Indian burial sites which are in forms of mounds.
For this reason there is no shortage of haunting here.
People say that a ghostly woman is seen looking for her baby. Some others have encountered a dead motor cycle rider too. Besides this island has reputation for being a place of gathering of ancient cults also.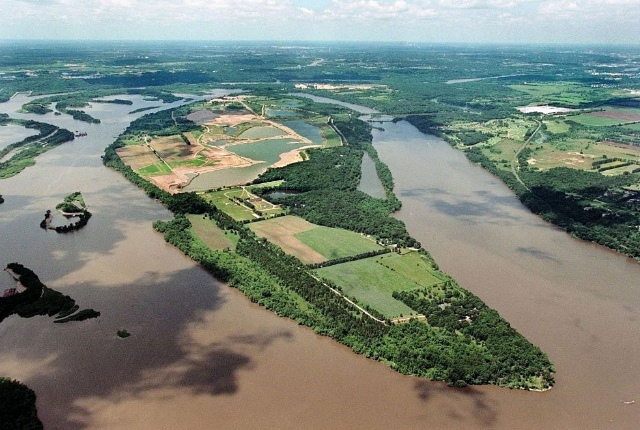 4. Wabasha Street Cave, St. Paul
Street caves are kind of under ground tunnels which were used as hideouts by famous gangsters of prohibition era US. Famous gangster like John Dillinger had used such a street cave. For this reason some street caves are tourist attractions of the state. But this particular street cave in St. Paul has haunting reputation.
It is said to be haunted by the ghosts of three gangsters who were killed in this Wabasha Cave and buried here.
The present owner of this place has reported seeing men with period costumes moving in this place. Besides strange mist and a ghost bartender are also reported. Some say to have encountered a lady ghost who has been identified as Nina Clifford.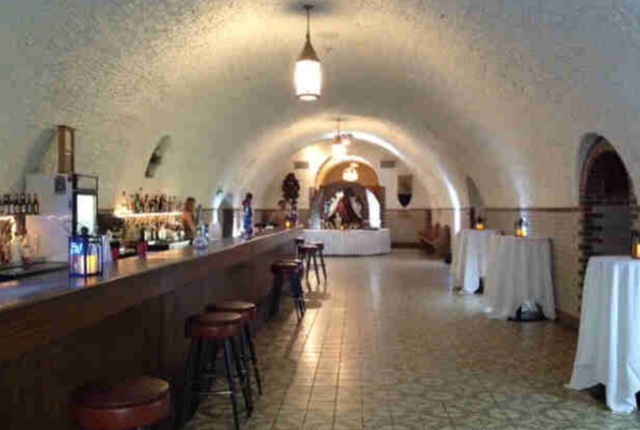 5. Palmer House Hotel, Sauk Center
The state of Minnesota is connected with some great authors like Sinclair Lewis, F Scott Fitzgerald also. If you want to visit a place that has haunting reputation connected with such authors then you can come to this hotel in Sauk Center, Minnesota.
Ghost of author Sinclair Lewis is said to haunt this place.
Besides this hotel is full of supernatural sightings. Some people have reported seeing ghost of a little boy playing. Sometimes a ball is seen rolling down the staircase of the hotel. Some people even have reported hearing voices without seeing anyone nearby. People even say that a disturbing poltergeist lives in this hotel also.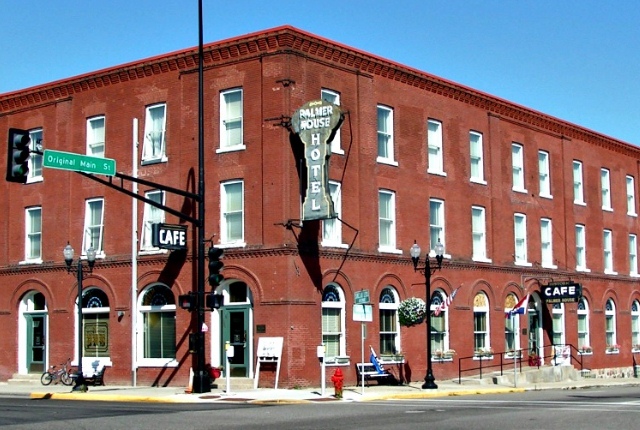 6. Museum Of Grey Hound Bus, Hibbing
Locomotives particularly motor cars, buses etc are associaited with accidents and deaths. For this reason a place where number of old and new such locomotives or buses are found is boundto have legend of ghost haunting.
Such a place is the Grey Hound bus museum in Hibbing, Minnesota.
Workers of the museum say that mysterious shadow like things are seen inside several buses of this museum. Some say that a little girl also haunts this place.She is not seen but heard by others. A particular bus No.4015 is said to be residence of a playful ghost. The ghost frequently opens and closes the windows and doors of the bus.