The state of Minnesota in US is called The Land of Many Lakes. With lakes and rivers Minnesota has amazing beautiful forests and gorgeous national parks. This state has a colorful historic past too. People who like to visit sprawling urban center and great centers of arts Minnesota has every attraction for them also. The state is home of some famous authors as well. In a word this northern state of US is a place which is a must visit for tourists who like to know American states closely. Minneapolis is the capital city of Minnesota. You can start your journey from Minneapolis.
Here Are 5 Best Interesting Attractions Of Minnesota For Visitors
1. The City Of Minneapolis
One of the largest and modern cities of US. This city together with twin city Saint Paul has maximum concentration of people in the state. This city has enough attractions for visitors who like to visit centers of art and craft. It has art centers like Minneapolis Institute of Arts, Frederick Weisman Art Museum etc. Besides there are some interesting theaters too in the city. The city has ethnic museum also. Apart from these the city can satisfy tourist who like green nature with beautiful garden also.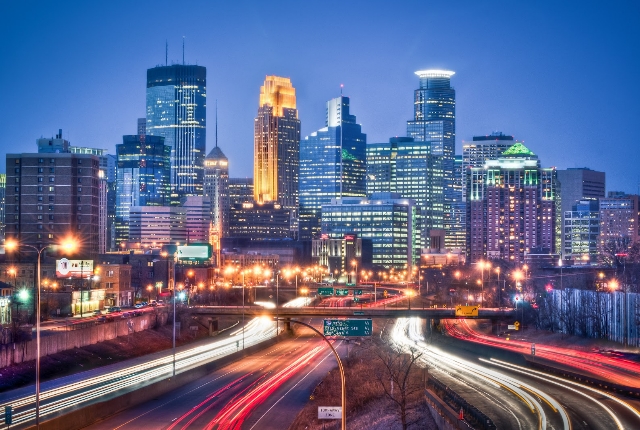 2. Ancient Archeological Site Of Mille Lacs Kathio
Now an ancient place of the state that can be dated back to 3rd century BC. The ancient inhabitants of Minnesota were Sioux and Ojibwe Indians who used to live in this area till 18th century when Europeans came here. Known as Kathio State Park 19 different archeological sites related to that Indian settlement have been discovered. It is a must visit place for history lovers. The area has green forest and lake also. It is situated near Vineland of Minnesota.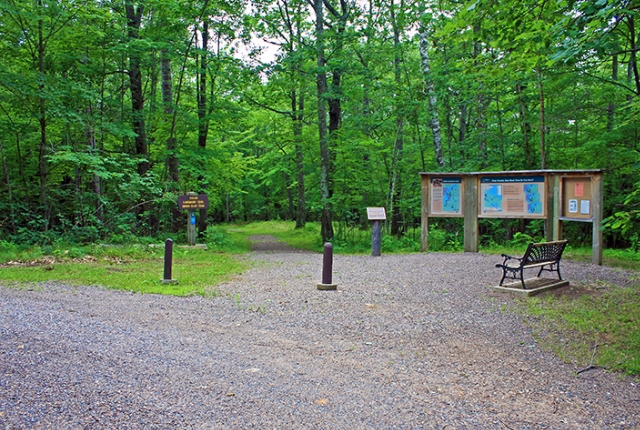 3. The Aerial Lift Bridge Of Duluth
An amazing technical achievement of more that 100 years ago that strikes awe even today. This aerial lift bridge was constructed in 1905 . It was elevated to vertical lift bridge around 1929. It was included in the National Register of Historic Places in the 70s. Now you can see this wonderful thing if you visit port city of Duluth, Minnesota.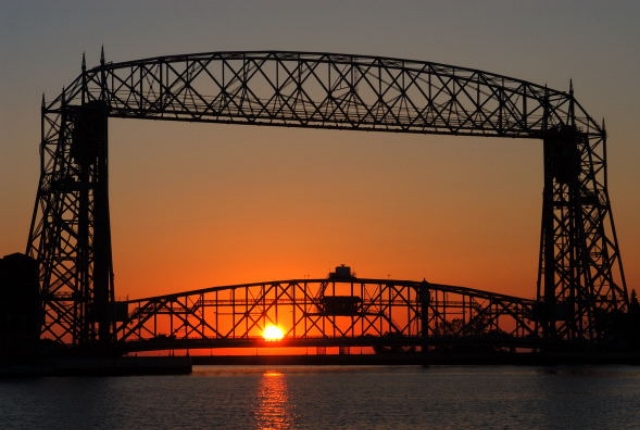 4. The House Of F Scott Fitzgerald
It is already told that the state of Minnesota had connections with several great writers. One of them is F Scott Fitzgerald writer of such great novel as The Great Gatsby and short story Curious Case of Benjamin Button. There is an interesting looking house in St. Paul of Minnesota where Scott lived for a few years till 1920. He wrote several short stories and revised his first novel The Side of Paradise. The house is one of the National Historic Landmarks of US. Fans of the author must visit it while touring Minneapolis. Additionally you can visit the childhood home of Nobel Prize winning author Sinclair Lewis in Sauk Center, Minnesota also.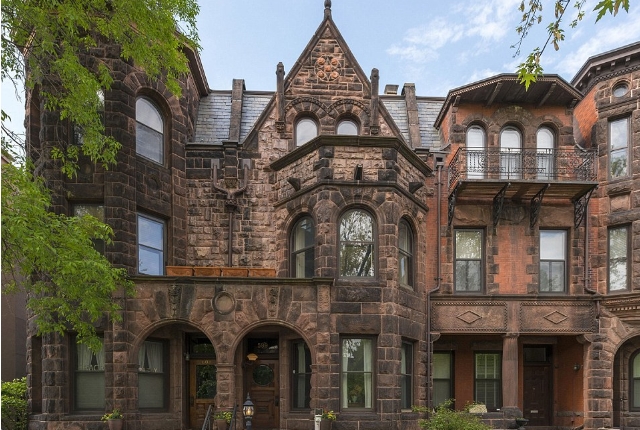 5. The Giant Crow Of Belgrade
The people of US are really enthusiastic in nature. This enthusiasm has enabled them to set up gigantic models of normal everyday animals we see in nature. One of those is this giant crow of Belgrade in Minnesota. This crow is a fiberglass replica that is seated upon a 30 feet branch. The whole thing is 43 feet high. It was erected in 1988 and is said to be largest crow in the world. Not only the statue there are arrangements for other small enjoyments at the base of the statue for tourists as well. People can gather together here and celebrate.