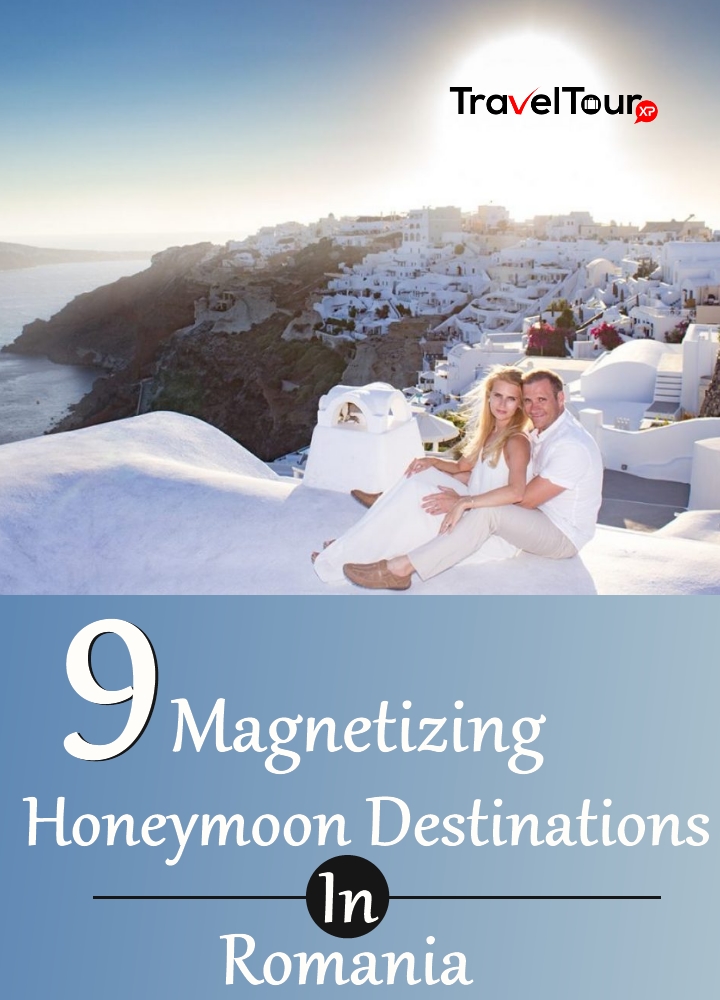 Romania is one of the best European countries when it comes to choosing a wonderful honeymoon destination. Preserved medieval towns, amazing cities, enchanting castles, impressive architecture, spectacular monuments, interesting history, and scenic beauty make Romania an ideal destination for newly-weds to spend their honeymoon. Also, Romania earns fame for having UNESCO World Heritage Sites that you simply can't afford to miss visiting. So, if you are planning to spend your honeymoon holidays in Romania, then you need to have a list of most romantic places in this European paradise. Scroll down to find some enchanting destinations in Romania that you should visit when vacationing here.
Find Below Nine Popular Honeymoon Destinations In Romania That You Must Not Miss:
1. Transylvania
Make sure you include a visit to Transylvania during your honeymoon in Romania. Transylvania is an enchanting region in Romania that is adorned by high mountains, incredible mountain rivers, lush green deep forests, spectacular ancient castles, and amazing old monasteries. You simply can't miss admiring the wonderful nature in this area. Also, you can find here winter sport resorts and finest resort to spend some relaxing time. Make sure you enjoy exploring the eye-catching Retezat National Park.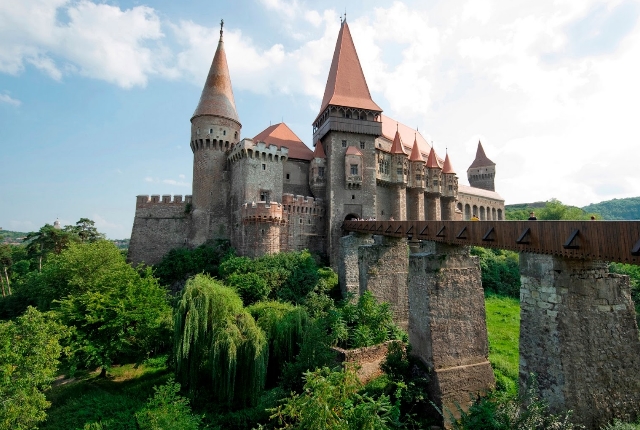 2. Tunnel Of Love, Romania
One of the most romantic places in Romania that you can't afford to miss visiting when honeymooning here is Tunnel of Love. It is an abandoned area adorned by amazing trees that create romantic environment by developing a green tunnel. This enchanting green tunnel offers you a fascinating destination in Romania to explore with your loved one. Make sure you visit open air museums, watch sand sculptures, and tour through the entire village when visiting the Tunnel of Love.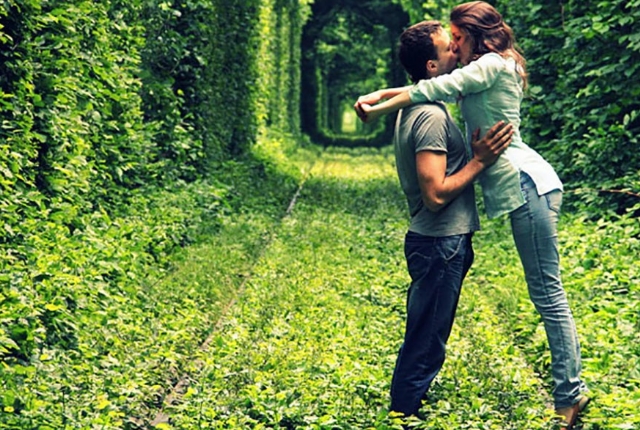 3. Romanian Art Museum
Plan a trip to Romanian Art Museum with your spouse to watch impressive collection of Romanian art that includes arts from medieval to modern era. You can find this incredible museum on the top of Revolution Square in Bucharest, the capital of this fascinating country. You can find art pieces here that symbolize romance and love.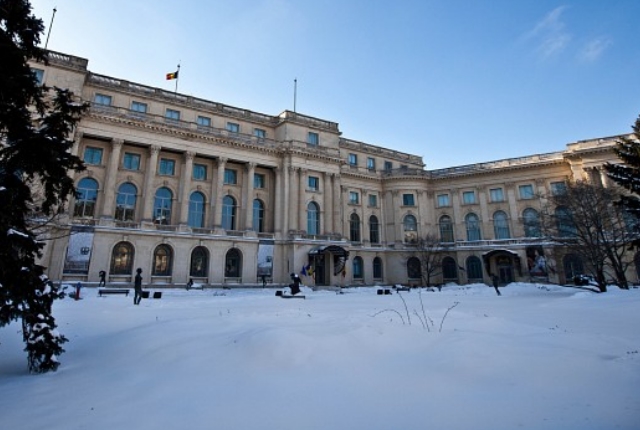 4. Herastrau Park
Situated in the northern area of the capital Bucharest, Herastrau Park, present around the charming Lake Herastrau, is one of the fabulous attractions in Romania that you must visit with your loved one. This amazing park, which spans about 1.1 sq.km area, is home to quaint Village Museum. You can get bikes as you enter the park to explore the park. Also, you can find rented small boats to enjoy a pleasant boat tour through the lake. You and your spouse are sure to love boating experience here.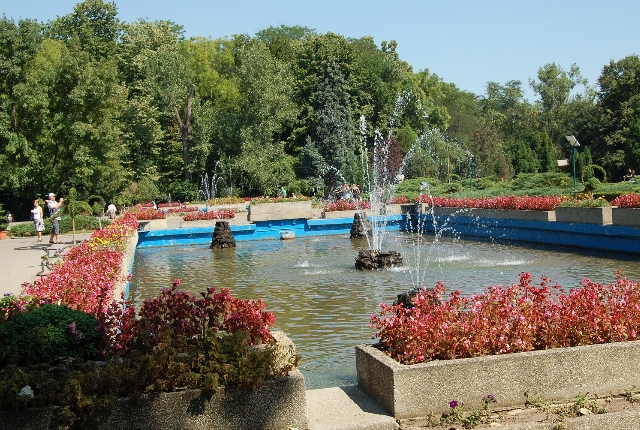 5. Bigar Waterfall
Located in the amazing Caras Severin County, spellbinding Bigar Waterfall is the most beautiful fall in Romania that you must not miss visiting with your spouse. You can find it in a fascinating nature reserve present in Anina Mountains. Watch water as it falls down from a lovely cliff which is cover with beautiful flowers and moss. Making its way from streams from cave located at top, it falls into charming Minis River. Also, Bigar Waterfall is well-known as one of the most unique waterfalls on the planet.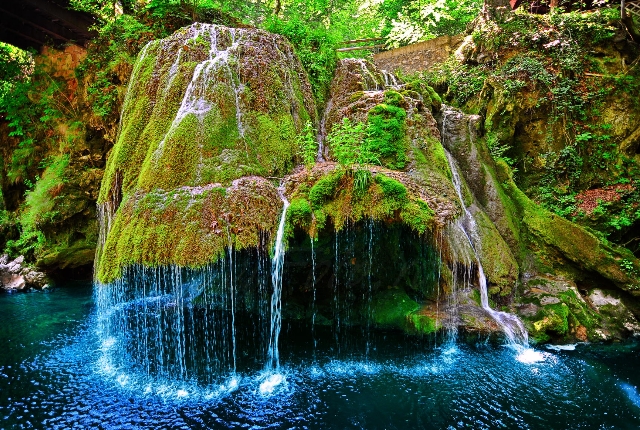 6. Viscri
Do not miss visiting Viscri, a small, charming village, which is one of the most popular attractions that you must visit with your spouse when honeymooning in Romania. Explore this remote village and you will discover its pristine beauty. You would certainly like the village.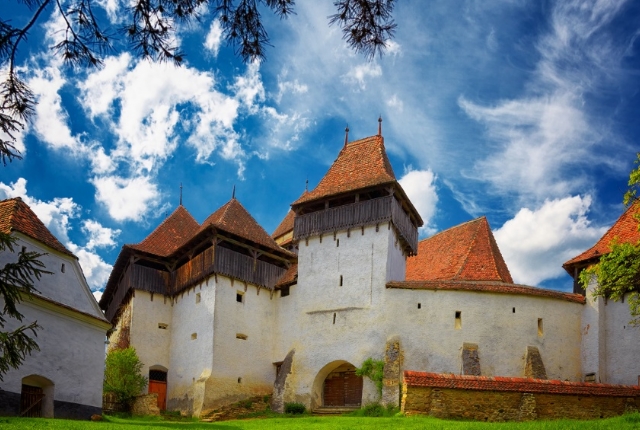 7. Transfagarasan
Are you planning to drive around Romania with your loved one? Then, exploring Transfăgărășan is a great idea to watch dramatic scenery, spectacular road route, and incredible Carpathian Mountains as you drive. Transfagarasan highway runs over the amazing Fagaras mountains that are located at 2,000 m in Transylvania in this country. Enjoy the thrill of driving via endless curves of the road and breathtaking sheer drops.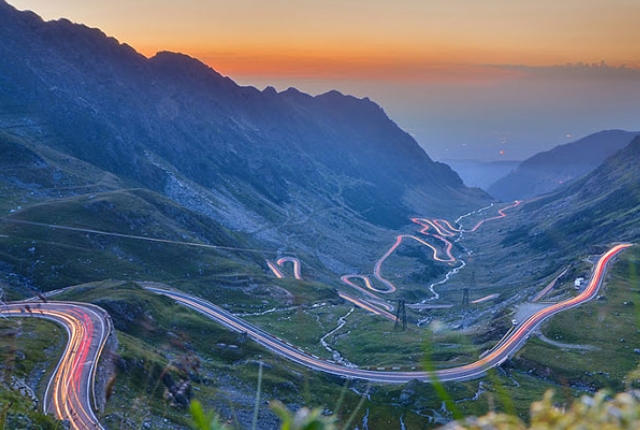 8. Danube Delta
Plan to explore Danube Delta, which is popular as the second biggest river delta in the continent of Europe that you can discover in Romania. It is a great destination to observe pleasant nature. Initially, this delta was part of the incredible Black Sea. When visiting Danube Delta, you get a great opportunity to watch several unique species of animals and birds living in Europe. Danube Delta is hone to 23 different ecosystems, which also comprises world's biggest, outstanding wetlands. Do not miss watching spectacular sunsets with your spouse. Also, enjoy the thrill of going on a slow boat ride on the wonderful river here.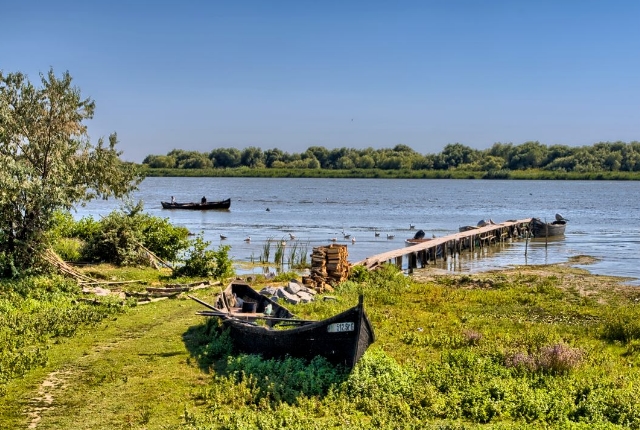 9. Sibiu
Sibiu is an interesting city which you can find in Transylvania. Visit the Grand Square, which is popular way back since 15th century. You simply cannot miss watching impressive Baroque buildings, which include Brukenthal Palace. Pay a visit to fascinating old museums here.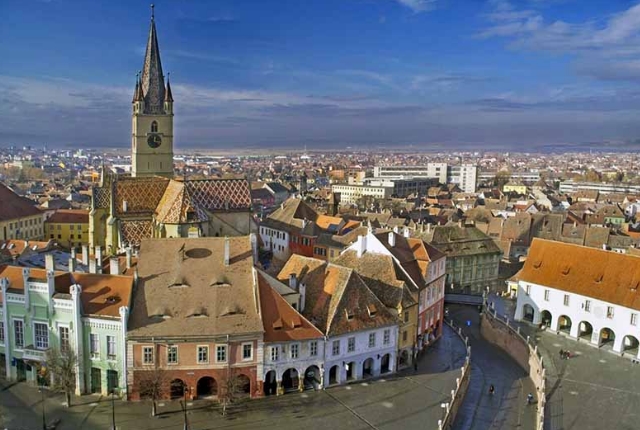 Now that you know these nine wonderful destinations in Romania, make sure you visit each one of them along with your loved one when honeymooning in Romania.