Located in east France, Comte, is also the country's administrative and traditional province. The region shares its border with Switzerland and also shares the culture, cuisine and architecture with its neighbor. Accommodation here is mostly in guesthouses or in camps. Camping is a very exciting thing to do in Comte and you can pitch your tent almost anywhere. Comte can be easily reached by train and is an ideal place to come on a vacation.
1. Reculee de Baume-les-Messieurs (Baume-les-Messieurs)
Reculee de Baume-les-Messieurs (Baume-les-Messieurs) is a beautiful French wine district and has amazing landscapes. It gives you a unique feel .The neighborhood is ideal for a bike ride as it is comparatively flat. This commune is surrounded by limestone cliffs which are 200m in height. The River Seille flows through the village. There is also a beautiful series of caves that one can explore.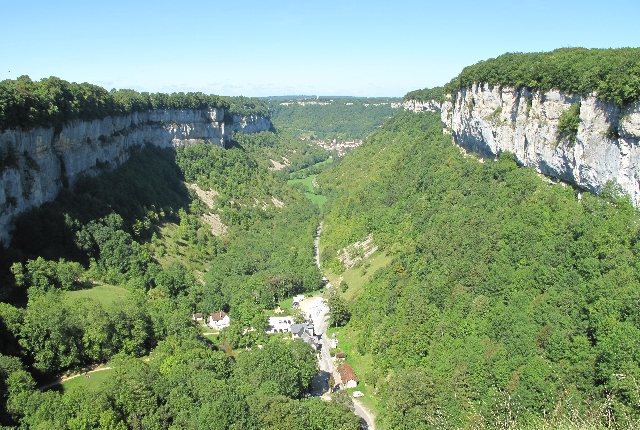 2. La Citadelle de Besancon (Besancon)
This is a 17th century fortress in Comte. It is a popular site as it is one of the finest military architectures that was designed by Sébastien Le Prestre de Vauban. It is located on the Mount Saint-Etienne. It gives you a view of the old quarter of the city and you can also see the beautiful city and its surroundings from the Citadel. It is well preserved and one of the important tourist sites in Comte. Apart from visiting the place to admire the beauty of the Citadel, one should also visit several museums that are located in the site. There is a restaurant and a shop where you can stop for refreshments or to purchase a souvenir.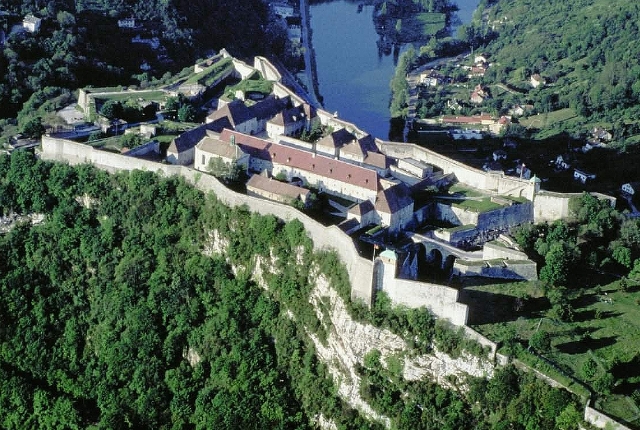 3. La Grande Saline – Musee du Sel (Salins-les-Bains)
The Museum of the great Saltworks is a place that should not be missed when in Comte. The salt work was very active for almost 1200 years and it was the major contributor to the economy as salt was very precious during those times.
There are regular tours in French and English and lots to explore in the surface buildings as well as underground. You get to learn how salt was derived. The tour of the caves and the drying beds is also very interesting.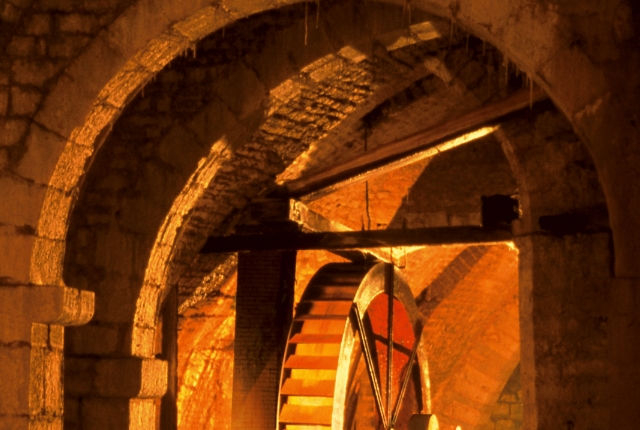 4. Les Cascades du Herisson (Jura)
Les Cascades du Herisson is a natural heritage site. It is a lovely fall that lets you soak yourself in the beauty of nature. The visitor center is located at the base of the fall. You can start your ascend from there which takes almost 3 hours .You reach till the Saut Girard if you complete the full climb. The trail is well maintained and some gradients are very steep. The views are dramatic and the place is serene and calm.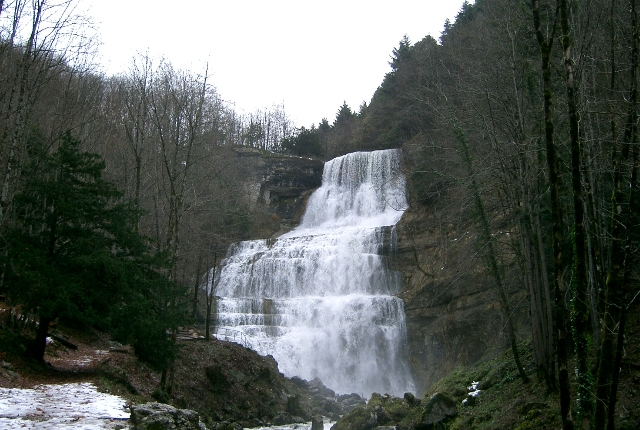 5. Belfort Citadel & The Lion of Belfort (Belfort)
This is a monumental sculpture that was sculpted by Frédéric Bartholdi who also sculpted the Statue of Liberty in New York. The structure is completely made up of red sandstone and was completed in the year 1880. The lion shows the French resistance during Seige of Belfort which was a 103 day Prussian assault. This is one of the man tourist attractions and you have to climb the hill to get a good view of the lion as well as of the town.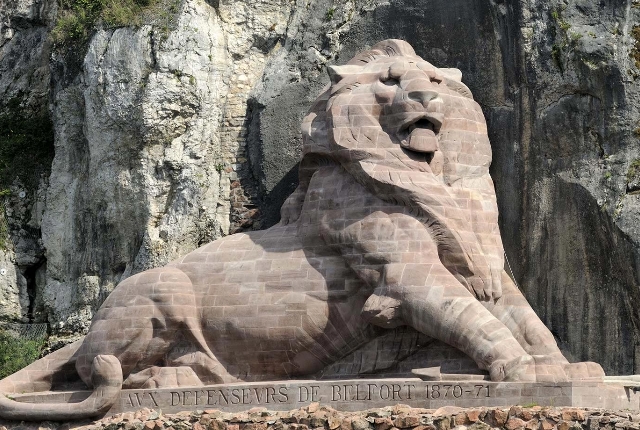 Comte also has a lot of shopping centers. There are a number of gift and specialty shops and factory outlets where you could purchase some gifts and souvenirs to take back home. If you are staying in Comte for long, you may also want to visit the Farmers market to shop for some fresh produce. There are a number of restaurants here where you can taste some lovely local cuisines. For kids, there are boat tours, water sports, zoos and aquariums where they can spend their time.