Vietnam is situated at the most eastern side of the Indochina Peninsula. This Southeast Asian country is also known as the Socialist Republic of Vietnam, of which Hanoi is the capital. With its cultural and natural wonder resources this country draws the vital attention of the traveler.
Below Are Some Important Must Observables Listed:
1. Hue
It is an ancient town which is enlisted to UNESCO World Heritage site. There are numerous temples, pagodas and others which attracts the eye of the traveler. There is a fortress of once emperor's personal home and the forbidden Purple city where he kept his numerous wives. Travelling in Vietnam shall not be completed if someone not staying a day in this city. It is very hard to avoid historical charm of Imperial city, High Noon Gate, Hue citadel, tombs, temples and pagodas.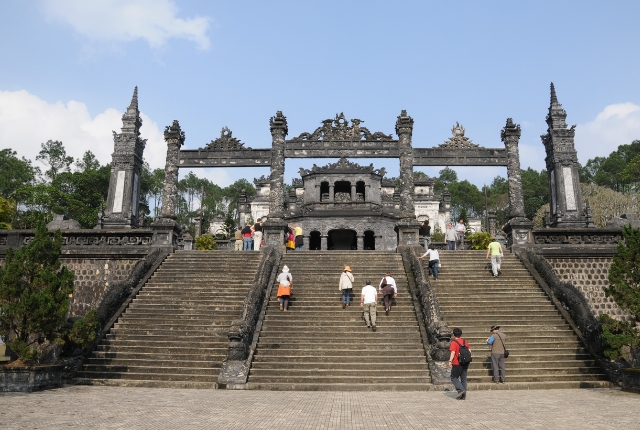 2. Hoi An
This city is also an ancient town got enlistment of UNESCO World Heritage site. This city is eminent for its influence on both Japanese and Chinese architecture. It is famous for its Full Moon fusible which is biggest in this country. Japanese Covered Bridge and many Chinese Assembly Halls are pinpointing of tourist attraction over here.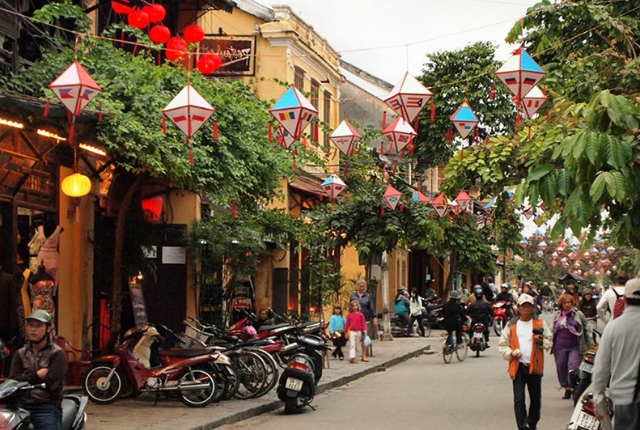 3. My Son Sanctuary
It is a cluster of temple built between forth and fourteenth century AD. There are more than seventy temple and tombs which provides evidence both cultural and religious centers of Champa.
This is also a UNESCO World Heritage enlisted site.
These Hindu temples were dedicated to worshipping of God Shiva who may have known by some local names most of renown of which is Bhadresvara. These temples and tomb were made in reddish brick where carve for decoration purpose were cut directly into the bricks. It is a very important evidence of extinct Asian civilization where cultural change and its evolution were evolved out.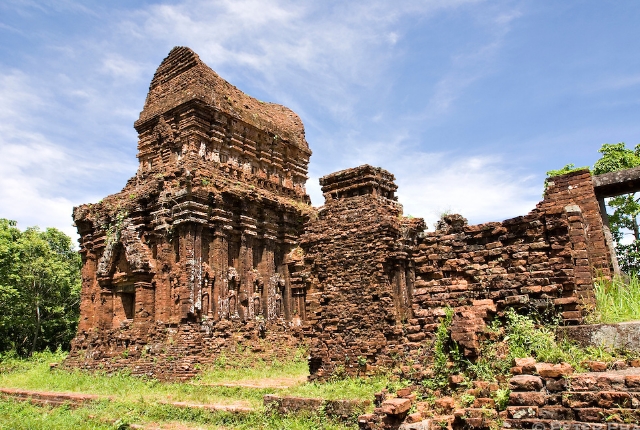 4. Halong Bay
It is situated in the northeast part of Vietnam. This bay consists of over two thousand peninsula limestone costs of different size and shape in the Gulf of Tonkin. Halong Bay is also translated as dragon embarking to sea. Kayaking is an indispensable attraction for tourist over here. Natural stone arch, cave in Cat BA Island, kissing rocks, view from Titov island lies indelible impression over mind. Moreover, it is also a UNESCO World Heritage enlisted site. May is the best time to visit when famous Annual Halong bay carnival takes place.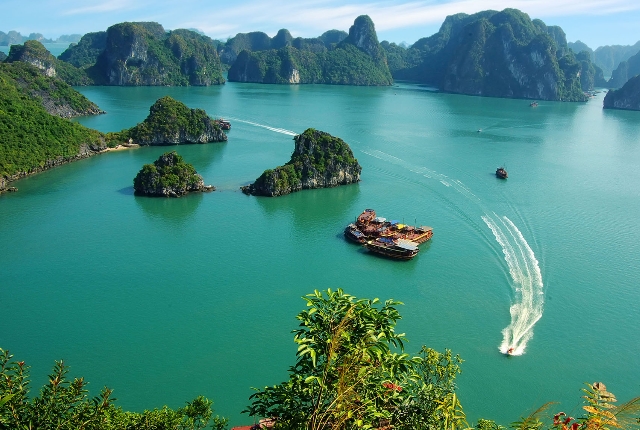 5. Phong Nha Ke Bang
Phong Nha Ke Bang park is one of the most unique place in the world. The largest grotto is situated over here. Moreover longest underground river flowing over here. Son Doong Cave the largest cave in the world discovered recently over here. It is also a UNESCO World Heritage enlisted site.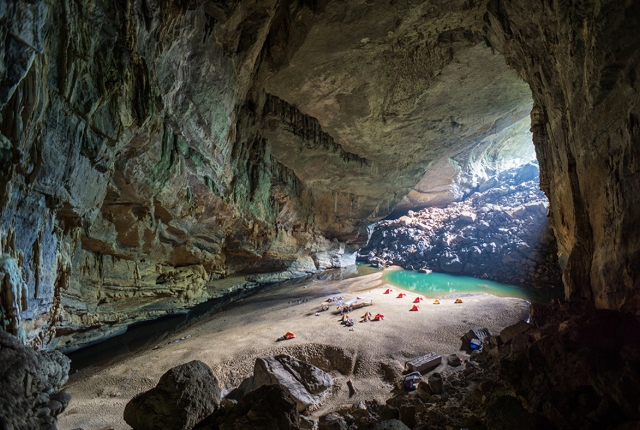 6. Thang Long Imperial Citadel
This Citadel is a very strong fortress situated in Hanoi. It was built in the eleventh century, when Ly Thai made his capital over here. After that it became the den of many royal families such as Ly Dynasty, Tran Dynasty, the Le Dynasty etc. It is also a UNESCO World Heritage enlisted site.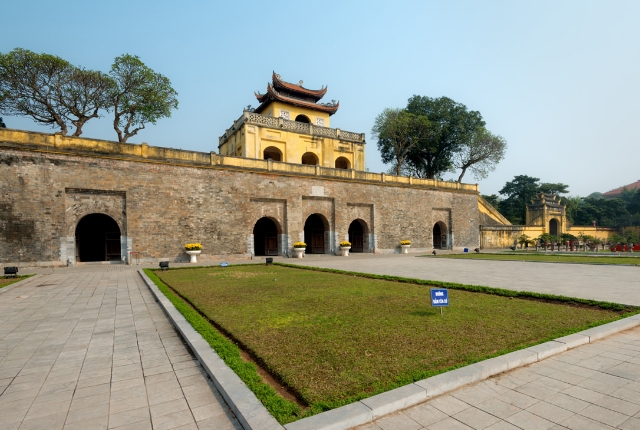 7. Ho Dynasty Citadel
This fortress is situated in Thanh Hoa province. It is the only citadel made of stone alive in Southeast Asia built in 1397. It was built with heavy stones and accompanied by nature based architectural beauty. Moreover archeologist discovers stone balls inside this citadel which was used for cannon as we know Ho Nguyen Trung is the inventor of this gun. It is also a UNESCO World Heritage site.