Ghost is the soul or spirit of dead humans. A location where ghost are appeared is described as haunted. Some culture's believe in the spirit world and try to remain in contact with their loved ones and many cultures and religions like Hinduism believe that the essence of human being ,like soul continues to exists but some religions believes that the soul of died one's remain trapped inside the property where their memories and energy are strong. Ghosts are generally described as who haunt the particular location like house, trains, ships and gardens etc. Apart from history and culture beliefs, there are many people in the world who are interested to visit the most haunted places and want to experience mysterious incidents. They are very curious to know about each and everything about ghosts.
So, For Those People The Most Haunted Places Of Asia Are Listed Down Here:
1. Yeongdeok, South Korea
This famous haunted house has numerous rumors which is located in South Korea's North Gyeongsang Province. According to locals, the story related to the young girl who killed herself in this house after being rejected by her boyfriend. But some believes that the dead body of Korean soldiers may have been buried on hill on which house is located, who died here during a failed beech landing during World War 2. Not only haunted but the place, Yeongdeok is also a very beautiful place and the weather is also preferable.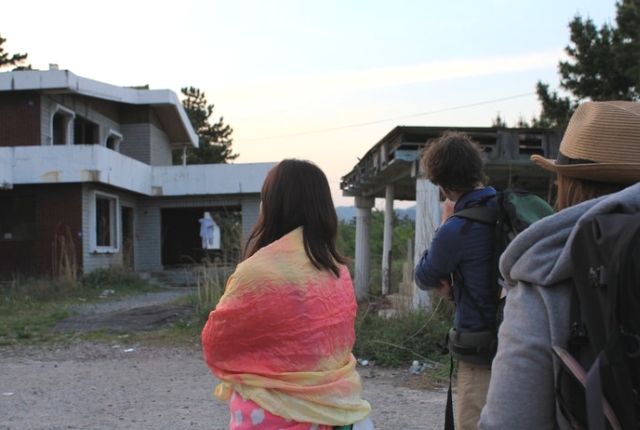 2. Chibichiri Cave , Okinawa
Okinawa is a village located in Nakagami District, Okinawa Prefecture, Japan. The village known for its haunted caves where Japanese soldiers were told to kill themselves rather than surrender in front of US army. People did so in various caves throughout the Okinawa. Many civilians were killed and some killed themselves. Skull sculptures can still be found in the caves as a memorial of the events. Every cave has its own story and its own cultural background. Some families go there and offer prayer to their family that died in the cave. Travel through caves might be adventurous but also dangerous at same time. But there is lot of excitement in travelling through these caves.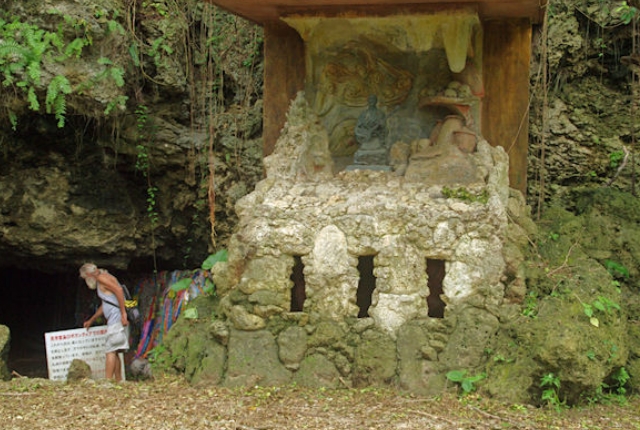 3. Tak Tak School, Hong Kong
One of Asia's most haunted place, Tak Tak School is said to house of many spirits. But according to the locals there is only one ghost that keeps getting mentioned. And according to them that ghost is of the teacher who hanged herself in the girl's toilet evidently wearing red dress.One of the female student was possessed by this 'RED LADY'. She was apparently mentally and emotionally disturbed during this 'possession'. There are many other spirits and that may be of local residents who were massacred after the British had tried to expel them from their land in 1941.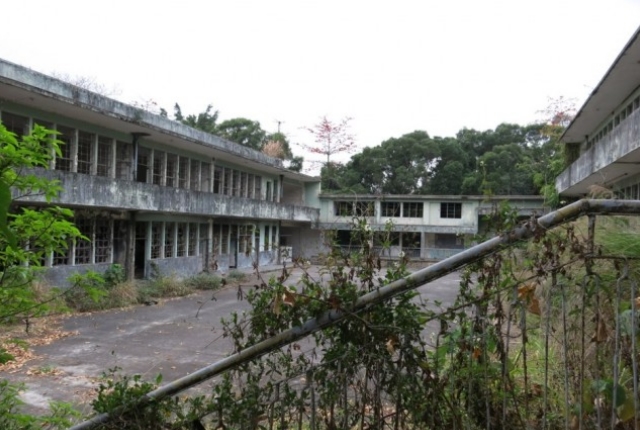 4. Ghost Hill, Penang, Malaysia
Malaysia is one among the most beautiful places in Asia. There are many beautiful and haunted places to visit in Malaysia, from which one is Ghost hill. It gives you a real feeling of terror when you visit to the supposedly haunted Penang War Museum. The war museum is situated on Bukit Hantu, which means Ghost Hill. A Penang War Museum is located near the airport and away from city center.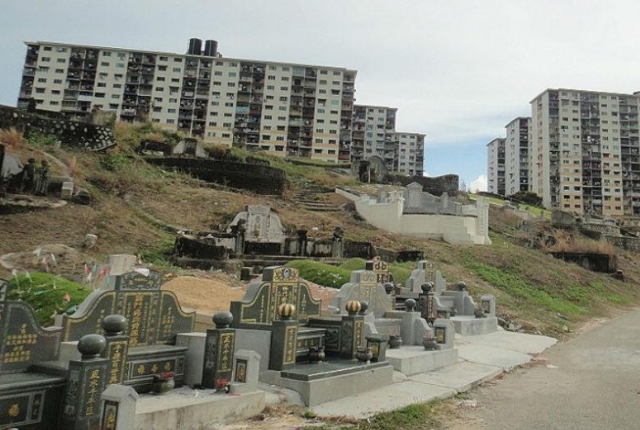 5. Bhangarh Fort, Rajasthan, India
Bhangarh fort is one of the most haunted place in Asia which is situated in the Aravalli range of hills in Jodhpur district, Rajasthan. This fort attracts lot of Indian tourists as well as foreigner tourists. Therefore, this fort is maintained by the govt. of India, unlike other forts. There are many stories behind this fort but one of the most popular story, claims that the local black magician was mainly responsible for this horrible situation. The story started when magician fell in love with the Princess Ratnavati of Bhangarh and tried the black magic on the Princess to captivate her. But the conspiracy of him ruined his own life which led to his death but before his death, he placed a curse on the entire village that no soul would be able to live in peace there. Bhangarh is just 80 km from the state capital Jaipur.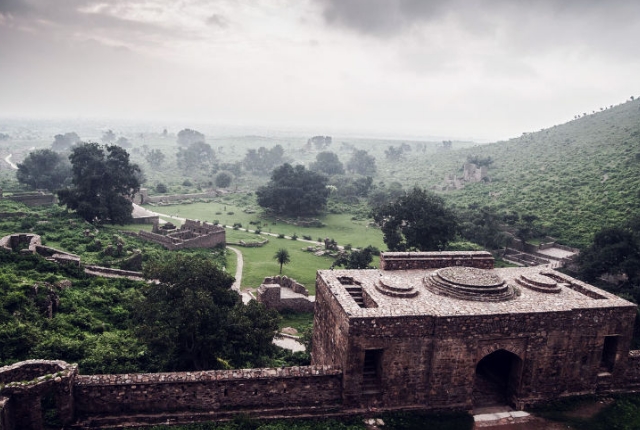 6. Lawang Sewu, Indonesia
Lawang Sewu is located in Semarang, central java as the headquarters of Dutch East Indies Railway Company. The internal courtyard is attractively framed by galleries and exhibitions.There are many stories behind this haunted place which is started when the Japanese forces invaded Indonesia in 1942 and took control over Lawang Sewu after which the basement building was turned into the prison but in the battle of 1945, Indonesian army took over the complex and returned it to the National Railway but in this incident, many of the Indonesian fighters died and also 5 people died who are working there. Now, it is declared as a Cultural Property of Indonesia and the best attraction for tourists also.