The stretch of islands in the Pacific Ocean surrounded by crystal clear blue waters sporting the most excellent diving spots in the world is the Micronesian islands. These islands have the most beautiful beaches, rich history and tradition, warm people, fantastic animal and plant species, tranquil environment and all that required for making your holiday the best. Five popular islands of Micronesia are briefed here; have a look.
Popular Islands Of Micronesia:
1. Pohnpei
Pohnpei, the capital state of Micronesia, is a land filled with tradition and mystery. The mist covered mountains, lush vegetation, great quantity of marine life, beautiful waterfalls, exotic trees and animals, and matchless adventure sports make visitors come to the island again and again. The island is popular among divers and a lot of scuba divers visit the island to experience deep diving. When you visit the island, do not forget the taste the delicious local drink, sakau.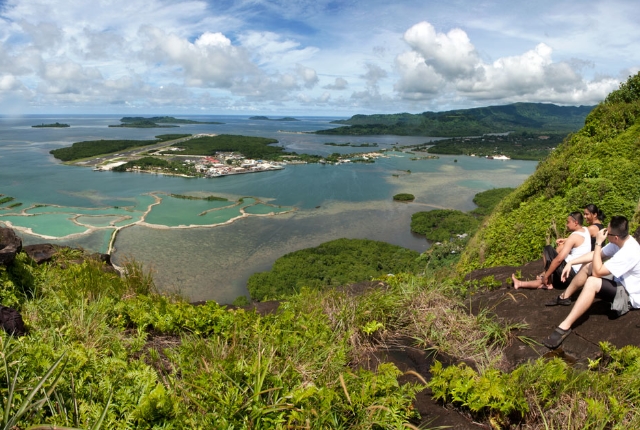 2. Yap
Yap is one of the most beautiful islands in Micronesia with a rich culture and long history. The island crammed with beautiful nature everywhere is a unique place where one can experience the blend of ancient culture with modern practices. The island is full of activities and is one of the popular and finest diving destinations in the world. The island is known for its white sandy beaches, stone money, local dance, kayaking, hiking trails, war wrecks, deep sea fishing, fabulous flora and fauna, stunning views, warm inhabitants and rich tradition.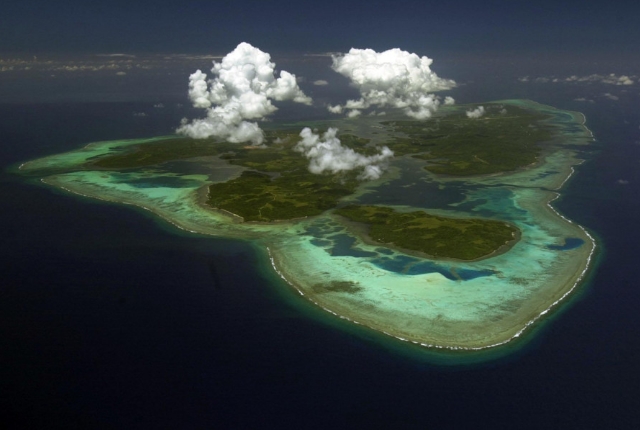 3. Palau
The island of natural wonders, Palau is a group of islands in Micronesia. It consists of more than 200 pristine islands surrounded by turquoise blue waters and magical sceneries. As in the other Micronesian islands, diving is the number-one activity. Other than diving, snorkeling, kayaking, mountain biking, hiking, etc are also popular here. The experience on the island will be completely magical.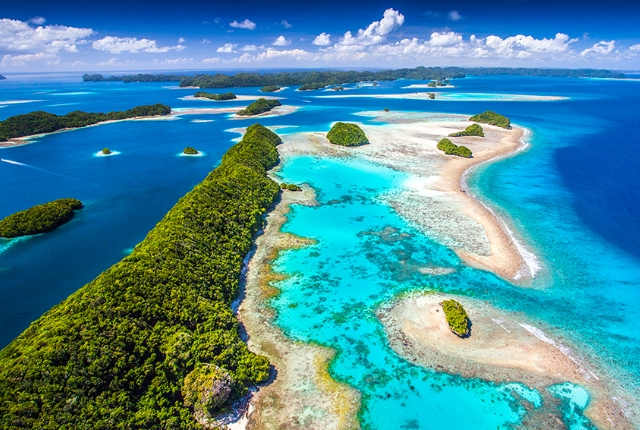 4. Kiribati
Kiribati is a part of Micronesia and consists of 33 islands, which are grouped into three major island groups. Surrounded by turquoise blue waters, the islands rise above the sea with pristine nature. The islands are a wonderful place for experiencing world class diving, fishing and bird watching. With rich tradition, native people still live in groups and build their own homes with natural materials. Dance and handicrafts are integral part of people on this island.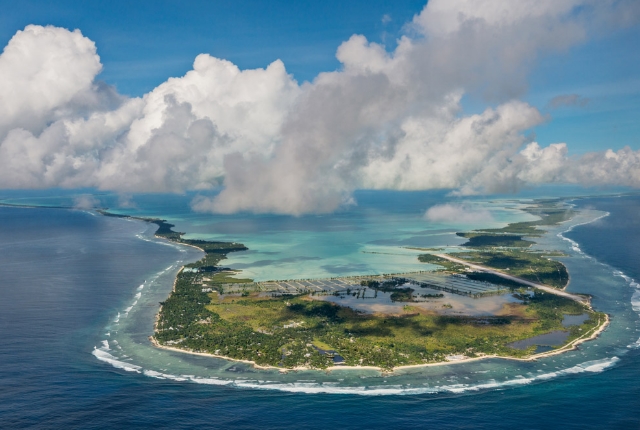 5. Nauru
Nauru is a small island with a long history and welcoming people. The island with less population is full of beautiful nature and striking views. Deep sea fishing, green cliffs, ship wrecks, remains of mining infrastructure, scuba diving, fascinating animals and plant species, tropical weather are some of the highlights on the island.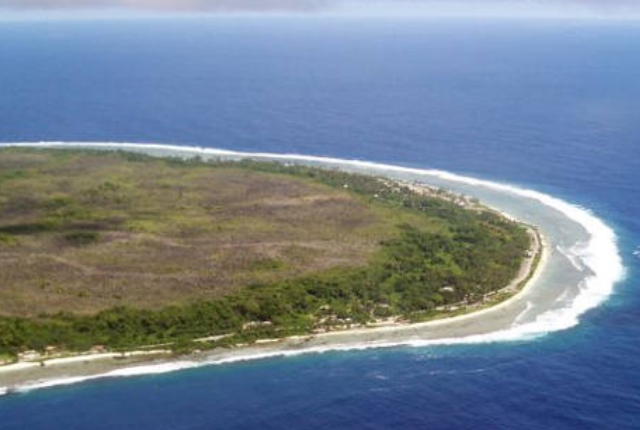 6. Chuuk
This huge atoll has several islands, which are blessed with natural beauty. The lush vegetation on the islands harbors unique migratory birdlife. Wild orchids and various other beautiful floras are found on the rugged terrain of these islands. Moving from one island to another through kayak is an amazing way to explore and enjoy Chuuk. The outer reefs have a variety of fish both reef dwelling and pelagic. You can enjoy sailing and windsurfing in the beautiful lagoon, which is also a shipwreck spot from WWII.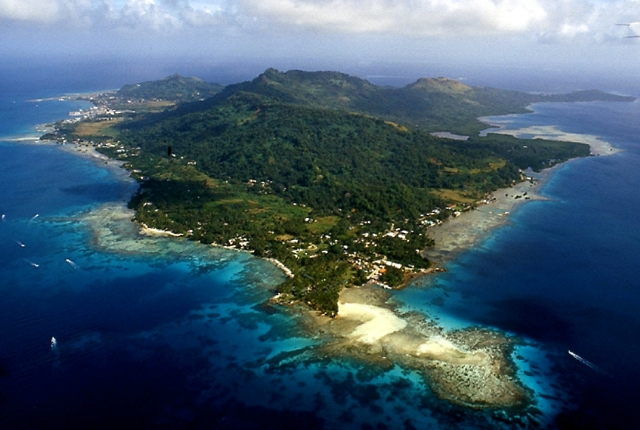 7. Kosrae
With its unspoiled shoreline caressed by blue-green waters, tropical landscape and fragrant refreshing air, Kosrae is a dream holiday destination. This jewel of Micronesia is a haven for adventure seekers and divers. Kosrai is second largest island of Micronesia and is also popularly known as 'The Sleeping Lady'. The picturesque mountain ranges are covered with tropical jungles and the high volcanic peaks, spectacular views and lush river valleys are equally attractive.