Congratulation for just getting hitched with the person you yearn for your entire life. Don't you want to make it memorable and romantic? Sure, you do but have you decided what you will be doing in that direction. How about distancing yourself from the crowd and spend this time only with your mate. In case you think the same than I have got a dream place for you i.e. Thailand. Although it is known as the land of white elephant but that is not all it has got. It has more to show especially for its honeymoon couples but what it ask for is the couple to come here and explore themselves. Unless you do it, you will remain neglected of how beautiful and romantic you could have turned your honeymoon into. How you can actually take your honeymoon o the seventh cloud is given in below. Just go through them and sign in to Thailand for your honeymoon.
8 Honeymoon Ideas In Thailand:
1. Phuket
One of the most romantic destination in Thailand, Phuket is blessed with crystal clear beaches that makes anyone to come here and go astray in the peaceful water and make a perfect honeymoon. Its beaches and palm fringed coastline makes a perfect romantic gateway. What is even thrilling is that you don't even need to dig deep in your pockets to reach here. It is an easy destination and perfect spot for honeymoon couples.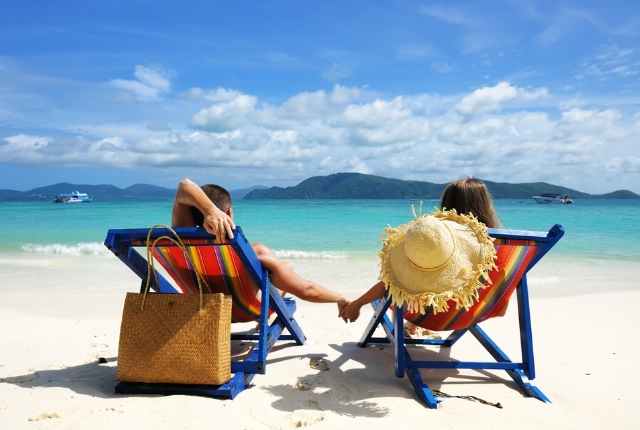 2. Koh Tao
Although it is less visited by the people, but this island is definitely worth trying as a honeymoon destination. Its beaches are not much visited but is it not a plus point in your romance. What more would you want than a peaceful place with beautiful beach and resort and just you and your hubby.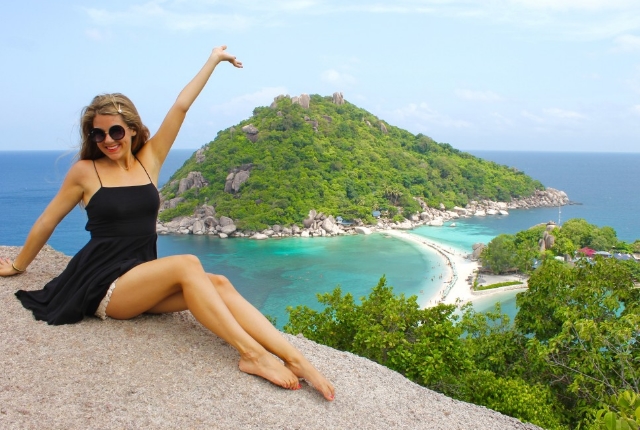 3. Krabi
Having a group of 130 secluded and tranquil island, Krabi is one of the best place to visit for honeymoon couples. The islands completely signifies God's dwelling place and is no less than a paradise for love struck couples. With picturesque beaches, coral reefs, landscapes and caves, this place is definitely something that no couple should keep out of the option ever.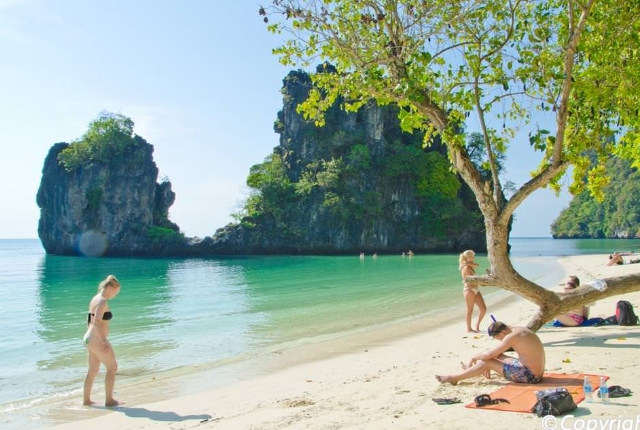 4. Chiang Mai
Chiang mai is bestowed with numerous mountain ranges and tribal villages on the outskirts. With these, it makes one of the most beautiful honeymoon place in Thailand. Situated in the northern part of Thailand, Chaing Mai is full of greenery and is wonderful to witness the hill views. You can even visit the villages and get introduced with the customs of region. Who knows if it adds a new meaning to your love life?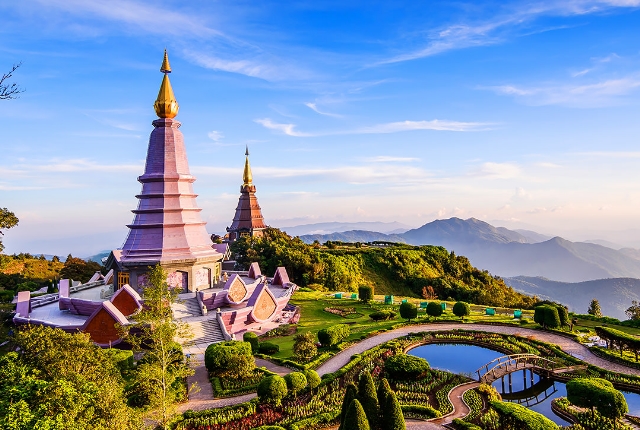 5. Bangkok
You might or might not have heard of the other places but Bangkok is one place in Thailand that you must have heard of. A heaven for every shopaholic, Bangkok offers plethora of choices and pries for its honeymoon couples. What's more is that it is the same place where the plane lands therefore, you will not have to wait much to reach the hotel. Moreover, it is the 4th most visited place in Thailand, therefore do visit here for your honeymoon and explore yourself what makes is worth visiting.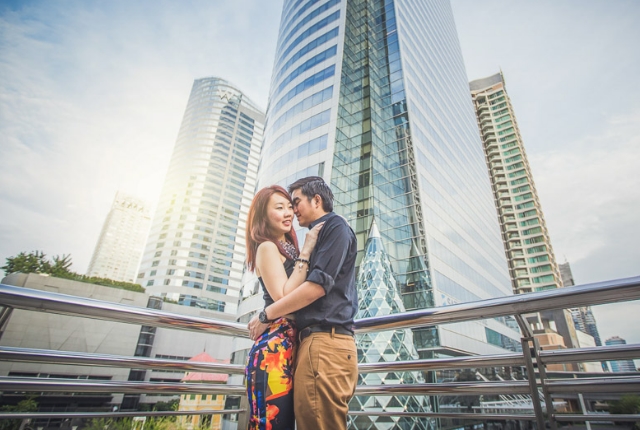 6. Railay
Most of the honeymoon in Thailand revolve around romanticized beaches with tall twisted limestone rocks and crystal clear beaches. In Railay, you will be able to bring the images to reality. Located on the Andaman coast, it is relaxing and offers adventurous honeymoon to its couples. The best pace where you can make the best out of your time is Phra Nang, one of the most beautiful beach in the world. So don't be later, just book a resort nearby and don't forget to take a romantic walk with your mate every night.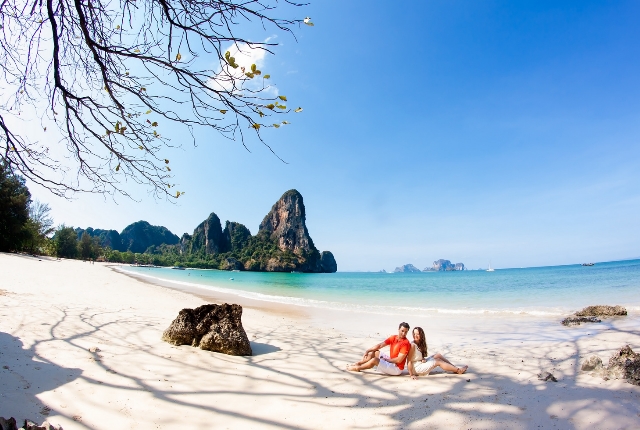 7. Koh Samui
At Koh Samui, you can actually enjoy an erotic honeymoon with your mate. One of the hottest party destination is always full of mind blowing moon parties. There are beaches where the parties continue of the whole night but you can skip in between to make the perfect out of the mood. What more you can do here is visit the Big Buddha shrine and bestow your romantic life with blessings. Other than your honeymoon, don't miss snorkeling activity in the crystal clear deep blue seas nearby.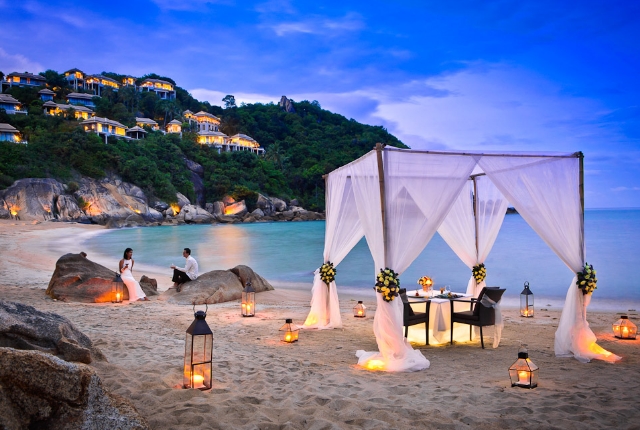 8. Hua Hin
For honeymoon couples who like to explore during their honeymoon, it makes a must visit place. There are several beach front resorts that provide an ambience full of romance and also suits all types of budget. What else you can do here is visit the night market and several national parks nearby. Visit here and experience the cloud seven environment here.