Named after first President of US the northwestern state of Washington is a very important place in terms of industry that supports security. This state has great islands, sea shores, shore related geological features, rain forests, volcanic mountain etc. It has interesting cultural or historic value too. All these have made this state an attraction to tourists of different tastes. While the most important city of the state is Seattle, the state capital is Olympia. You can start your tour from Olympia.
Here Are 5 Interesting And Fabulous Destinations Of Washington State:
1. The State Capitol Building
Though in terms of architecture the 72 years old state capitol building of Washington in Olympia is not much different from most capitol buildings of US but it is notable for the height of the dome on top.
With 287 feet it is told that this is the tallest dome among the capitol buildings of North America.
There are tours available for tourists here. Some are guided. Tourists can see wonderful statues inside the capitol building also.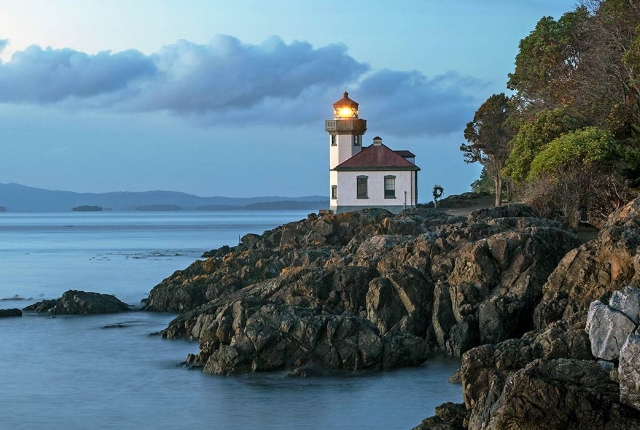 2. The City Of Seattle
One of the most famous, loved and visited modern urban cities of US. Tourists who like to tour modern cities should love this. Seattle is the largest commercial center of Washington. The Space Needle is the iconic landmark of this place.
Besides the city is full of attractions like monorail, parks, sea shore related entertainments or enjoyments, restaurants, aquarium, library etc.
Needless to say much about a place like Seattle. If you are planning to visit Washington state this place has to be in your list.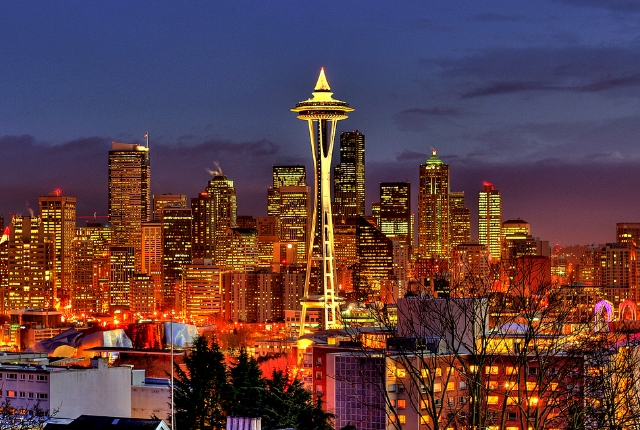 3. Museum of Glass, Tacoma
You perhaps have seen many museums in places you have visited. But have you ever seen a museum of articles made entirely of shiny, glossy, translucent glass.
Such a museum exists in state of Washington in city of Tacoma near Seattle.
It is an amazing place that needs to be seen to be believed. For this reason has number of footfalls regularly. There is a glass bridge too through which visitors can reach Washington State History Museum situated nearby.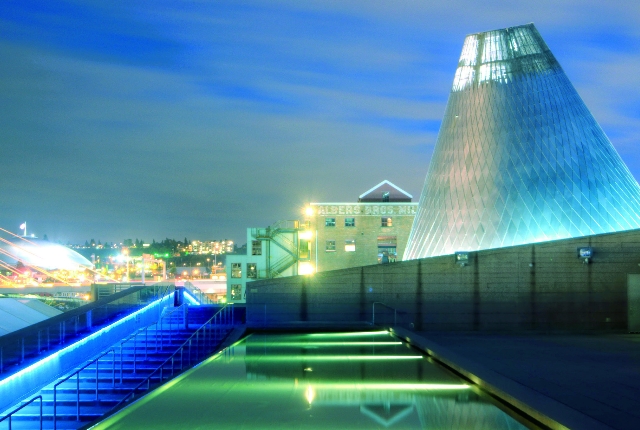 4. San Juan Island, San Juan
It is already stated that Washington has some incredibly beautiful islands. One of these is San Juan of San Juan county that lies in Puget Sound, an area of sea much larger that a bay.
You can take a boat to this island and enjoy its sea shore beauty, foods in restaurants.
The island has San Juan National Historic Park where historic conflict like Pig war between English and Americans had taken place. Besides Puget Sound is an area of sea that is frequently visited by Orca whales. If you are lucky you can catch a glimpse of these amazing sea creatures too.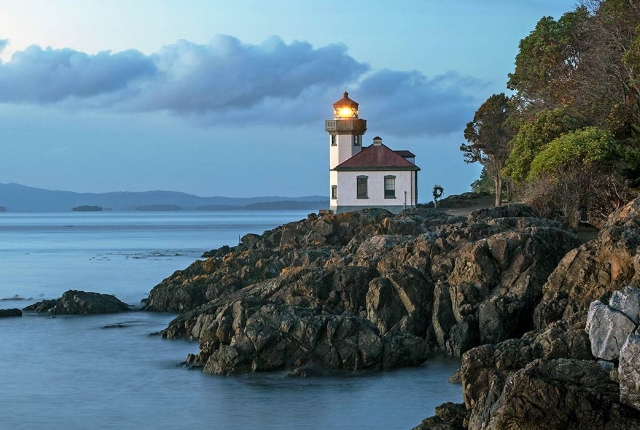 5. Last Resting Place Of Jimmi Hendrix, Renton
For tourists who love music the last resting place of pop singer and guitarist Jimmi Hendrix is a must visit. Jimmi Hendrix is considered one of the most talented singer and electric guitarist of all time. The last resting place of this renowned artist in Renton, Washington has a dome like architecture over it and it is a really peaceful place. You should not miss this if you are a fan of the artist.