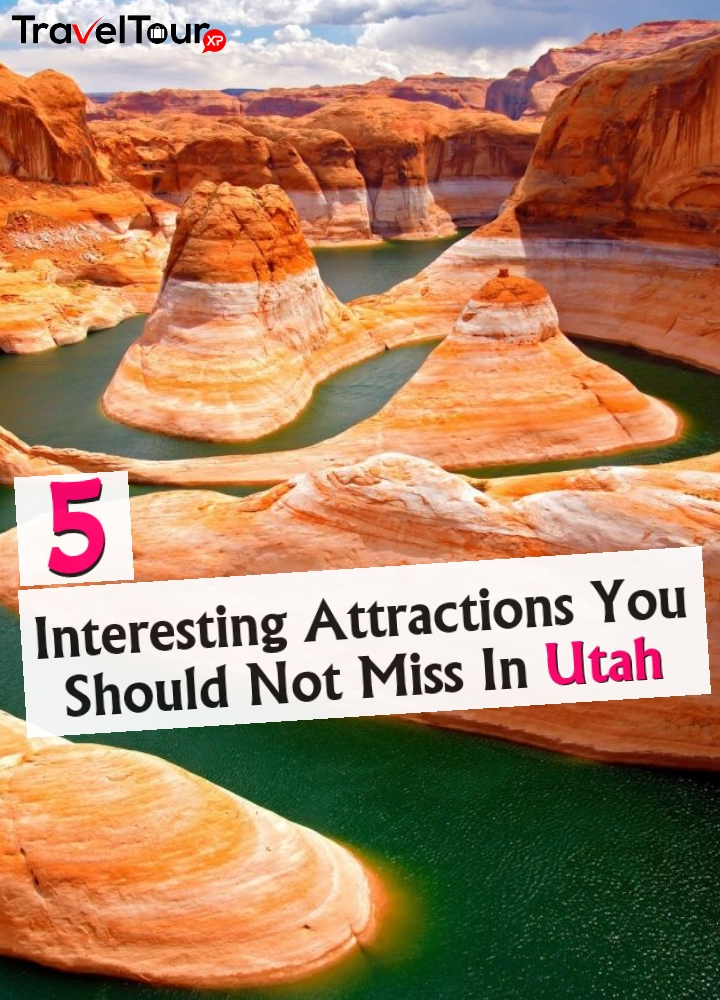 Utah is one of the important western states of US which has become a major tourist destination in modern time. Utah has  rugged but wonderful natural landscapes like table top mountains, gorges, valleys etc. This has made Utah a great place for outdoor adventures. There are several national parks to see. Besides these parks Utah has other interesting places or attractions that can also give you sheer joy. Some places in this state are connected with the rich cultural and historic heritage too. In a word this state of US offers attractions to tourists of varied tastes. Here is a list of interesting attractions or places in Utah.
5 Interesting Attractions You Should Visit In Utah:
1. The State Capitol Building In Salt Lake City
Salt Lake City is the capital of Utah. The best attraction that you should visit in this city is the state capitol building. This building is 100 years old and has been registered as one the important historic landmarks of the country. This building follows the architectural style of Neoclassical Revival Corinthian style. The architect was Richard K A Kletting. This capitol building was renovated in past to prevent damage from natural catastrophe like earthquake.  This state capitol is offering great touring opportunity to the visitors.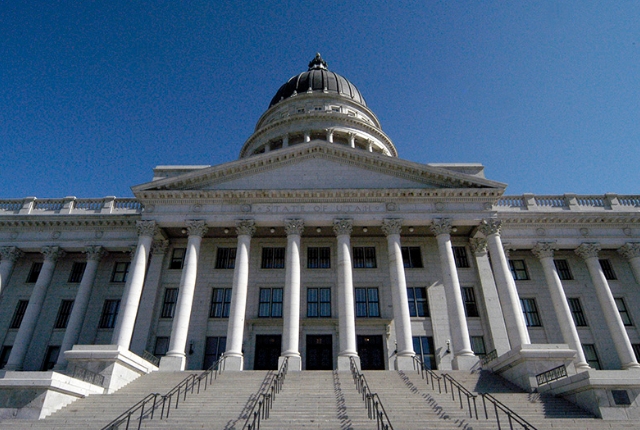 2. Temple Square, Salt Lake City
There are several historic and cultural sites around the state. One of these sites is the interesting Temple Square of Salt Lake City. Though this place is called temple square it is actually a complex where several religious and other monuments like church etc are seen together. The biggest attraction is the Salt Lake Temple or The Church of  Jesus Christ Latter day Saint. This impressive looking big church was dedicated in late 19th century. Besides, other attractions of this place are Seagull monument, Salt Lake tabernacle etc. It is said that a major portion of inhabitants of Utah belong to this Latter day Saint or LDS.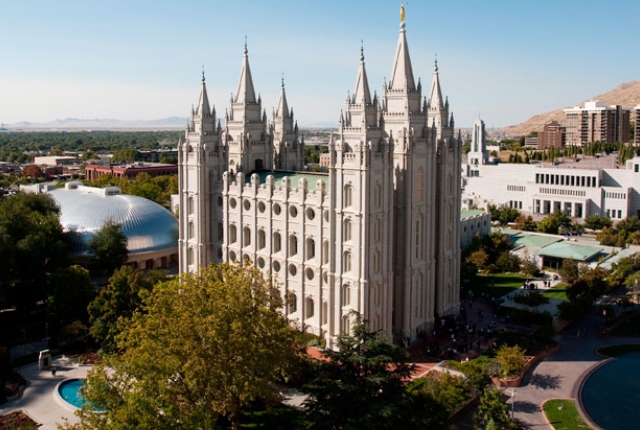 3. Dinosaur National Monument Near Vernal
This national park can easily be called as the Jurassic park of US. Here in this park maximum number of dinosaur fossils of Jurassic age can be seen. It is said that this park has yielded almost 800 different species of dinosaurs that include carnivore as well as herbivore species. The dinosaur quarry is located near Vernal of Utah. A big  hall is set up in parts of this quarry where tourists can easily view fossil remains still on rock. Apart from fossil viewing tourists can enjoy activities like boating, hiking in this area also.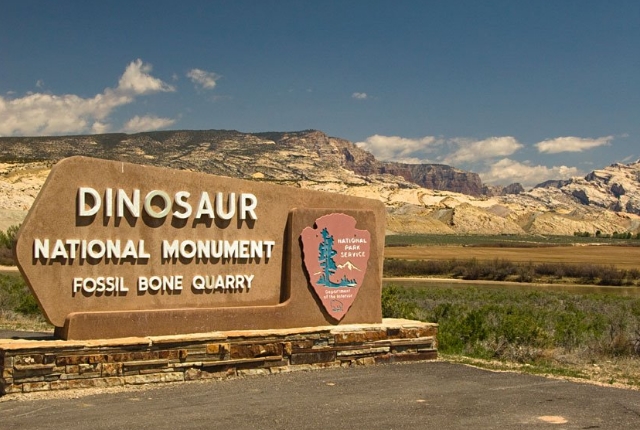 4. Hole N' The Rock, Moab
Some American sometimes left signs of extraordinary accomplishment in different states which become tourist attraction later on. Such a place is Hole N' the Rock near Moab of Utah. It is actually a 5000 square feet of living place entirely cut or drilled using explosives, drilling machine out of solid rock. This almost impossible work was done by Albert Christensen that continued for 12 long years. After his death Mrs. Christensen lived in that place. Now visitors just become awestruck seeing a huge living space in the rock. There is a carved out face of Franklyn Roosevelt that also can be seen.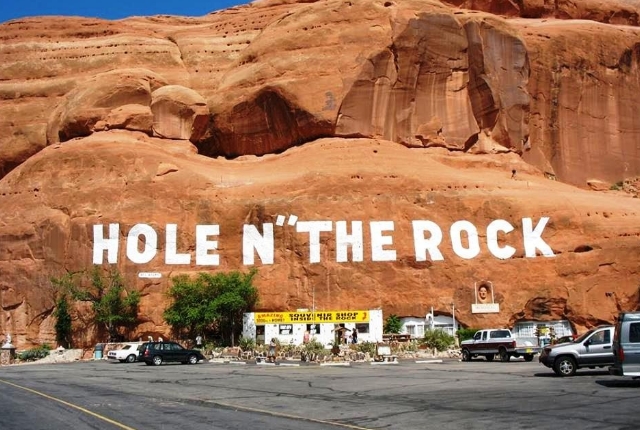 5. Staffed Head Of The Largest Dog, Huntsville
There is a small saloon in the town of Huntsville that is continuing its business from late 19th century in Utah. Apart from its value in local history this Shooting Star Saloon is famous for the staffed or mounted head of the world's largest Saint Bernard dog called Buck. Buck had a weight of nearly 300 pounds and for this reason he made it to the world record book. Another interesting fact is at the time of mounting Buck's head was modeled after a Grizzly bear due to some technical difficulty. For this reason it certainly resembles a bear more closely.