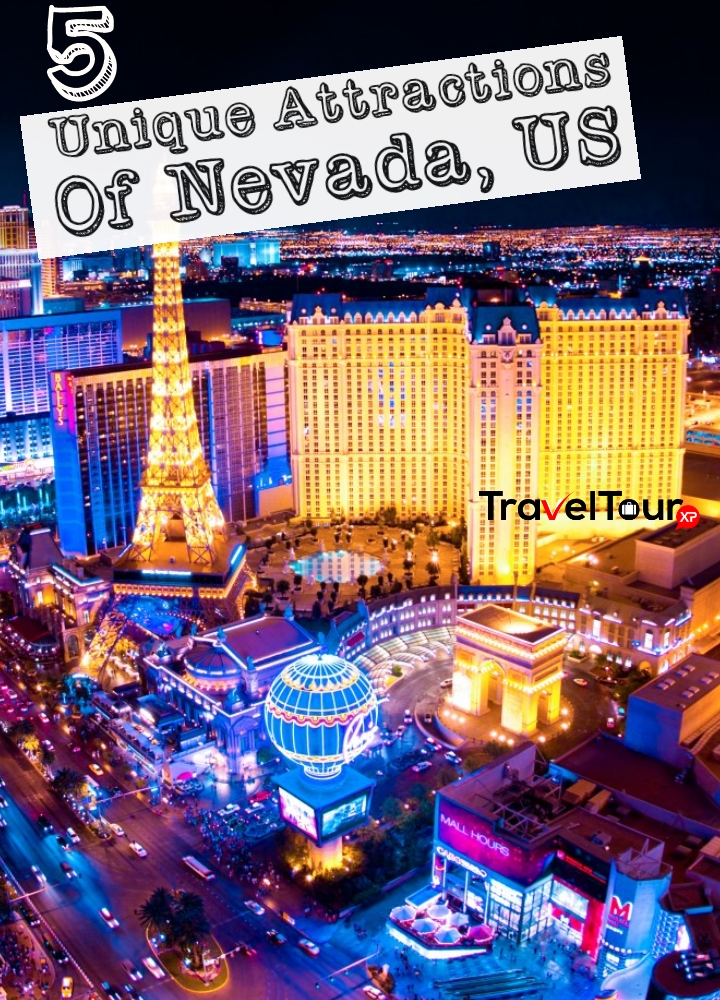 Nevada the western state of US has a rugged beauty with mountains and desert. This ruggedly beautiful state was under Spanish occupation for sometimes in past . Later it became a US state during civil war. For this reason Nevada is called a Battle Born State also. Nevada has astonishing source of silver. It is known as Silver State too. The city of Las Vegas, Hoover dam etc are landmarks of this state. Apart from these there are several other interesting and unique attractions scattered around the state that a tourist can see when he or she is in the state. Here is a list.
5 Interesting And Unique Attractions Of Nevada:
1. Nevada State Capitol Building In Carson City
Carson city is the capital of state of Nevada. The almost 150 years old state capitol building is a great place that you can visit in the city. This capitol building was built in between 1969 to 1971. The architect was Joseph Gosling. He designed and built this impressive looking architecture on the place which was marked for this building 10 or so years ago by Abraham Curry the founder of Carson city. The architectural style is Italianate Neoclassical.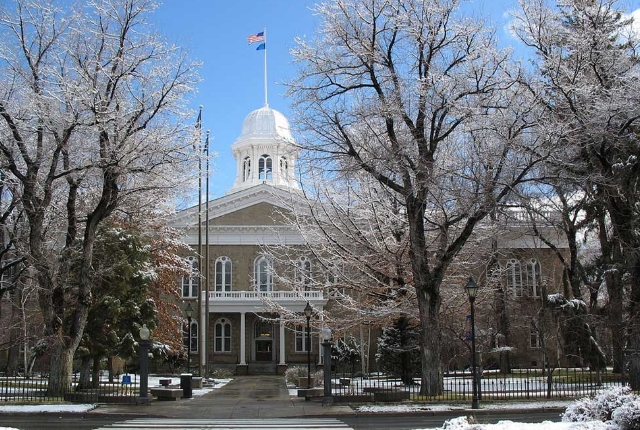 2. Charcoal Ovens Of Ward, White Pine County
An unique attractios where you can see six 30 feet high and 27 feet in diameter almost triangular shaped charcoal ovens which were built in 1876. These were part of silver mining settlement of Ward. After this city or town was deserted due to several catastrophic incidents the activity of these ovens were ceased too. Only six survived which became historic site of this state.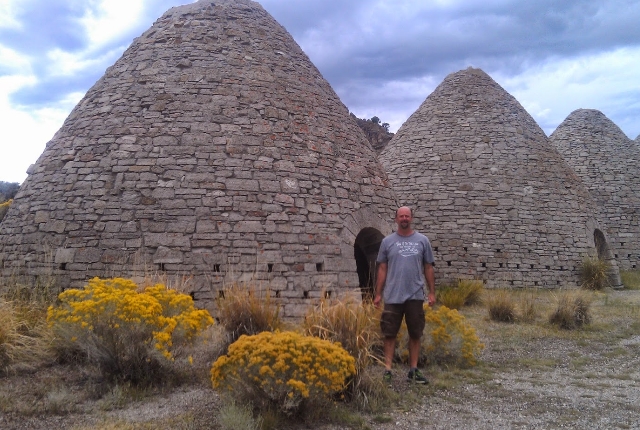 3. The Death Car Of Bonny And Clyde In Primm
The famous gangster Bonnie and Clyde Barrow gave American law enforcement huge headache in their lifetime. The desperate misadventures and killings committed by these duo made them quite a cult hero to public. At last they were cornered and killed by police while riding a stolen Ford car. This car with dozens of bullet holes at present has become a tourist attraction in Nevada. Though this csr travels to various places still a semi permanent address is a casino in Primm of Nevada.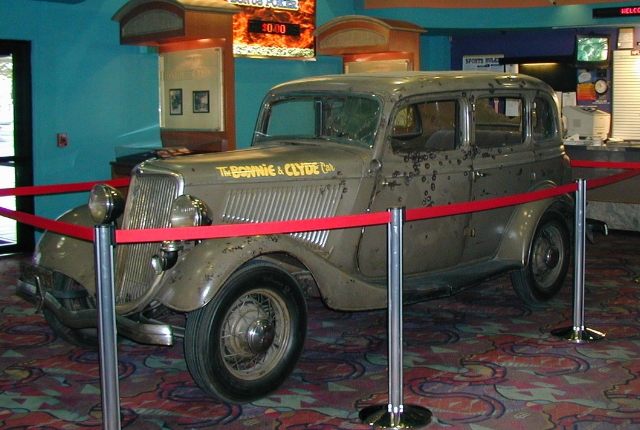 4. The Silver Queen saloon, Virginia City
The Virginia City is a historic district in the state of Nevada. Here in this city the hotel cum saloon known as Silver Queen is a famous tourist attraction. It is for a 15 feet tall painting of a beautiful woman known as Silver Queen. The specialty of this painting is the dress or gown of the woman which is made entirely of more than 3000 silver dollars minted in Nevada. The belt of the lady also has nearly 30 gold currencies. People or tourists visit this place for this painting and pose for photos in front of it. The place has haunted reputation also.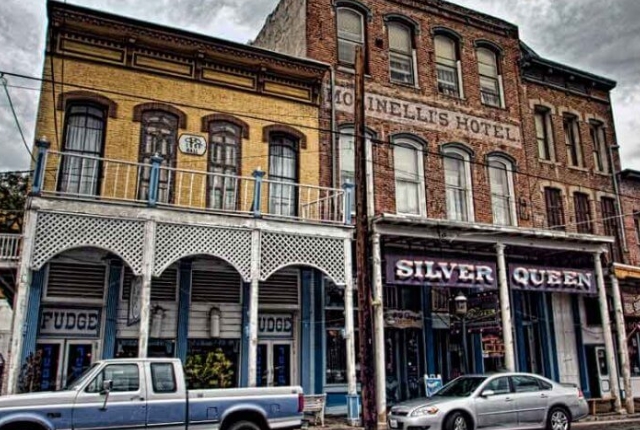 5. Winged Figures Of Republic In Hoover Dam
There are several giant statues of different things like man , animal or other inorganic objects that can be seen in different states of US. There are such statues that exist in and around Hoover dam area in Nevada too. These Winged figures of the republic are probably two statues of angels with wings in sitting position. The height of these spectacular statues is 30 feet including the wings. These are made of tonnes of bronze. The sculptor was Oskar Hensen. The statues were dedicated to the nation in 1935. There is a flag pole with flag in between these. When you visit Hoover dam do not miss these Winged figures of the republic