Have you ever been to Idaho? Idaho is a state in United States. The state is known for its beautiful mountains, recreational activities and wilderness. There is so much to do here! If you are thinking of an adventure trip, you can do fishing and rafting while you are in Idaho. Now while you are in Idaho, you might want a fantastic place to stay. When you go to a new country and to a new state – you want your hotel/resort to be exquisite and different. Choosing a good hotel is so important when you are out on a holiday. Here's what we have for you today! We have listed the 5 Amazingly Unique Lodging Options in Idaho. They are so much better than the chain hotels you find around. You need to see the list to believe it. Take a look!
Here Are The 5 Amazingly Unique Lodging Options In Idaho:
1. Black Swan Inn
We started with this option because it is the most unique and fun place to stay while you are in Idaho. The suites are so different and they are decorated with sculptures and murals. The rooms are decorated according to themes such as Wild West and Arabian Nights. The best part is the suites have fireplaces, TV and whirlpool tubs as well. Also, some suites have an aquarium and sauna as well. We love this option and so it comes first on the list!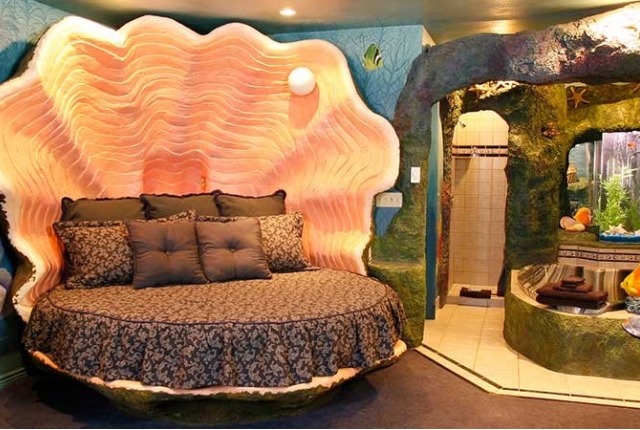 2. Destinations Inn, Idaho Falls
Once again, this lovely inn has themed suites. What are the themes? Basically they have travel based themes so you will have rooms which have Venice theme and Alaska theme and so much more. All the suites have bathtubs where 2 people can enjoy some wine. In case you upgrade your room, you will get a whirlpool tub, sauna, fireplace and steam showers. It is a good choice for those looking for comfort and some style.
Visit Destinations Inn, Idaho Falls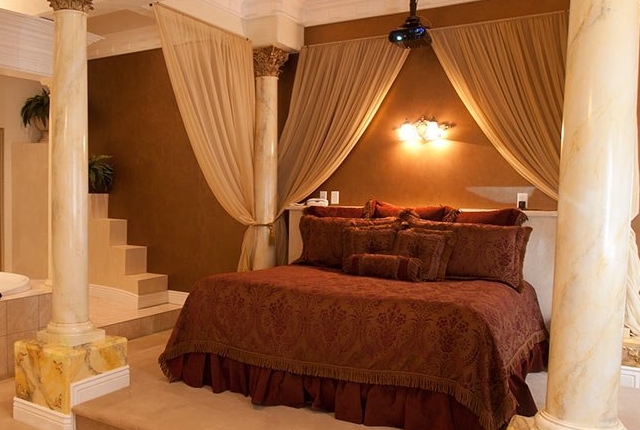 3. Dog Bark Park Inn
This one is so unique because the main building itself is shaped like a dog. Yes! We are not kidding at all. The name goes so well with the main building and you will actually see that the rooms have many dog elements to it. It is unique and it is fun for animal lovers. It is a very famous landmark in Idaho and the locals call this place Sweet Willy. The surrounding are green and peaceful. Just sit with a puzzle and read a book. This one is going to be a very peaceful holiday.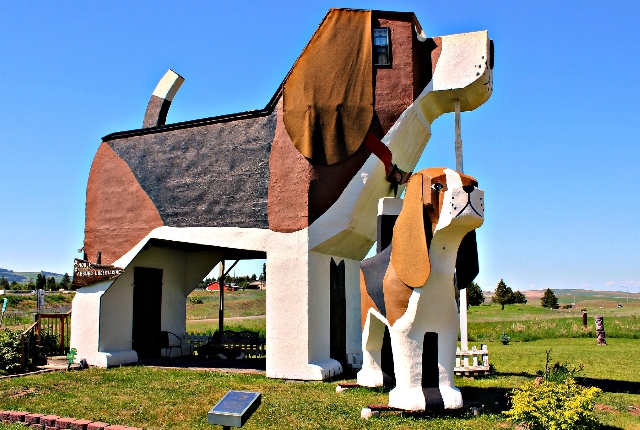 4. Idaho Castle
If you want a beautiful view of a lake and the stunning mountains – you should live in Idaho Castle. This is such a great place to stay for a family vacation. The pictures online do not do justice because the castle is so beautiful in real. You should go here for a small family vacation and not a large gathering. If you want to experience how it feels like living in a castle, you should try this.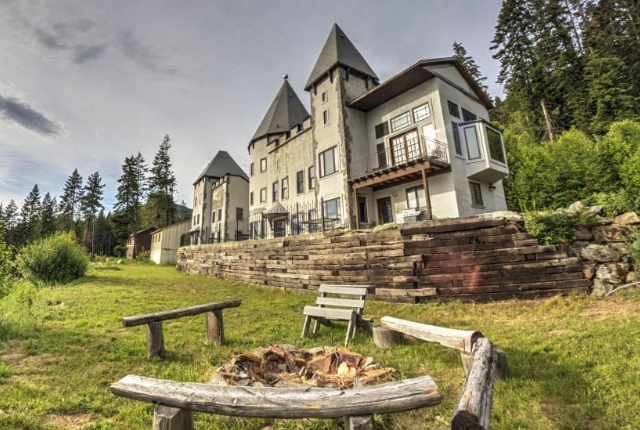 5. Ashley Inn
We just love how simple and nice these inns can be. Choose to stay in Ashley Inn because it has great mountain views. The suites have fireplaces which will keep you warm on a cold day. There is an indoor pool where you can take a dip. Also, the pool is heated so it is even more better.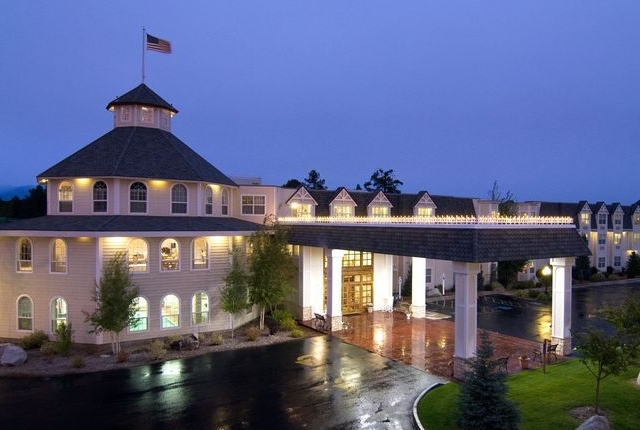 All the places we have mentioned are unique and so comfortable. You feel like getting the comfort of your home while you are far away in another state. Choose any place out of the 5 and we are sure you will feel very warm and cozy. Have fun!