With striking mountainous beauty in vicinity the great urban center of the state of California Sacramento is attracting visitors from home and abroad regularly now a days. Sacramento situated in the meeting point of two great rivers like American river and Sacramento is the state capital of California. This city, sixth largest in the state was once a center of great communication during the famous gold rush. Sacramento came into being and grew as a big city due to the efforts of Sutter family in 1839. Now it has great attractions for tourists who want to visit the capital city of California.
Here Are 8 Must See Attractions Of Sacramento For Visitors:
1. Sutter's Fort State Historic Park

If you love history then you should start from the beginning. Visit the home of the founding fathers of Sacramento John Sutter and his son.
The house that is called Sutter's Fort is situated on L Street, Sacramento.
It is actually an expansive ranch that was extended upto the other side of the American River historian say. The house or fort has a museum that has exhibits connected with Sutter family.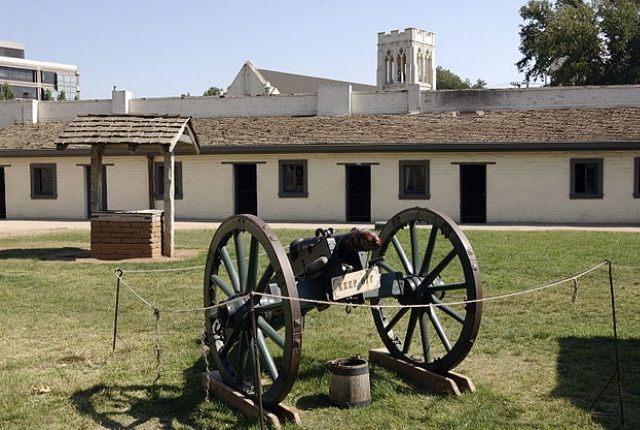 2. State Capitol
The state capitol building of Sacramento is said to be one of the most beautiful and gorgeous looking state capitol buildings in the US.
This classical architecture was erected in 1860.
It now houses a great museum for visitors with exhibits like paintings and other things, antique materials which provide an impression of the past of the state. The building has a spectacular garden too. There is a Vietnam War Memorial also in the premise to see.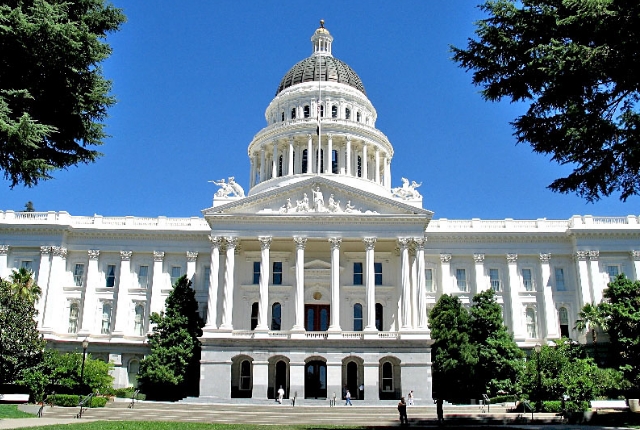 3. Old Sacramento State Historic Park
In western movies of Hollywood audience witness old wooden dusty cities with various types of shops, bars etc.
Exactly this kind of a scene you can witness, this time not a set of any movie in State Historic Park of old Sacramento. Here old 19th century buildings are restored in original form for the visitors.
Apart from this there are other parts of old Sacramento where old buildings are turned into new shops with various items and museums for tourists.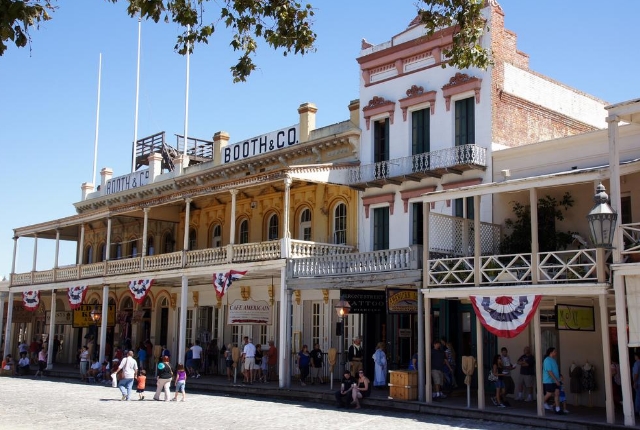 4. State Railroad Museum
It is already mentioned that Sacramento had served as major communication center in the state in past. It was a major distribution point for the great Transcontinental Railroad. That is why there is a very large railway museum with all kinds of exhibits like old engines, coaches etc for visitors in old Sacramento. This one of the largest rail museums in the world certainly gives an outside a clear view about evolution of railway network in California.

5. Old City Cemetery
Another place where a tourist can get closer to old Sacramento. Founded almost in the middle of 19th century the founding father of the city contributed some acres of land in first place. Later it grew in size.
Now a tourist can visit the place to see old graves that can be dated back to the middle of 19th century.
Designed like a Victorian garden many notable political persons of US are buried here. The graves include the last resting place of John Augustus Sutter Jr, the son of founding father of Sacramento.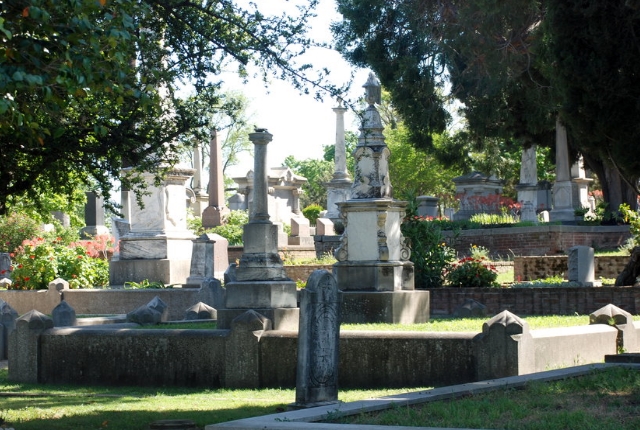 6. Fairytale Town
A must visit place for a tourist who has family particularly children with him or her. It is a place where places and characters from every famous fairytale have come to life in forms of real things like models. It is a very good place where a child can really enjoy and an adult goes back to the childhood. A place for fun and color. Situated on Land Park Drive, Sacramento.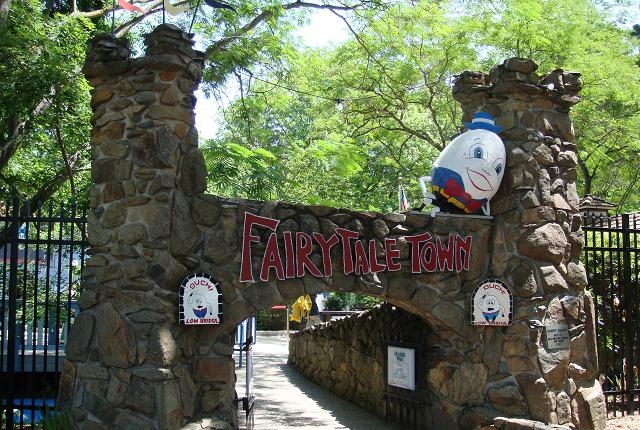 7. American River Parkway
It is a place where a tourist comes close to nature. A real nature lover can walk in relaxed mood and in leisurely way through the walkways beside the river.
Apart from this there are arrangements for biking, fishing and swimming in the river.
The whole surrounding is so peaceful and heavenly that it can mesmerize a tourist easily.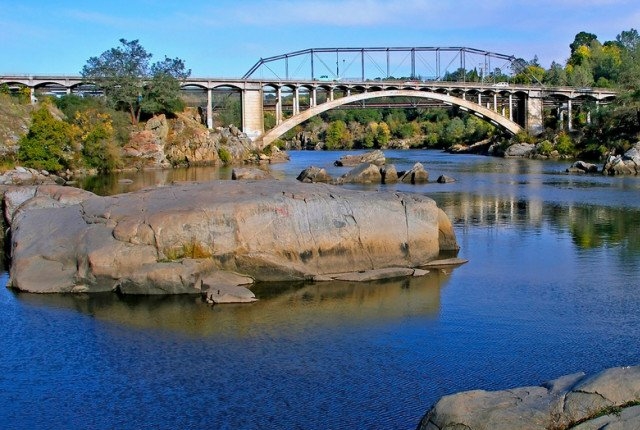 8. Crocker Museum Of Art
A must visit place for a tourist who likes art objects and paintings of different countries.  It is a private museum which was started with valuable contributions from Margaret Crocker.
Later in 1860 it grew bigger in size. Now a tourist can witness art objects from mid 19th century California here.
The museum also houses art objects from Asia, Europe and valuable collections related to photography.