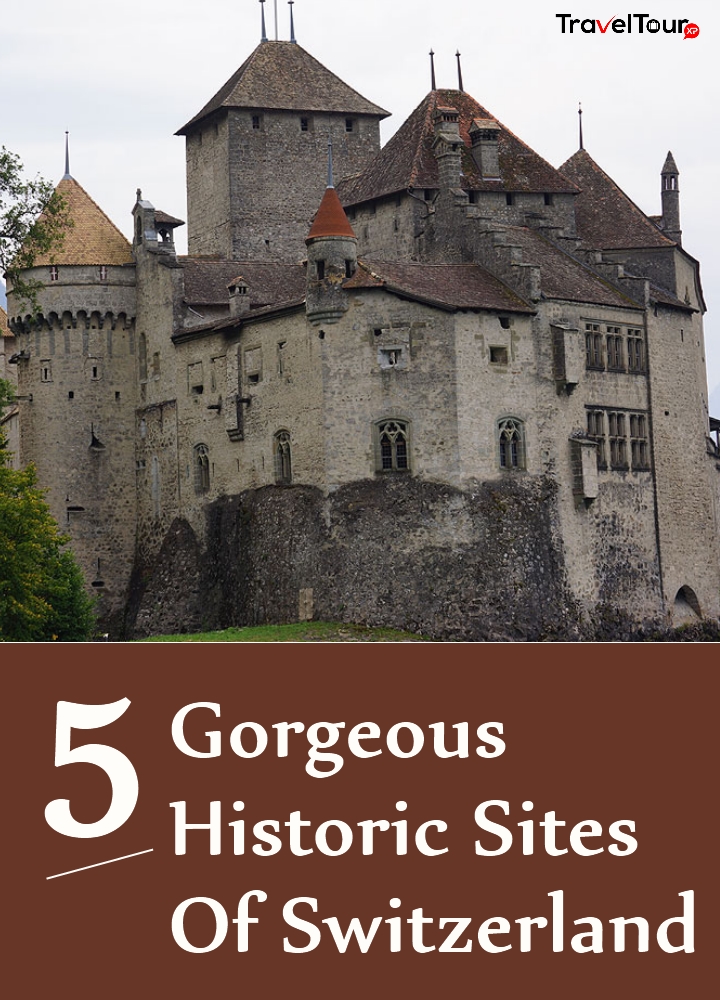 Switzerland is one of the most beautiful countries of Europe. It is well known for the beauty of Swiss Alps and for that reason is a favorite holiday particularly honeymoon spot. Switzer5land has great cities like Zurich, Geneva, Bern etc. There are several tourist spota related to natural beauty in this country. But this country has a rich history too. It was occupied by Romans in the past. Switzerland had engaged in battles with neighbors also. There are several interesting and gorgeous historic sites scattered in this country. A tourist who  has a bit interest in historic things can visit these sites during tour of Switzerland. Some sites are designated as UNESCO world heritage site too.
Below Are 5 Gorgeous Historic Sites Of Switzerland:
1. Roman City Of Augusta Raurica
It is already mentioned that Switzerland was occupied by Romans in past. There are some ruins of Roman settlements that are quite well preserved and gorgeous looking. Augusta Raurica near Basel is such a site. This city was established a few years ago before the birth of Jesus Christ in Switzerland. During 1st century AD it grew and population count was more than 20000. Now a visitor can see a spectacular small amphitheater, several residential buildings and an amazing waterway system that used to bring water to the city. There is a site museum that you can pay a visit also.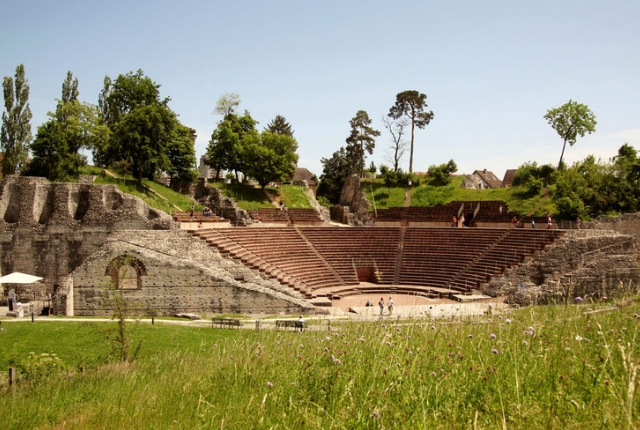 2. Museum Of Art And History Of Geneva
If you visit Switzerland you will obviously pay a visit to Geneva. In this great city do not miss the Museum of Art and History in center of the city. The building is massive and more than hundred years old. This museum has a collection of 7000 objects divided into different sections. In archeology section you can see objects from prehistoric time, Roman era etc. There is art section that has art objects from ancient Byzantine time to Applied Art. The collection of medieval painting and arts of Roman time is also gorgeous. There are several objects from all over the world that you can see here also.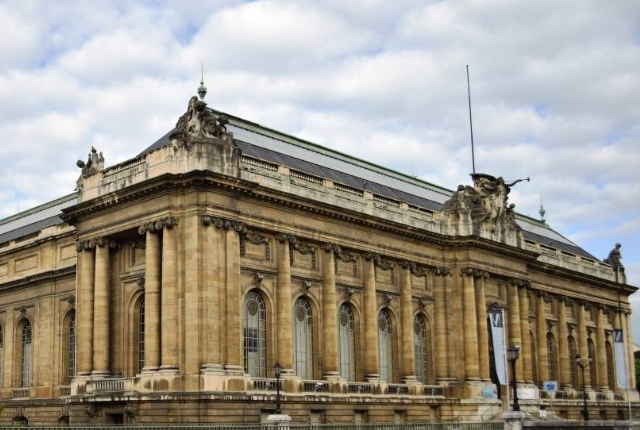 3. Ruins Of Aventicum
Aventicum in canton of Vaud, Switzerland is one of the oldest settlements of the country. The exact time of its establishment is still unknown but it existed even before the birth of Christ. It rose to prosperity during Roman occupation. Now ruins of this once prosperous city include Roman ruins mostly. There is a massive amphitheater that used to house thousands of spectators. Besides a tourist can see temples, Roman baths or spas etc in Aventicum too. There is a site museum for visitors.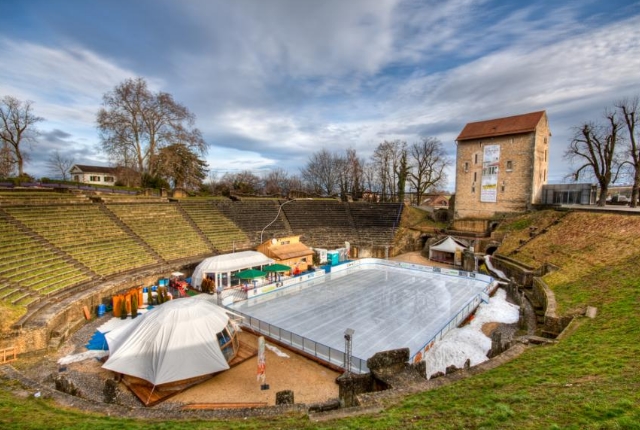 4.  St. John Benedictine Abbey
This Abbey or Benedictine monastery in Graubunden canton is a historic place that houses some of the most famous art and paintings of Europe. The murals which can be seen in this Abbey are most famous and can be dated back to 9th century AD. Apart from theses you can also witness other art objects that have Roman influence. Historians say that famous king Charlemagne was behind the construction of this Abbey in 9th century AD. One of the UNESCO sites of Switzerland.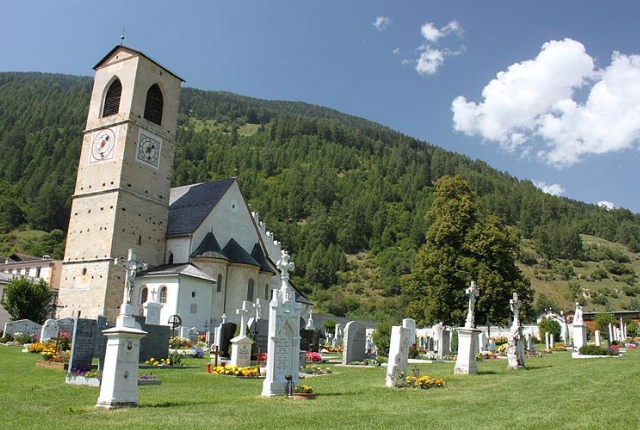 5. Fort Vallorbe
If you have seen old and medieval historic sites of Switzerland then you can visit this historic fort of World War2 located in Vallorbe. The construction of this site took 4 years to complete starteing from 1937. The main establishments were entirely inside underground tunnels. There was staying arrangement for two hundred soldiers. A hospital also existed for them and an artillery or weapon storage. You can visit these things even now. Besides the weapon storage shows weapons of that time also. This interesting historic site is suitable for a summer visit.