Kent is a spectacular county having Surrey in its west, Greater London in its northwest, and East Sussex in its southwest. Kent county is also world famous as 'The Garden of England' as it houses plenty of fruit gardens and hop gardens. Also, this county in UK is known to be the abode to artistic Canterbury Cathedral from the sixth century. Incredible art galleries, beautiful natural hiking trails, ancient heritage destinations, and relaxing luxurious spas attract lots of tourists to explore this exquisite county in the England. So, let's have a look at some interesting tourist spots to explore when in Kent County in the UK.
Find Below Seven Exquisite Tourist Destinations In Kent County In England That You Must Visit
1. Canterbury Roman Museum
Explore Canterbury Roman Museum, which was established in 1961, when visiting Canterbury in Kent County.
You can find here incredible Roman pavement in the Roman courtyard house's remains, which is popular as a scheduled monument. Watch several amazing artifacts that include Canterbury Treasure that comprises Roman silver hoard. Don't miss the opportunity to handle and classify fragments of real Roman pottery and other ancient items here in this museum. Make sure you watch rare tools, figurines of Gods, mosaic tile floors, hypocaust, and other unique ancient artwork when visiting Canterbury Roman Museum.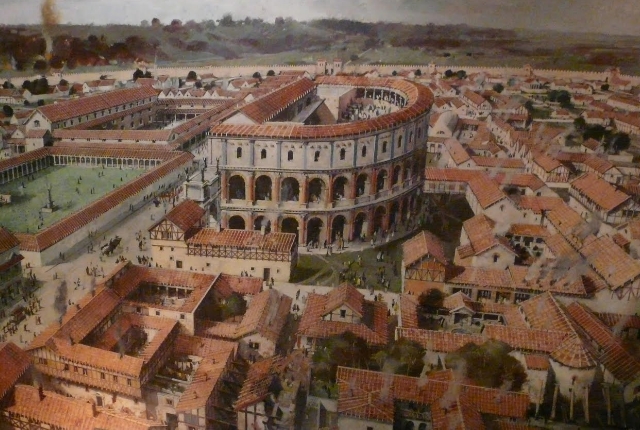 2. The Hop Farm Country Park
Visit 450-years-old magnificent Hop Farm Country Park in the Beltring in Kent County, England.
This sprawling park of 400 acres houses the biggest collection of unique oast houses on this planet.
Explore The Magic Castle, a replica of an ancient village displaying unique artifacts from Victorian era till 1970s called Yesterday's World and Hop Story Museum, falconry center and farm known as Hoppers Animal World. Take your kids to Children's Driving School where kids can drive small cars and trucks, amazing Inflatable Boats and Slides, entertaining 4D Cinema, fun Giant Jumping Pillows, enjoyable Indoor Soft Play, and thrilling Outdoor Adventure Play.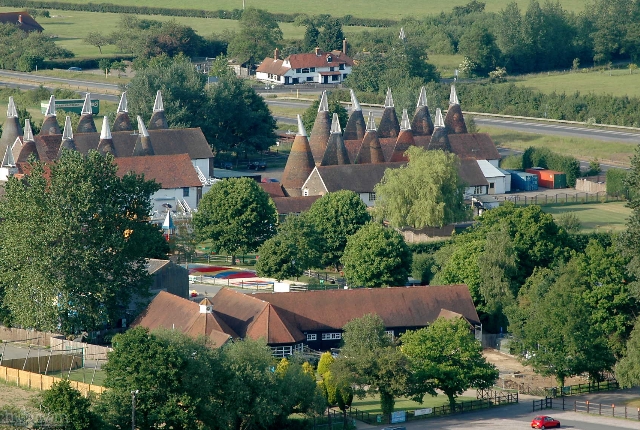 3. Leeds Castle
Visit Leeds Castle, King Edward I's most favorite residence, 8 km in the southeast of Maidstone in this exquisite county.
This majestic castle was opened in 1119, and it is present on sprawling 500 acres land.
It is regarded as one of the best landmarks of Europe's medieval era. Don't miss watching enchanting tapestries, beautiful paintings, and spectacular ceramics that create pleasant ambience in this fabulous castle. Discover a golf course, grotto, aviary, and hedge maze with greater than 2,400 yew trees here.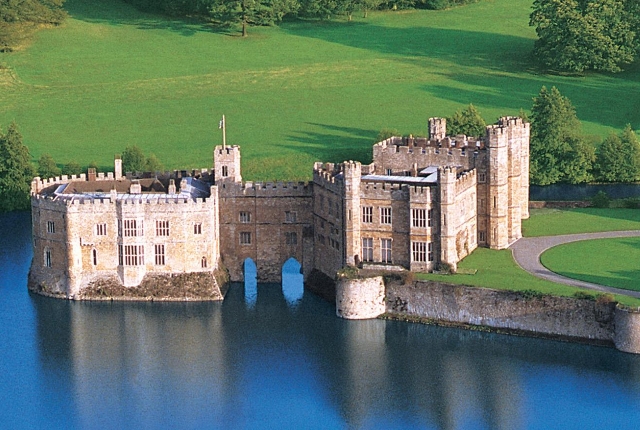 4. Howletts Wild Animal Park
Don't miss the opportunity to visit the Howlette Wild Animal Park near Canterbury which was opened in 1975 to watch outstanding collection of a variety of animals.
This 90 acre park houses rare and endangered species of the animals, greater than 400 animals, and over 50 species of animals.
You get to see Howletts' Western Lowland Gorillas that are world famous as the biggest animal family groups on this planet and unique Lion-Tailed Macaques. Also, watch Sumatran tigers. Don't miss Animal Encounters that offers you an opportunity to watch animals closely and see elephants playing in the wonderful sandy beaches.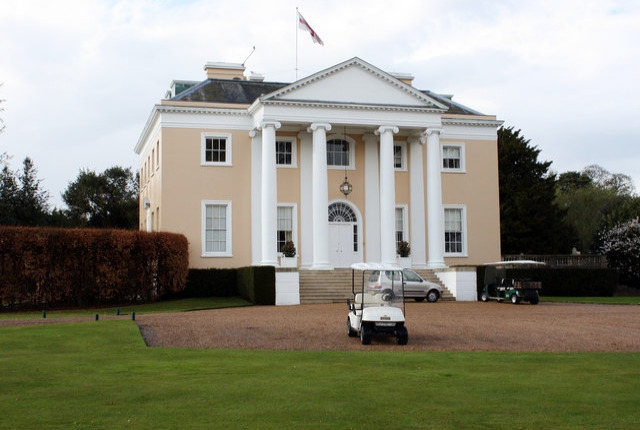 5. Canterbury Cathedral
Plan to visit Canterbury Cathedral, which is world famous for being the oldest and most popular Christian cathedral in the England and a well-known World Heritage Site.
It was established in 597 and known to undergo several renovations over the centuries.
You will be awe-struck by the majestic beauty of choir dating back to 12th century, the Tomb of The Black Prince, exquisite colorful tinted glass windows, the Shrine of Thomas Becket displaying his crown, Trinity Chapel, artistic beautiful architecture in the interiors, and various monastic structures surrounding this magnificent church.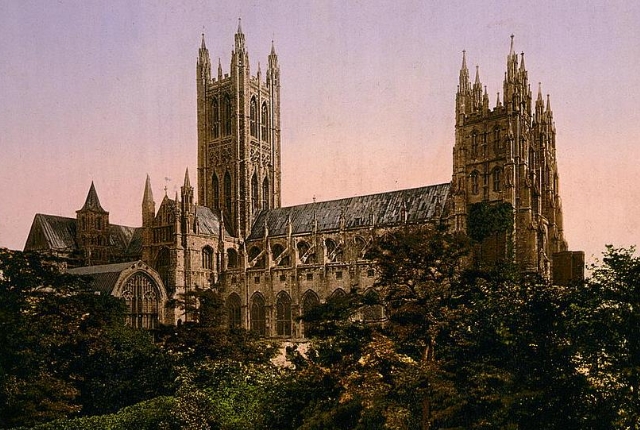 6. St. Augustine's Abbey
Another worth-visiting tourist attraction in Kent, England is St. Augutine's Abbey, which was established in 597 AD.
It is a well-preserved abbey for its historical significance. This amazing monastery along with St. Martin's Church and cathedral is an important part of Canterbury World Heritage Site. Watch unique artifacts, excavated stone carving, skeletal remains, and costumes that actors donned during the celebrations of St. Augustine's arrival in the museum near the abbey.
7. Beaney House Of Art And Knowledge
Don't miss visiting the Beaney House of Art and Knowledge which comprises prominent library, art gallery, museum, and a café in the Kent. Visit the library which is well-known as the first and foremost publicly funded library present in the Great Britain. Watch unique Ancient Green and Egypt artifacts, exquisite paintings, beautiful drawings, tinted glass, butterflies, and birds. Make sure you watch exotic and rare animals and objects from late 18th century in the Cabinet of Curiosities.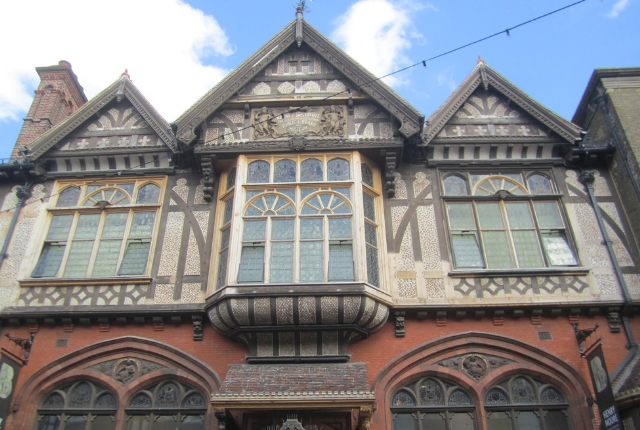 Now that you know these amazing tourist destinations in the Kent, England, visit each one of them when spending vacations in the Kent County.