Malta is a small, independent, southern European nation which spreads out scenically on the blue green waters of the Mediterranean Sea. This archipelago consists of six islands and islets. Tourists visit Malta to wander around its quaint villages, to absorb its beautiful culture and to savor the local cuisine. The golden beaches kissed by the periwinkle blue sea, is a major attraction of this island state. There are numerous scenic beaches in Malta. To discover a few of these beaches and known more about their unique delights, read on.
Here Are 5 Stunning Beaches In Malta:
1. The Sublime, Gnejna Bay
Gnejna Bay, a crescent shaped beach, is located on the North West coast of the country. Gnejna Bay which is mostly secluded, is well known for its powdery orange sands. This pretty beach with its sparkling turquoise blue waters is situated just 1 kilometer outside the picturesque village of Mgarr. The right hand corner of the beach is dominated by a stretch of low limestone cliffs. The top of these cliffs are almost flat, making it the ideal spot for sunbathing. Swimming and snorkeling are popular water sports on Gnejna Bay. Visitors can head to the nearby kiosks to purchase tasty sandwiches and cold drinks.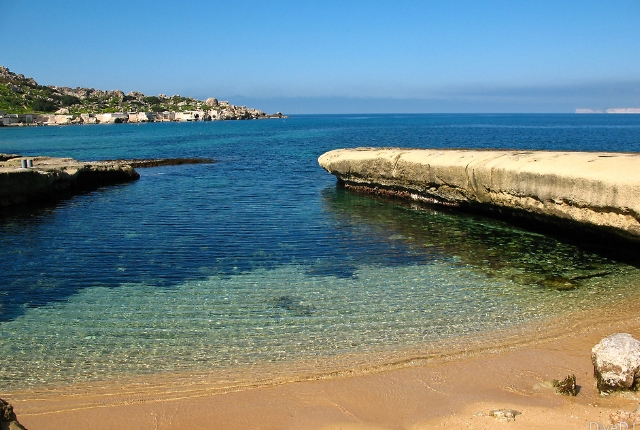 2. The Scenic, Pretty Bay
Pretty Bay, as the name indicates, is well known for its sublime natural setting. The azure blue waters of the bay kisses the golden sands of the shore creating a surreal, almost magical setting. This stunning bay with its wide sandy beach is located in Birzebbugia. The warm, clear waters of this bay lure one to enjoy typical beach activities like swimming and paddle boarding. There are numerous small luxury hotels which are located close to the beach. Additionally, visitors can enjoy a lavish meal from any of the numerous restaurants which dot the edge of Pretty bay.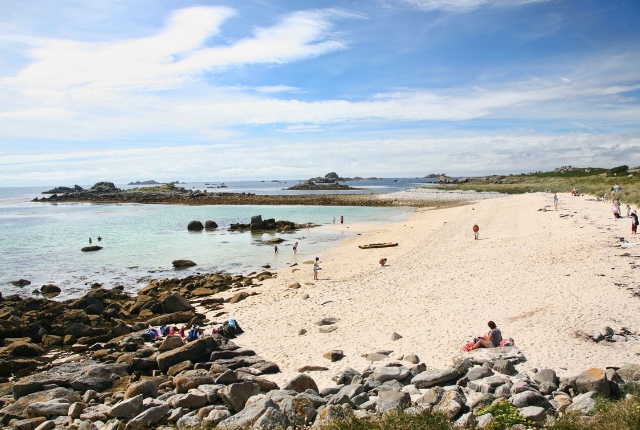 3. The Popular, Mellieha Bay
This is one of the largest sandy beaches in Malta. This beach is popular with locals and tourists alike. Mellieha Bay edges Malta's crowded north east coast. Mellieha Bay or Ghadira, a horse shoe shaped beach, is edged by gently rolling hills. The clear warm waters of this beach is perfect for swimming. Other popular water sports on Mellieha Bay beach include snorkeling, wind surfing, kayaking and paddle boarding. The beach has great public amenities. There are many restaurants and hotels close to Mellieha Bay.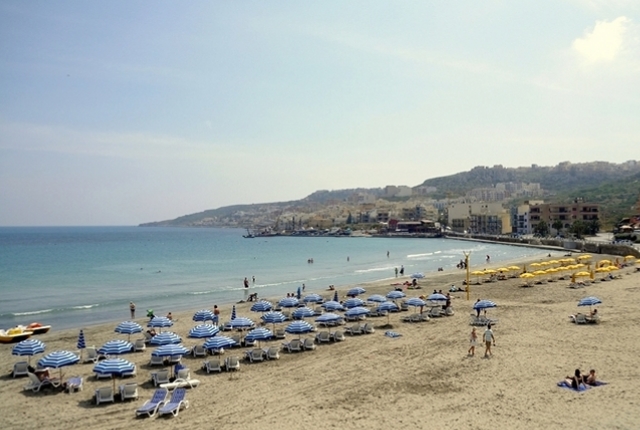 4. The Scenic, St. Nicolas Bay
The scenic St. Nicholas Bay is one of the lesser known, nonetheless beautiful beaches of Malta. This secluded beach is located in Comino, a small island located midway between Malta and Gozo. St. Nicholas bay consists of not one but two small, powdery white sandy beaches. The warm waters of this bay is perfect for enjoying a host of adrenaline inducing water sports. During the winter months you can use this beach as a launch pad to explore the scenic countryside. Since this beach is off the tourist grid, it is advisable to carry some light snacks and water with you.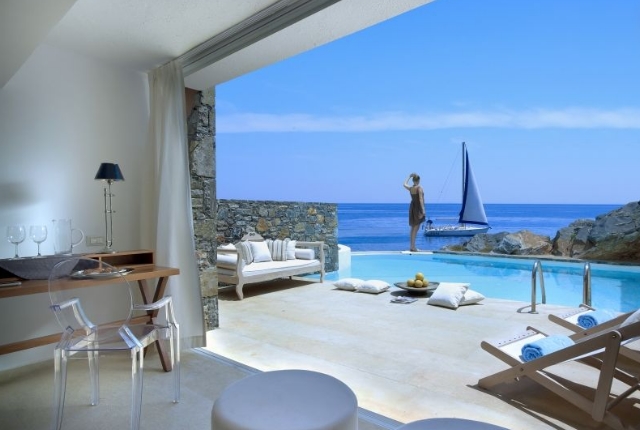 5. The Gorgeous, St. Thomas Bay
If you are planning to spend an enjoyable day at the beach, then look no further than the gorgeous St. Thomas Bay. St. Thomas Bay or Ir- Ramla is located on the southern coast of the country, just outside the sea side village of Marscala. The shallow luminescent waters of this beach are ideal for swimming and paddling. Unfortunately, there are no large restaurants or hotels close to this beach. This beach is a big hit with those who want to enjoy a bit of seclusion and get away from the crowds which throng the many popular beaches of the country.